Mar 30 2012
A very complex piece of architecture this CCTV Tower is in Beijing, China. It was built as two towers, which were later joined in the middle. In order not to lock in structural differentials this connection was scheduled in the early morning when the steel in the two towers cooled to the same temperature. This was extremely difficult to achieve as the building itself is in seismic zone.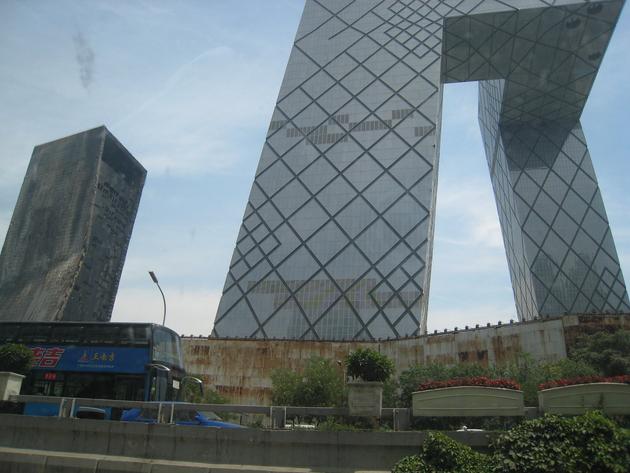 Like our Facebook page & receive daily updates on your wall:

---
You May Also Like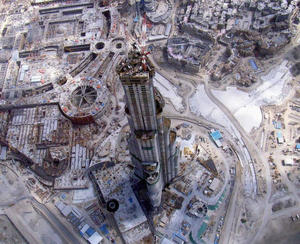 Feb 22 2012
It's an old one, but amazing nonetheless! This is Burj Khalifa (formerly Burj Dubai) getting built. Photo by Samar Jodha.
---
Comments