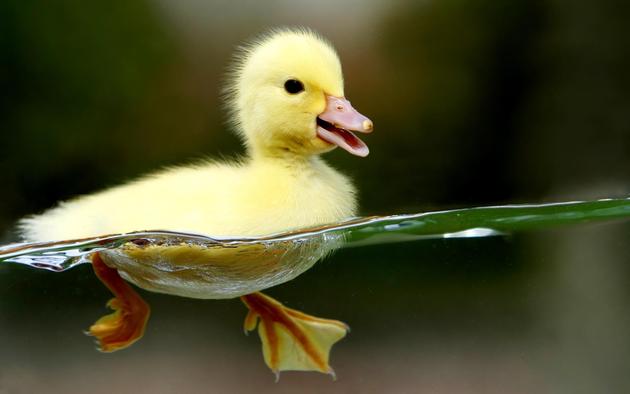 Sep 14 2012
Earth is as unique as its inhabitants. No words necessary, enjoy these beautiful photos.
Some of these photos are high enough resolution to be used as wallpapers - be sure to click on the photos for bigger versions.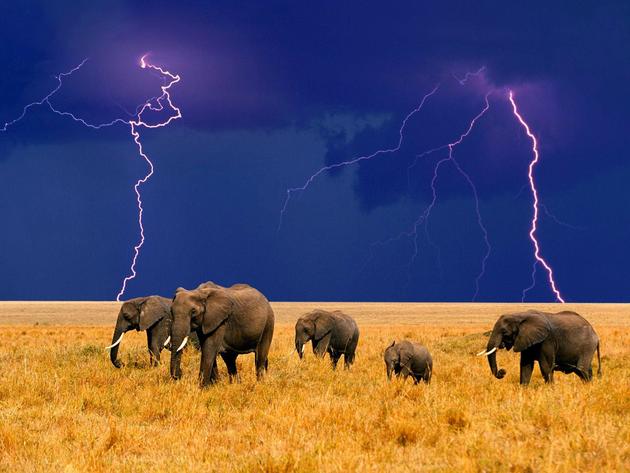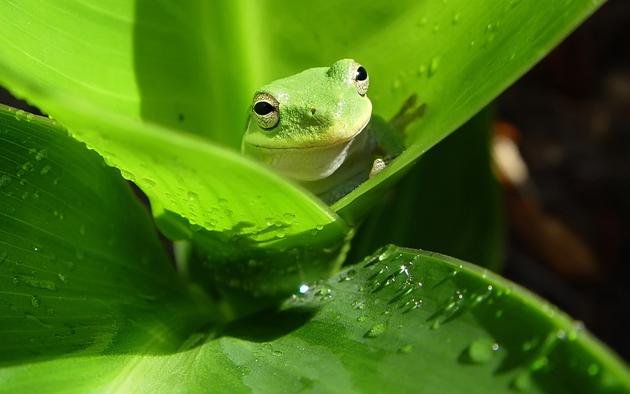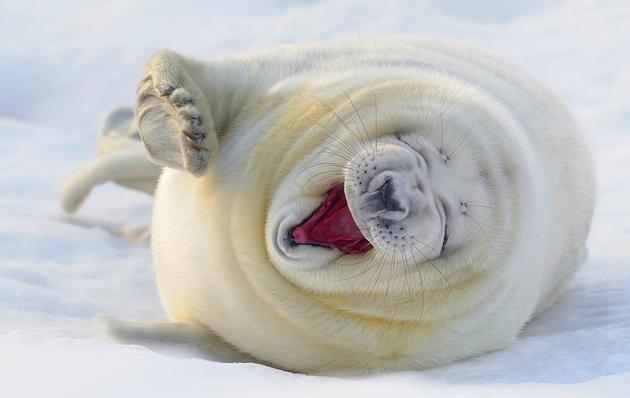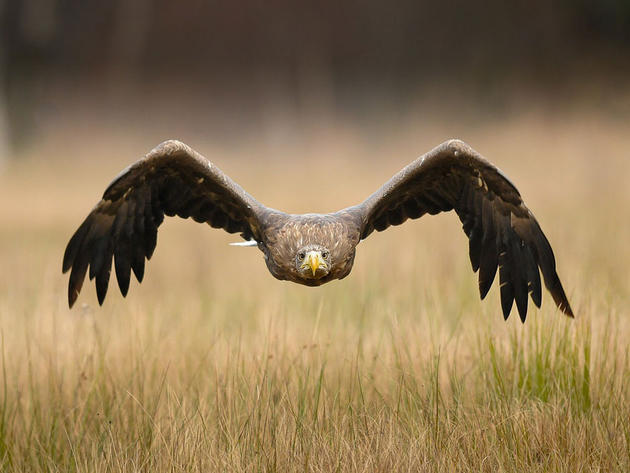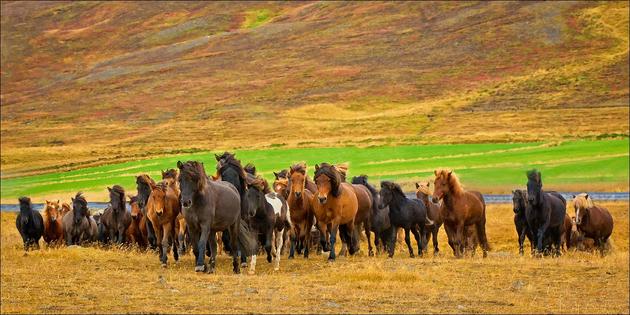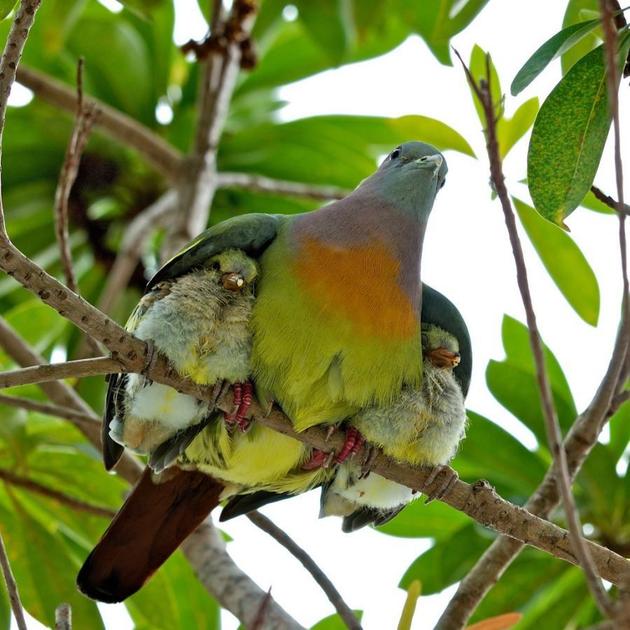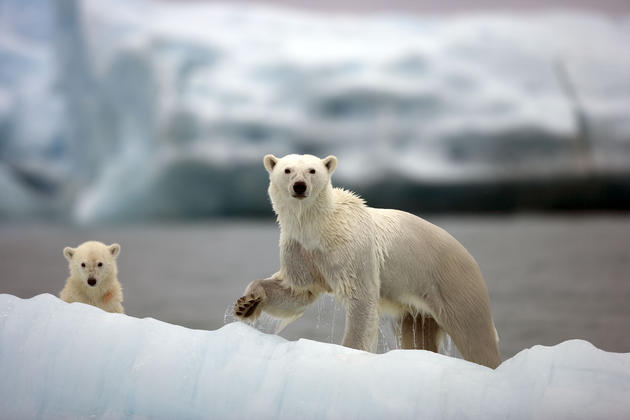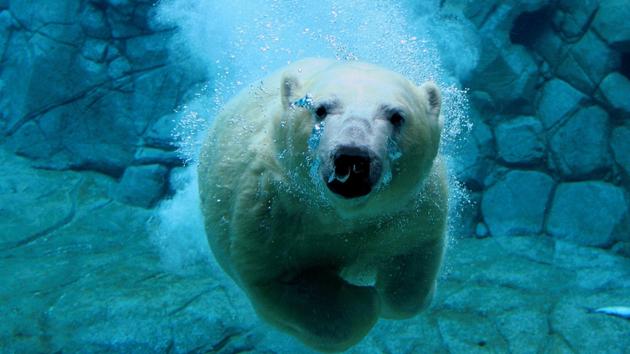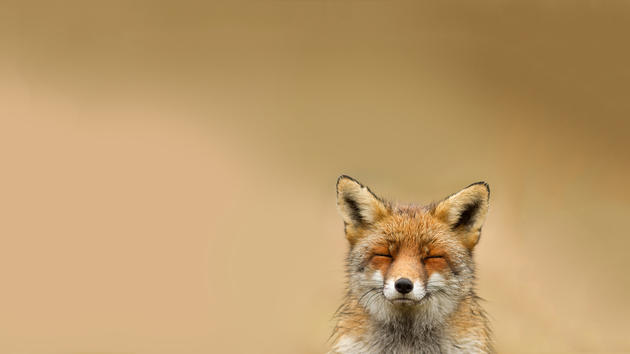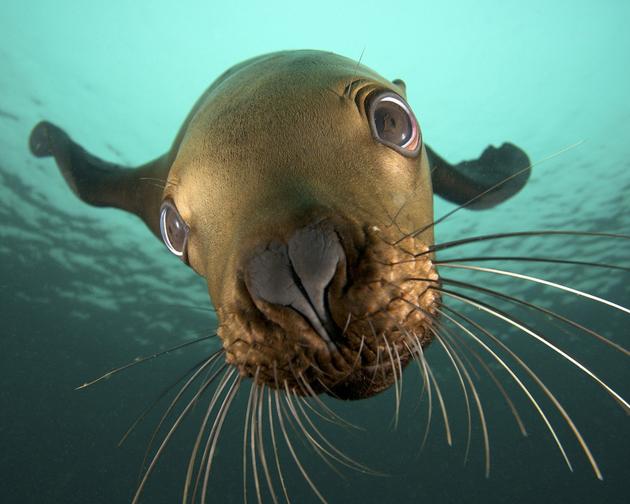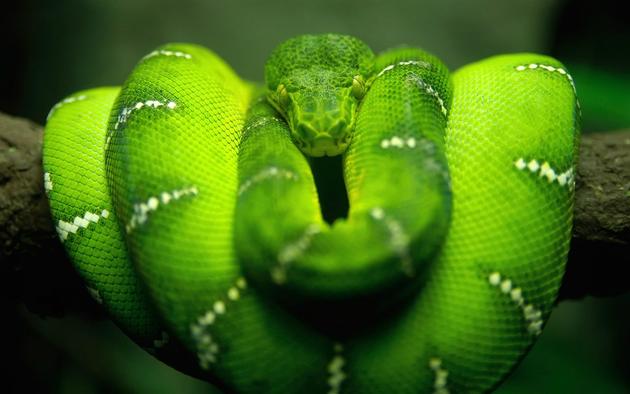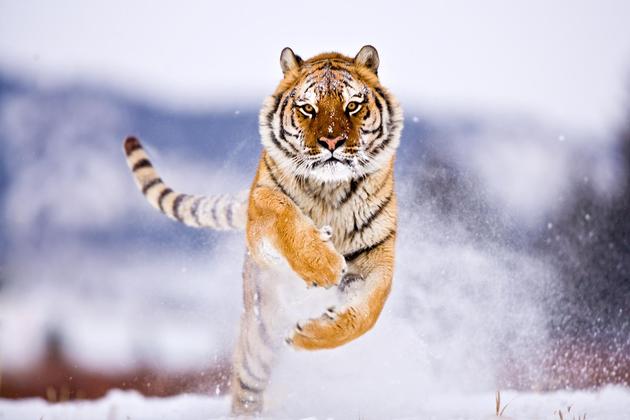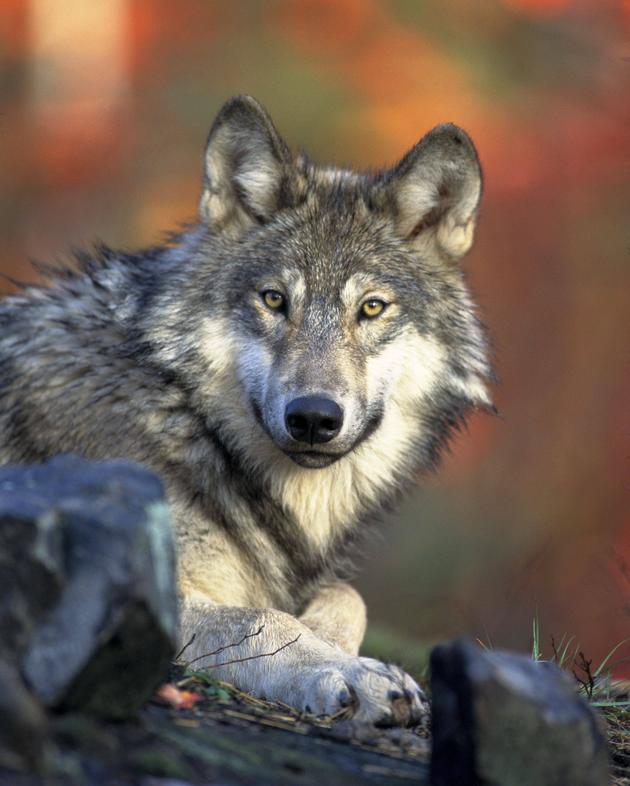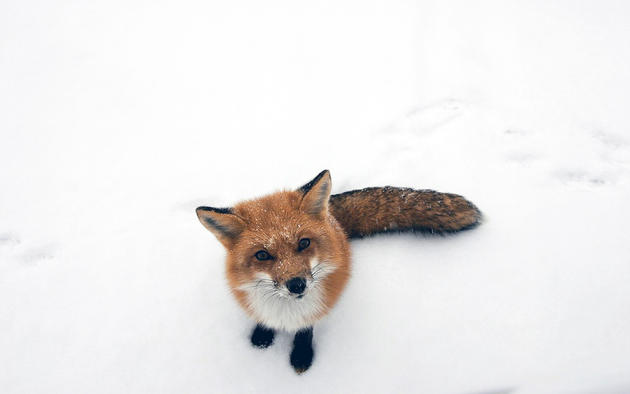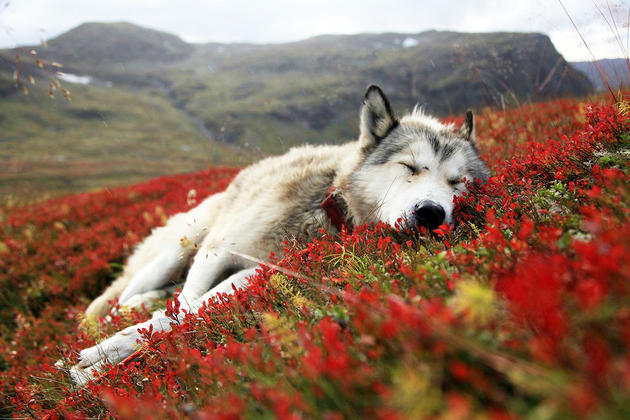 Please let us know the sources for any of these photos!
Like our Facebook page & receive daily updates on your wall:

---
You May Also Like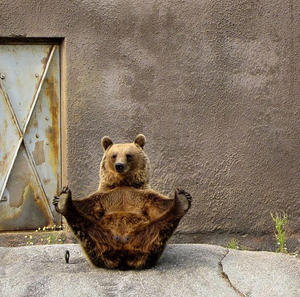 May 15 2012
Take a look at these stunning photos taken by many various photographers. Our planet is a truly special place, from any aspect that you look at it.
---
Comments