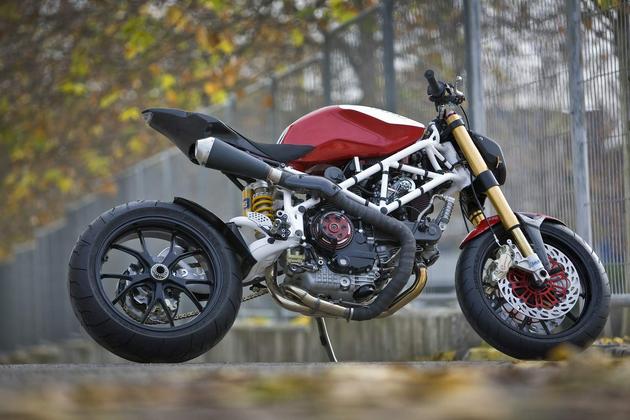 Sep 19 2012
Over the last year we put together a small collection of custom bike photos that we really liked, and figured that today was as good day to share them with you. Enjoy.
Ducati 1098R by Mr Martini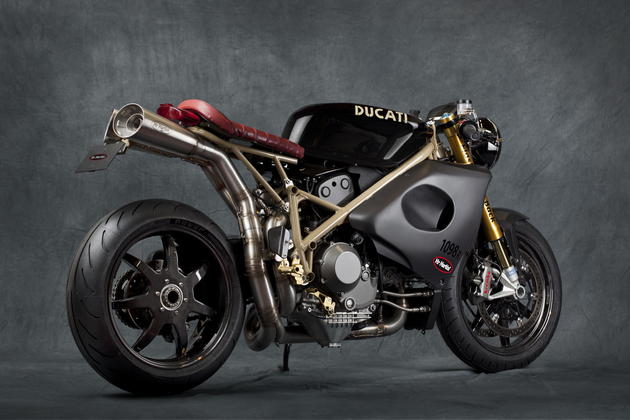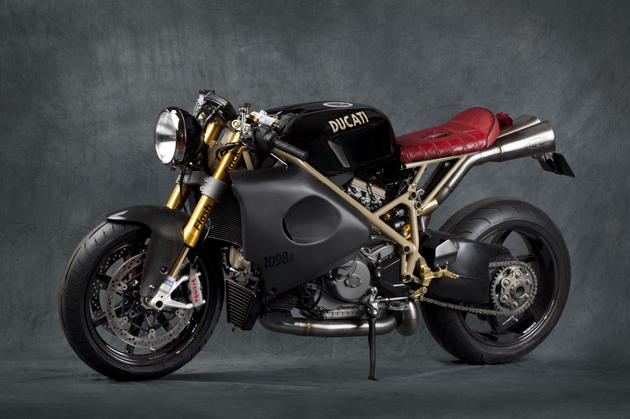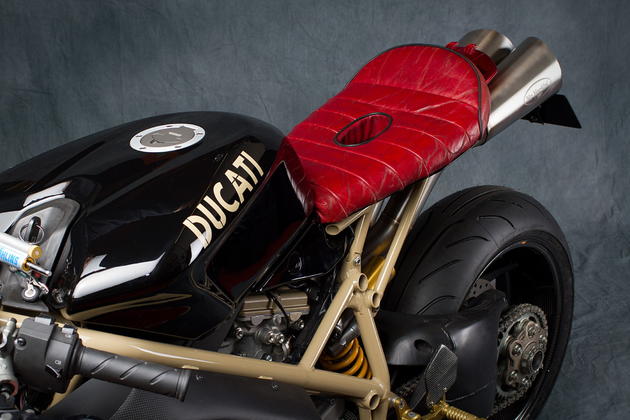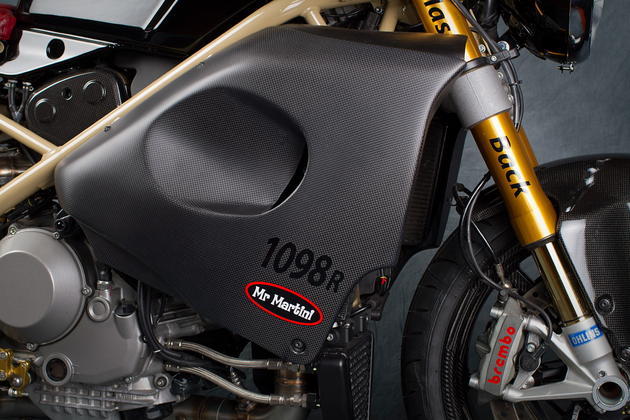 Honda CX500 Cafe Racer by Gary [Decorah, Iowa]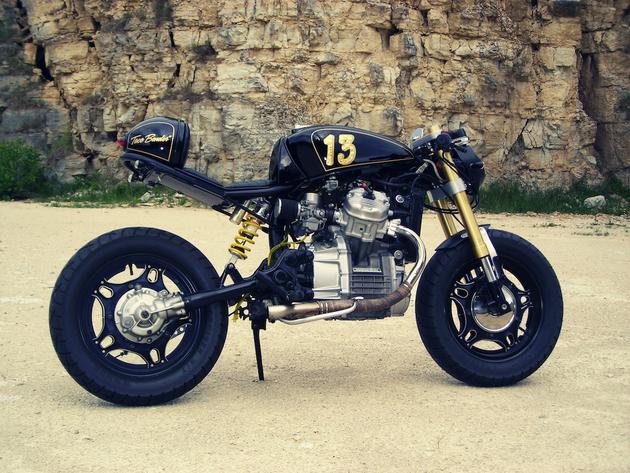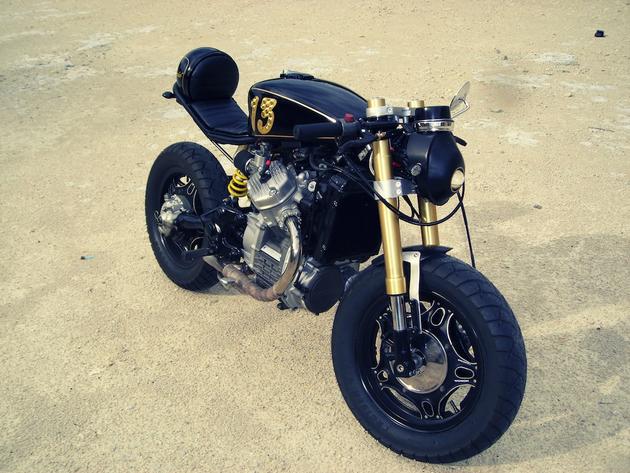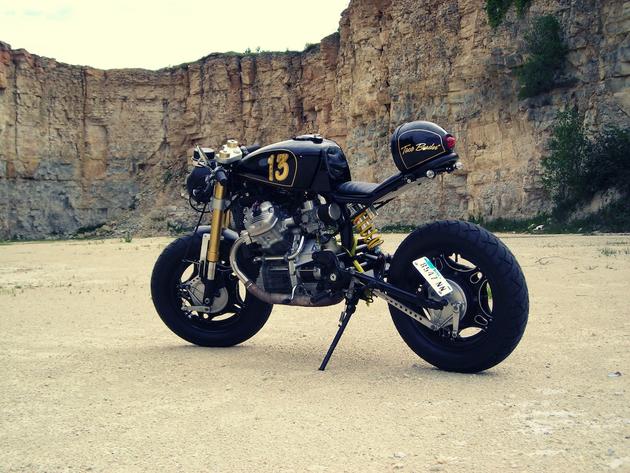 Club Black #02 by Wrenchmonkees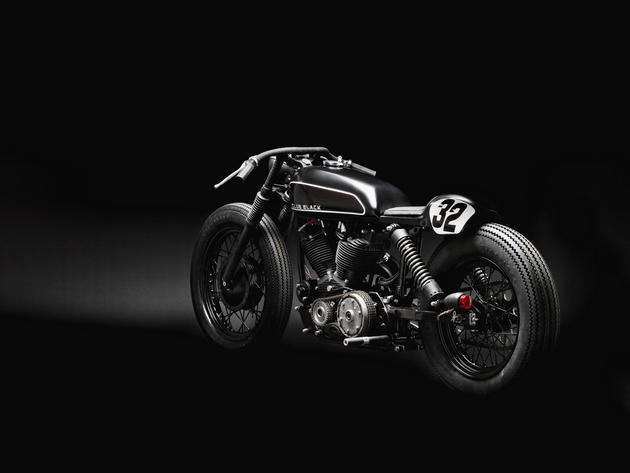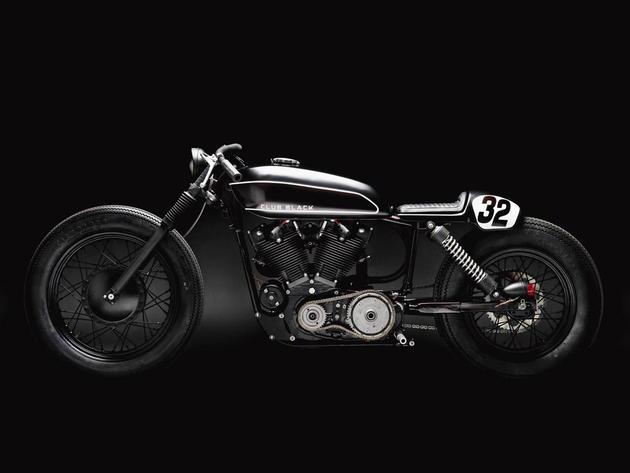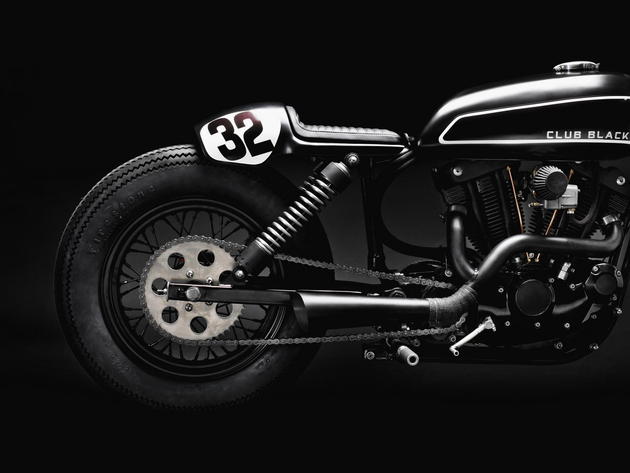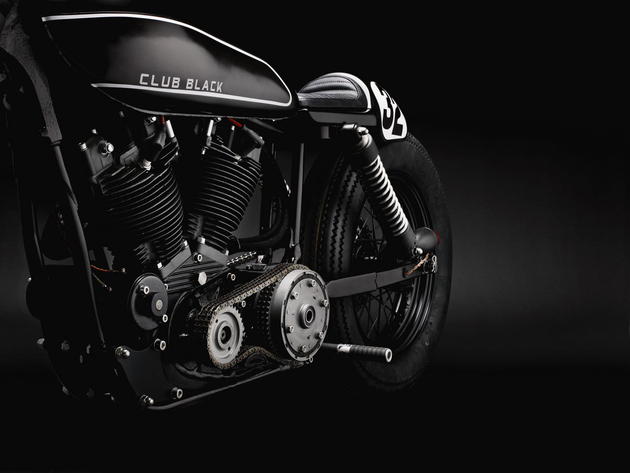 Centennial Sportster by DP Customs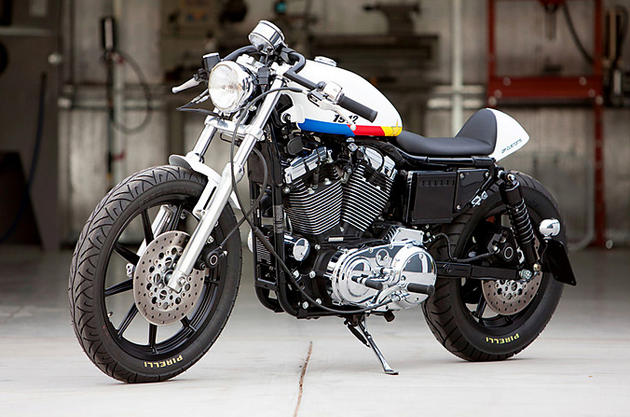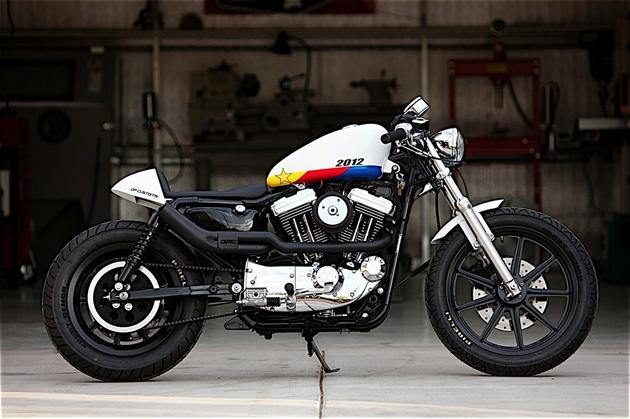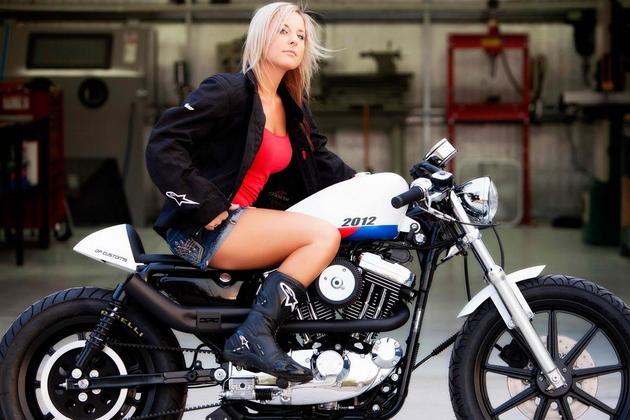 Jerry by Sbay Motor Company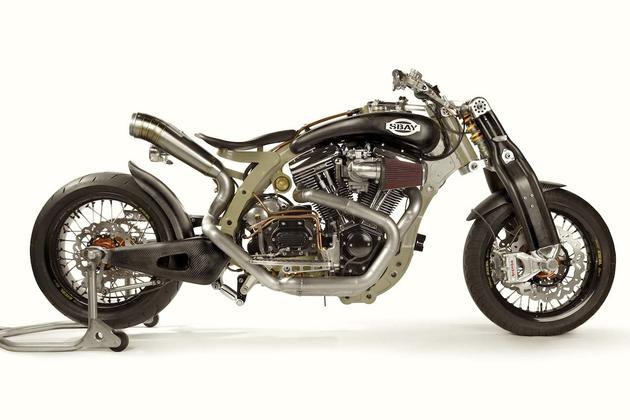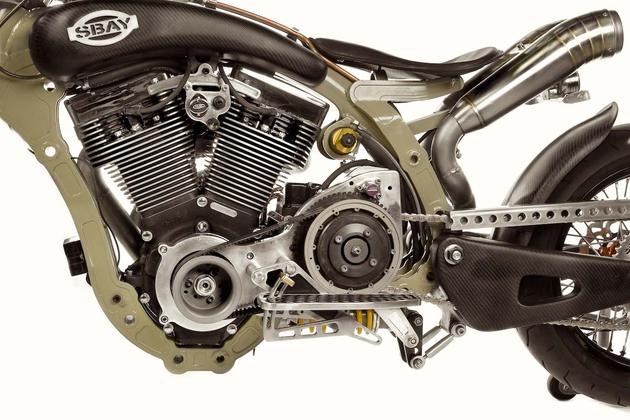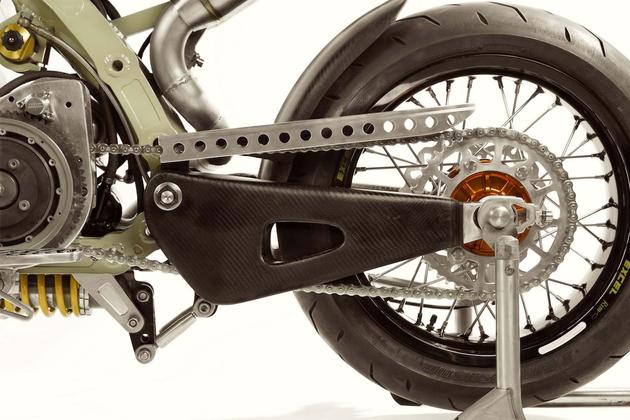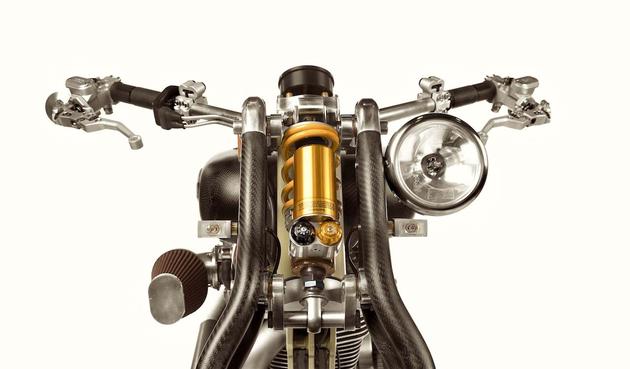 RAD02 Pursang by Radical Ducati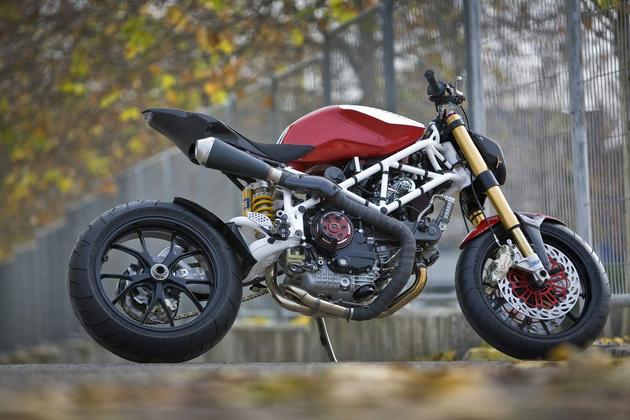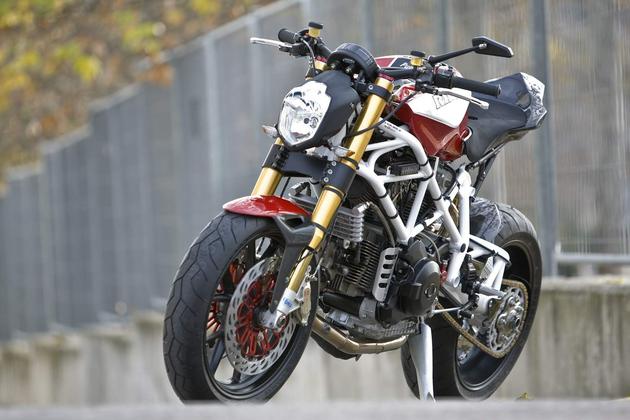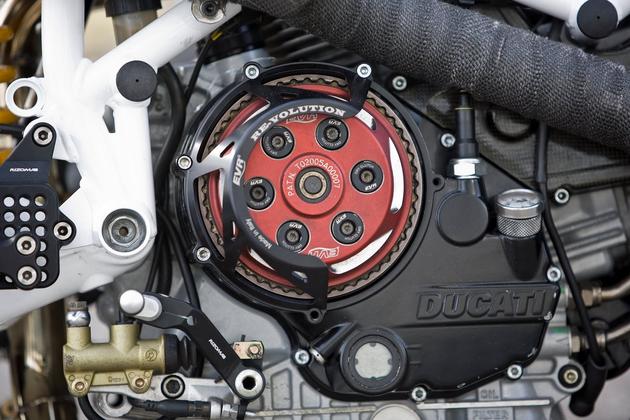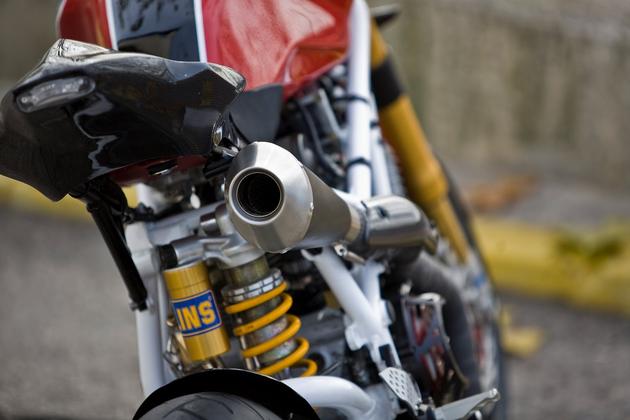 Like our Facebook page & receive daily updates on your wall:

---
You May Also Like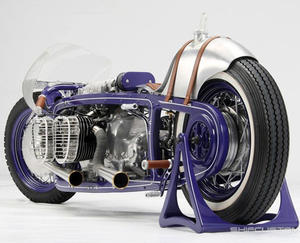 Nov 18 2011
Award winning Belorussian designer & customizer Yuriy Shif is known throughout Russia very well. He designed and built most of the bikes for the elite and celebrities. His work is very creative and he explains is: "the outcome of constant hard work".
---
Comments