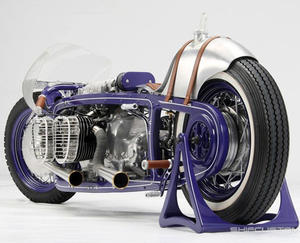 Nov 18 2011
Award winning Belorussian designer & customizer Yuriy Shif is known throughout Russia very well. He designed and built most of the bikes for the elite and celebrities. His work is very creative and he explains is: "the outcome of constant hard work".
Yuriy was never very good in school, but once he began his studies of design in Germany, it was clear that this was something he was passionate about.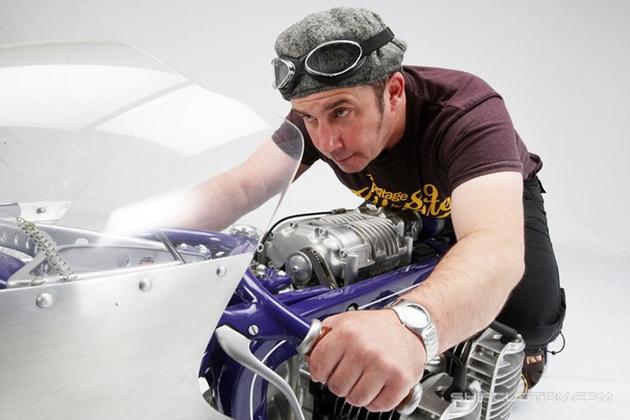 The shop usually smells like paint, and the constant process of building, shaping and welding is normal around here. Yuriy asked to not take any photos of the unfinished bikes as he believes it is a bad omen.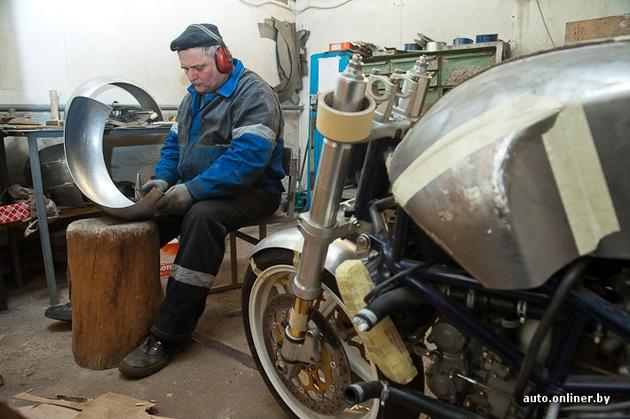 He told the interviewers at onliner.by that these motorcycles and their designs don't come to him in dreams, and that they are in fact - results of extremely hard work.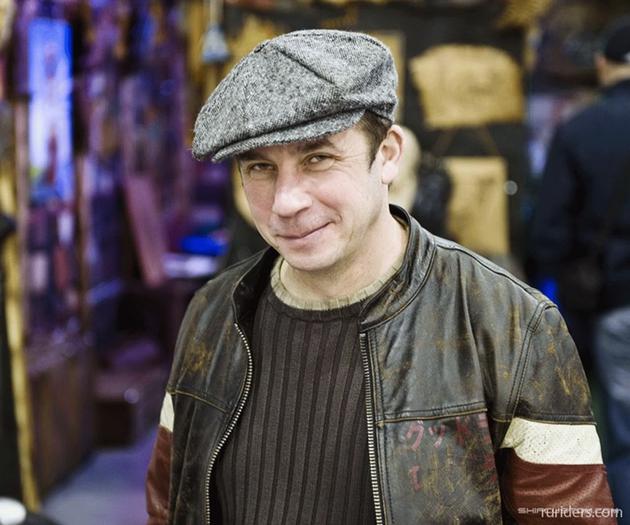 His clients are mostly successful businessmen and celebrities from all around the world.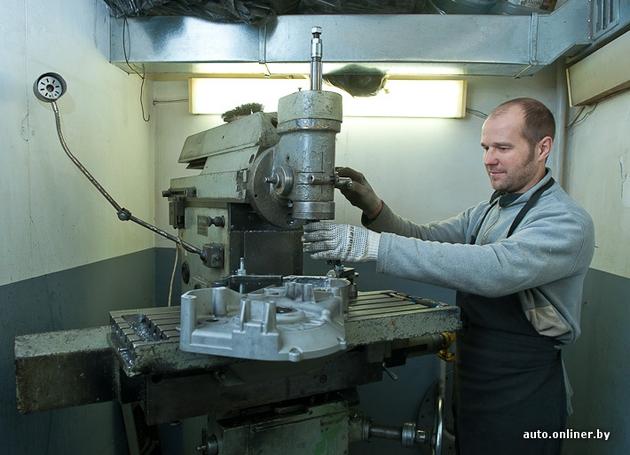 "The Machine". This bike was built to prove that an award winning motorcycle can also have a Russian motor.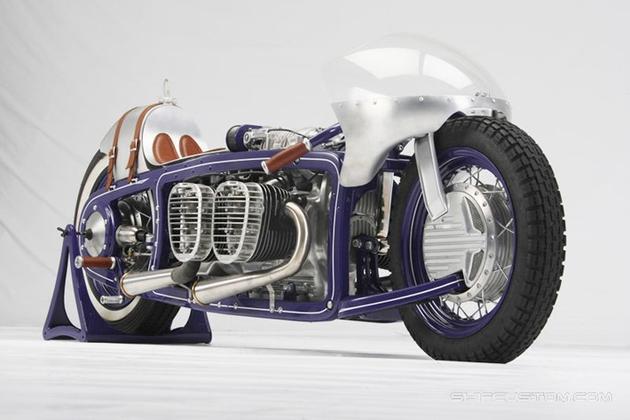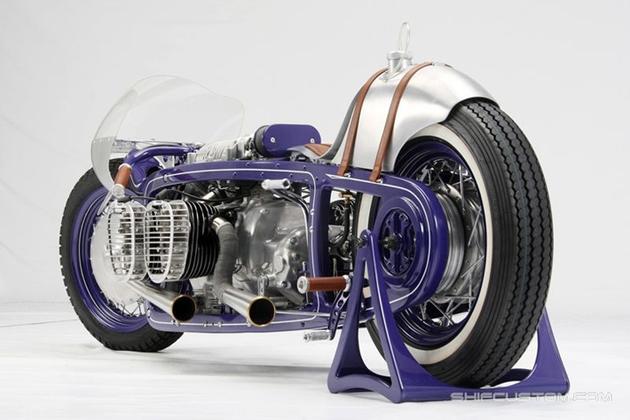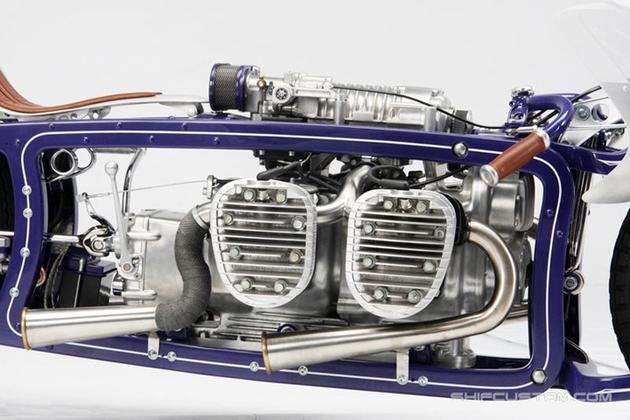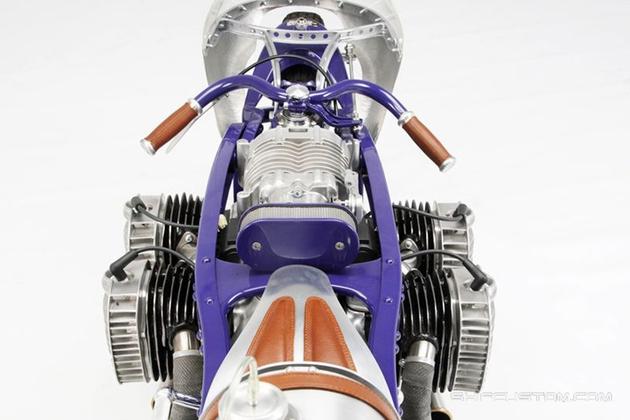 "Silver Stork" is the bike that got Shif Custom noticed on the market. After this motorcycle was released, many people came to Yuriy for custom projects. One of the celebrities was the popular Russian hip-hop start Timati.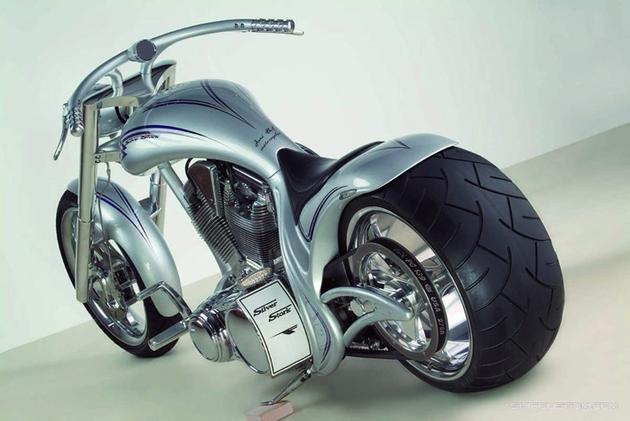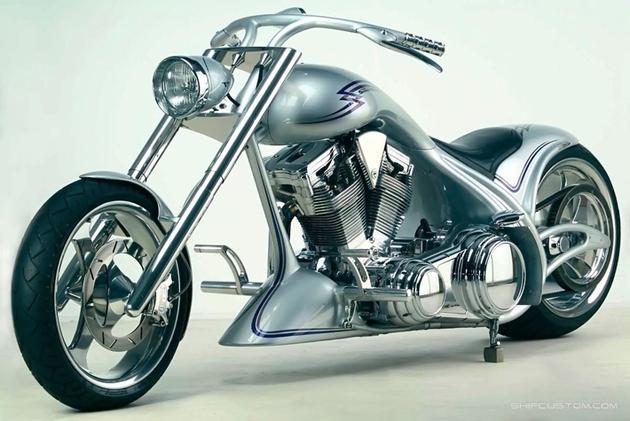 "Abordage" was designed to look like a pirate vessel. Bikes usually take about half a year to design and build.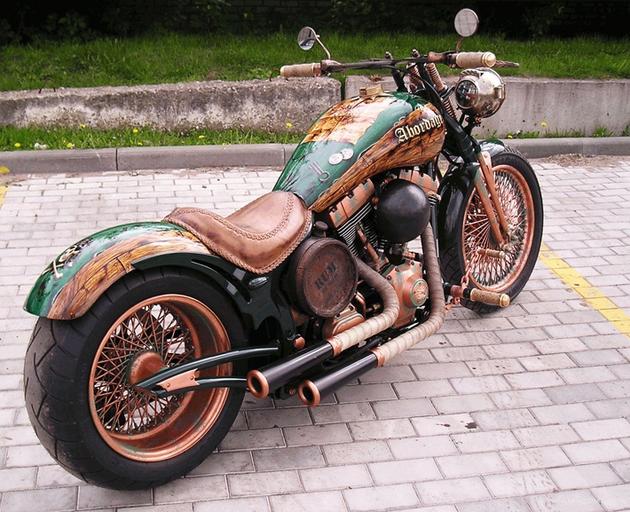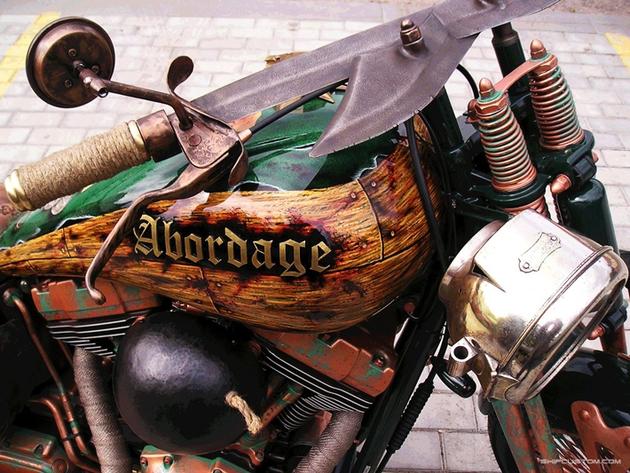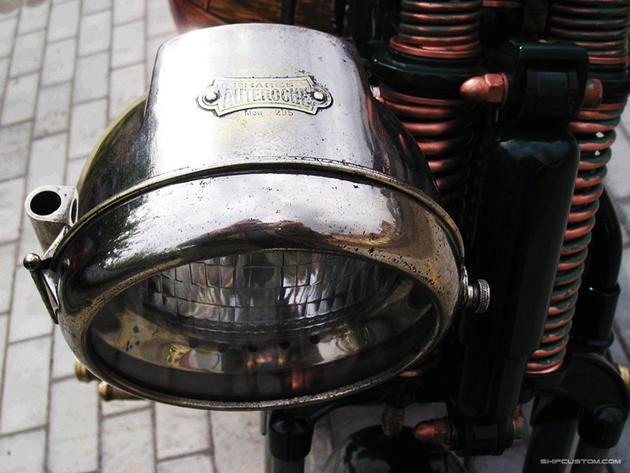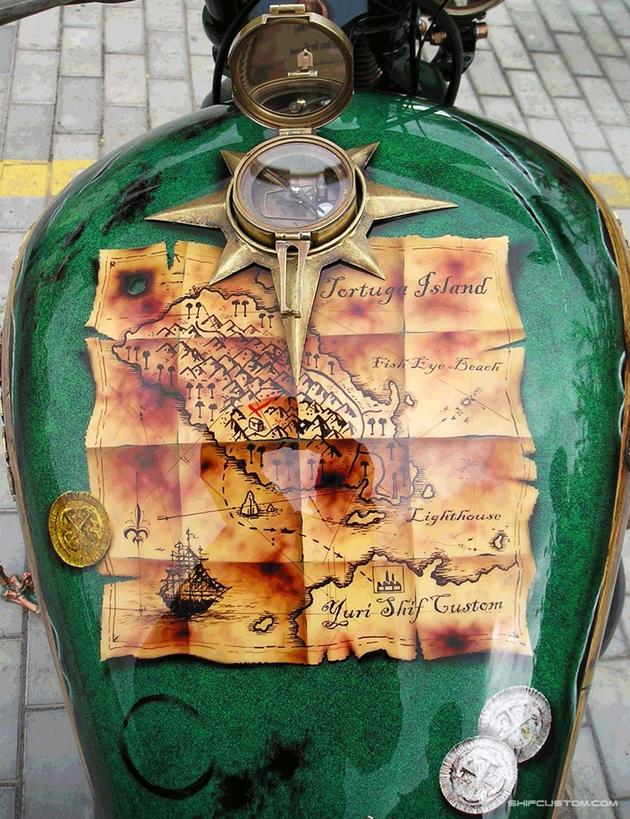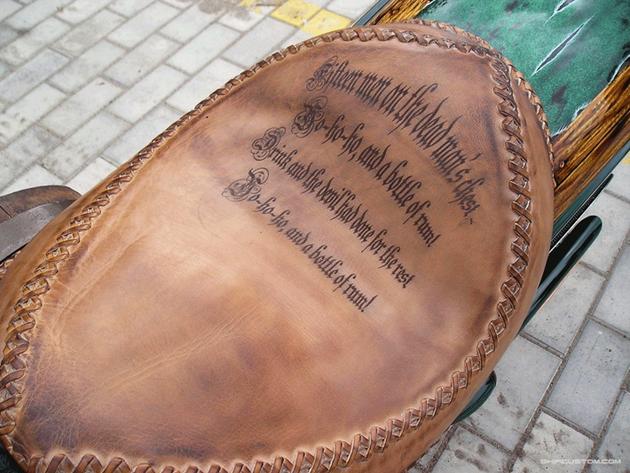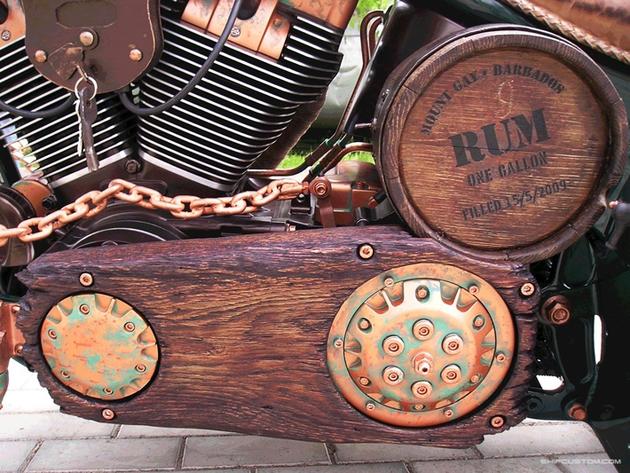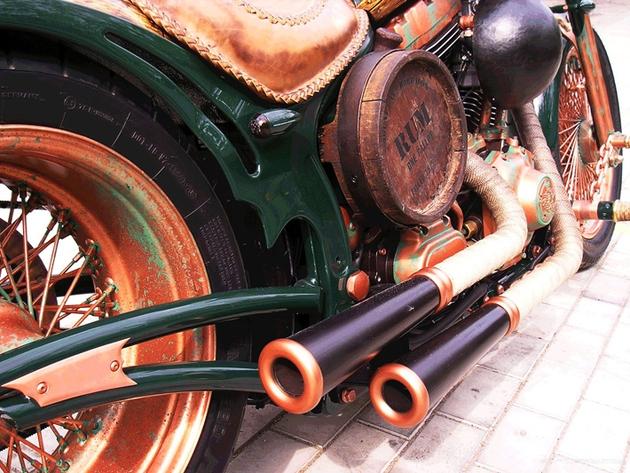 "The Duster" is a motorcycle that was originally built around a Ducati bike. With this one, Yuriy said that he went a completely different direction than the client wanted. The end result was still a very satisfactory. This one is our favorite!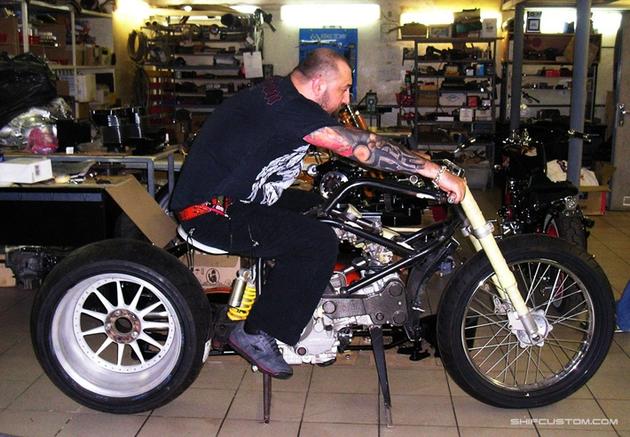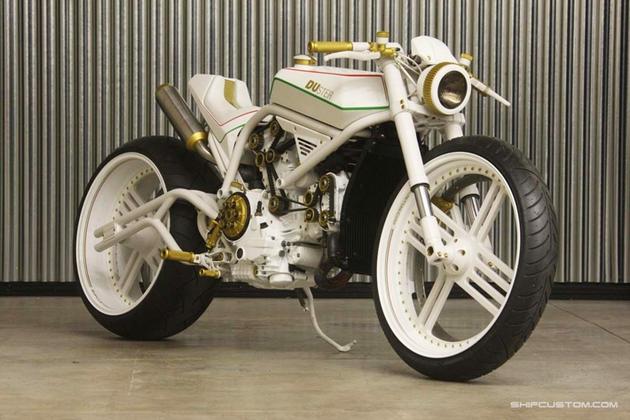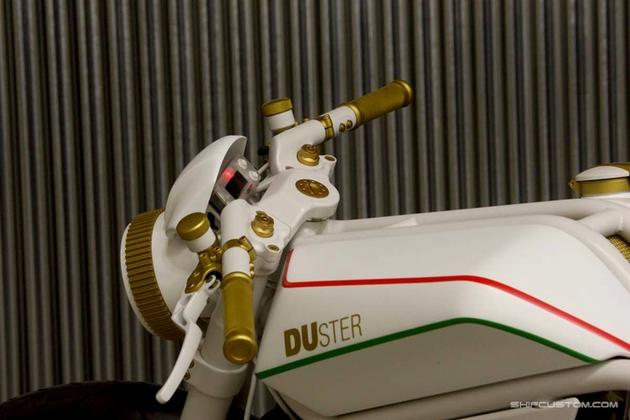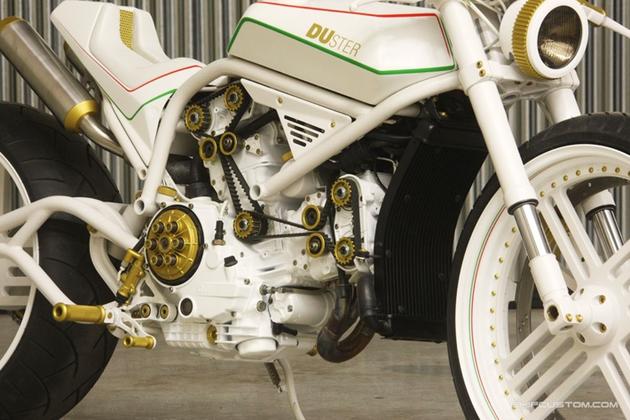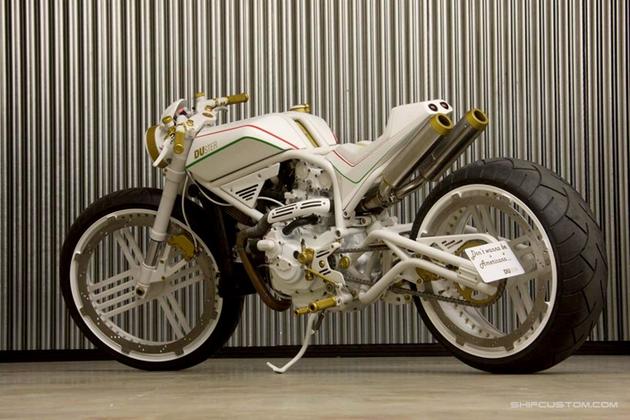 "Minsk M4 200" is a very special bike since it's one of the bikes that is in "serial production", which means customers can change small details on the bike, but get the general package.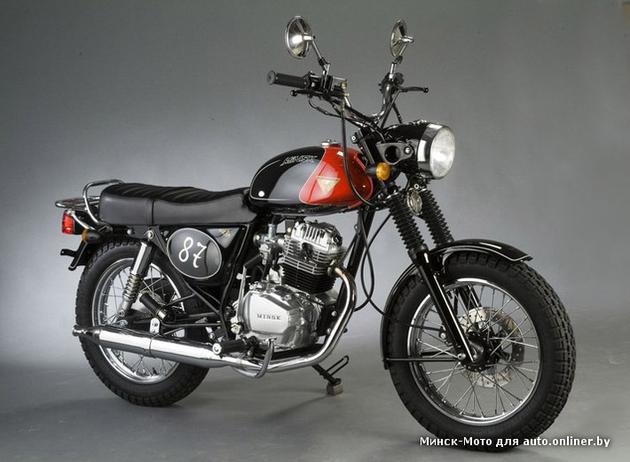 "The Devil". The paintwork on this bike is spectacular, all airbrushed by hand.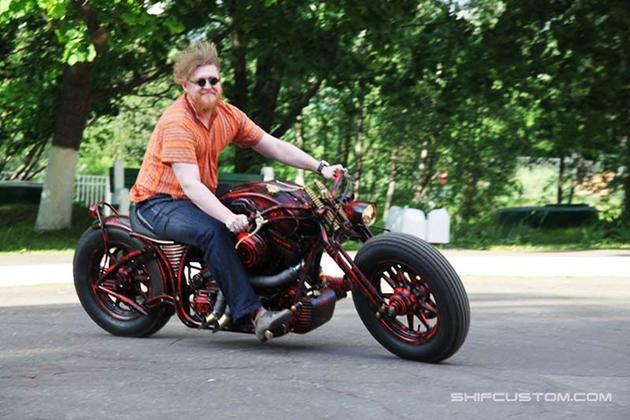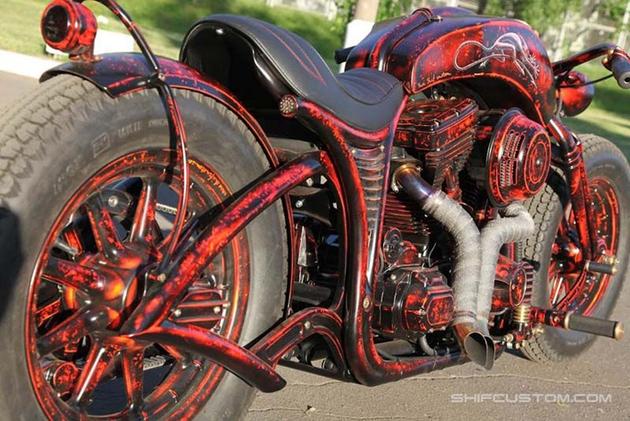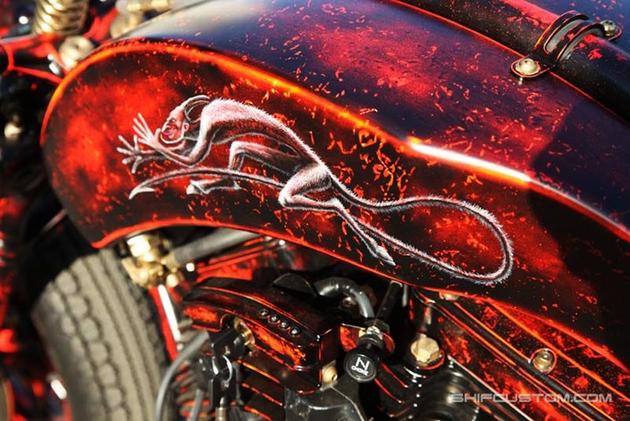 "Prueba de vida" is in Spanish and means "Proof of Life", Yuriy said that designing the bike is easier then picking a name for it. For this one it didn't sound right in English - so he went with Spanish.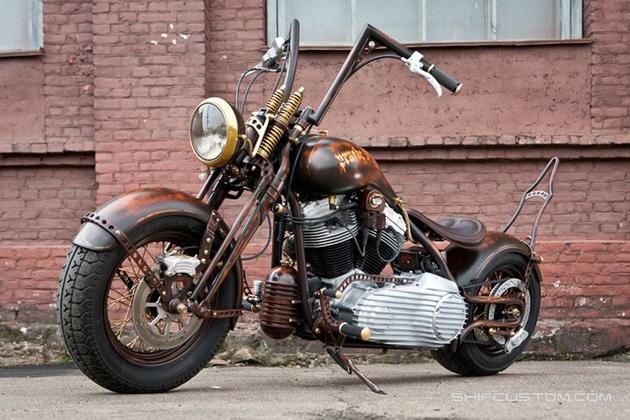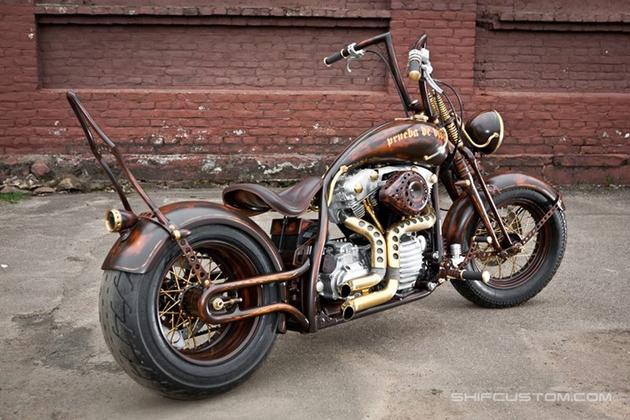 "Time Machine" was built to honor a Russian band by the name of "Mashuna Vremeni" (Time Machine).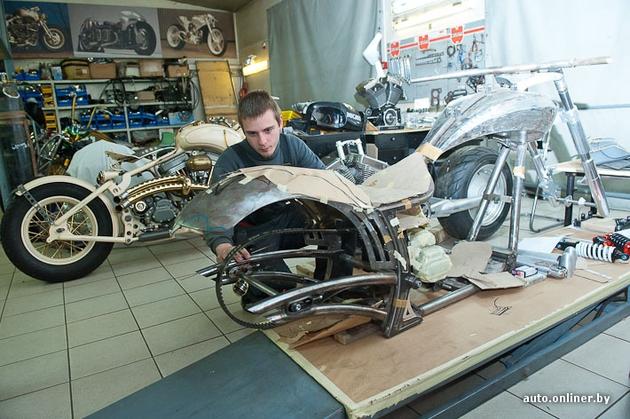 "Gustav Skippone" is a bike with a classical twist. Really nice use of gold here.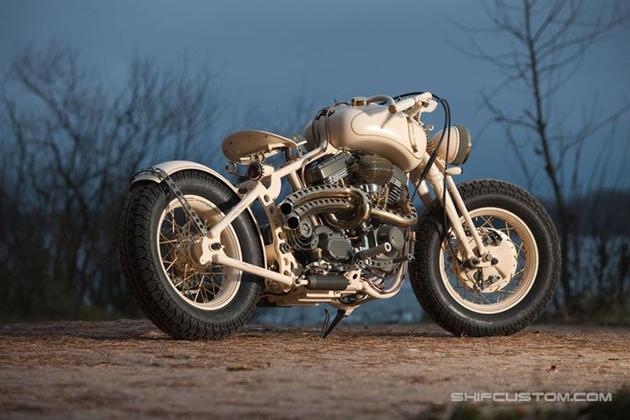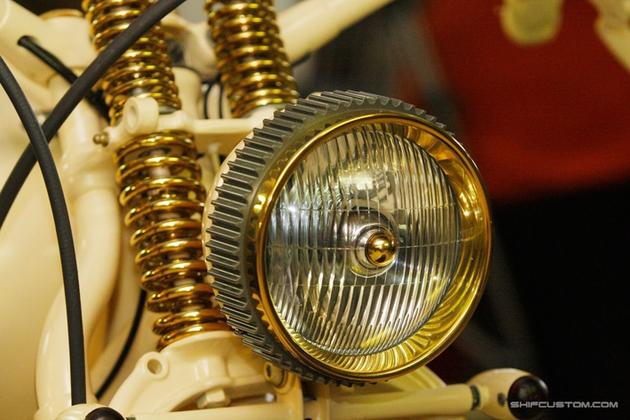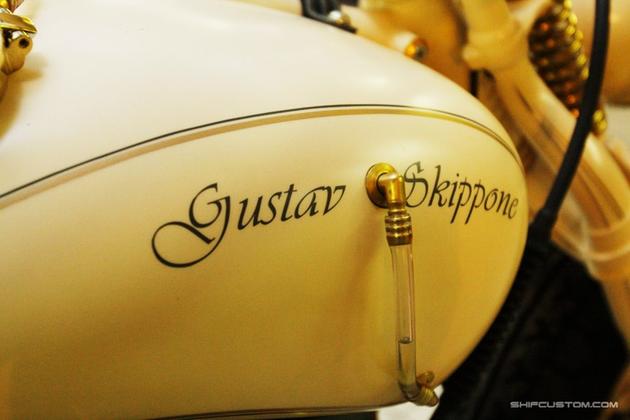 Another "Stork" bult for a different client.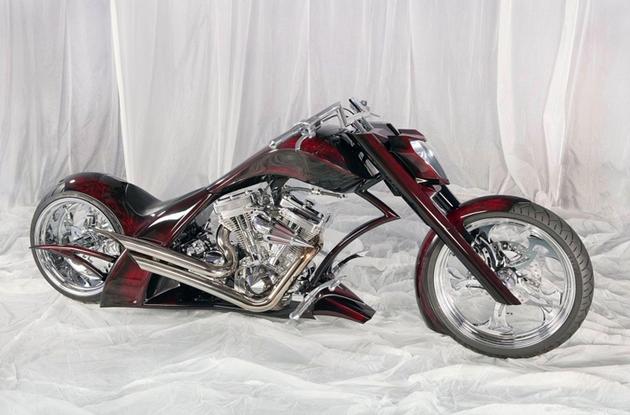 Like our Facebook page & receive daily updates on your wall:

---
You May Also Like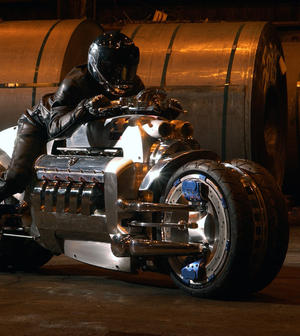 Oct 28 2011
This bike was introduced all the way back in 2003 at the International Auto Show in Detroit, Michigan - and a mere 9 units were ever built. Powered by the same 500 horsepower 8.3L V10 engine that is found inside of the Dodge Viper.
---
Comments