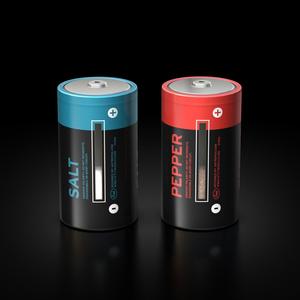 Sep 21 2012
We did a post recently on inventions and you guys really liked it (110,000+ reads). So here is 15 more for you to see.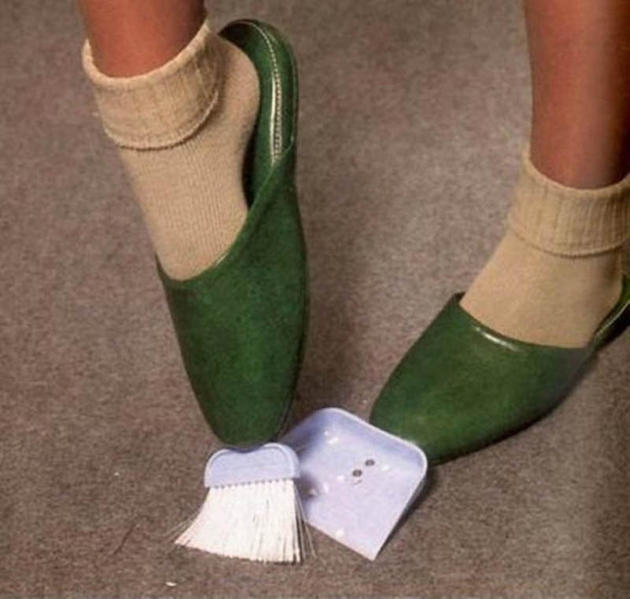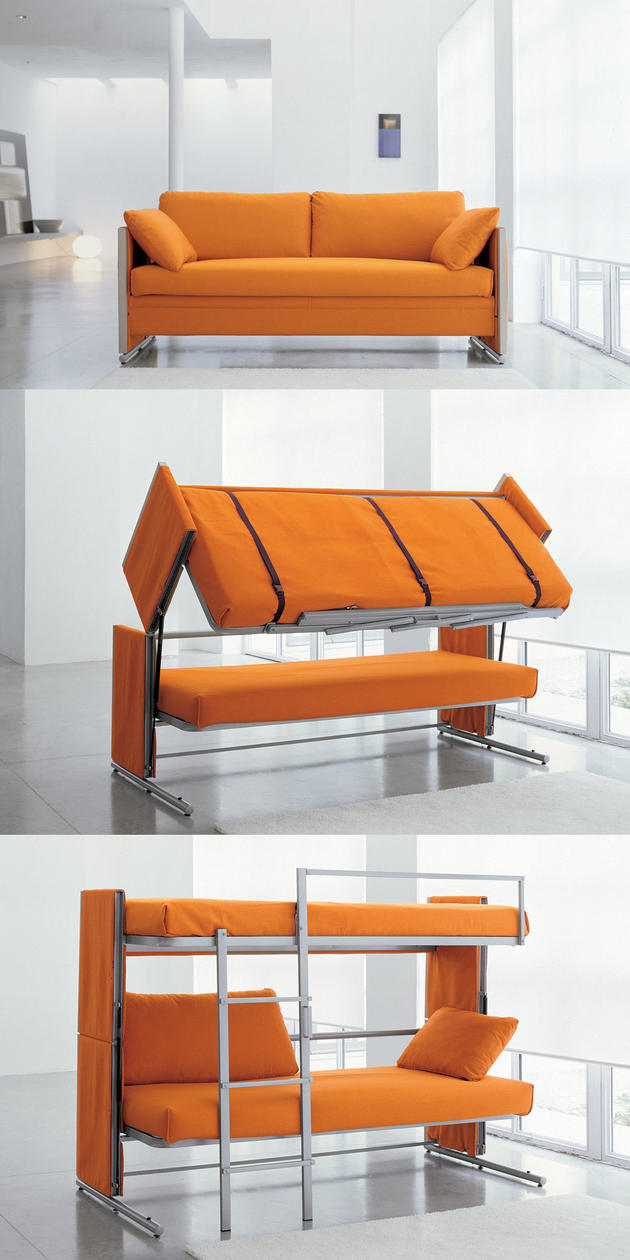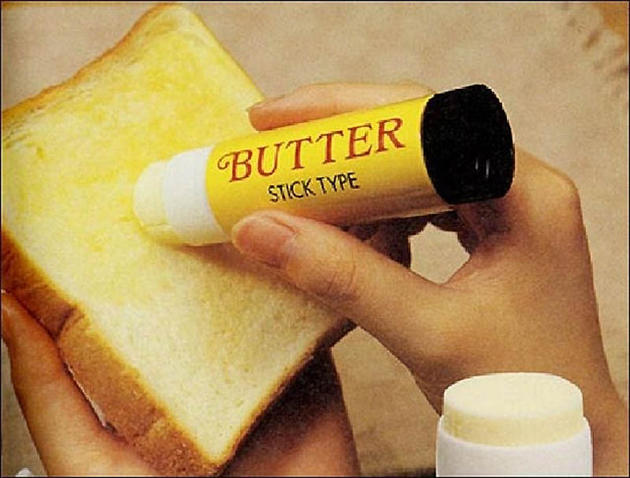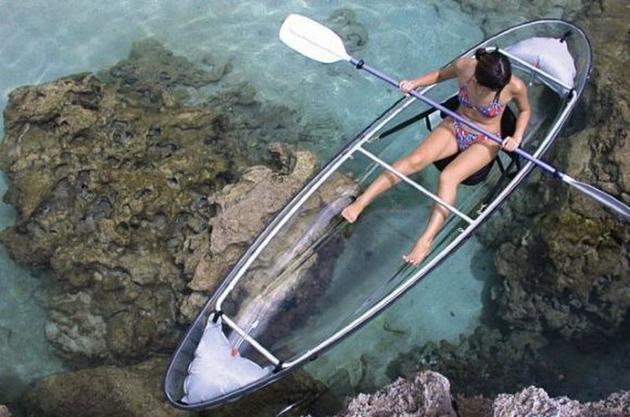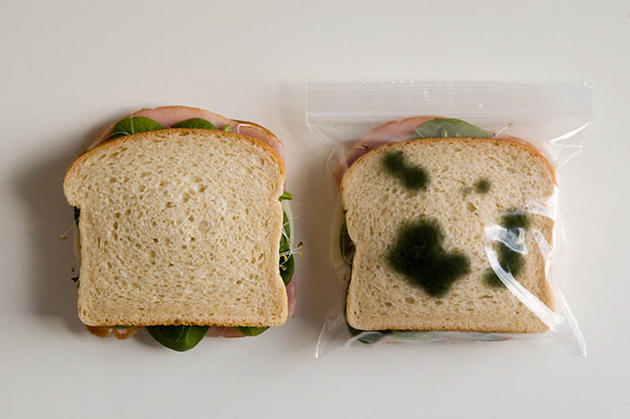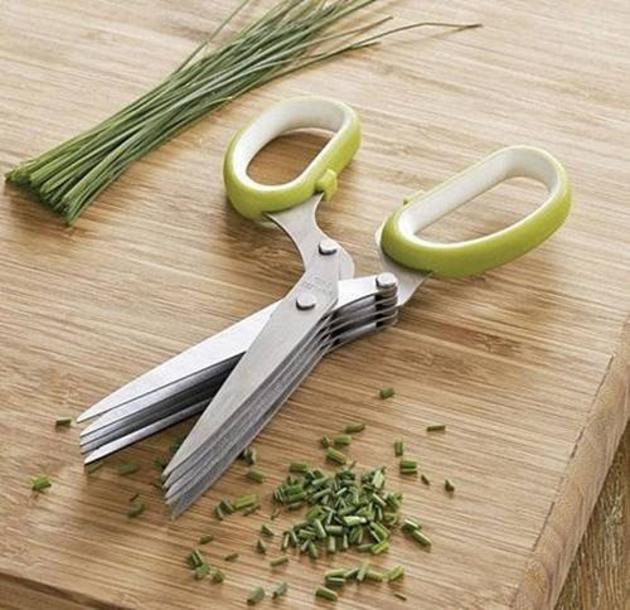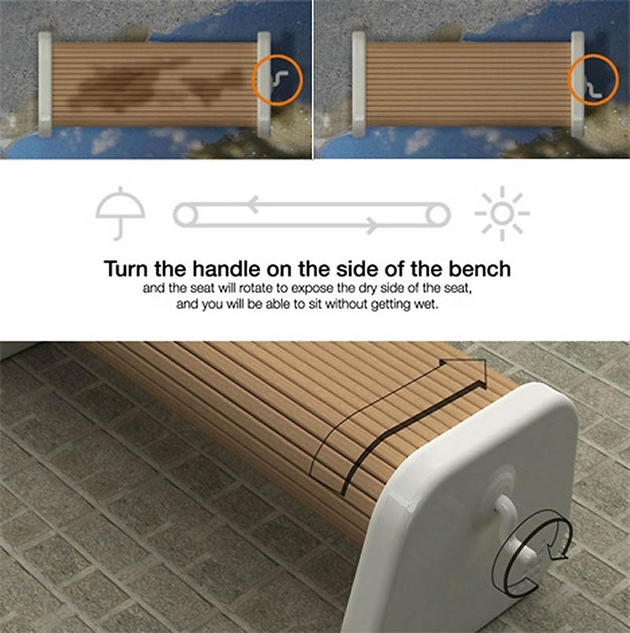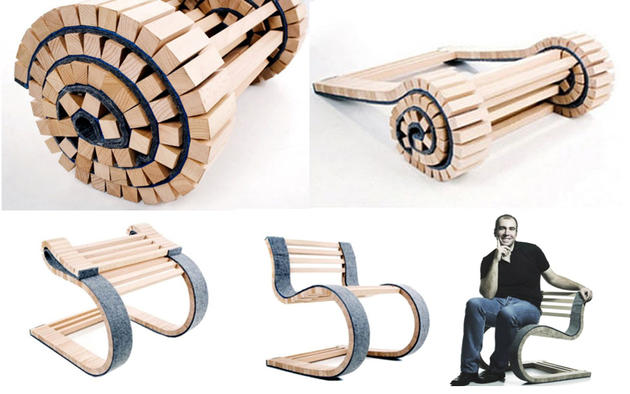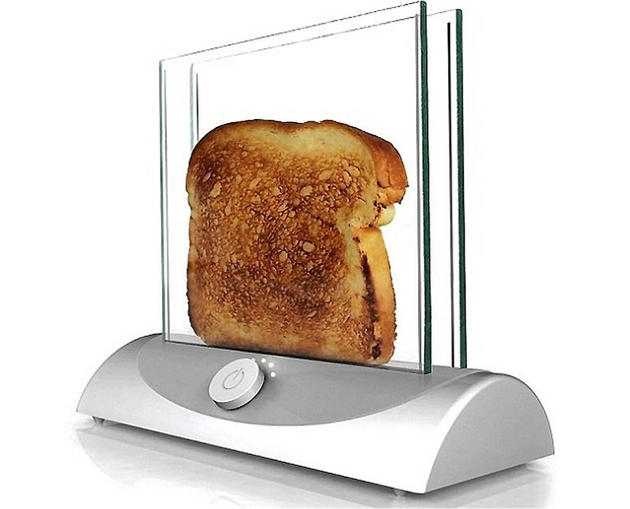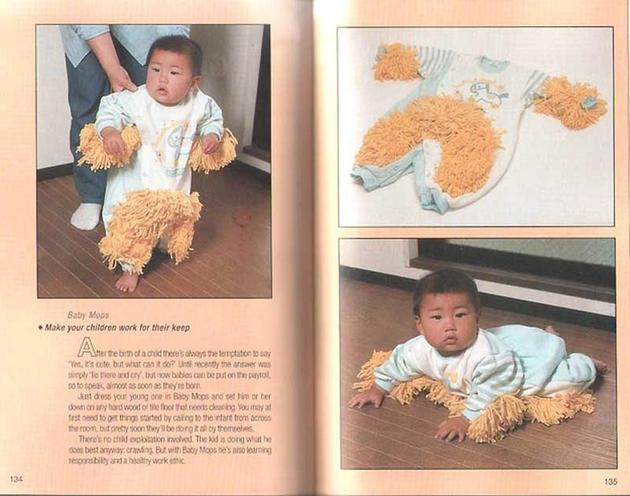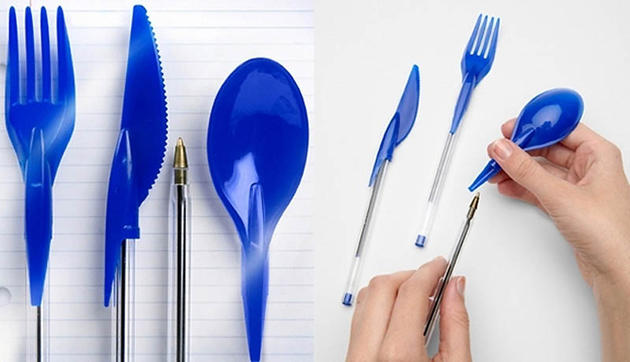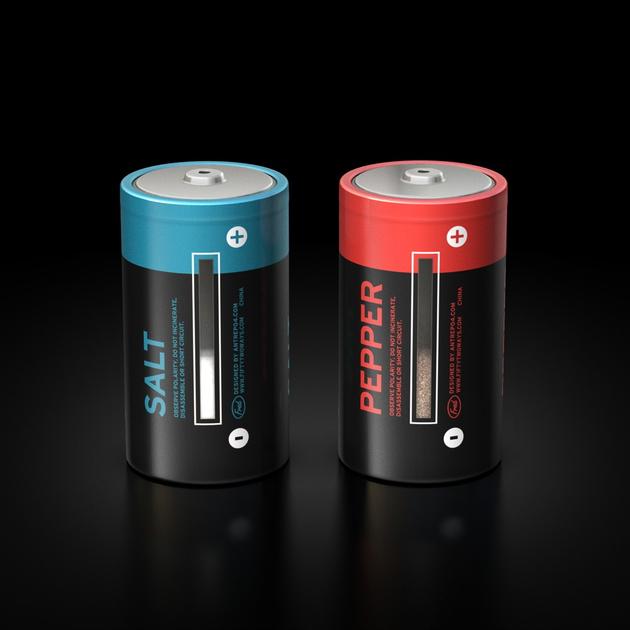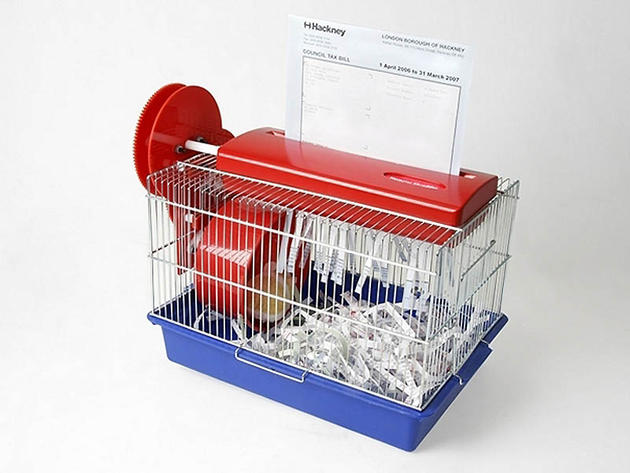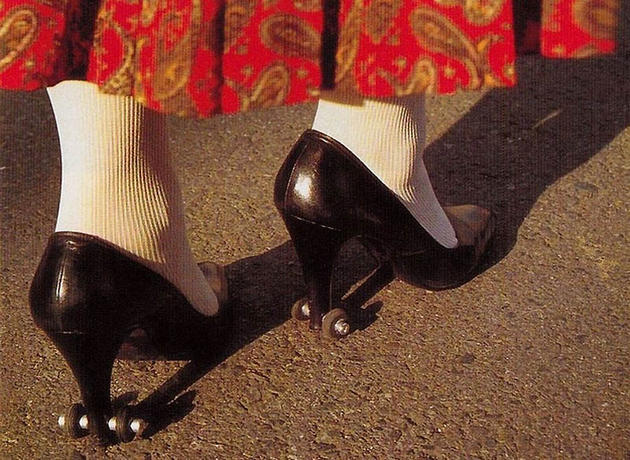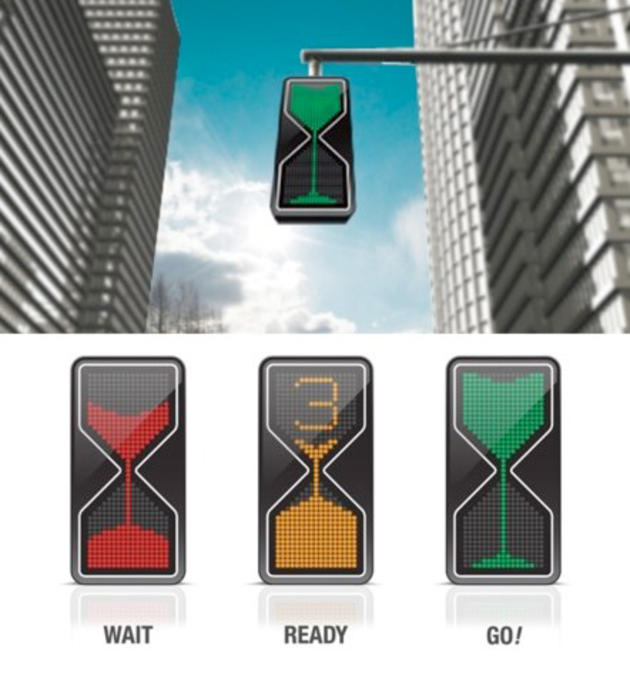 Like our Facebook page & receive daily updates on your wall:

---
You May Also Like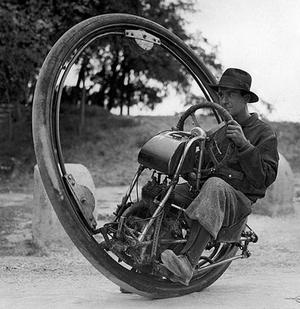 Aug 21 2012
From Italian 150km/h single wheel motorcycles to photo-taking revolvers, this is some genuine 'WTF' content for sure. Enjoy!
---
Comments