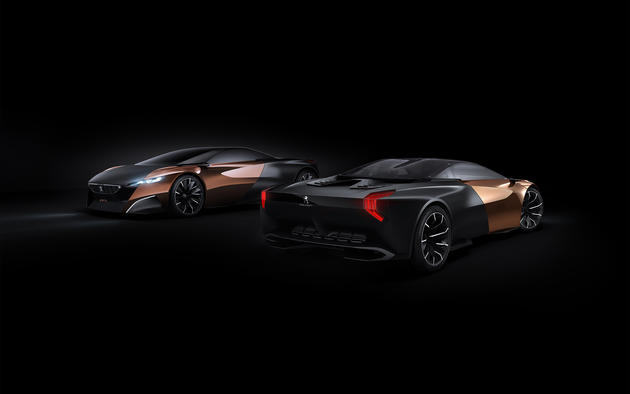 Oct 14 2012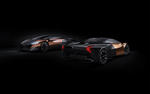 9,025 downloads so far!
Like our Facebook page & receive daily updates on your wall:

---
You May Also Like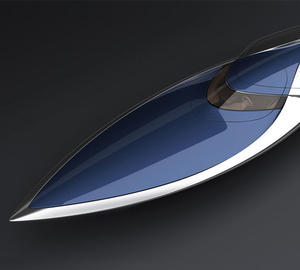 Jun 12 2012
Like the Aston Martin inspired yacht, this concept is nothing short of beautiful. Ben Walsh was inspired by Bugatti's supercar, the Veyron to design the concept of this speedboat. What do you think of it, reply in comments!
---
Comments