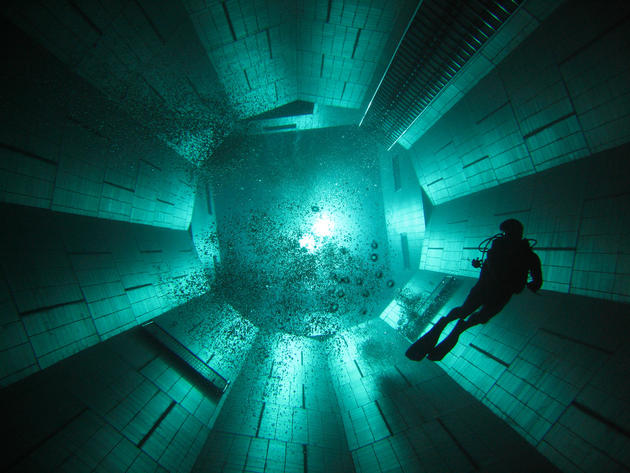 Oct 22 2012
Nemo 33 is located in Brussels, Belgium and has a maximum depth of 34.5m (113ft). It is filled wit 2.5 million liters of non-chlorinated, highly filtered spring water and maintained at a comfortable 30°C.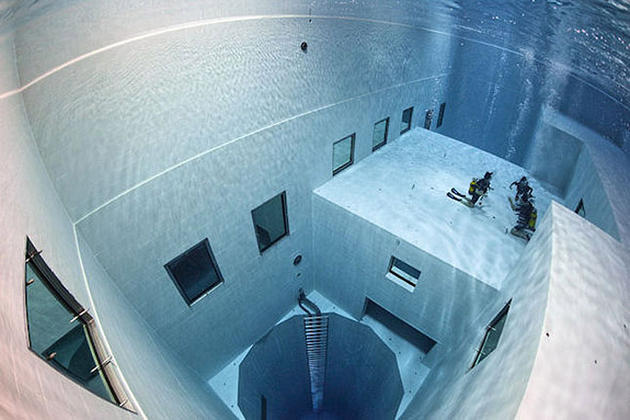 The pool also houses several simulated underwater caves at the 10m (33ft) depth level.
There are numerous underwater windows that allow outside visitors to look into the pools at various depths.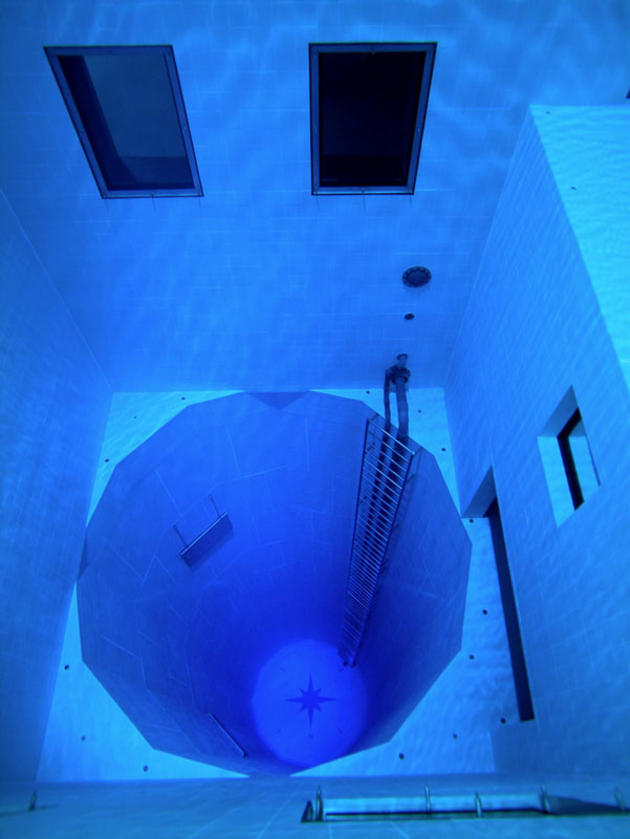 The complex was designed by Belgian diving expert John Beernaerts as a multi-purpose diving instruction, recreational, and film production facility, 2004.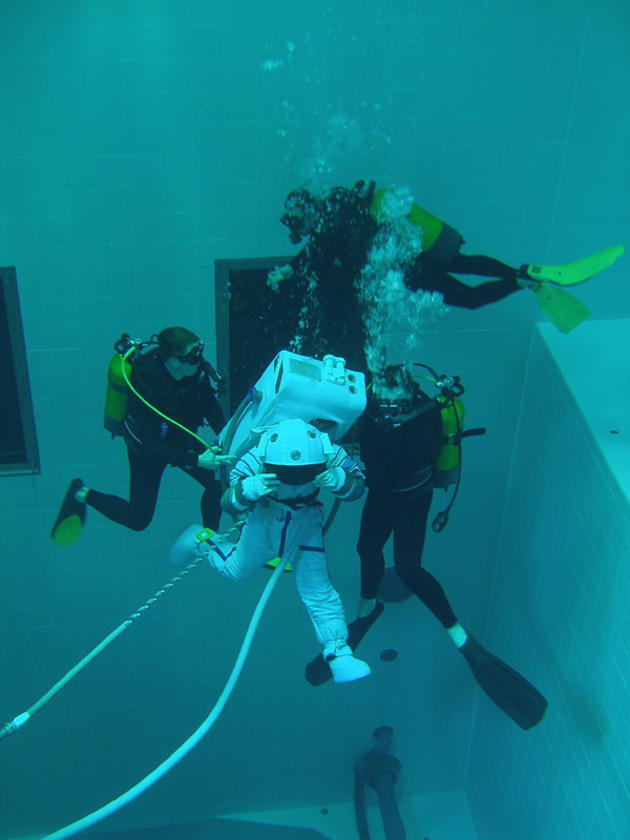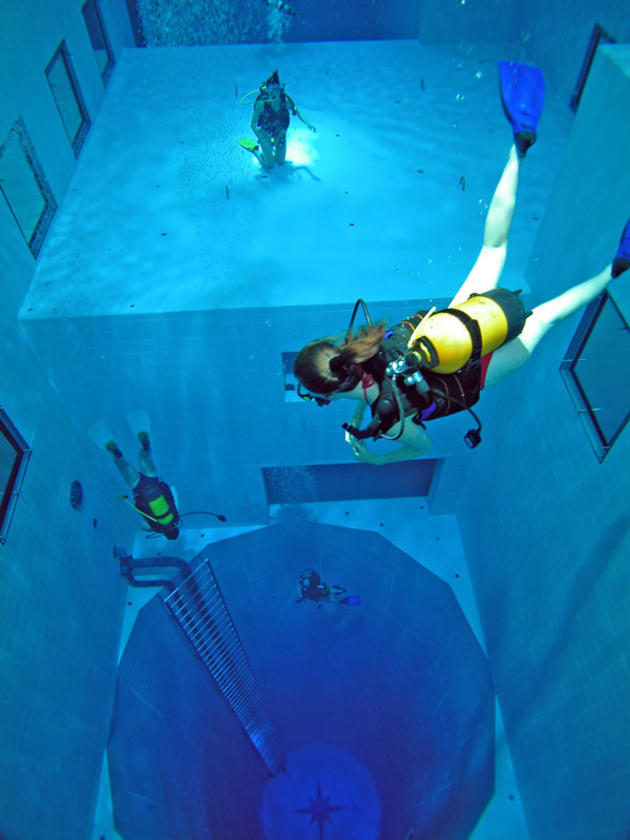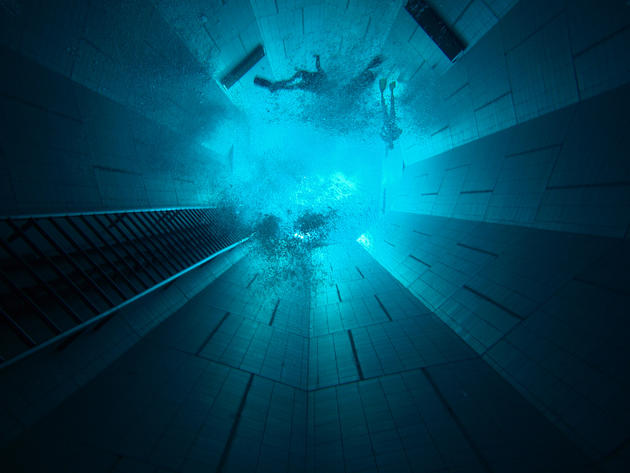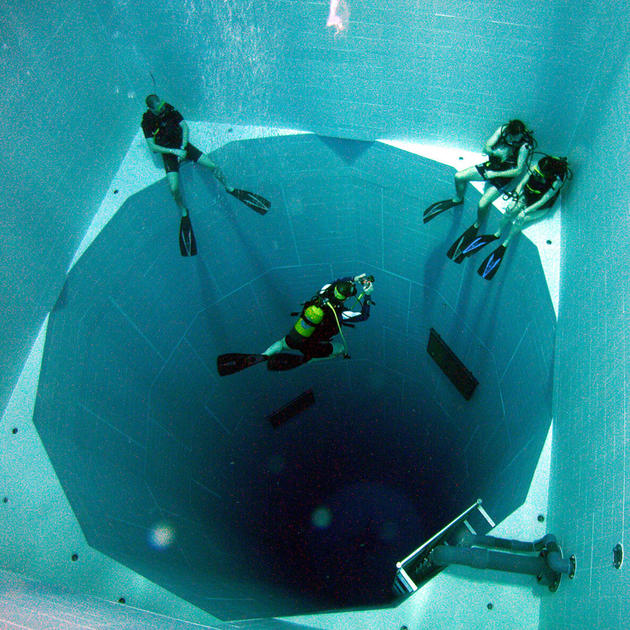 Like our Facebook page & receive daily updates on your wall:

---
You May Also Like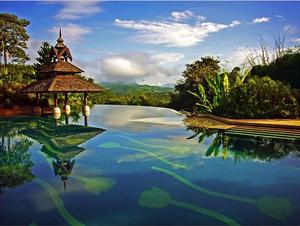 Dec 19 2011
This is our compilation of the 15 coolest pools around the planet. Where would you like to go this winter?
---
Comments