belgium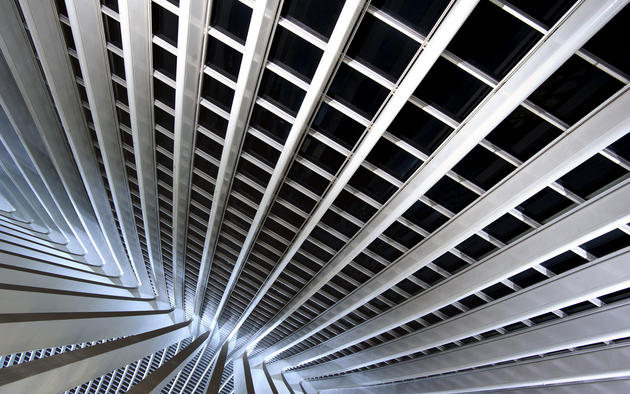 Aug 24 2014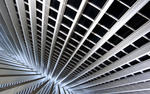 13,176 downloads so far!
---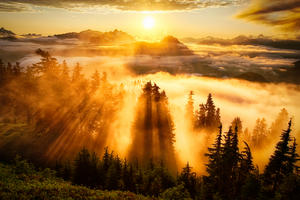 Oct 5 2013
Welcome to the 12th edition of our favorite places from around the world. See the entire series here.
---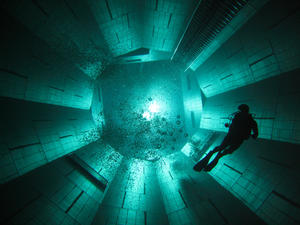 Oct 22 2012
Nemo 33 is located in Brussels, Belgium and has a maximum depth of 34.5m (113ft). It is filled wit 2.5 million liters of non-chlorinated, highly filtered spring water and maintained at a comfortable 30°C.
---