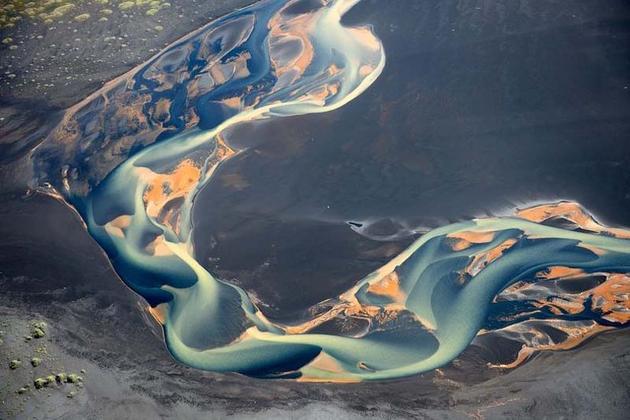 Nov 5 2012
At a first glance these photos almost look like satellite imagery of a distant planet. These photos were actually taken from a light aircraft traveling at 800m (2625 ft) above the ground by Andrei Yermolayev. Enjoy!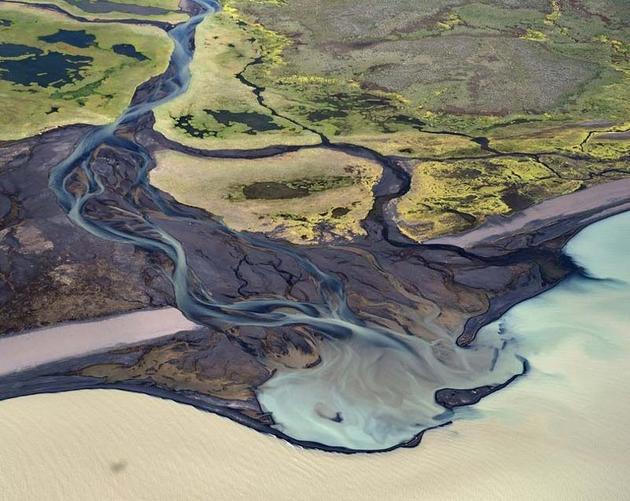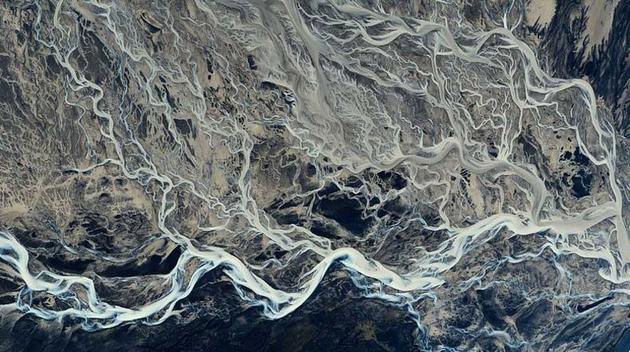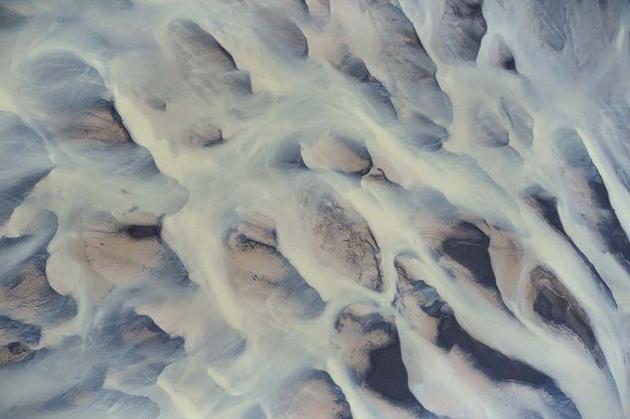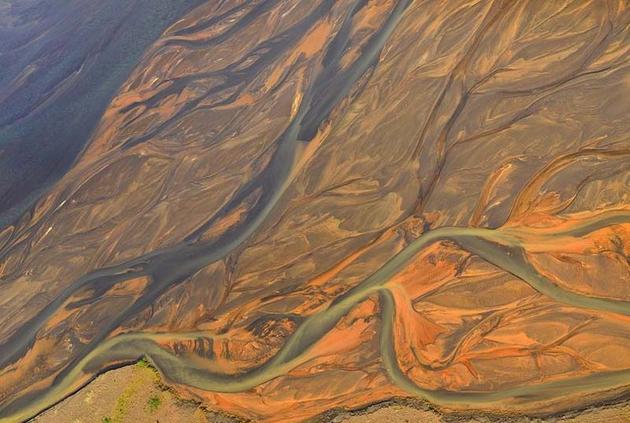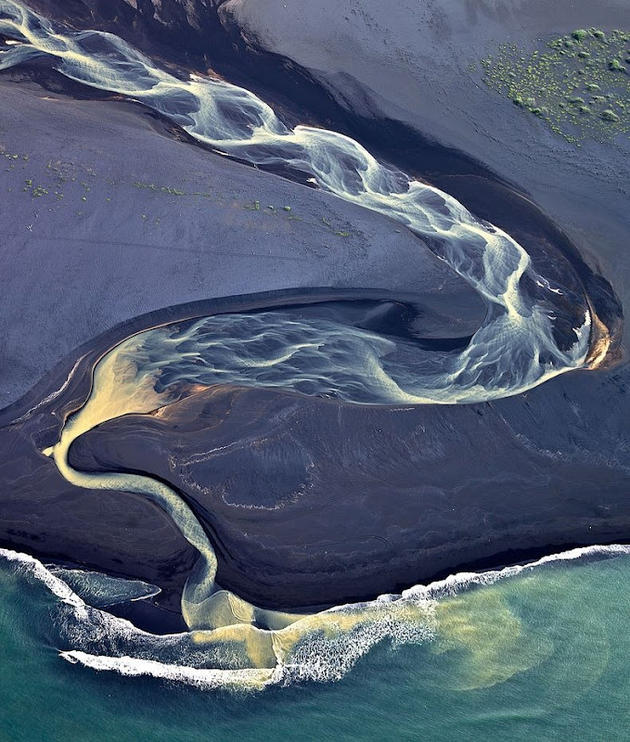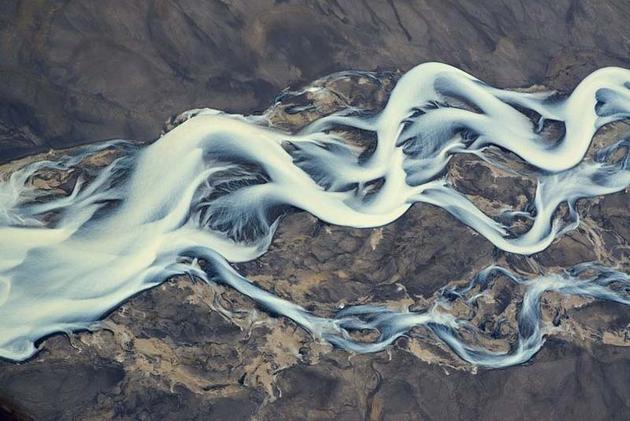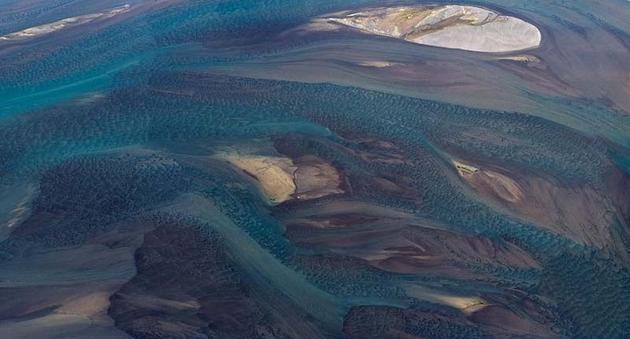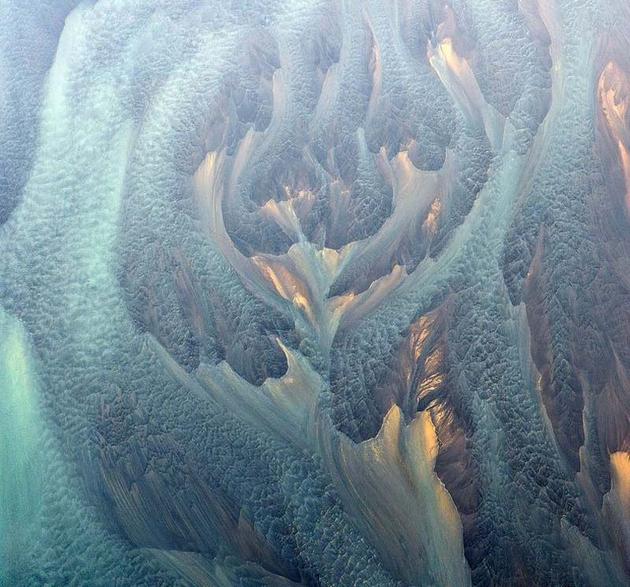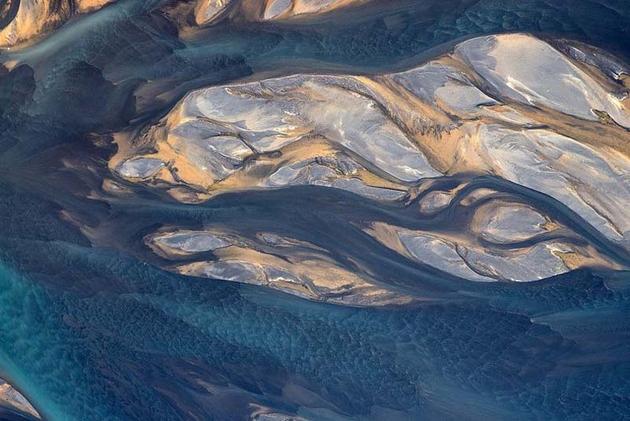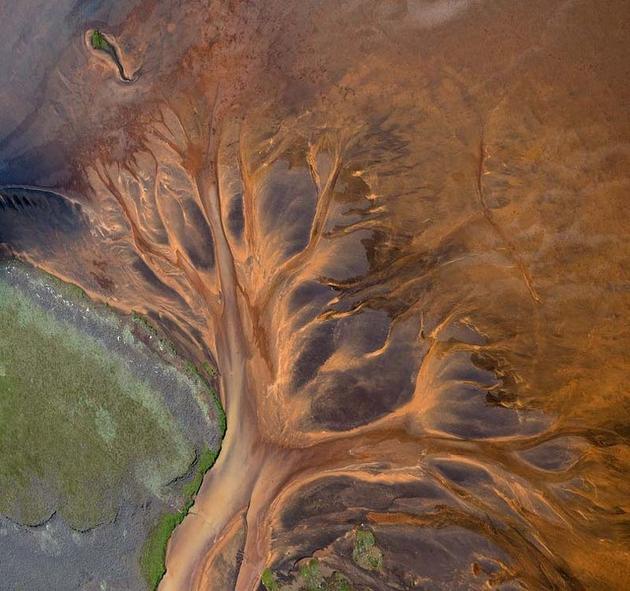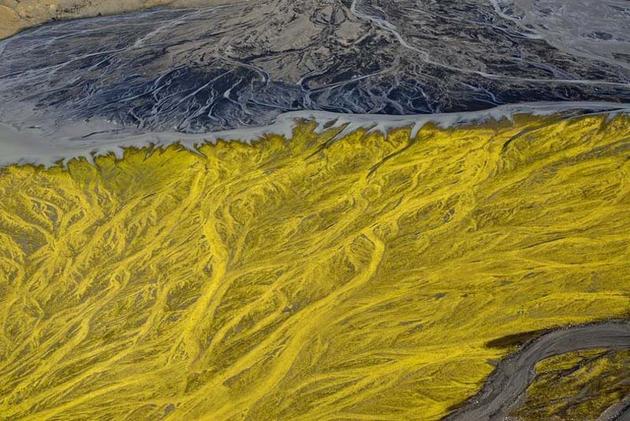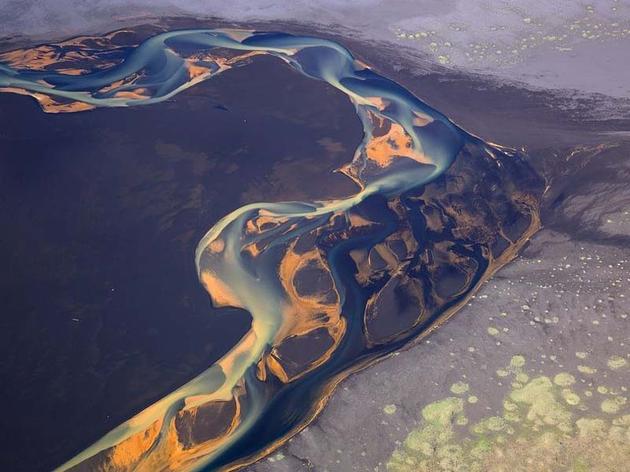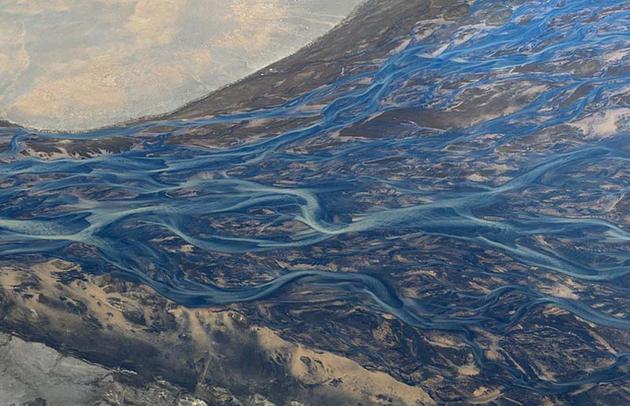 Like our Facebook page & receive daily updates on your wall:

---
You May Also Like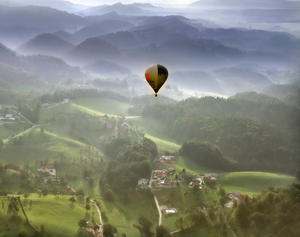 Jun 29 2012
These photos are breathtaking and require no commentary whatsoever. Make sure to check out Matjaž Čater's 1x page for more photos.
---
Comments