Nov 29 2012
Feast your eyes on some rare high resolution photos from Russian archives of the old (mostly) pre-revolution Moscow. Amazing to see how far things have come.
High Resolution Photos (41MB .zip)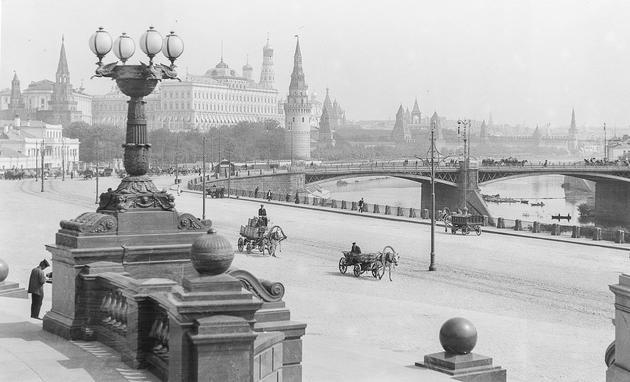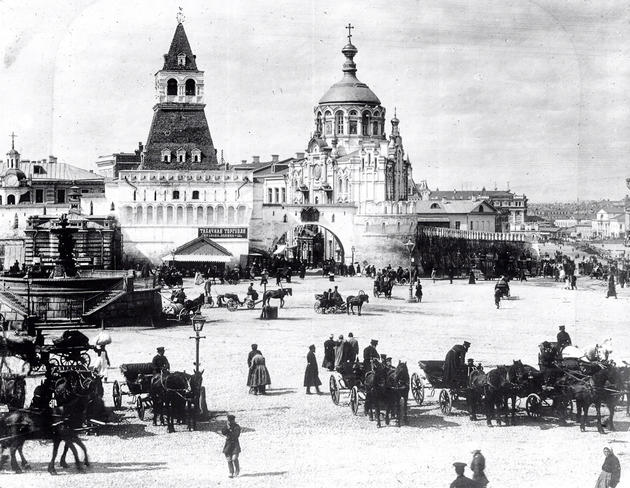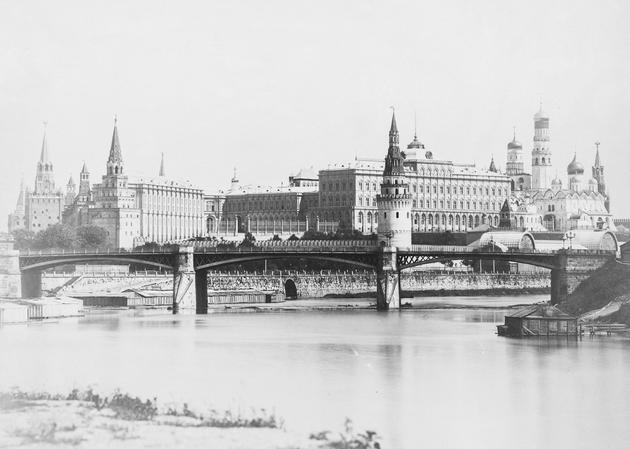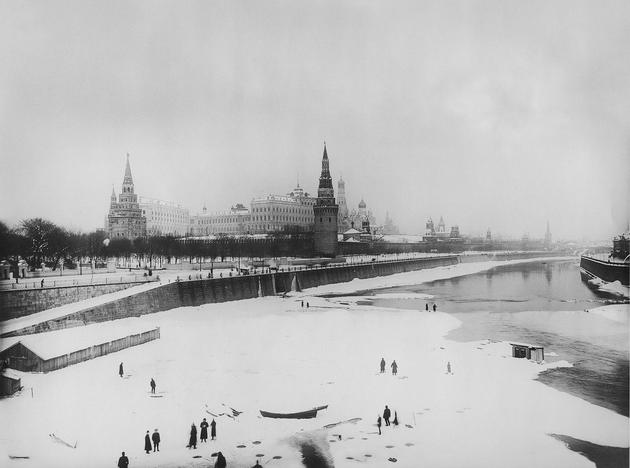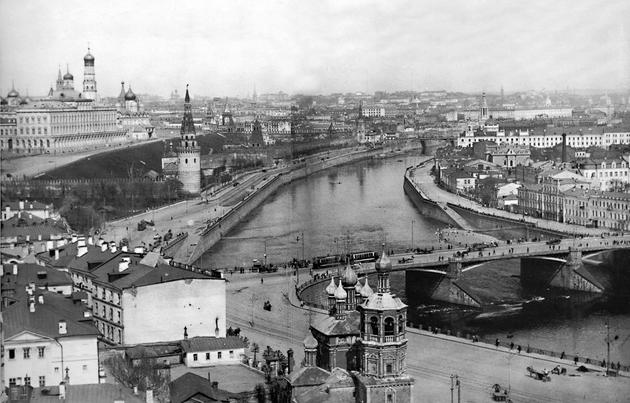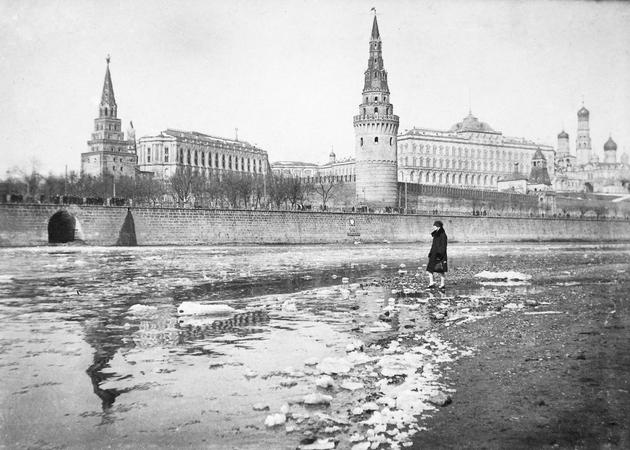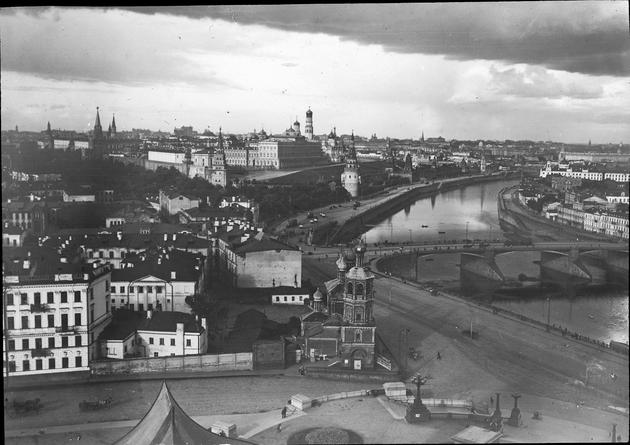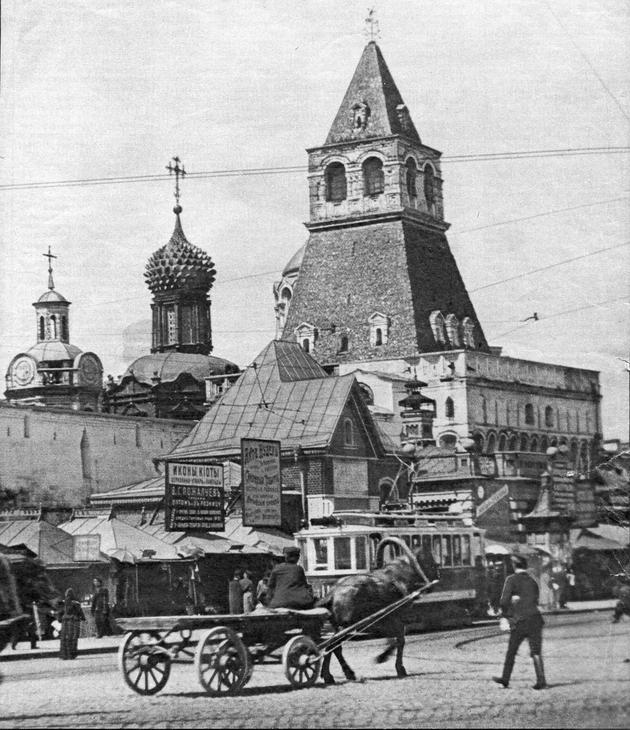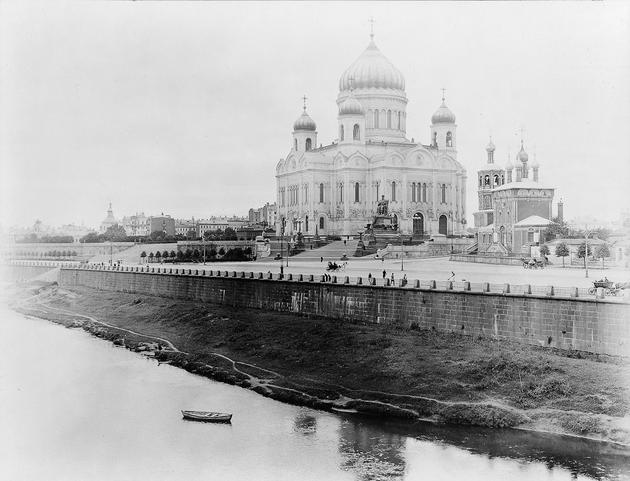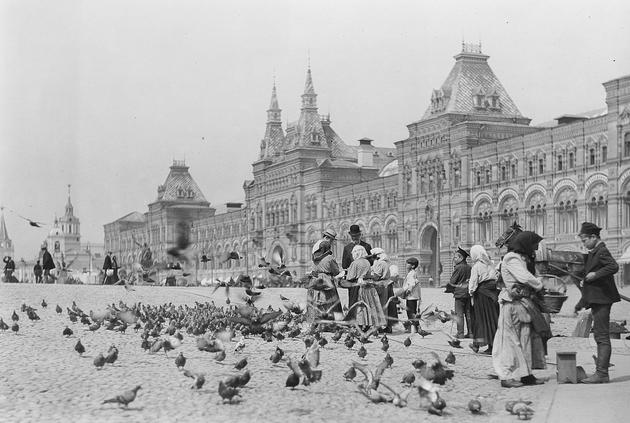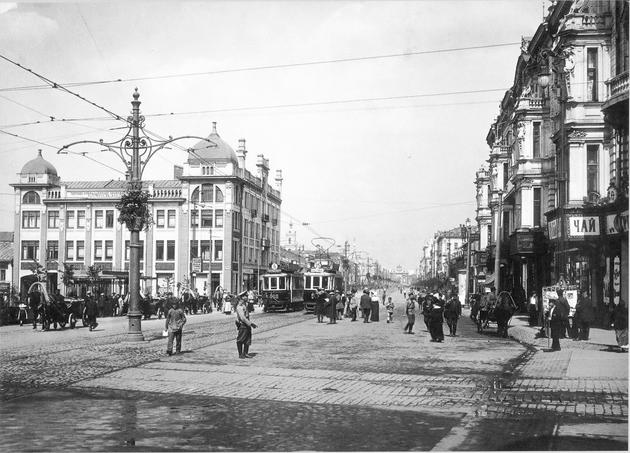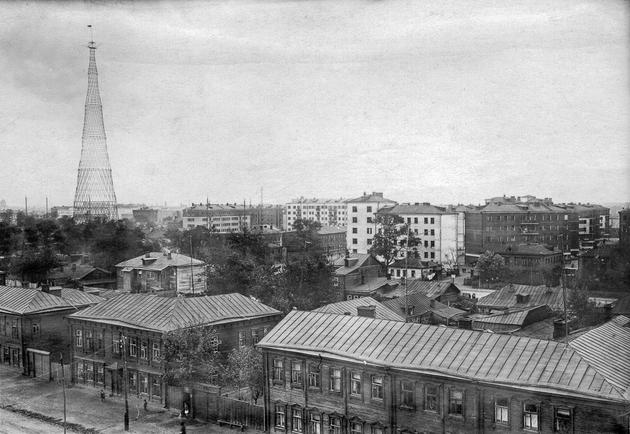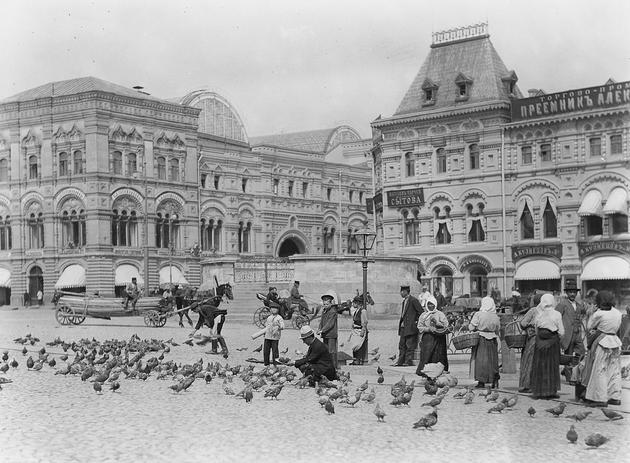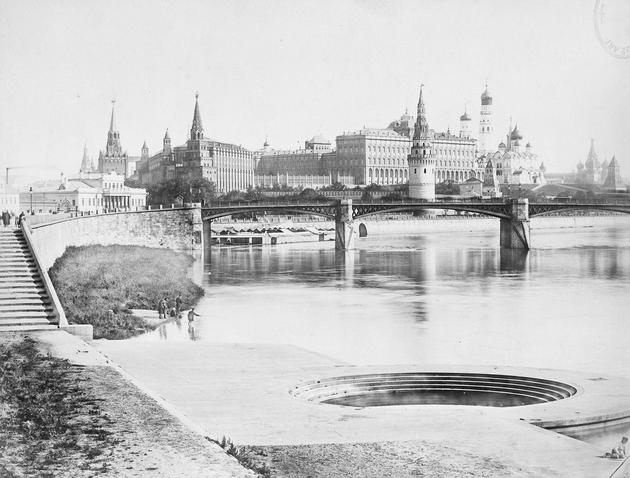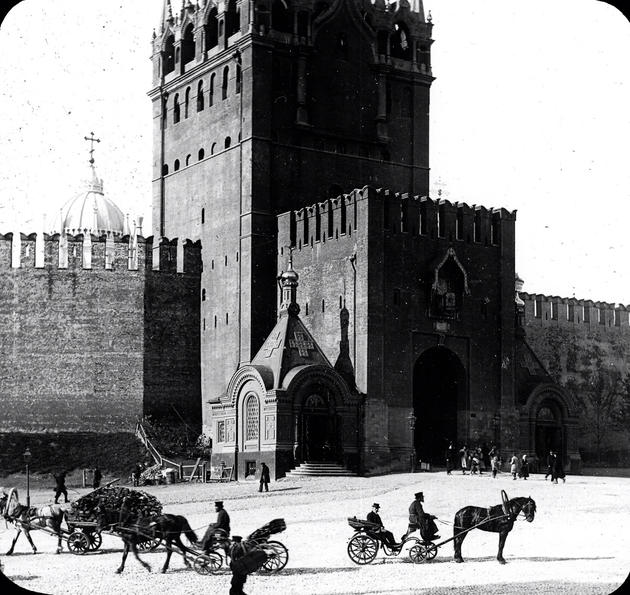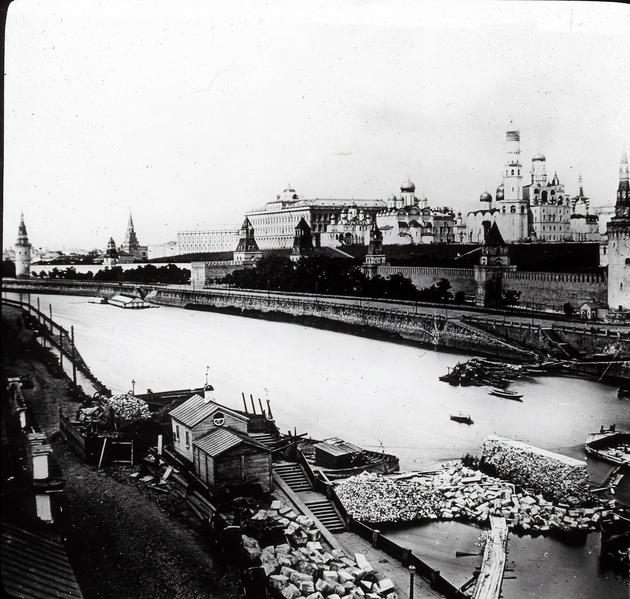 Like our Facebook page & receive daily updates on your wall:

---
You May Also Like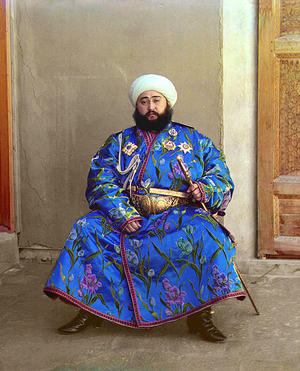 May 10 2012
Around 1905 Sergey envisioned an immense plan to document the vast land of the Russian Empire. He wanted to apply recently emerging technological advances in colour photography to document the vast and diverse history, culture and modernization of the Empire.
---
Comments