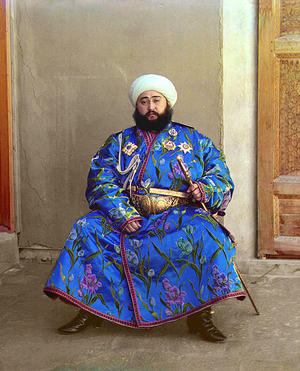 May 10 2012
Around 1905 Sergey envisioned an immense plan to document the vast land of the Russian Empire. He wanted to apply recently emerging technological advances in colour photography to document the vast and diverse history, culture and modernization of the Empire.
Tsar Nicholas II commissioned Sergey to travel in his specially equipped darkroom railroad-car and document everything that was worthy. Tsar Nicholas II also provided Sergey with two permits that granted him access to restricted places and cooperation from the bureaucrats.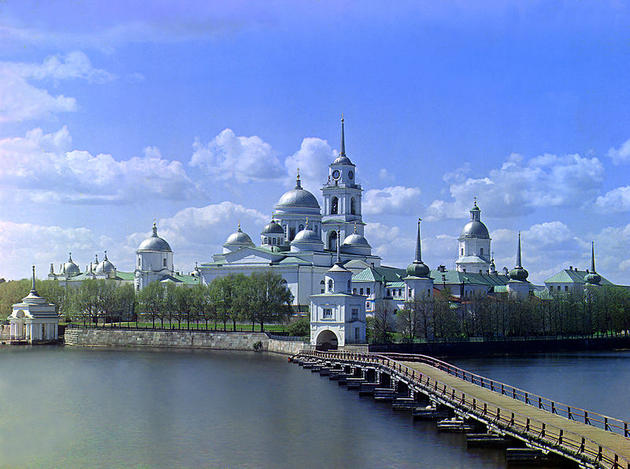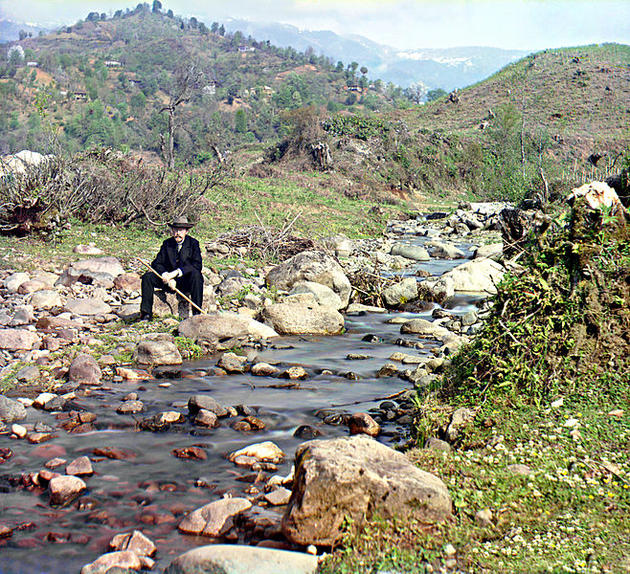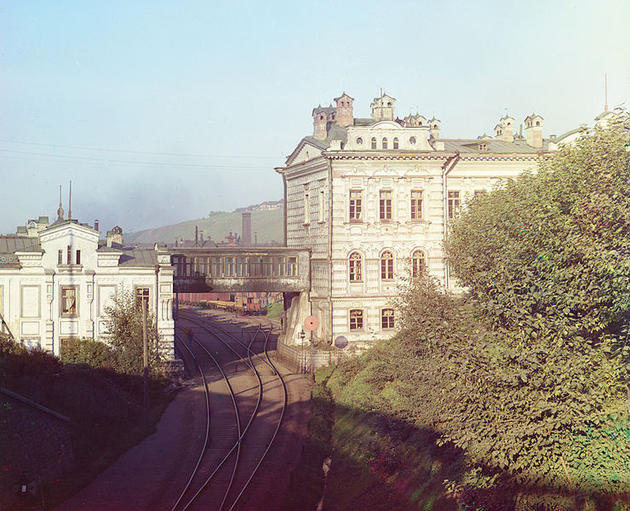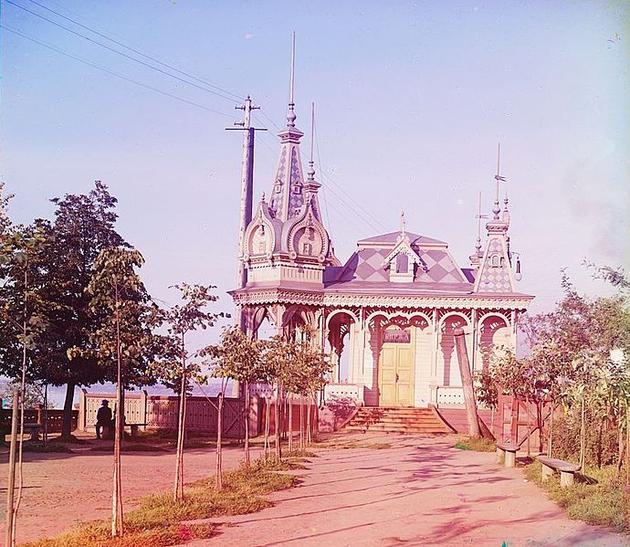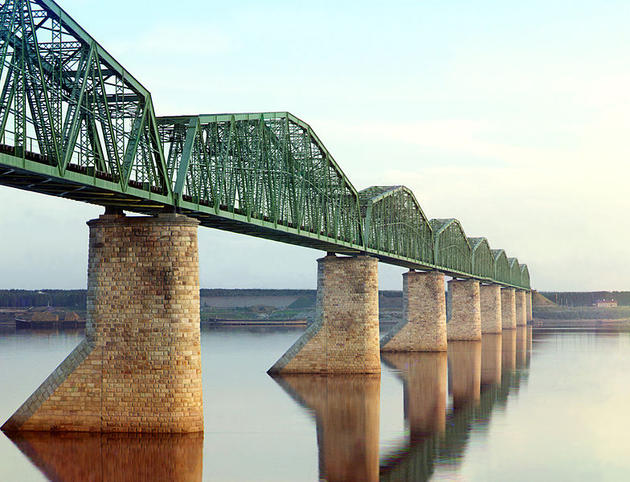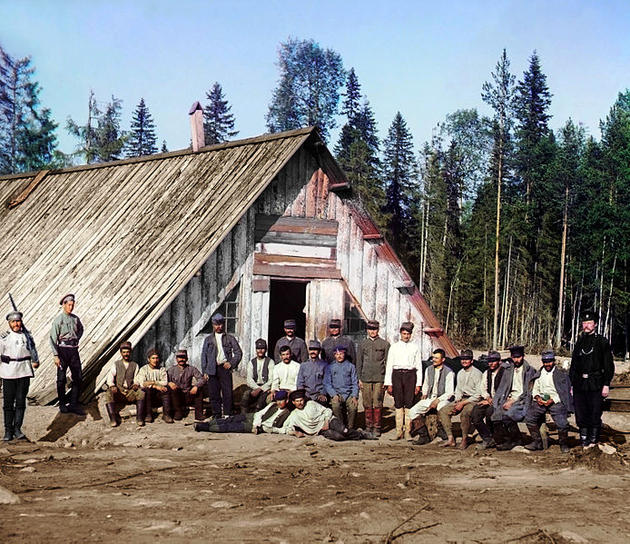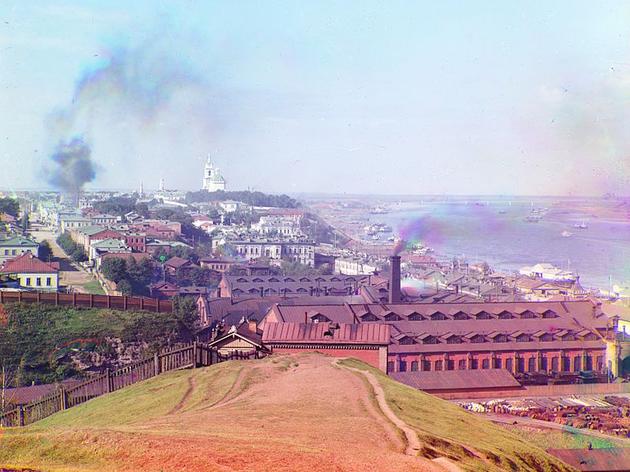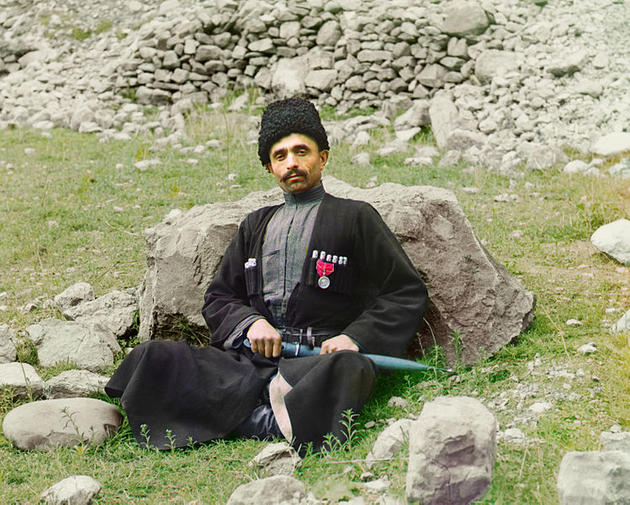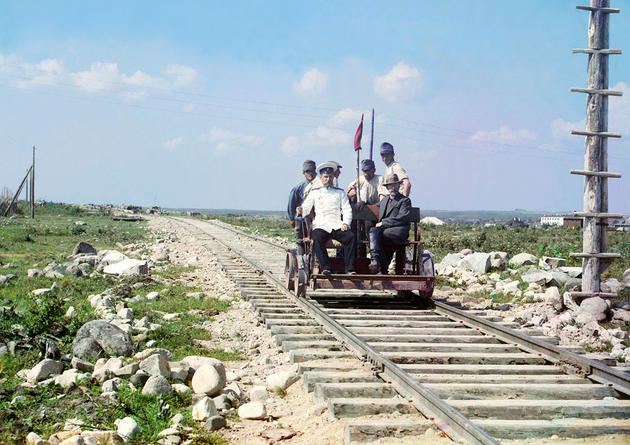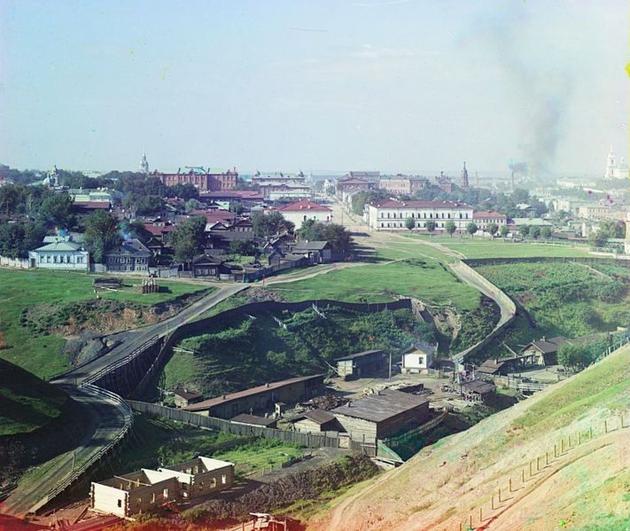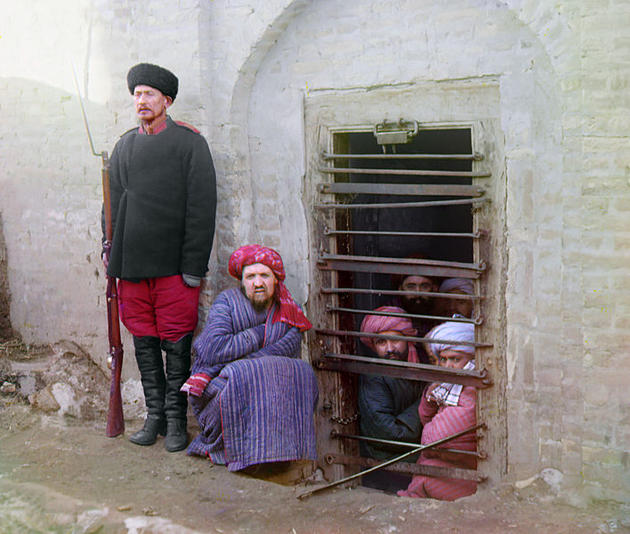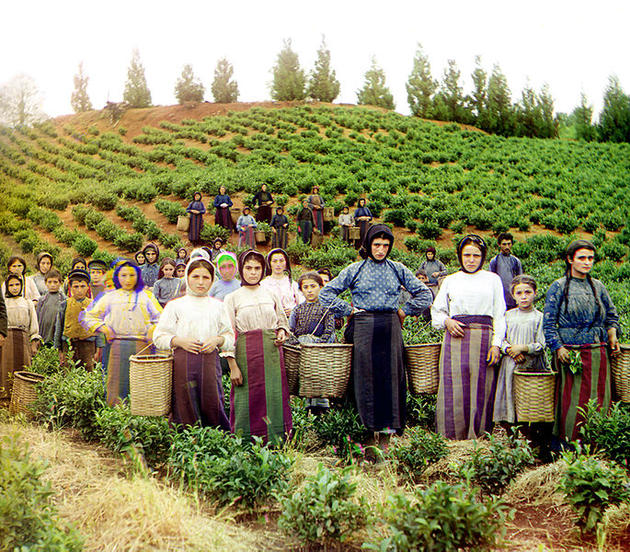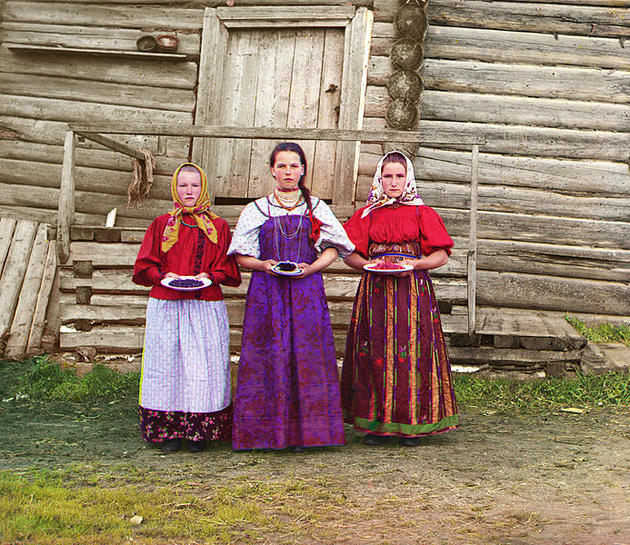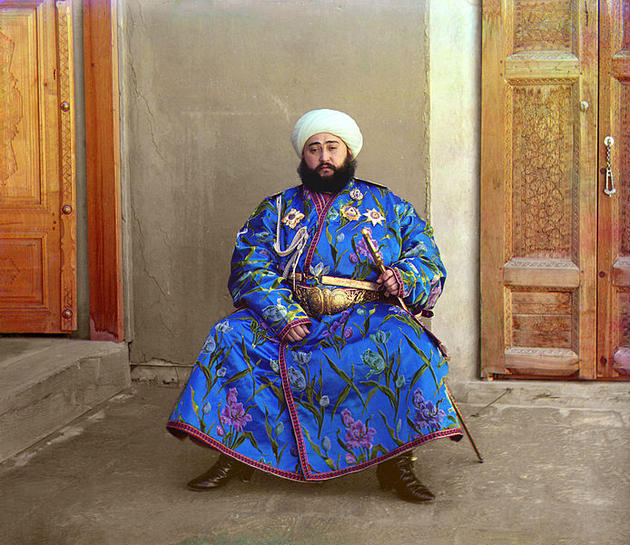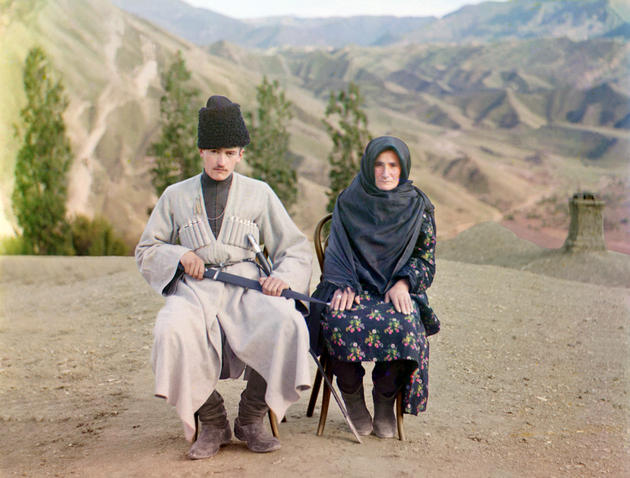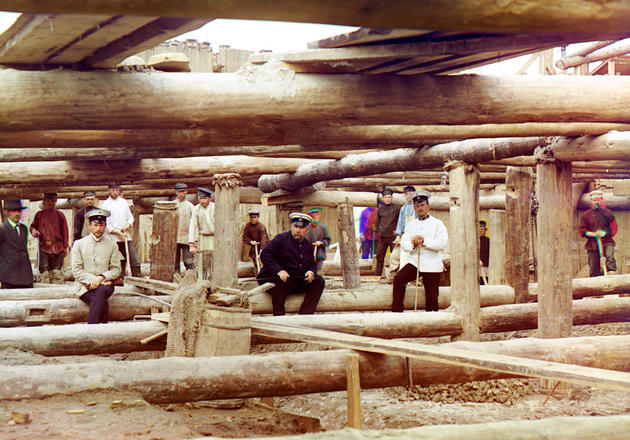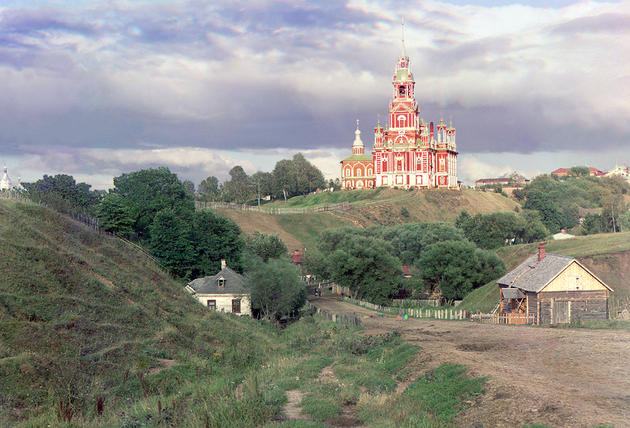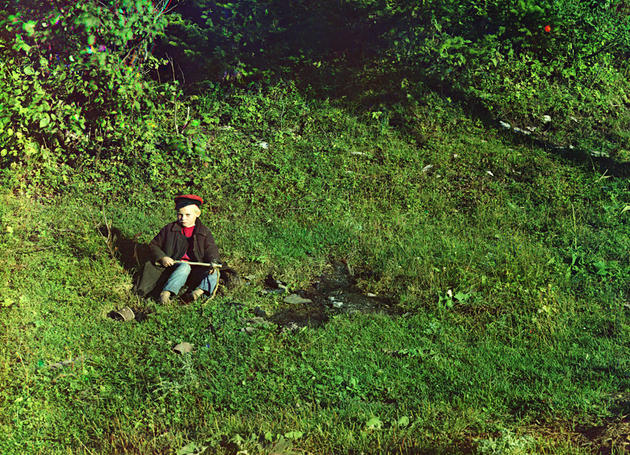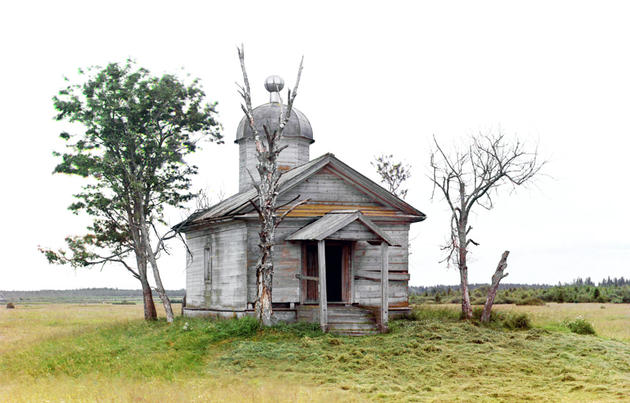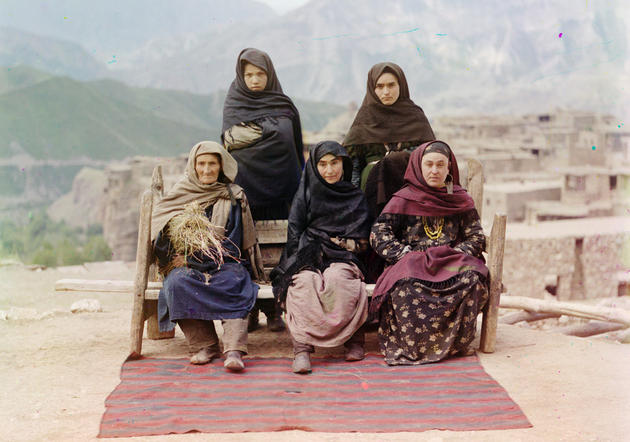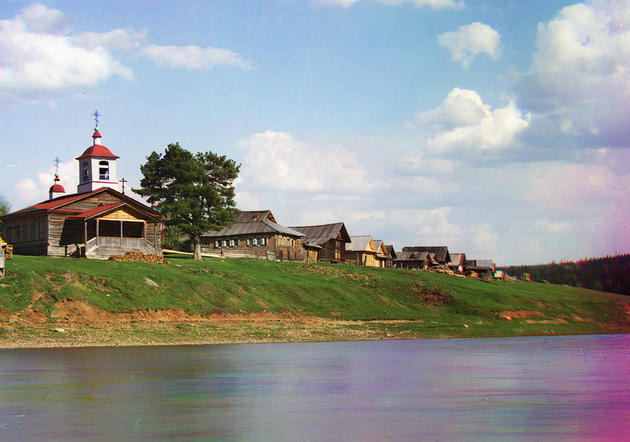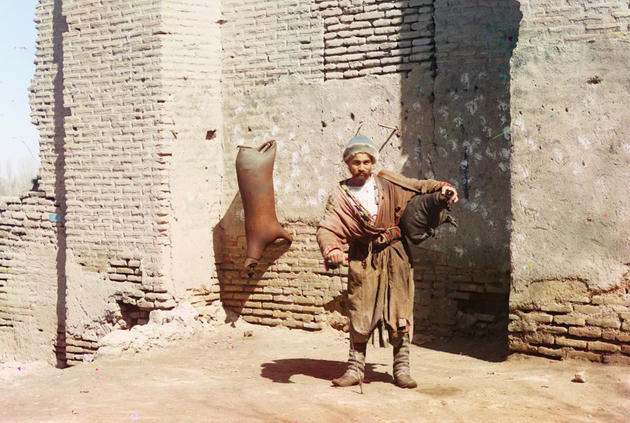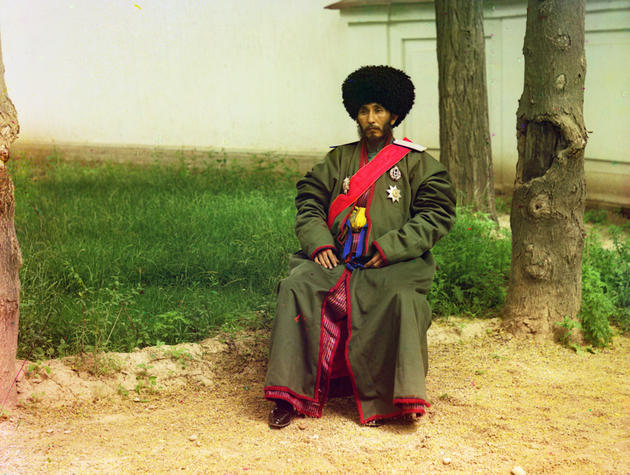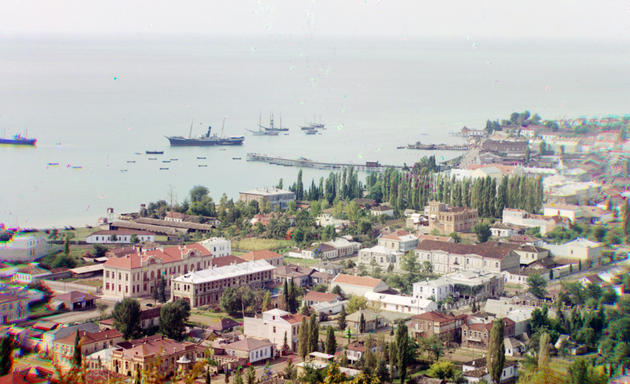 Like our Facebook page & receive daily updates on your wall:

---
You May Also Like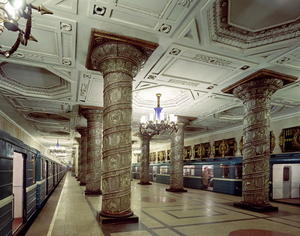 Oct 3 2011
This amazing collection of photos is taken by an aspiring photographer from America, Andrew L. Moore. Simply amazing seeing work like this; really puts you in the moment to give you a feel of what story lies behind each photo.
---
Comments