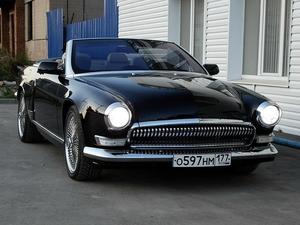 Nov 17 2012
These guys in Russia have really outdone themselves with this one! Take a look how a boring 6 series takes on the unique shape of a Soviet GAZ.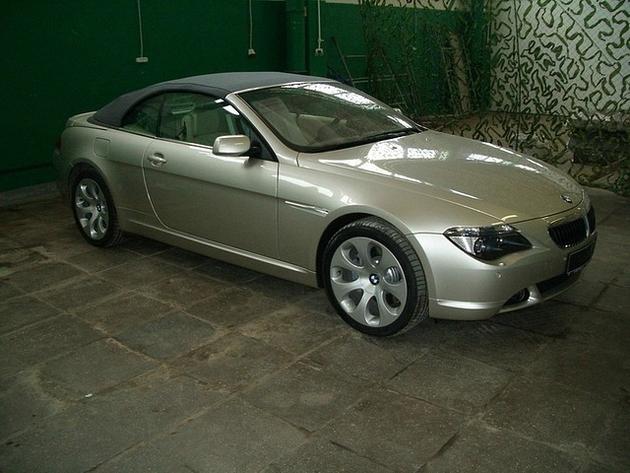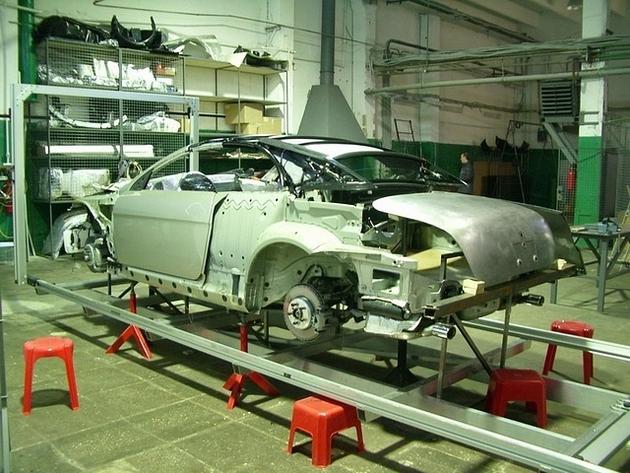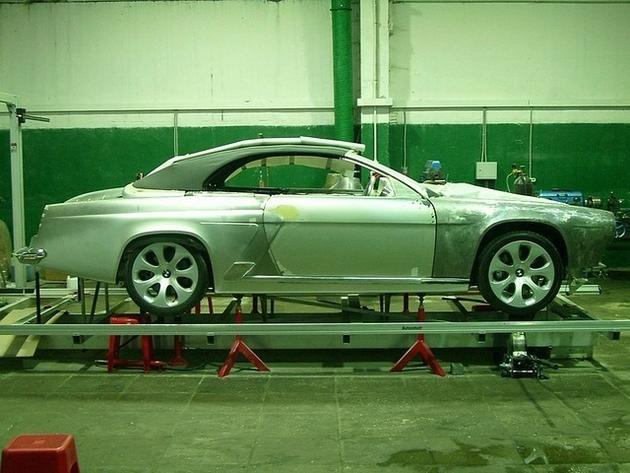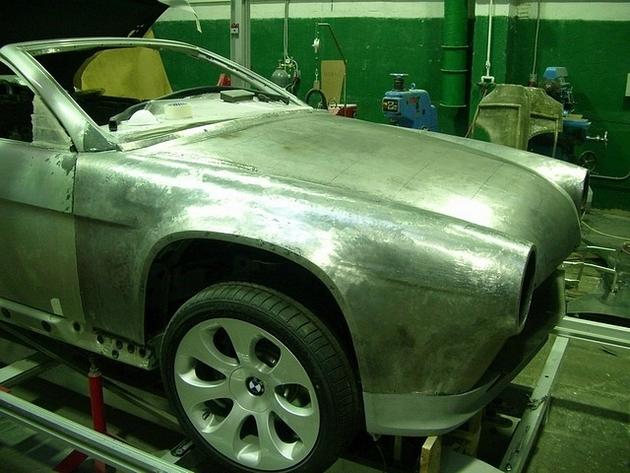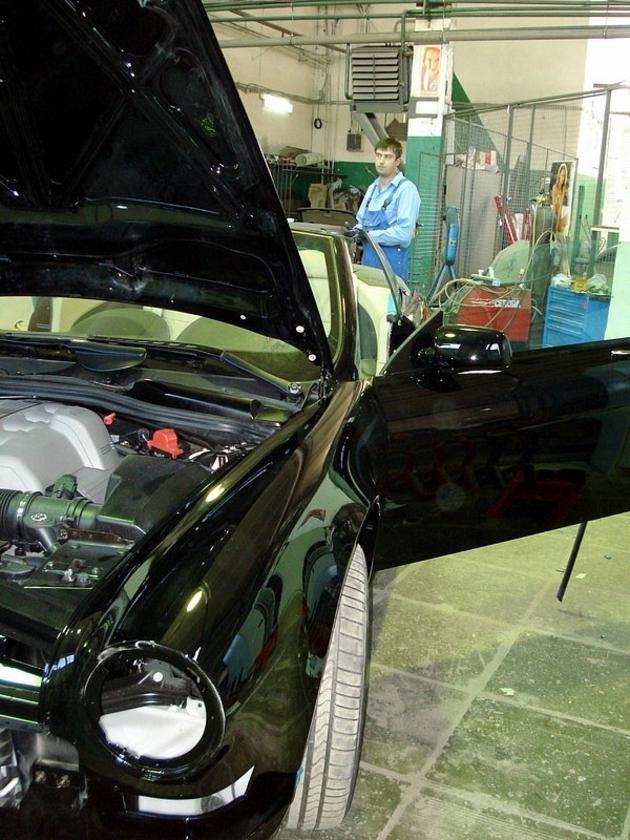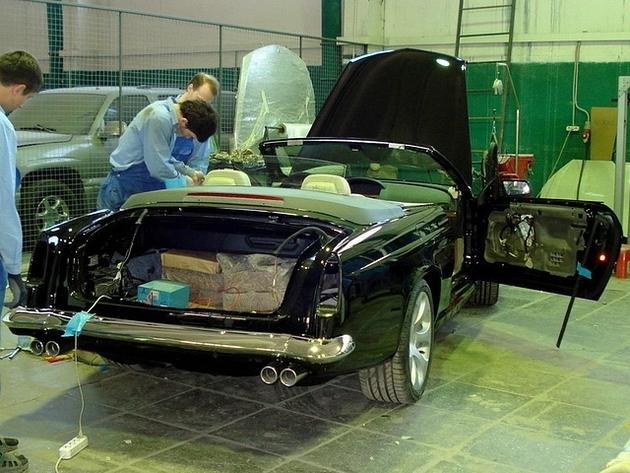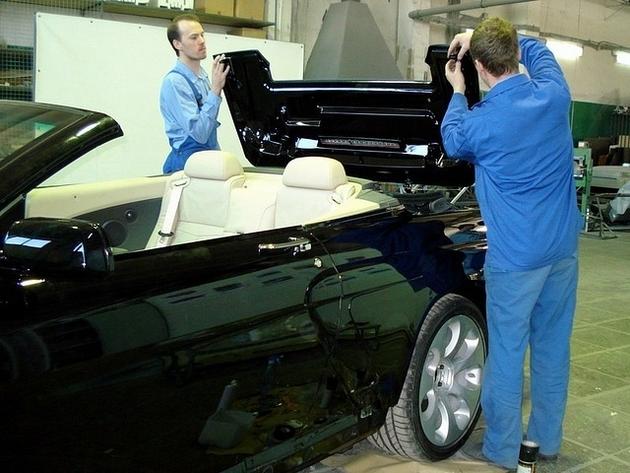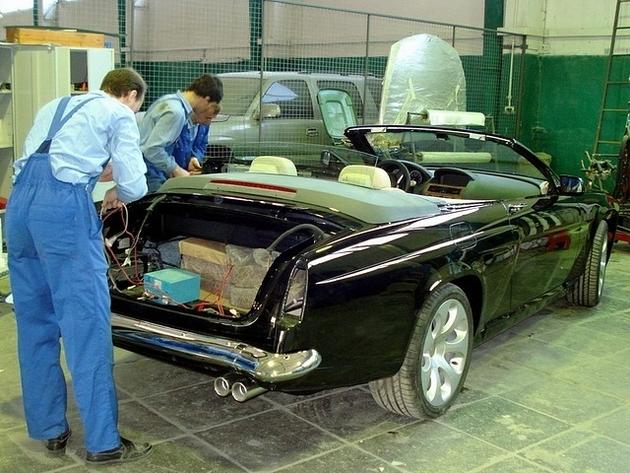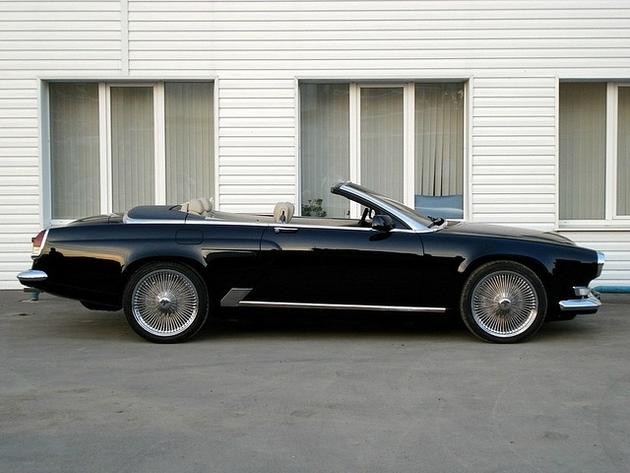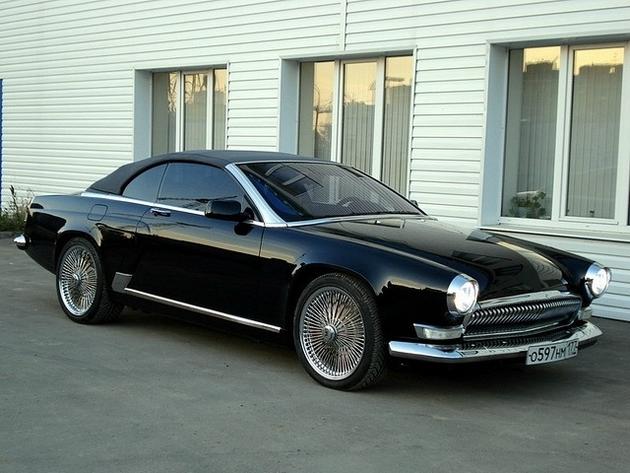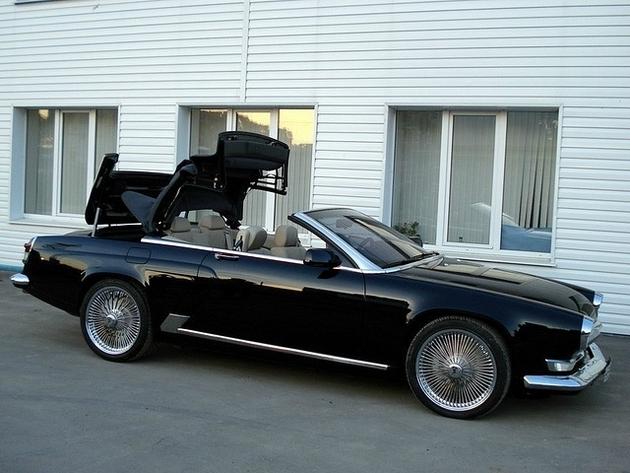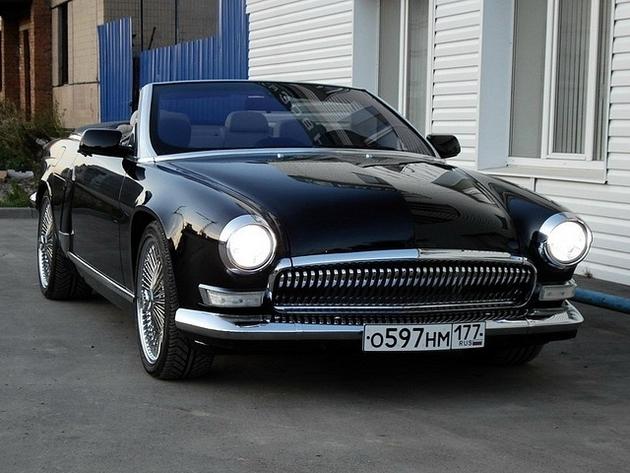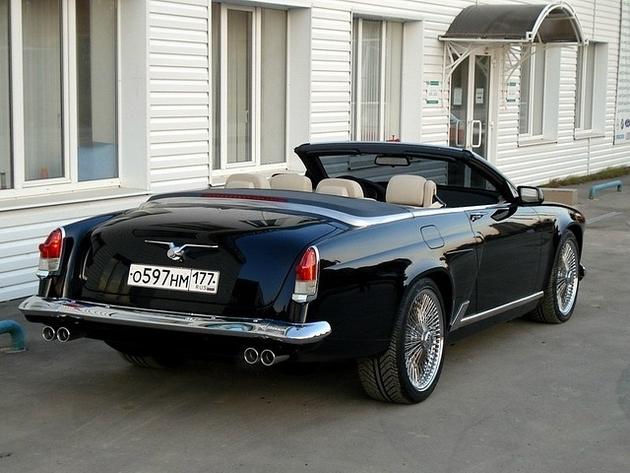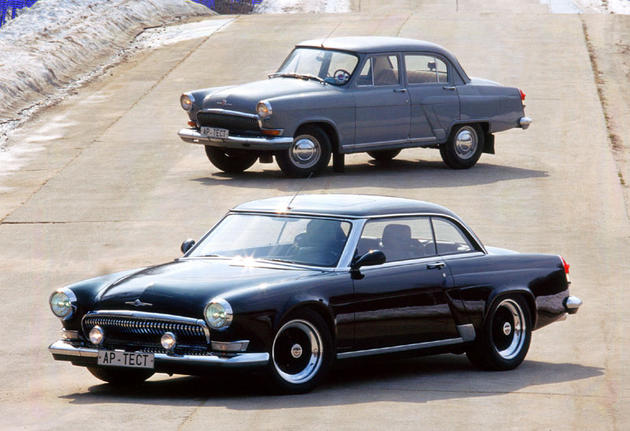 Like our Facebook page & receive daily updates on your wall:

---
You May Also Like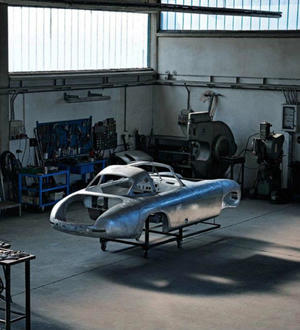 May 17 2012
We love seeing iconic cars like the original 300 SL being brought back to life in such a thourough restoration. This particular car was the back-up race car for the team, and is the second ever made 300 SL.
---
Comments