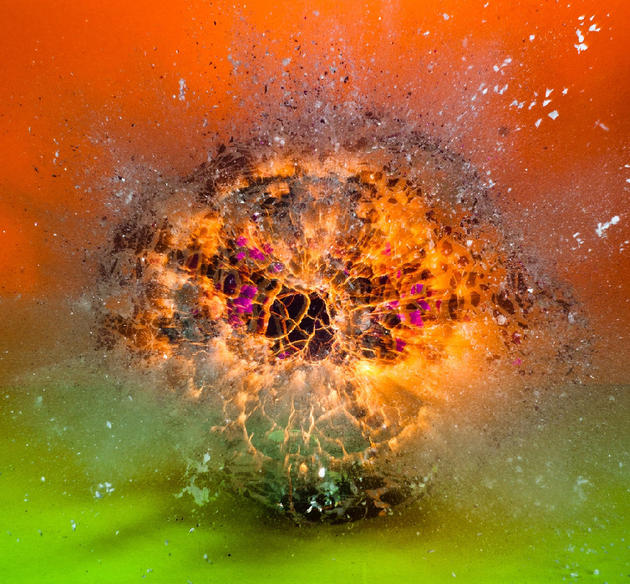 Nov 20 2012
Some impressive photography right here. Take a look at how Alan Sailer is able to capture destruction of different items seconds before it happens.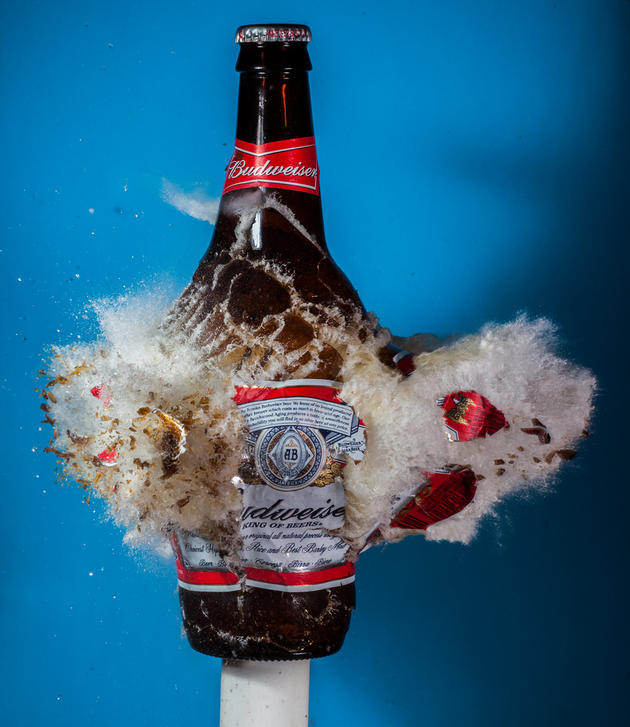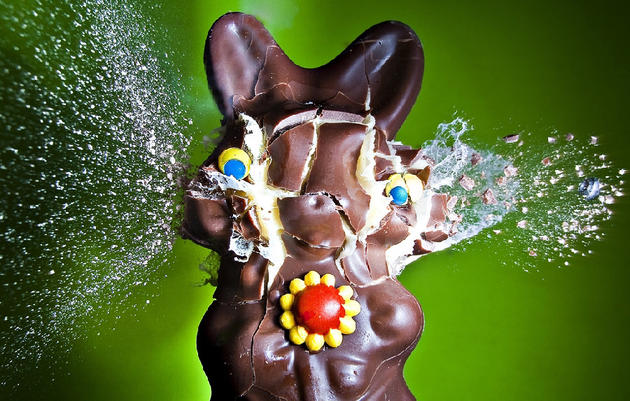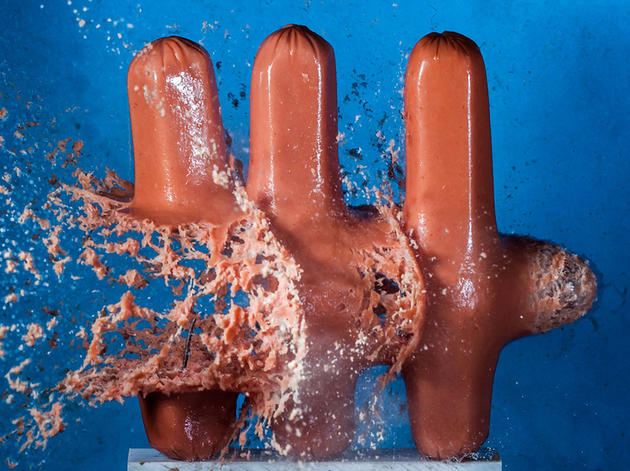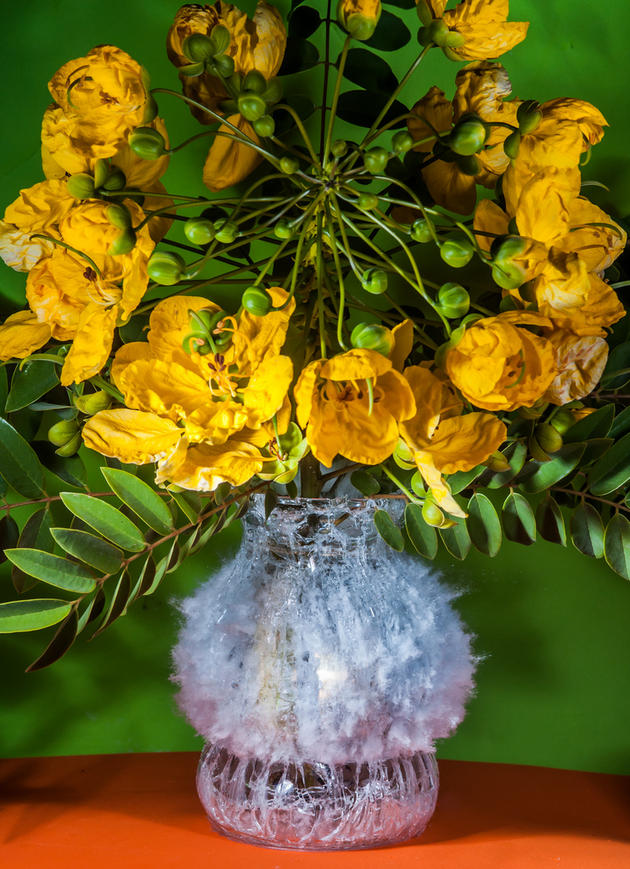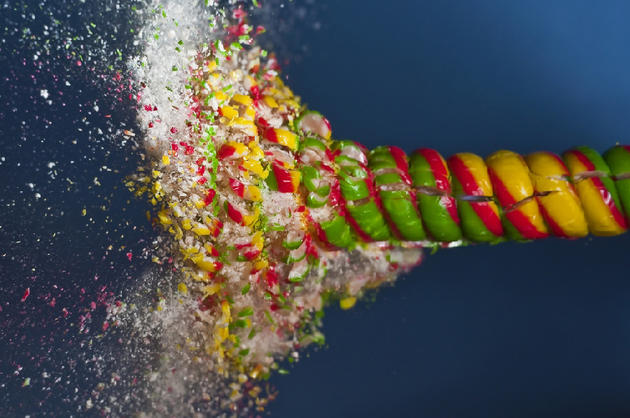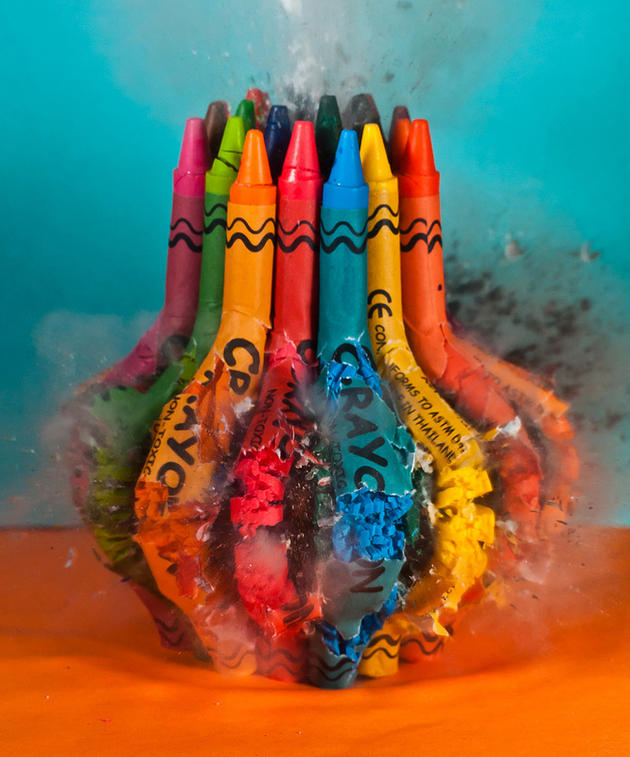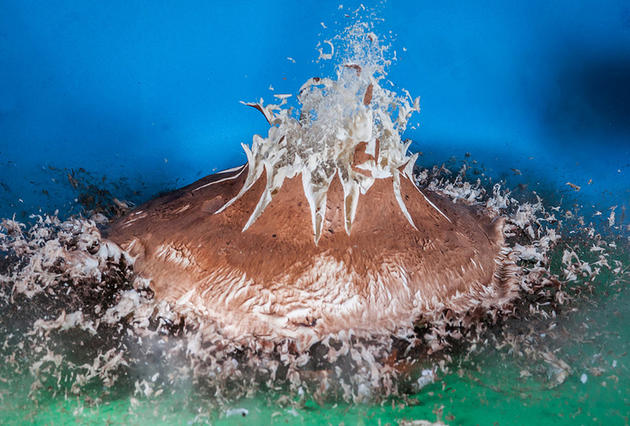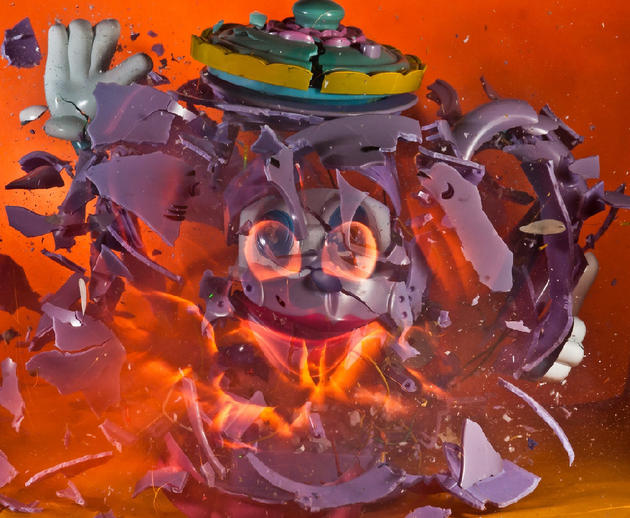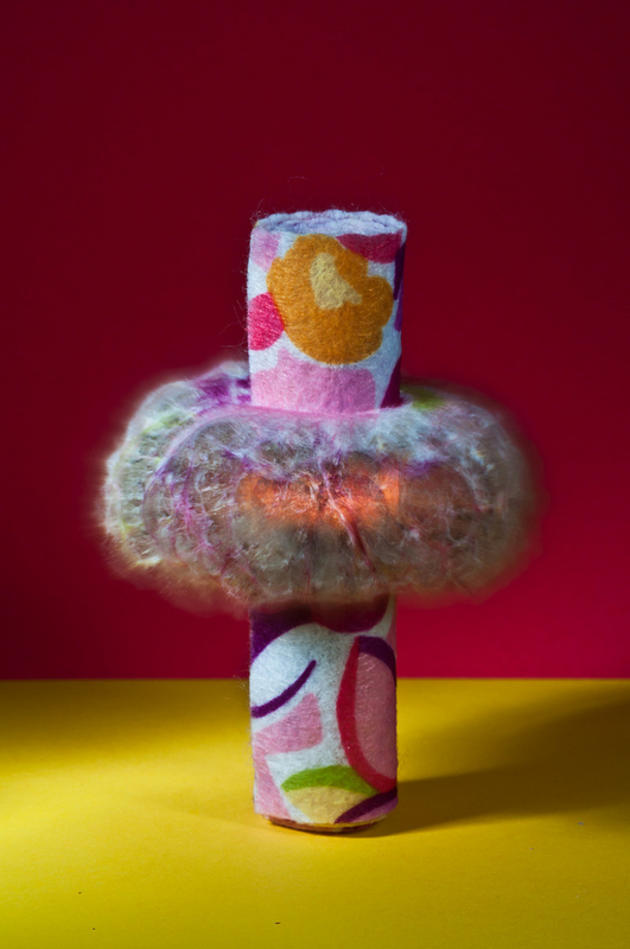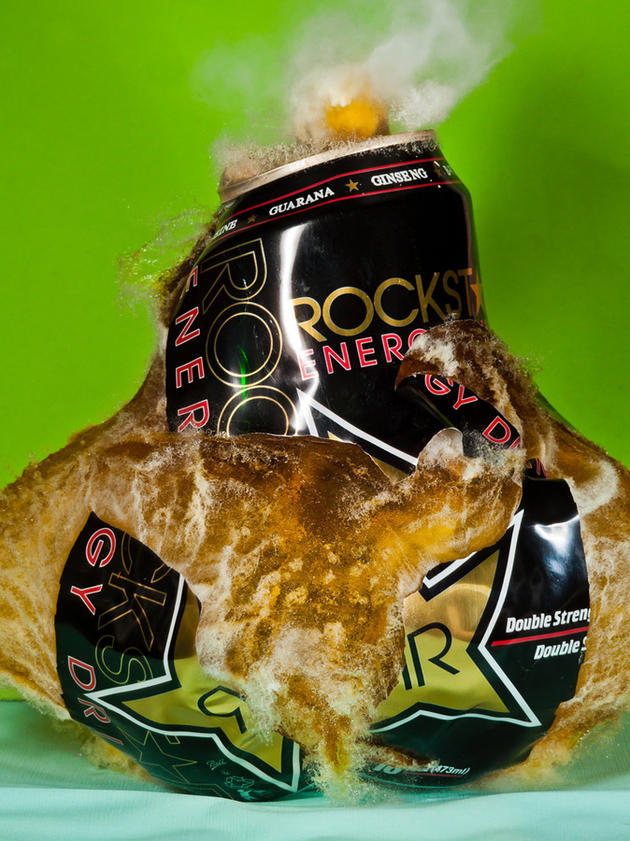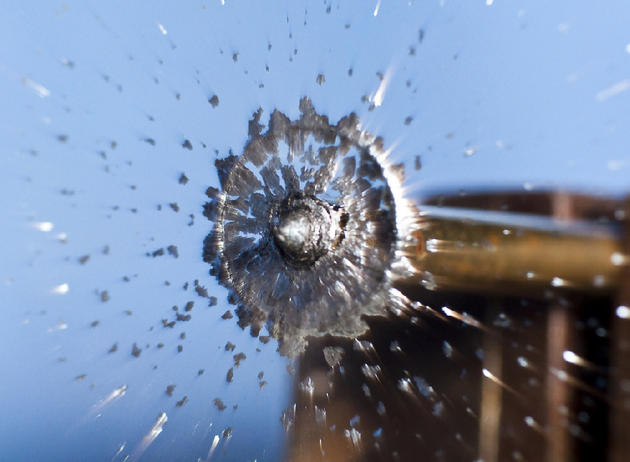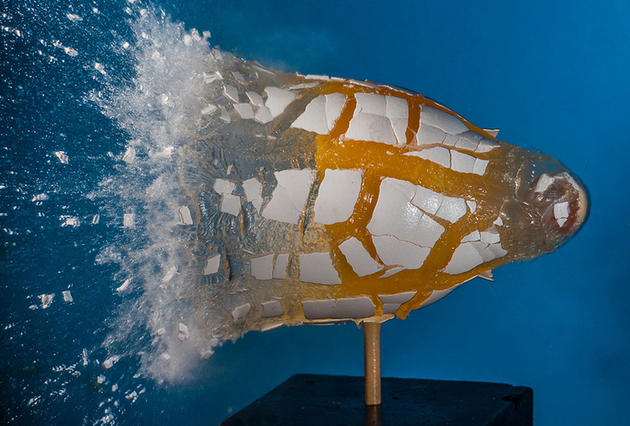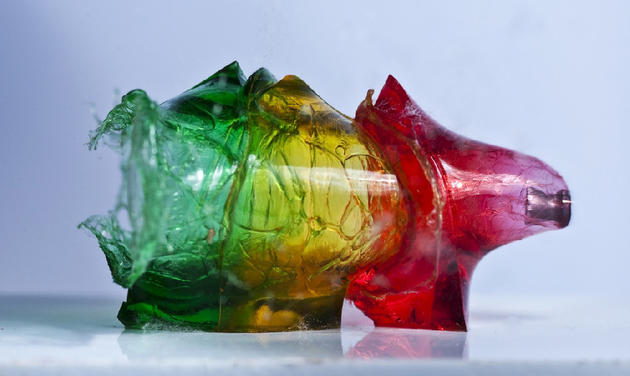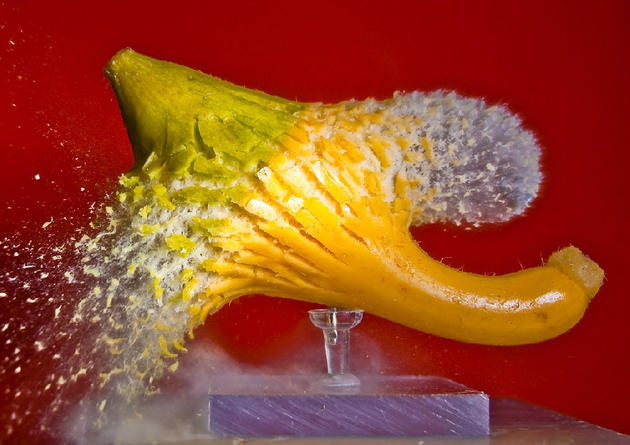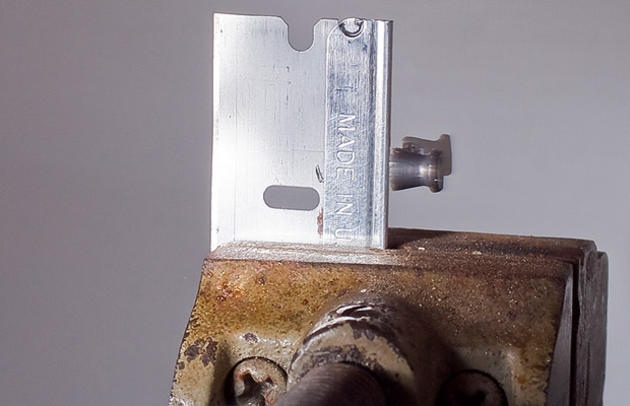 Like our Facebook page & receive daily updates on your wall:

---
You May Also Like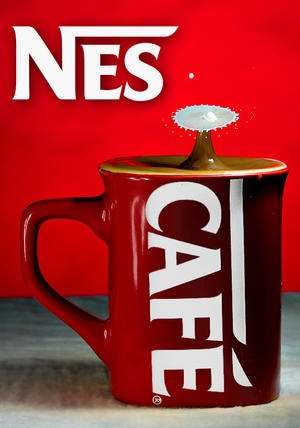 Jul 30 2011
Check out these great shots made using a high speed camera. Chaval Luppi is the photographer behind this work.
---
Comments