Dec 5 2012
– Marilyn Monroe, was an American actress, model, and singer, who became a major sex symbol, starring in a number of commercially successful motion pictures during the 1950s and early 1960s.
Like our Facebook page & receive daily updates on your wall:

---
You May Also Like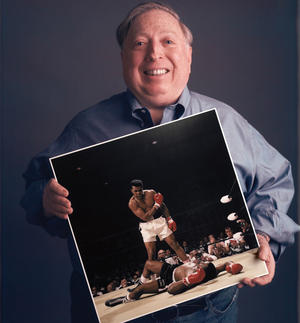 Jun 6 2012
It's almost certain that you have seen one of these photos somewhere before, but have you seen the photographer behind the camera when the photo was taken? Photography by Tim Mantoani.
---
Comments