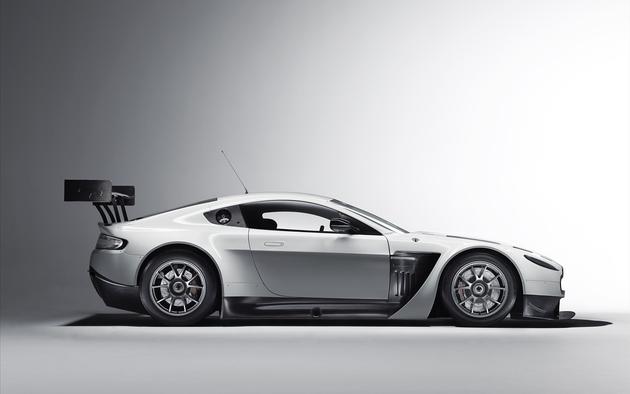 Dec 23 2012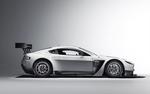 6,834 downloads so far!
Like our Facebook page & receive daily updates on your wall:

---
You May Also Like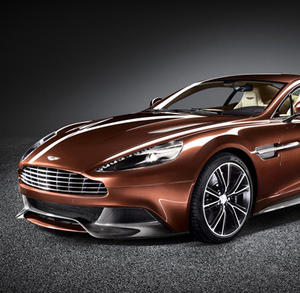 Jun 23 2012
Similar body lines to the One-77 supercar, this Aston is planned to be at the top of the Aston Martin lineup for 2013. The car is said to be powered by a modified 6.0L V12 that will be putting out 565hp and 457lb-ft of torque. The price tag is going to be approximately $280,000 USD.
---
Comments