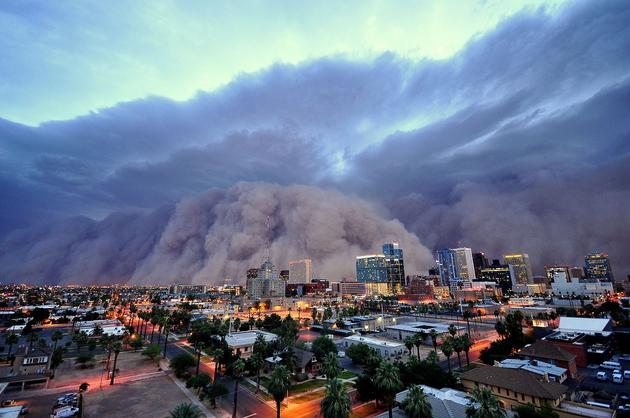 Jan 22 2013
A small compilation of dust storm photos. Nature is ruthless.
Cover photo: Arizona, USA, 2013.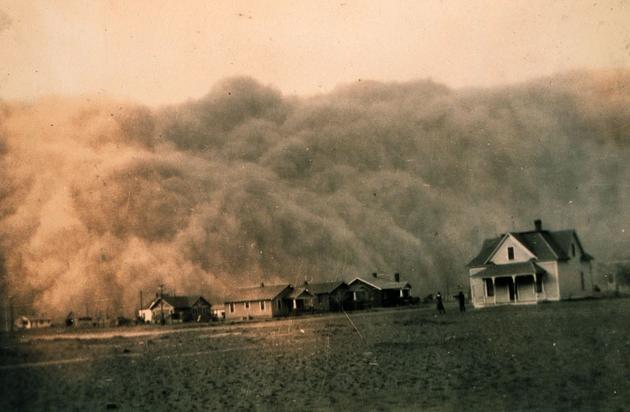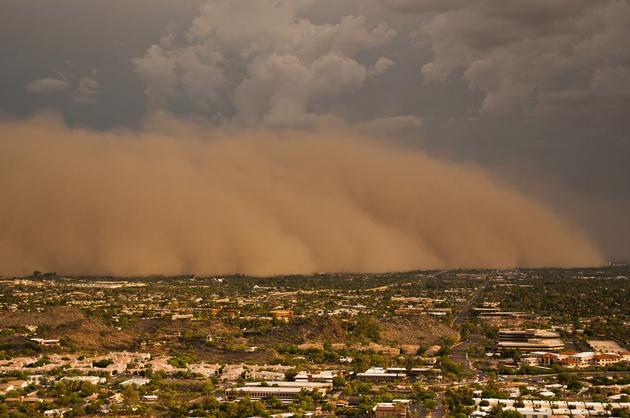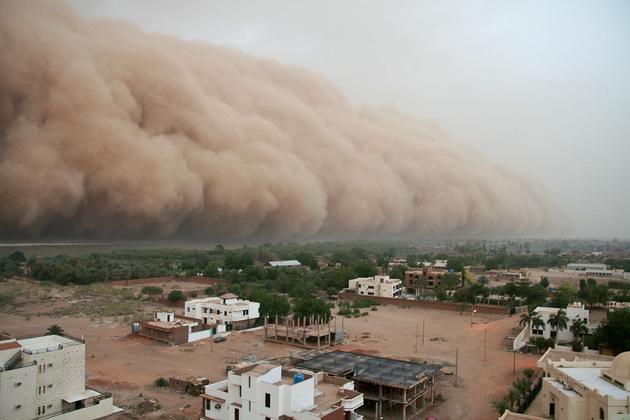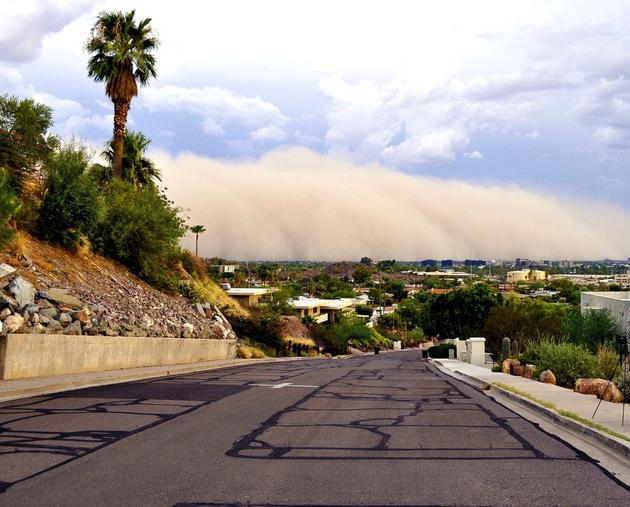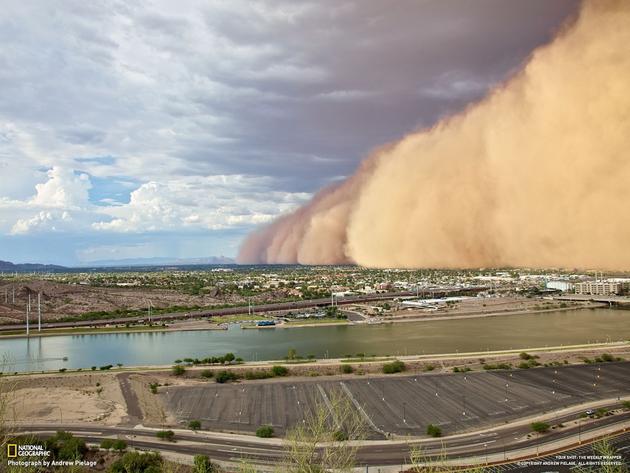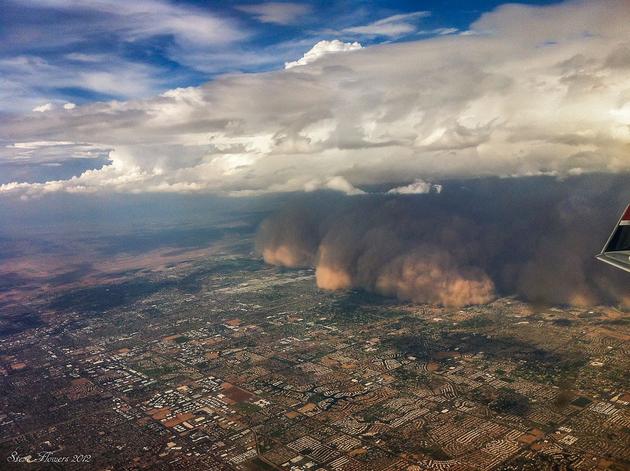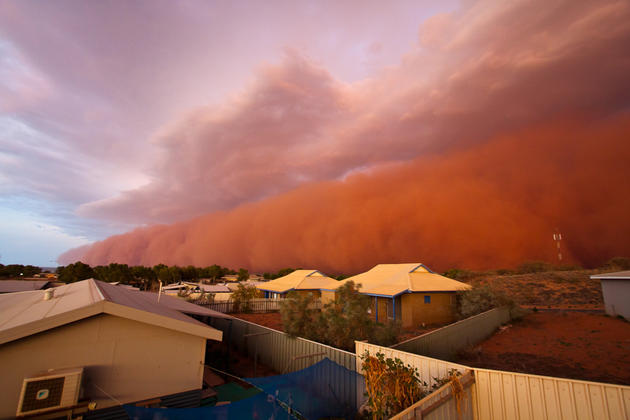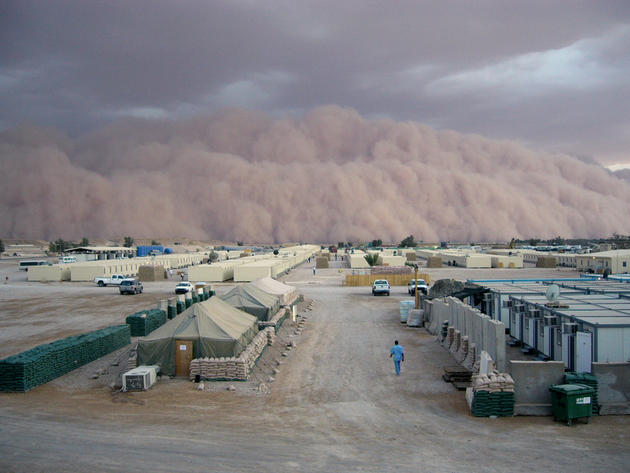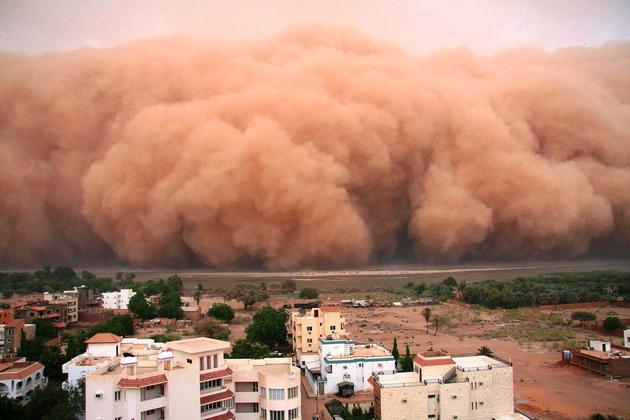 Like our Facebook page & receive daily updates on your wall:

---
You May Also Like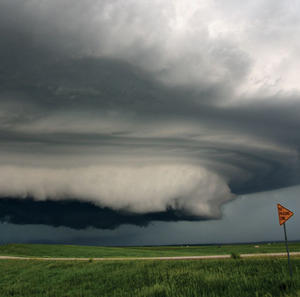 Aug 19 2011
Checkout this amazing storm captured in great, high quality photos. Make sure to click the images to view bigger versions. Location unknown.
---
Comments