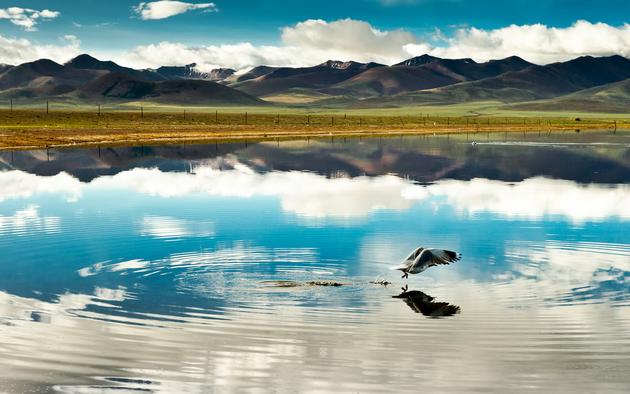 May 16 2013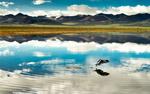 9,999 downloads so far!
Like our Facebook page & receive daily updates on your wall:

---
You May Also Like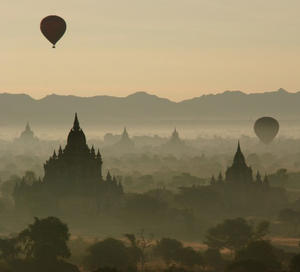 Sep 15 2011
This magnificent ruin is located in the heart of Burma and was mostly built in the 11th to 13th century. This was the first capital of the Burmese Empire.
---
Comments