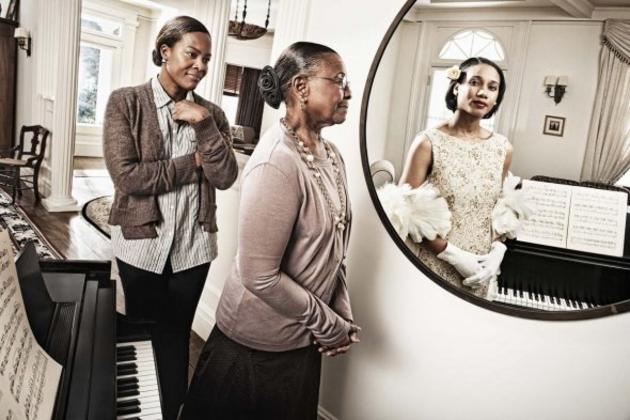 Aug 5 2013
This unique photo-project by Tom Hussey portrays mirrors as portals of time, where seniors reflect on the lives and careers that they've led.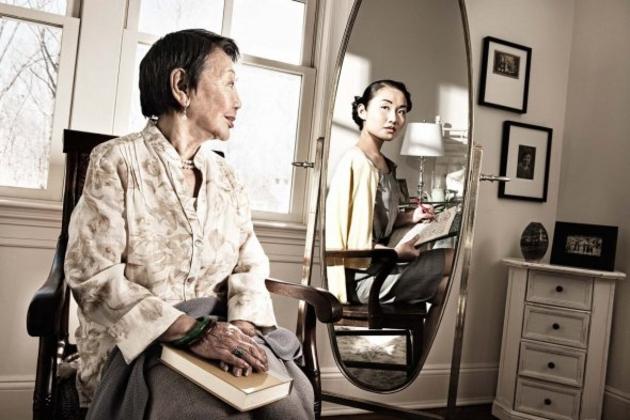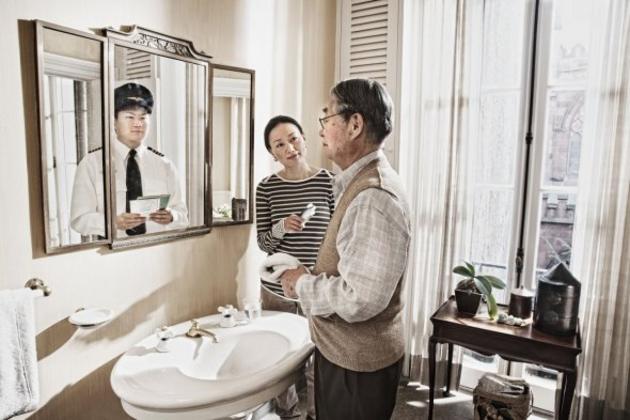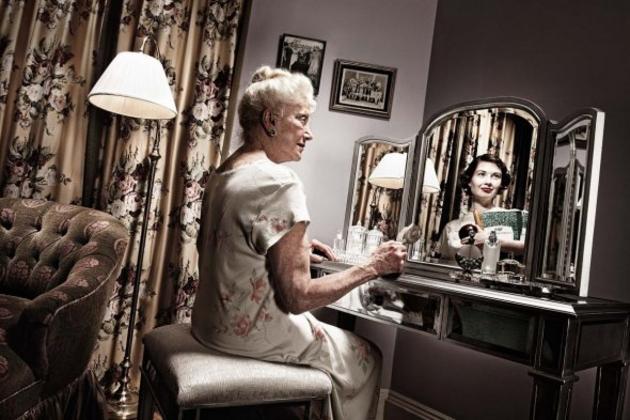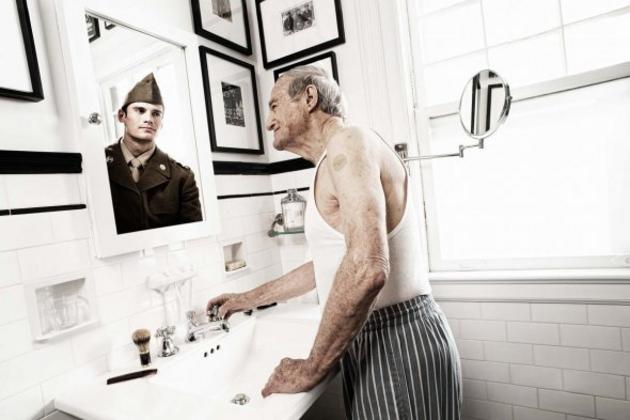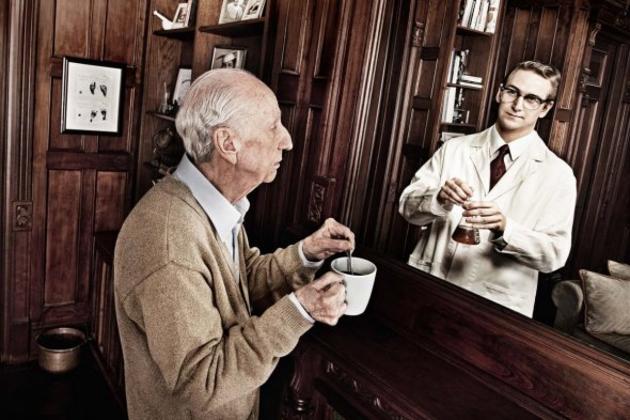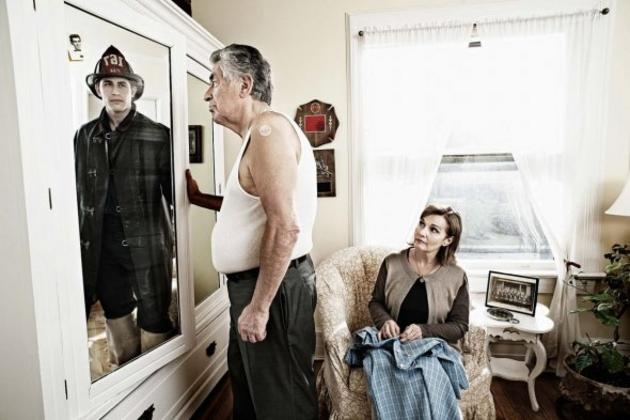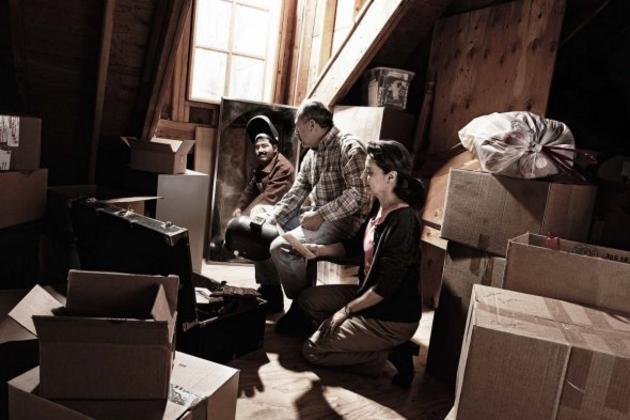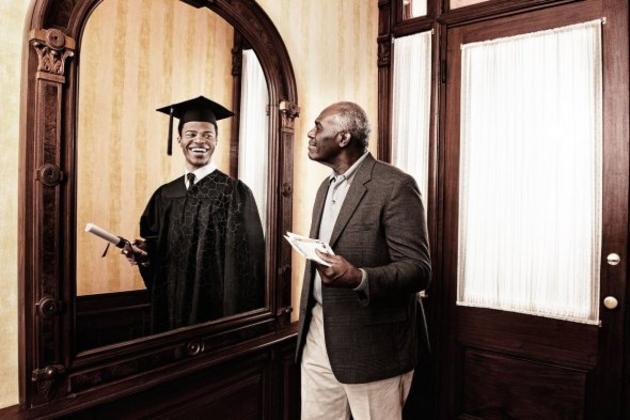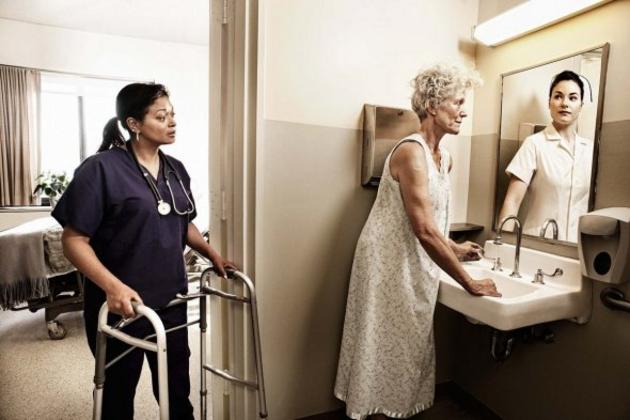 Like our Facebook page & receive daily updates on your wall:

---
You May Also Like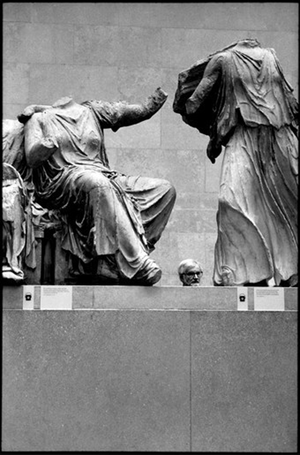 Mar 1 2012
Photographer Matt Stuart captures these hilarious and wonderfully timed photographs with his Lecia camera, a keen eye, and a whole lot of patience.
It's all about being at the right place and right time.
---
Comments