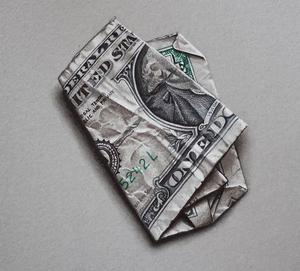 Sep 21 2013
Italian artist and designer Marcello Barenghi is the man behind these ultra realistic drawings. His YouTube channel has a lot of videos that show just how much work goes into each drawing.
Make sure to scroll down to the bottom of the post for a video of how these drawings are made.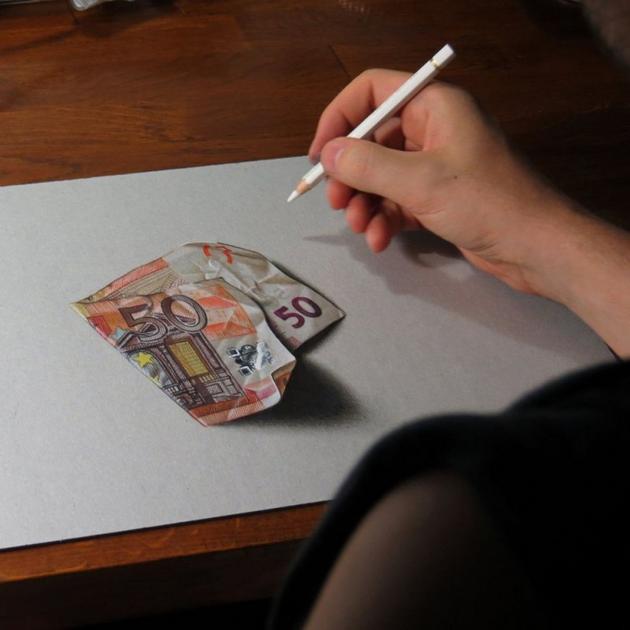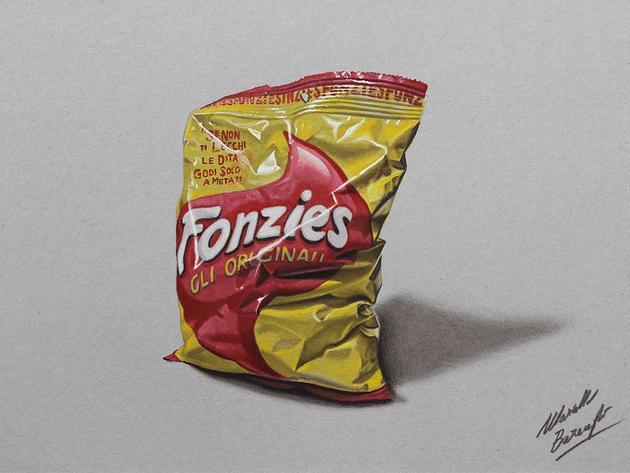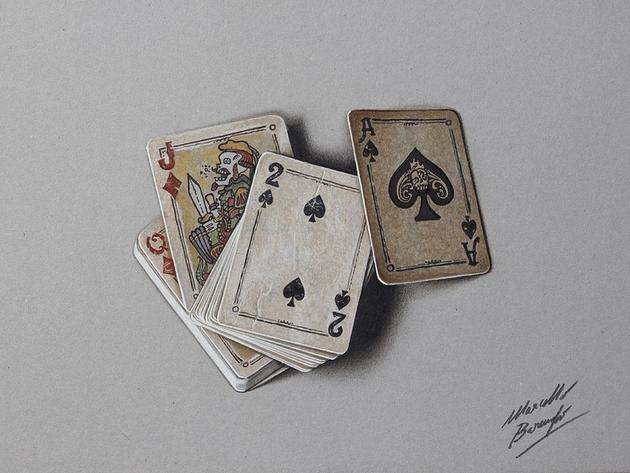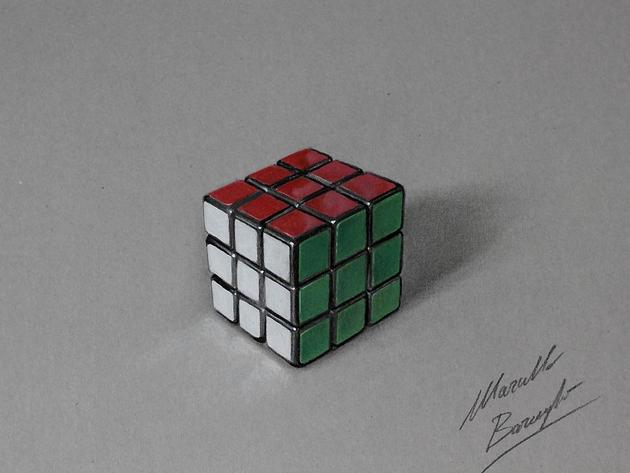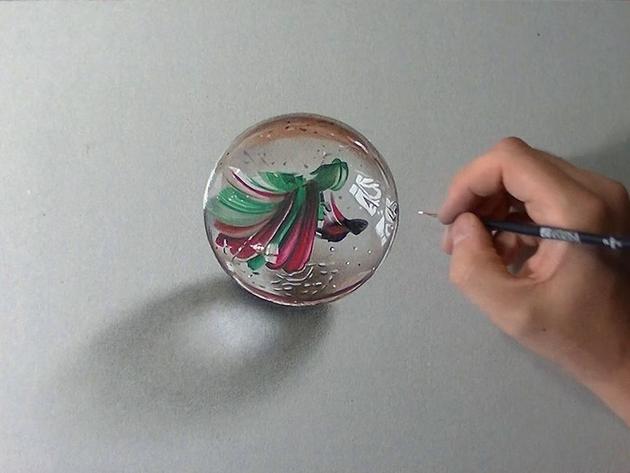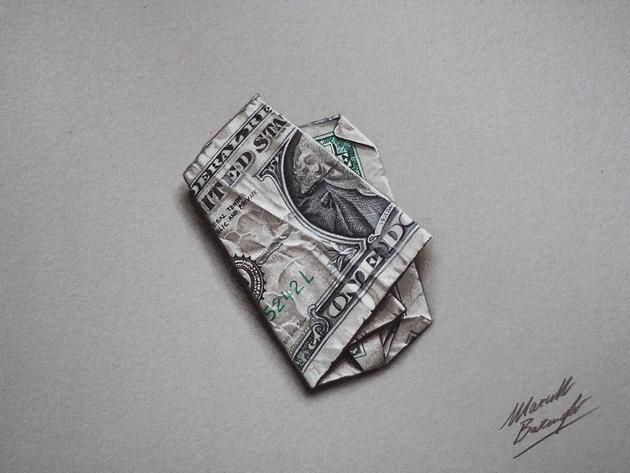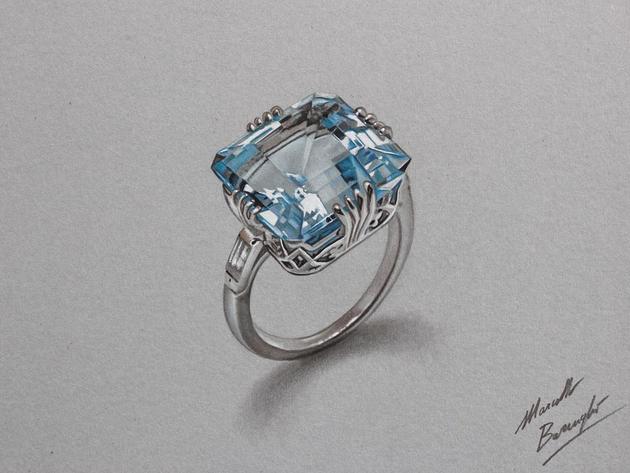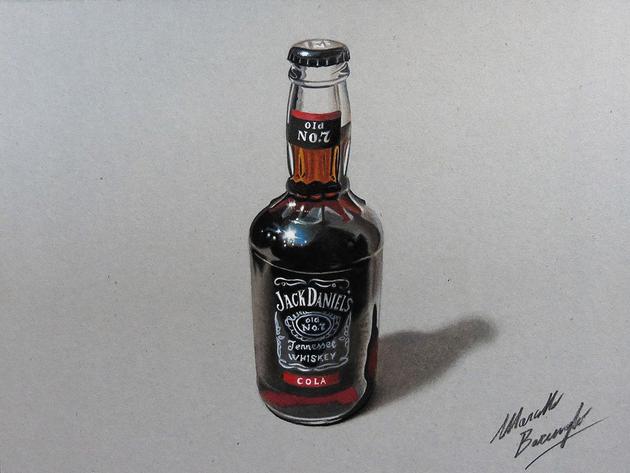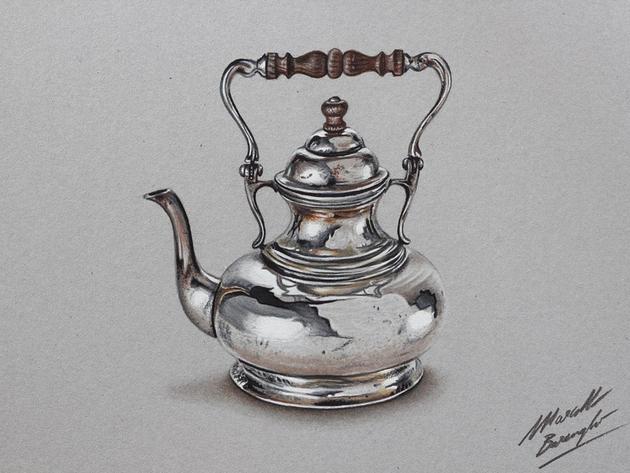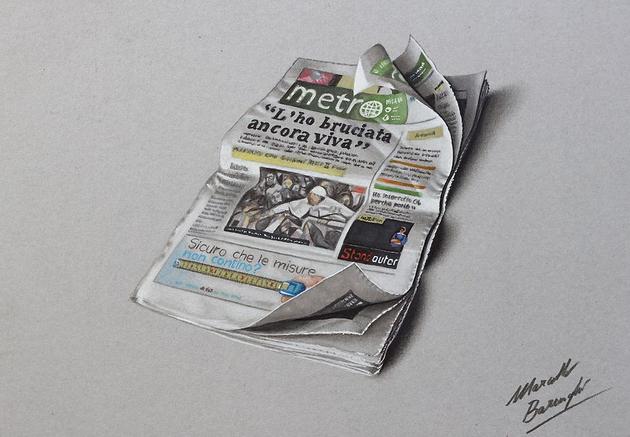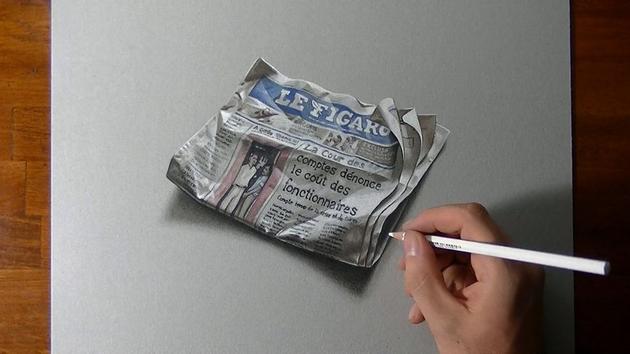 Like our Facebook page & receive daily updates on your wall:

---
You May Also Like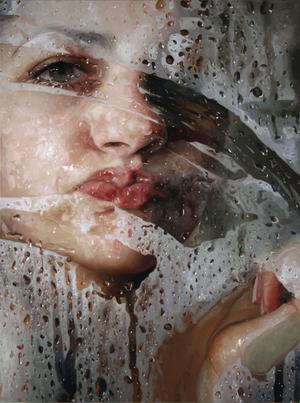 Nov 15 2011
Can you tell if these are photographs done by an amazing photographer or painting done by a talented artist? These stunning paintings are done by Alyssa Monks. Let us know if these paintings fooled you for photos also!
---
Comments