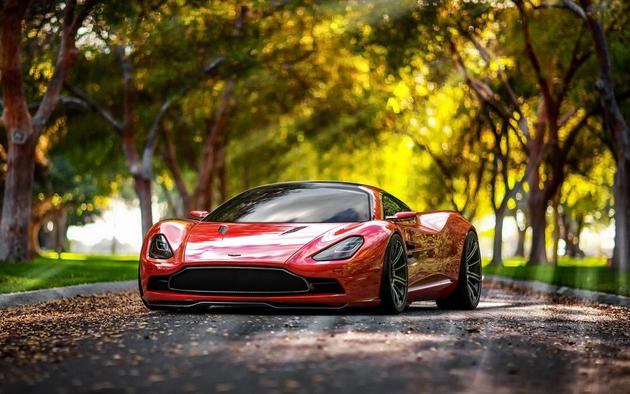 Oct 2 2013
Aston Martin has been producing front engine, rear-wheel drive grand tourers as far back as the time itself. The DBC concept that Samir Sadikhov designed visualizes what a mid-engine Aston Martin could look like one day. We love it... Aston Martin take notes!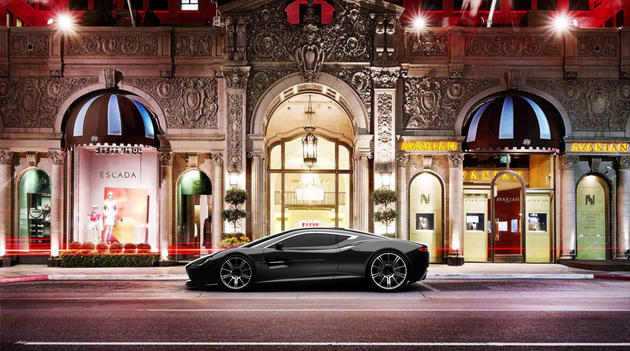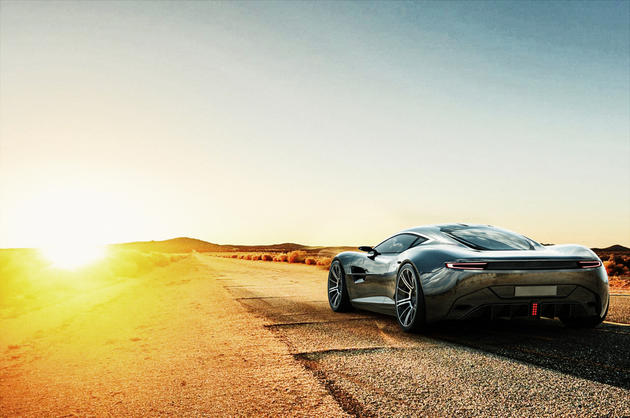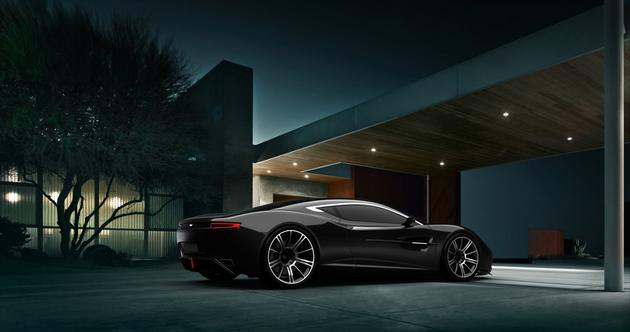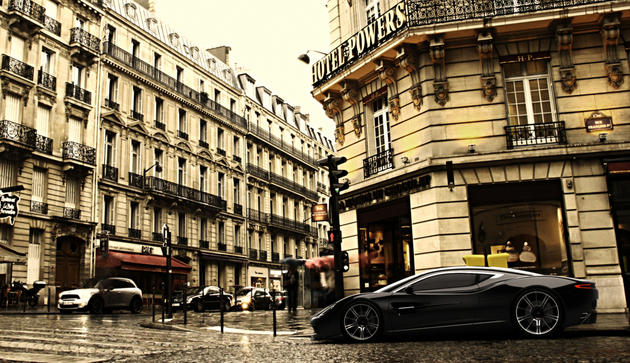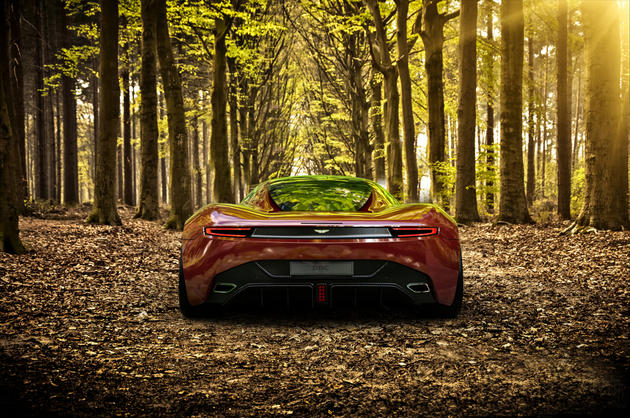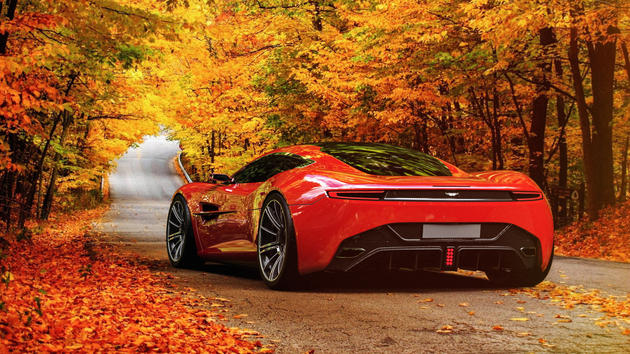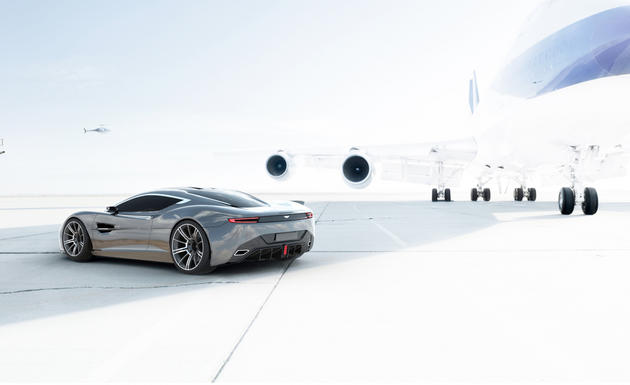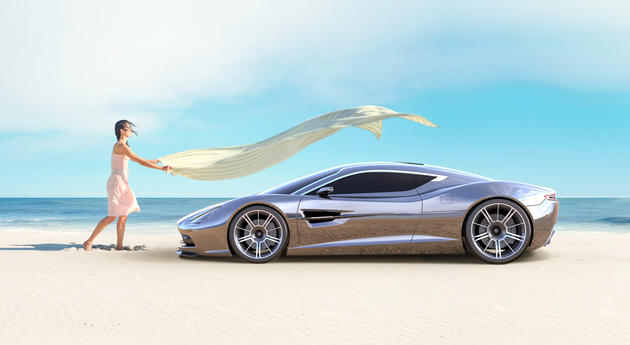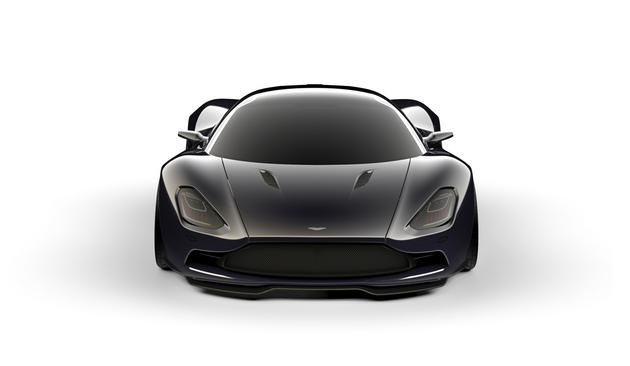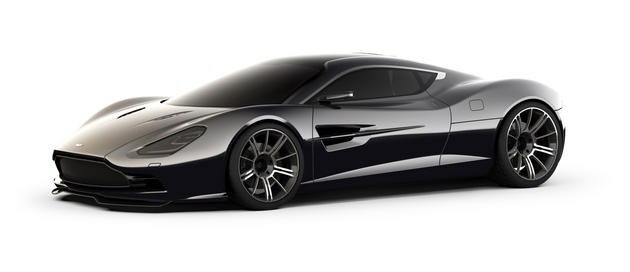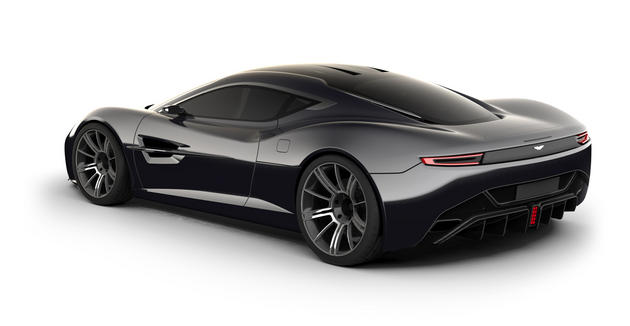 Like our Facebook page & receive daily updates on your wall:

---
You May Also Like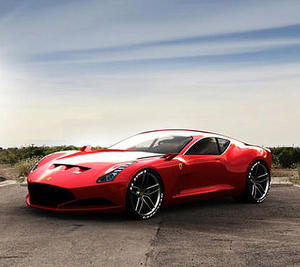 Feb 2 2012
This is what a new-age Ferrari would look like if it was designed by Carroll Shelby. This has got to be the best design up to date of a Ferrari, and the best part is - it isn't even designed by Ferrari. Yup, this is a design made by Sasha Selipanov from Berlin, Germany. Take a look at these awesome 3D mock images.
---
Comments