Oct 6 2013
– Mahatma Gandhi, was the preeminent leader of Indian nationalism in British-ruled India. Employing non-violent civil disobedience, Gandhi led India to independence and inspired movements for non-violence, civil rights and freedom across the world.
Like our Facebook page & receive daily updates on your wall:

---
You May Also Like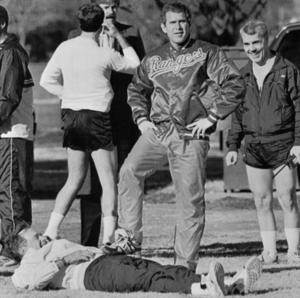 Aug 29 2013
Another photo roundup of the popular historical series of posts that we do. You can find the previous post here, and the entire series here.
---
Comments