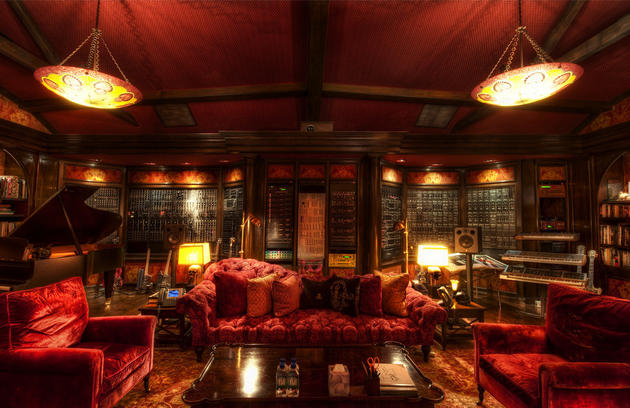 Feb 17 2015
Dive deeper into the world of Mark Twain, Hans Zimmer, Napoleon and other icons as we explore their private environments.
Above photo:
Hans Zimmer is a German film composer and music producer. He has composed music for over 100 films, including award-winning film scores for The Lion King (1994), Crimson Tide (1995), The Thin Red Line (1998), Gladiator (2000), The Last Samurai (2003), The Dark Knight (2008), and Inception (2010).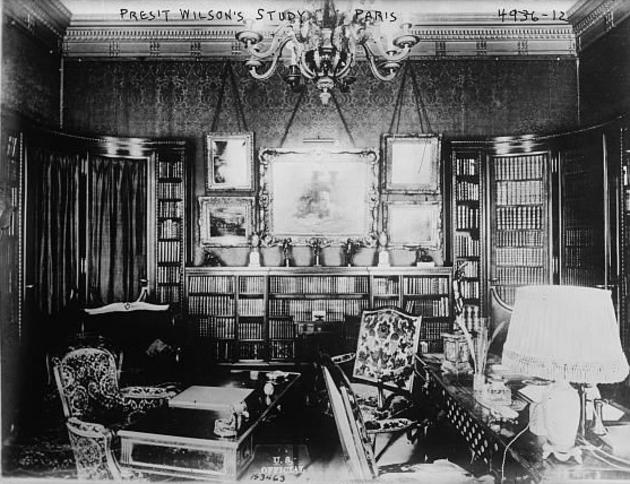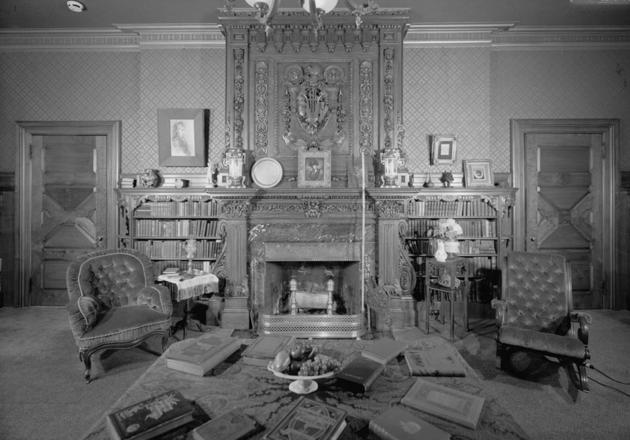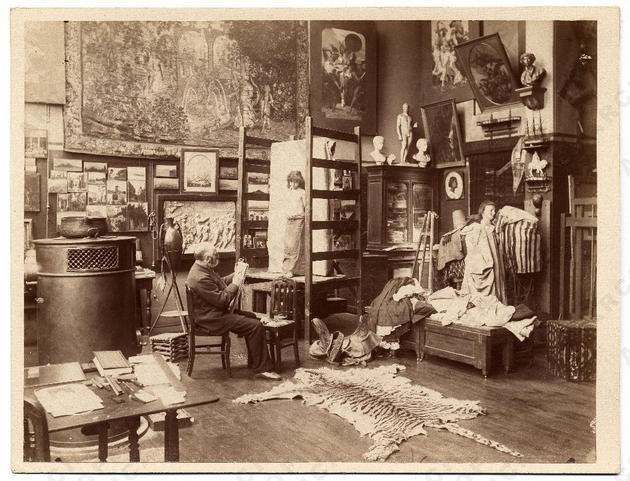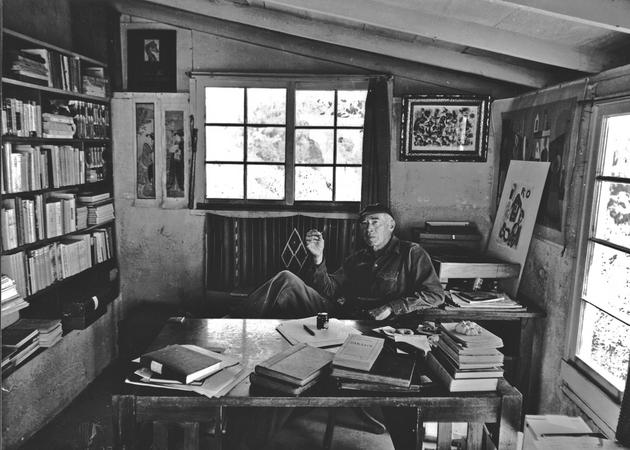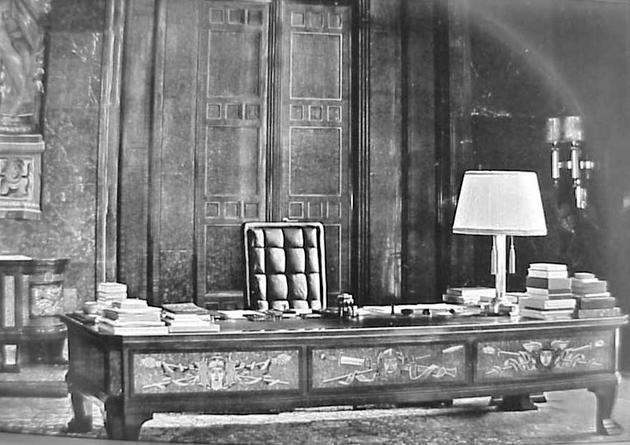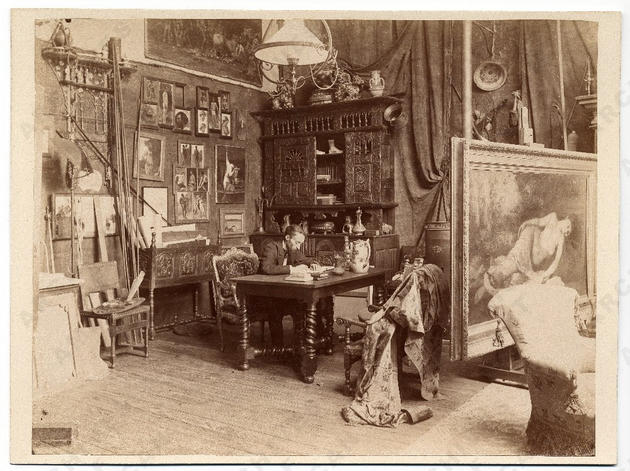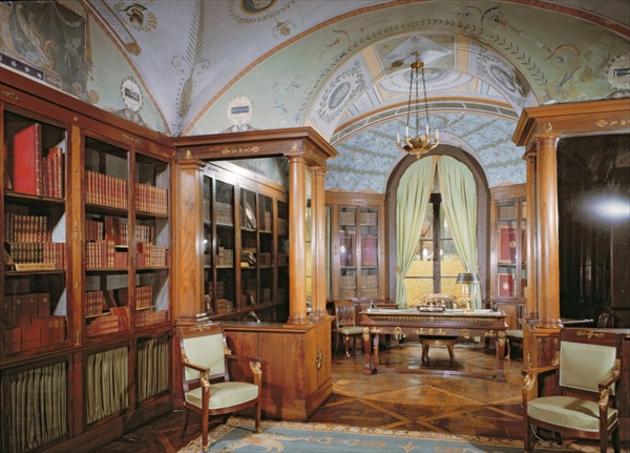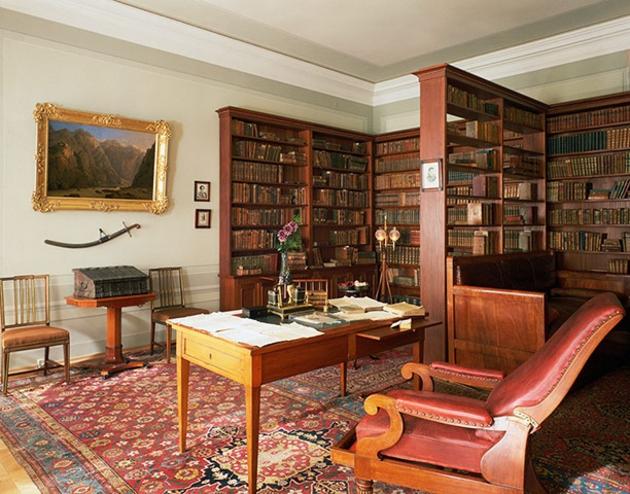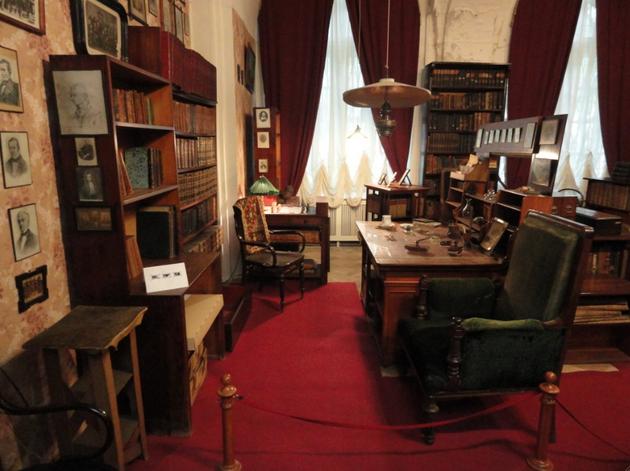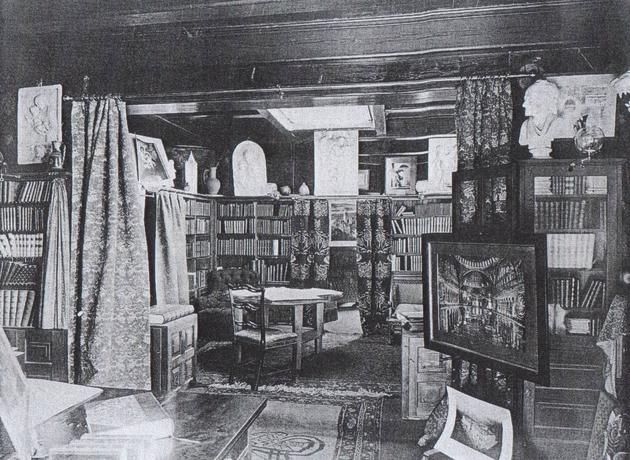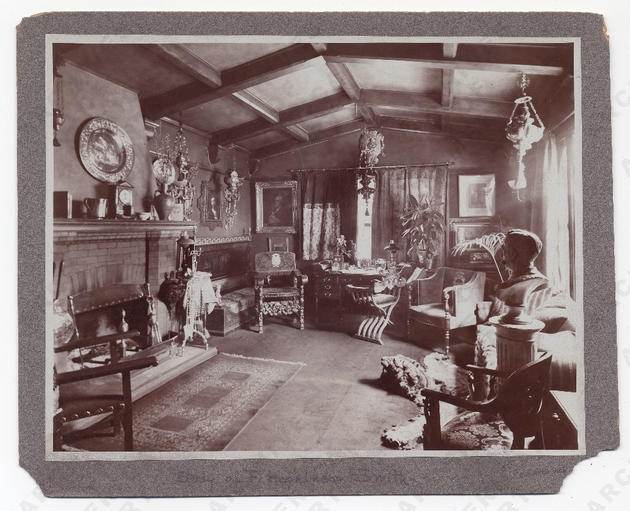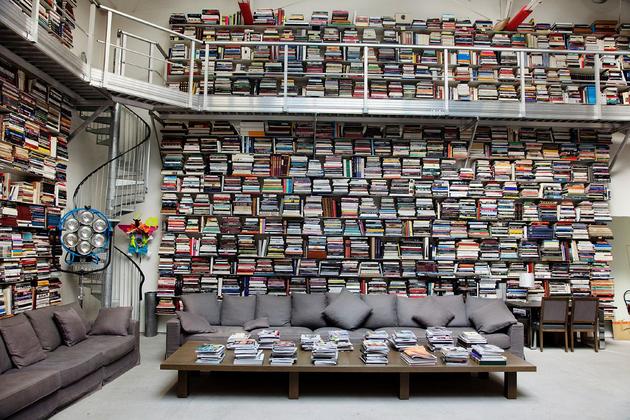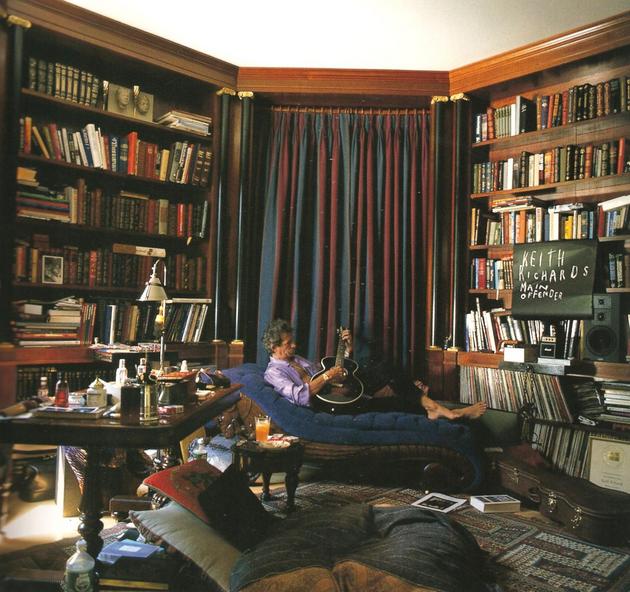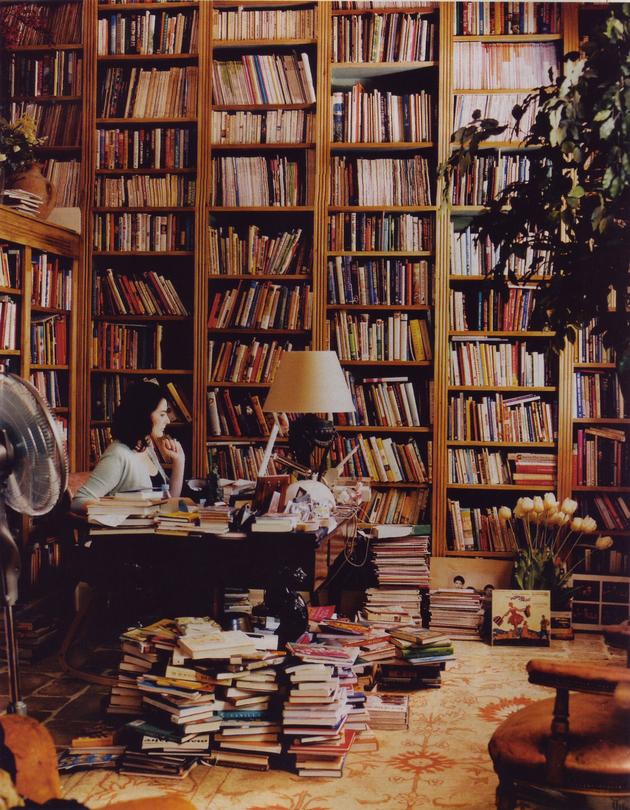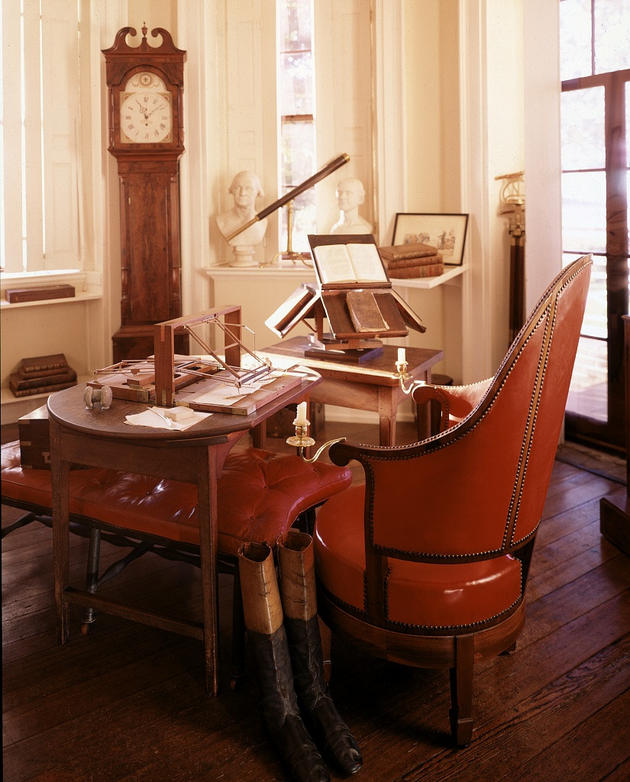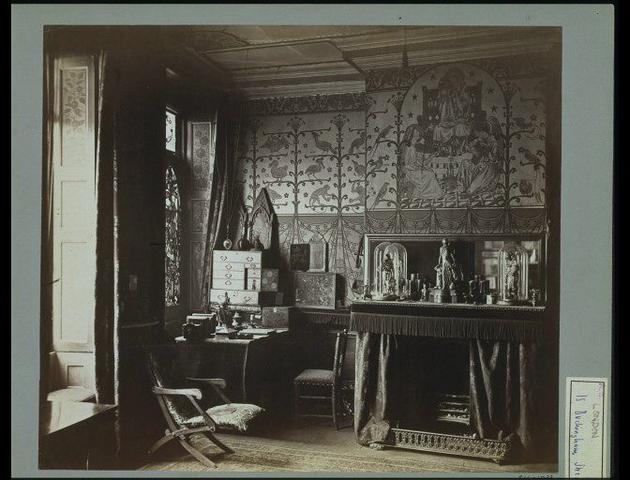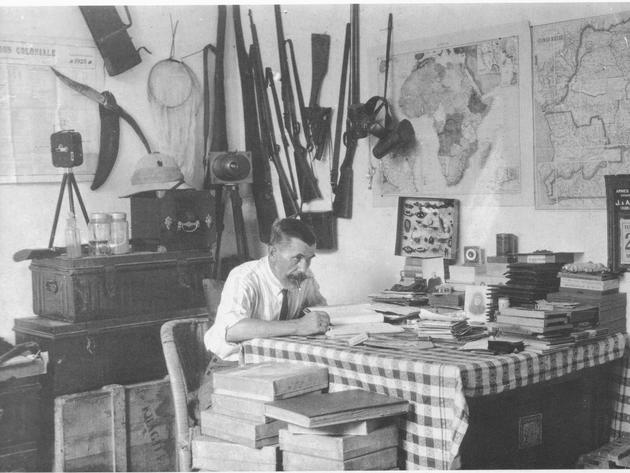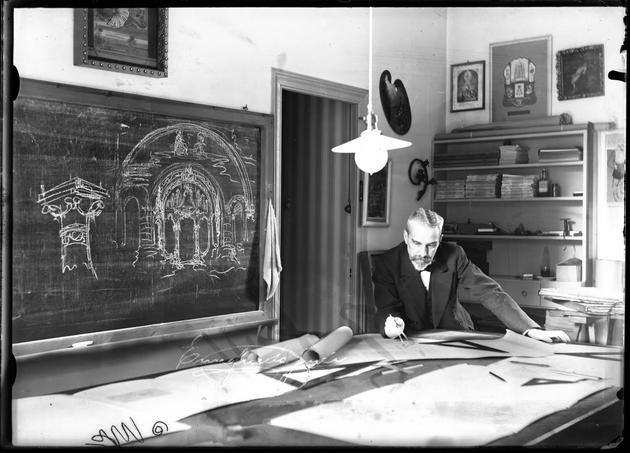 Like our Facebook page & receive daily updates on your wall:

---
Private Study Rooms of Famous People Pt.1 [27 Pics]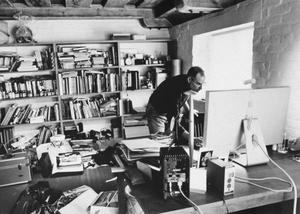 Aug 22 2013
Get a closer look at private study rooms of Charles Darwin, Claude Monet, Theodore Roosevelt, Sigmund Freud, Steve Jobs, Thomas A. Edison and other famous people.
---
Comments