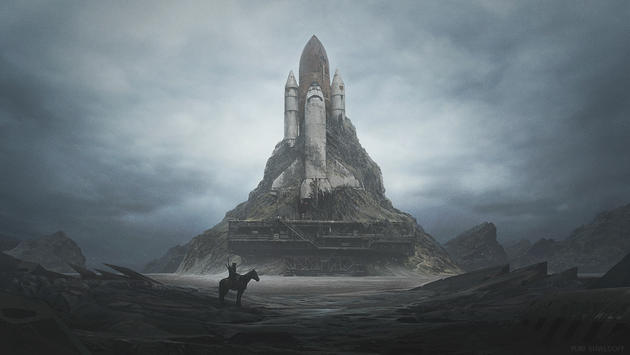 Feb 6 2015
A compilation of some of our favorite post-apocalyptic/disaster scenes. Enjoy!
Above: White Castle by Yuriy Shwedoff. Purchase a print.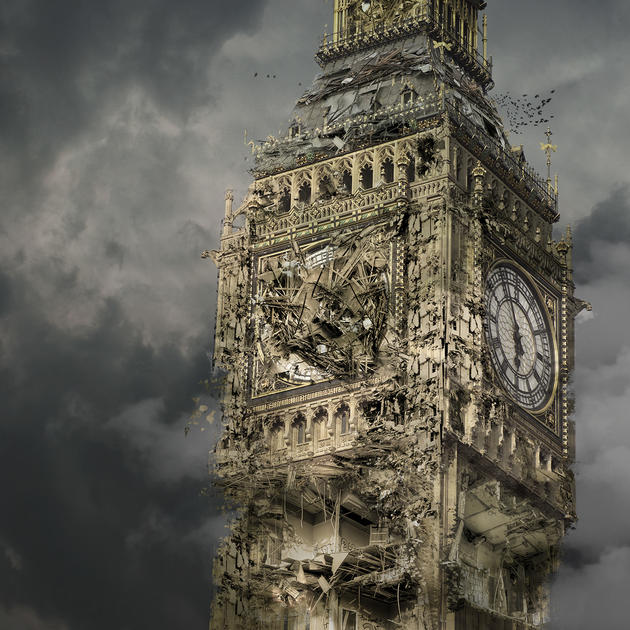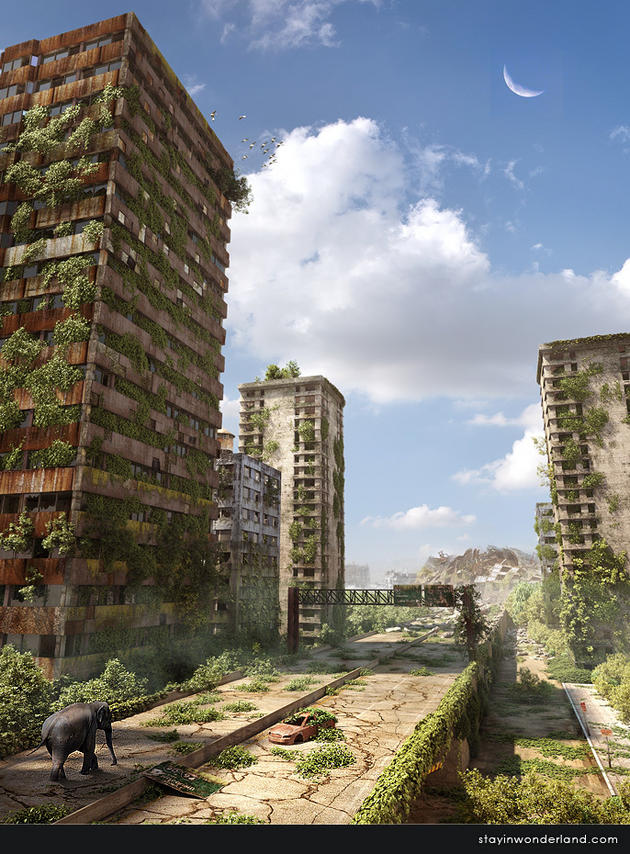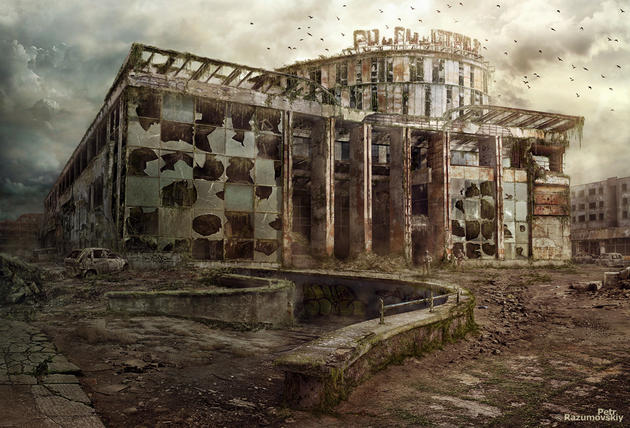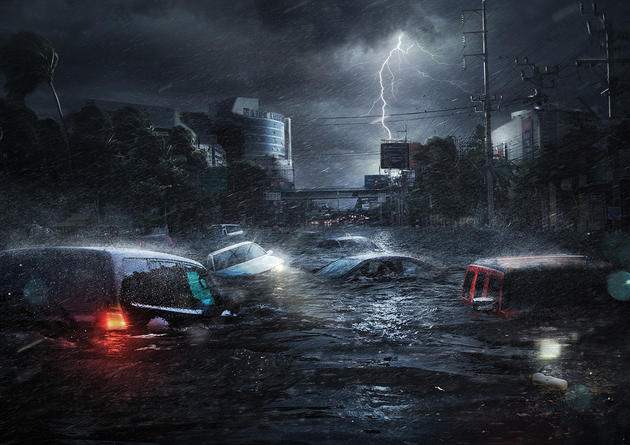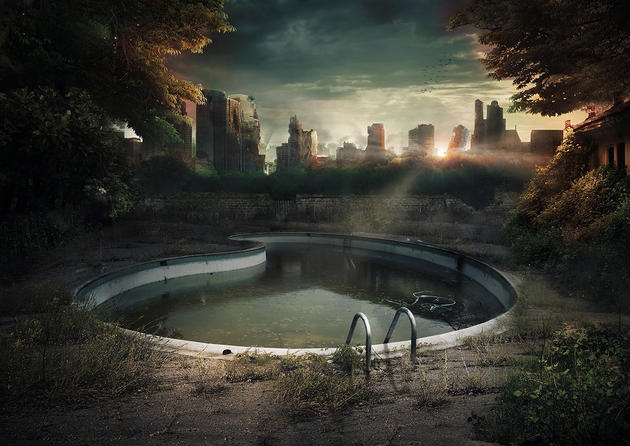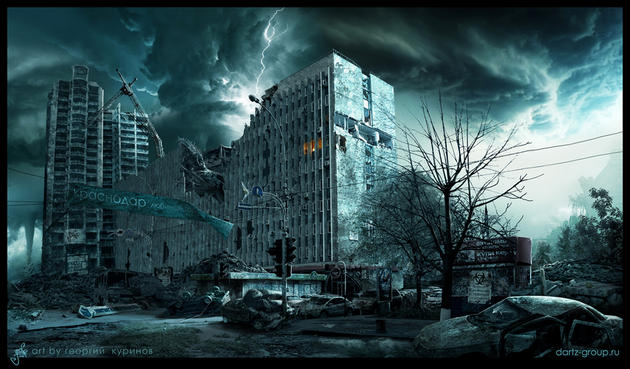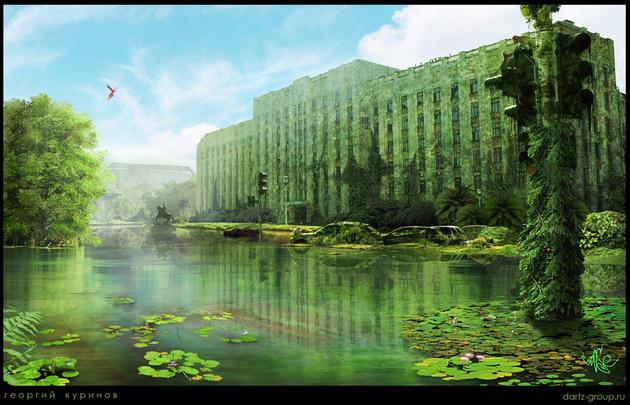 ... And just in case you need to get around these places quickly, why not take your Reventon?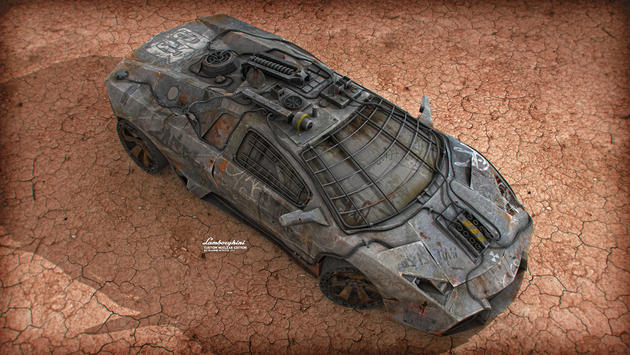 Like our Facebook page & receive daily updates on your wall:

---
You May Also Like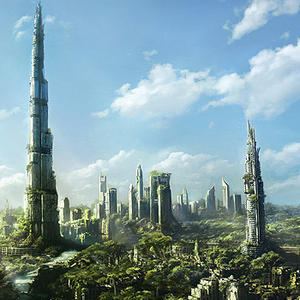 May 14 2012
We love seeing art like this, it really makes us wonder – what if the world ended, what would it look like? Take a look at the Post-Apocalypse art by a young Belgian artist, Jonas De Ro.
---
Comments