disaster
Mar 6 2019
An accurate representation of the events surrounding the Titanic accident that lasts 2 hours and 40+ minutes, the time it took Titanic to hit the bottom of the ocean. Surreal sight!
---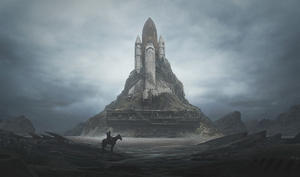 Feb 6 2015
A compilation of some of our favorite post-apocalyptic/disaster scenes. Enjoy!
---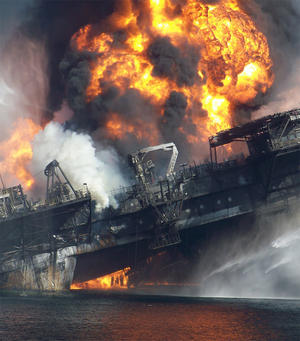 Aug 8 2012
Known around the globe as the "BP oil spill", this massive tragedy happened back in April 2010 when a geyser of seawater erupted from the marine riser onto the rig.
It took the lives of 11 people and left 17 others injured. These photos are so intense, that it is hard to believe that they are real.
---