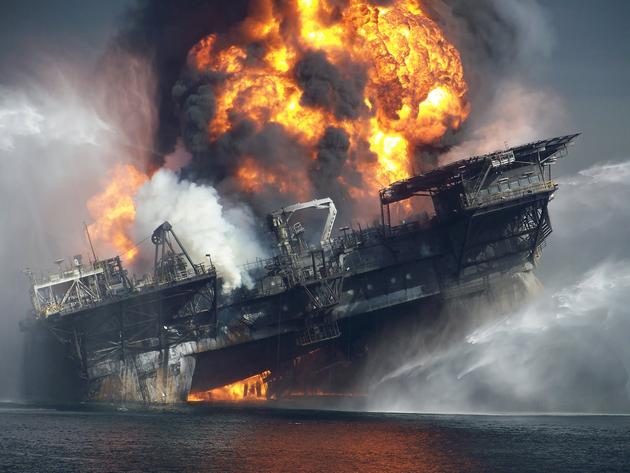 Aug 8 2012
Known around the globe as the "BP oil spill", this massive tragedy happened back in April 2010 when a geyser of seawater erupted from the marine riser onto the rig.
It took the lives of 11 people and left 17 others injured. These photos are so intense, that it is hard to believe that they are real.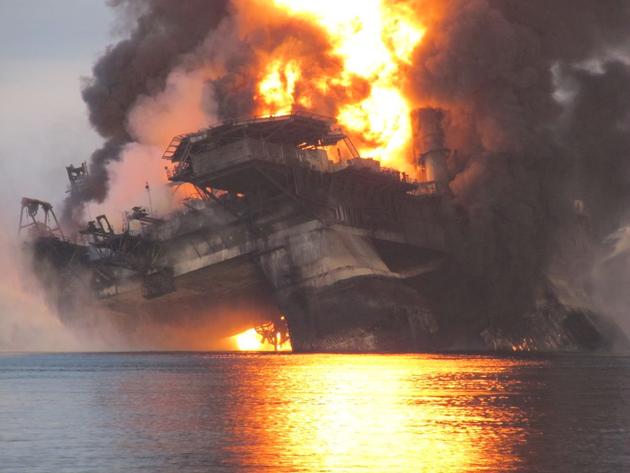 Our condolences go out to the families that lost their loved ones during the explosion on Deepwater Horizon. It is the largest accidental marine oil spill in the history of the petroleum industry. On July 15th, 2010 the gushing wellhead was capped (after it had released approx 4.9million barrels of crude oil into the Gulf of Mexico.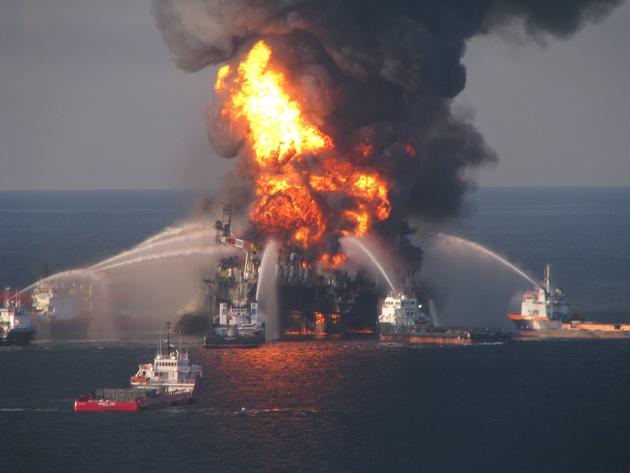 The spill caused extensive damage to marine and wildlife habitats and to the Gulf's fishing and tourism industries. To read the full story head to Wikipedia.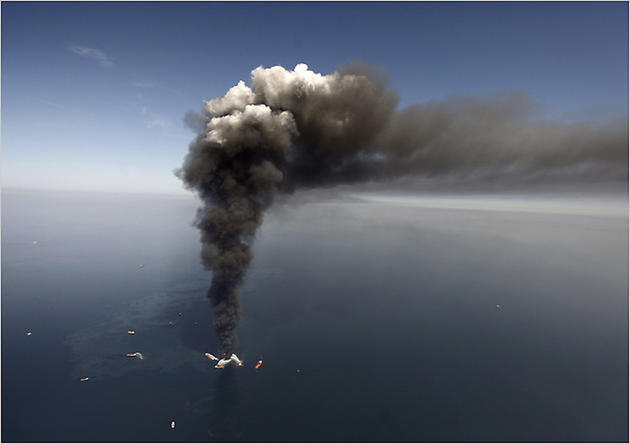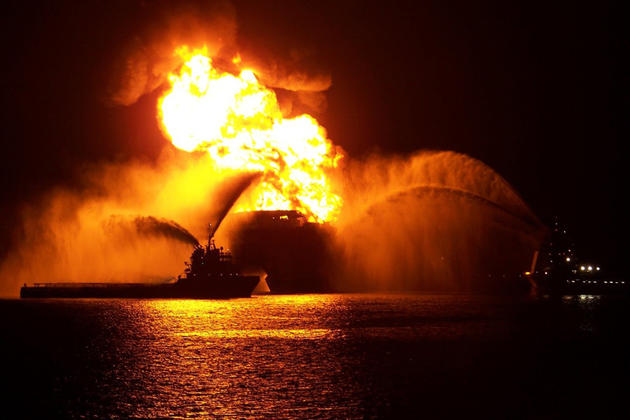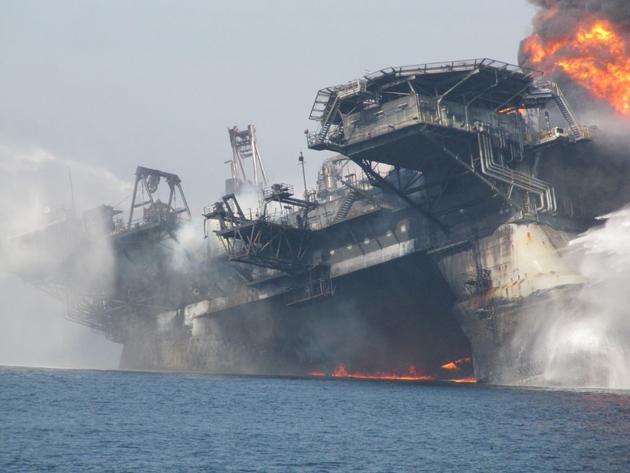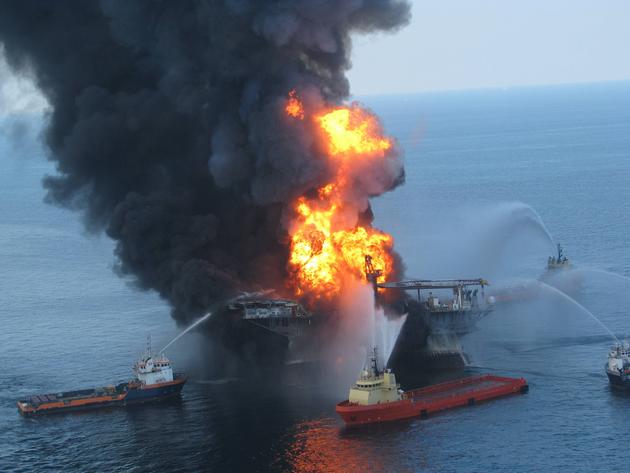 Like our Facebook page & receive daily updates on your wall:

---
You May Also Like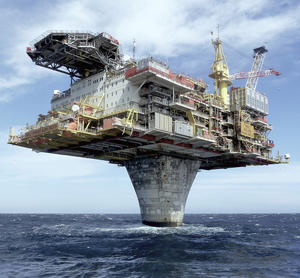 Aug 18 2011
Draugen is an oil field in the Norwegian Sea at a sea depth of 250 meters. The field has been developed with a concrete fixed facility and integrated topside. Stabilized oil is stored in tanks at the base of the facility. Two pipelines are used to transport the oil from the facility to a floating loading buoy.
---
Comments