fire
Sep 7 2012
These guys do everything from climbing a three story building in seconds to leaping off roofs while carrying gym weights. A must see even if you aren't a sports fan.
---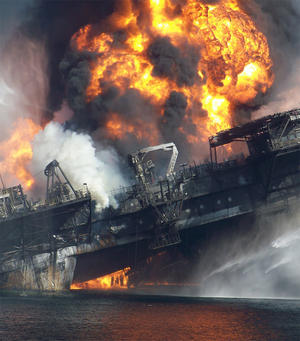 Aug 8 2012
Known around the globe as the "BP oil spill", this massive tragedy happened back in April 2010 when a geyser of seawater erupted from the marine riser onto the rig.
It took the lives of 11 people and left 17 others injured. These photos are so intense, that it is hard to believe that they are real.
---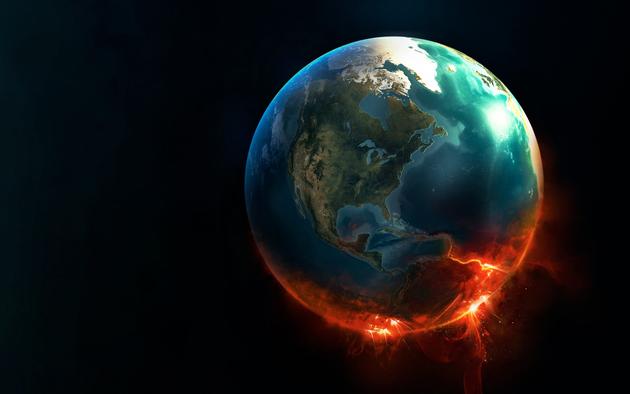 Feb 18 2012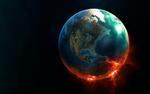 27,977 downloads so far!
---