oil rig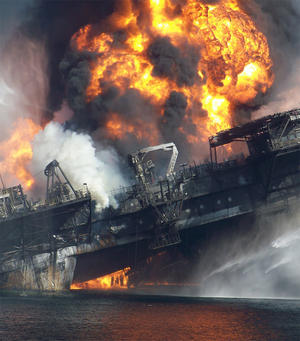 Aug 8 2012
Known around the globe as the "BP oil spill", this massive tragedy happened back in April 2010 when a geyser of seawater erupted from the marine riser onto the rig.
It took the lives of 11 people and left 17 others injured. These photos are so intense, that it is hard to believe that they are real.
---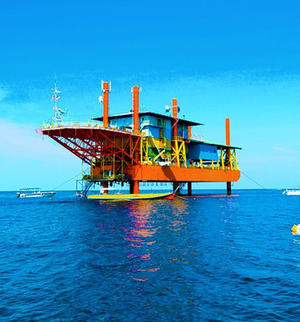 Apr 29 2011
The Seaventures experience truly is unique, offering all of the delights of a dive resort, combined with the convenience of a liveaboard and the accessibility of Sipadan (Malaysia) and beauty of a nearby paradise island. This rig has been converted into a hotel and resort for snorkelers and divers.
---