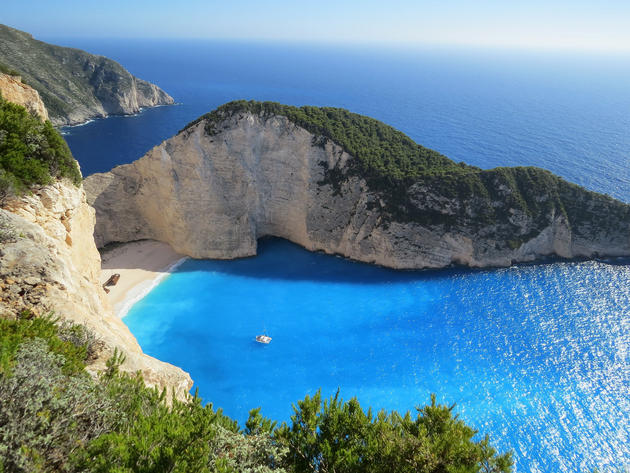 Jul 6 2015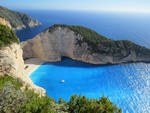 36,363 downloads so far!
Like our Facebook page & receive daily updates on your wall:

---
You May Also Like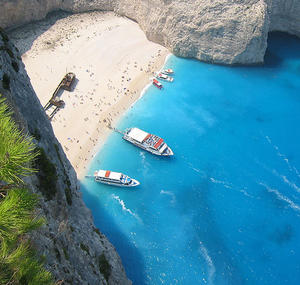 Jun 21 2011
Another beautiful location on our planet with an extremely rich heritage. Local lore and stories say that this was once used as a smugglers hideout, to wait out patrols and storms. Take a look at this popular tourist attraction on Zante Island in Greece.
---
Comments