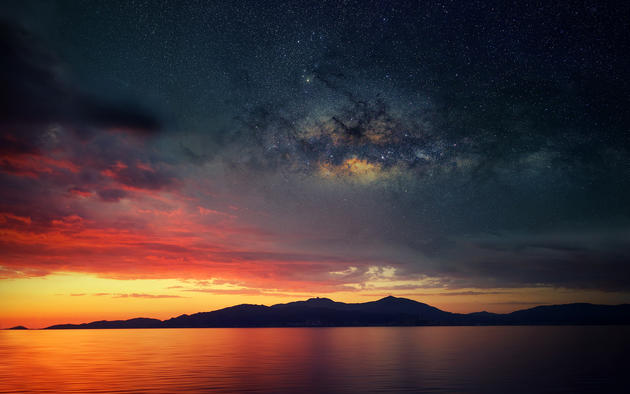 Jun 18 2018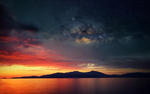 2,169 downloads so far!
The Eleventh Hour - By Dominic Kamp. This picture has been taken in 2013 in Corsica. It shows Ajaccio on the opposite shore, the main capital of this French island. Originally I wanted to further abstract the sky with falling stars but gave it a pass as most people probably don't like that. If you're still interested to see it, head over to my website and have a look.
Like our Facebook page & receive daily updates on your wall:

---
You May Also Like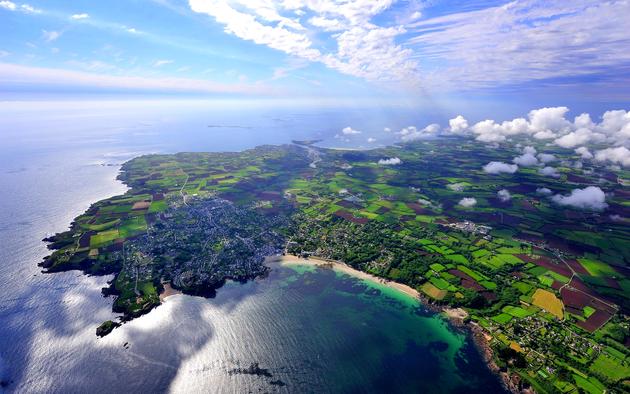 Aug 30 2012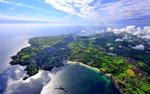 36,488 downloads so far!
---
Comments