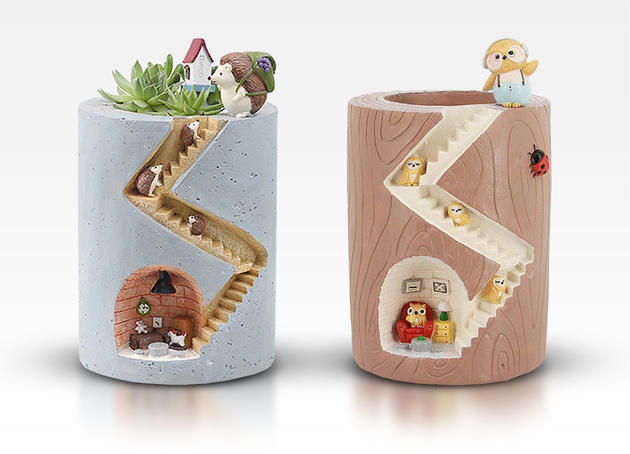 Jul 10 2018
From decorative to useful, this is a list of our favorite succulent planters to brighten up any work and living space.
Keep in mind that most of these are quite small, making them perfect in small areas, such as on desks and counter tops. Oh, and one more thing, succulents [and your furniture] do not like being over-watered.
Above: Tiny Hedgehog & Owl planters.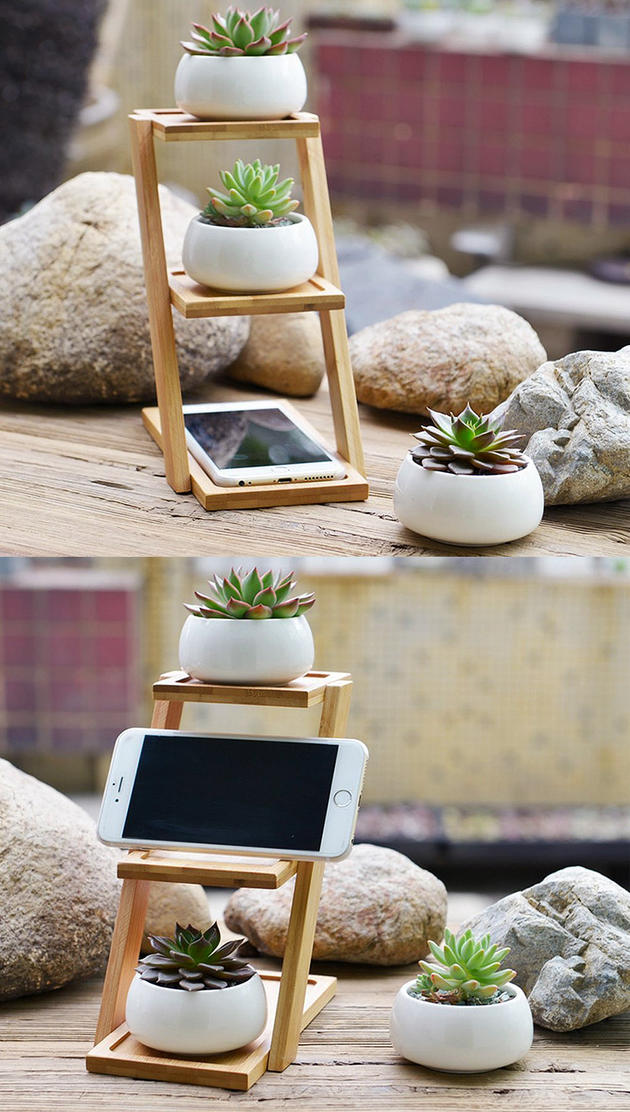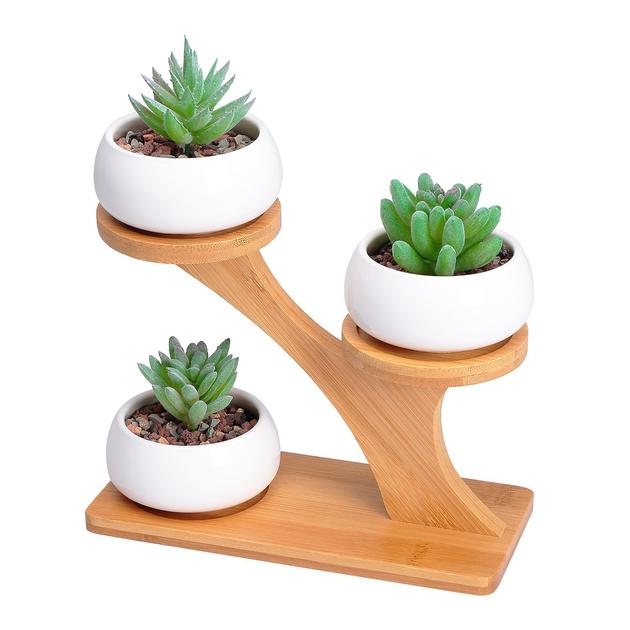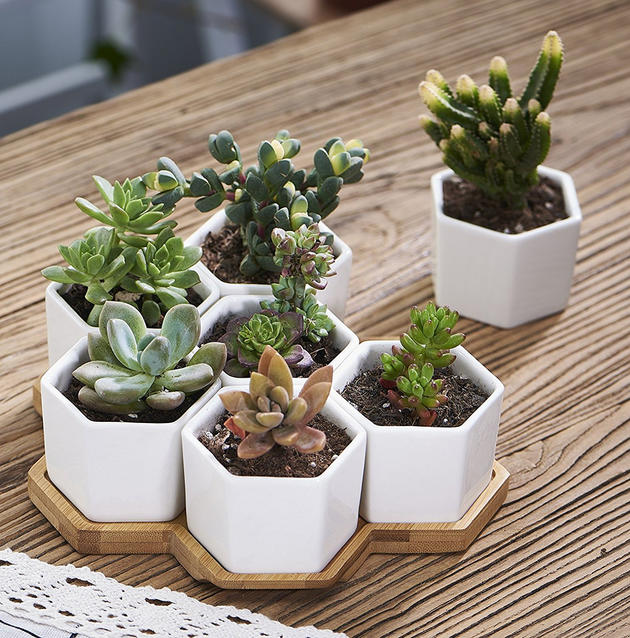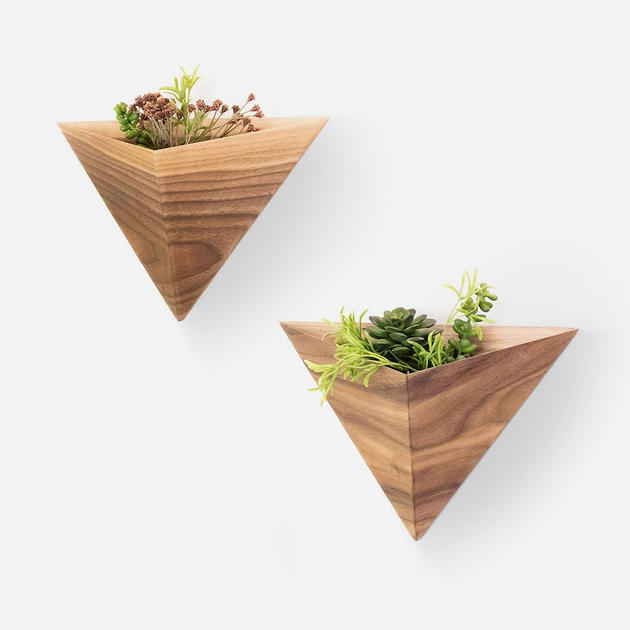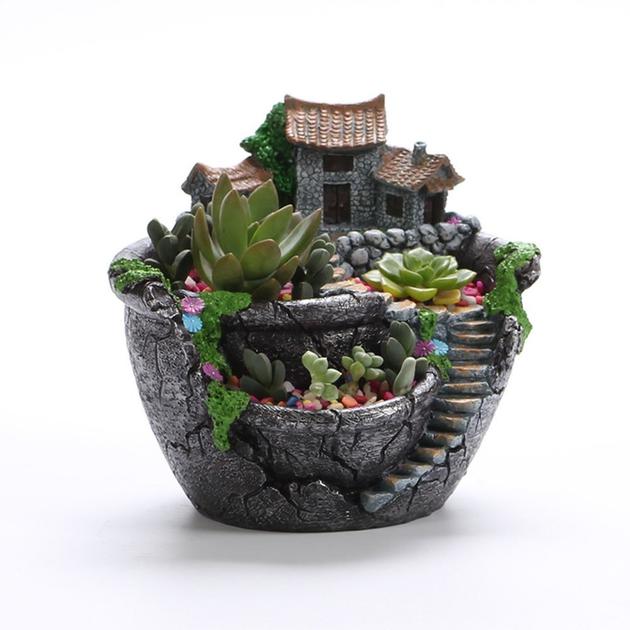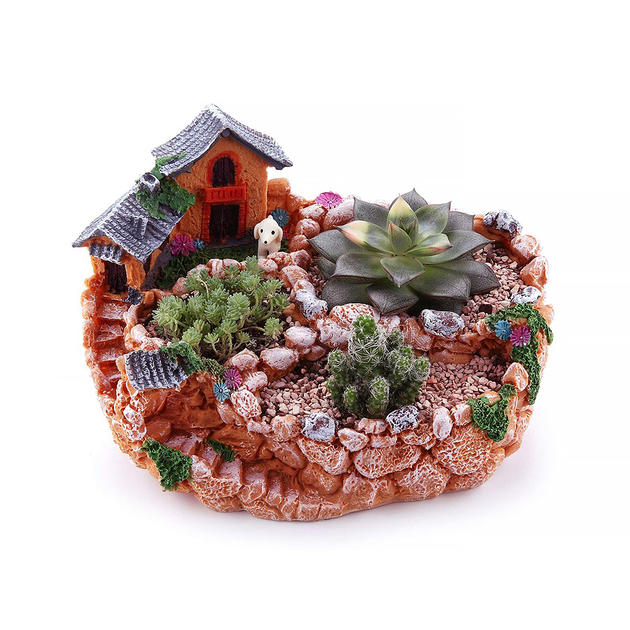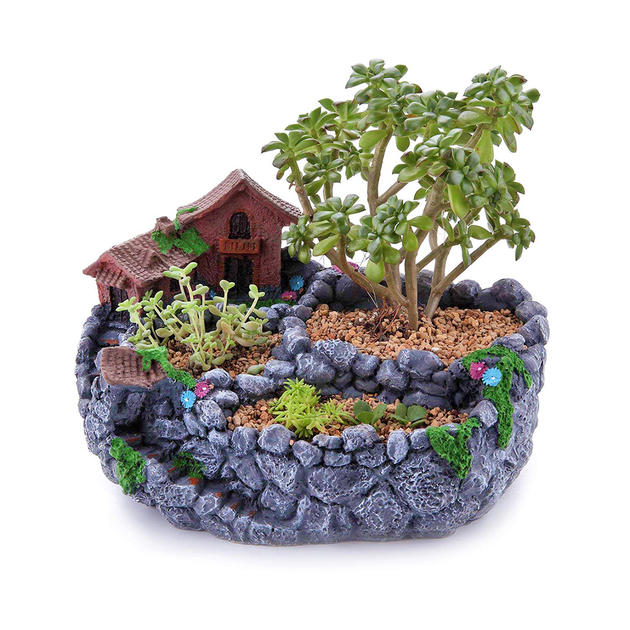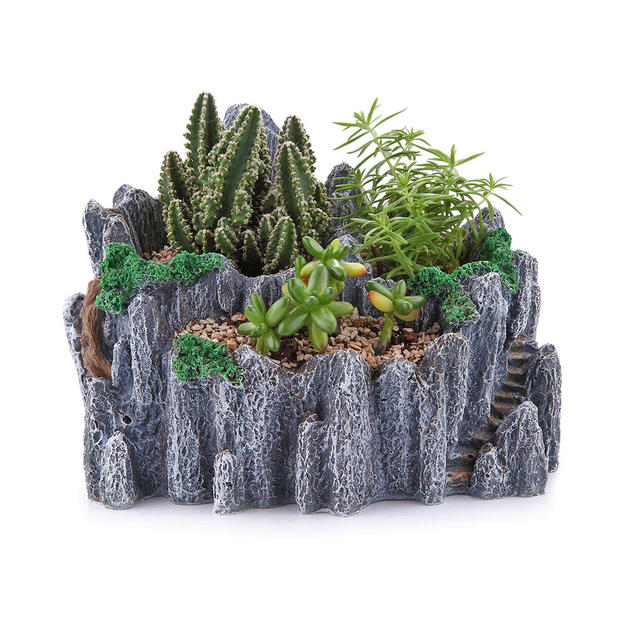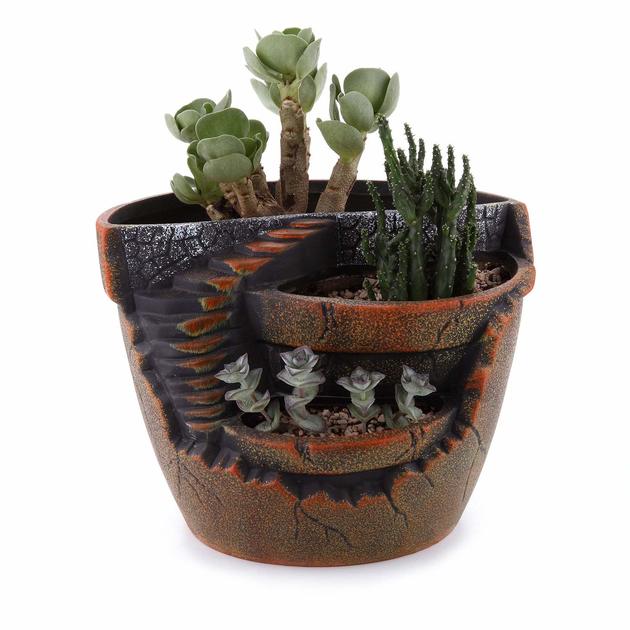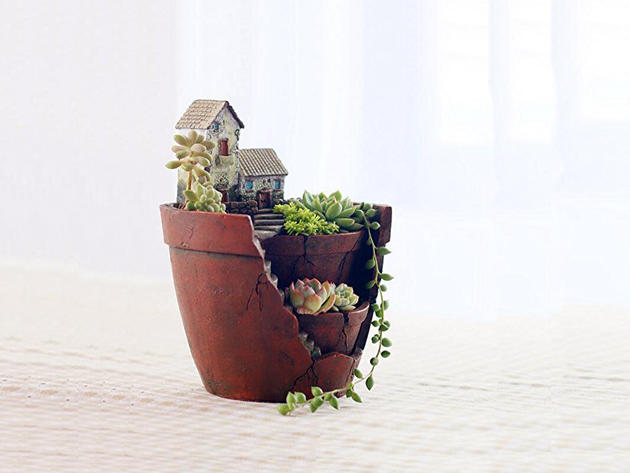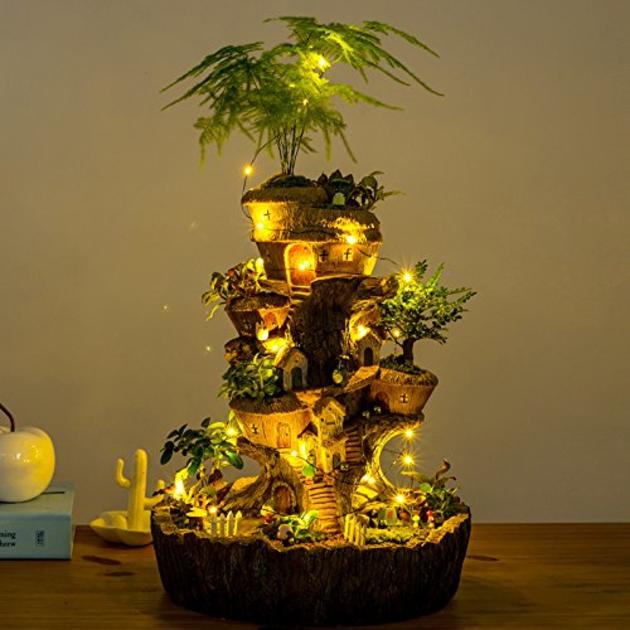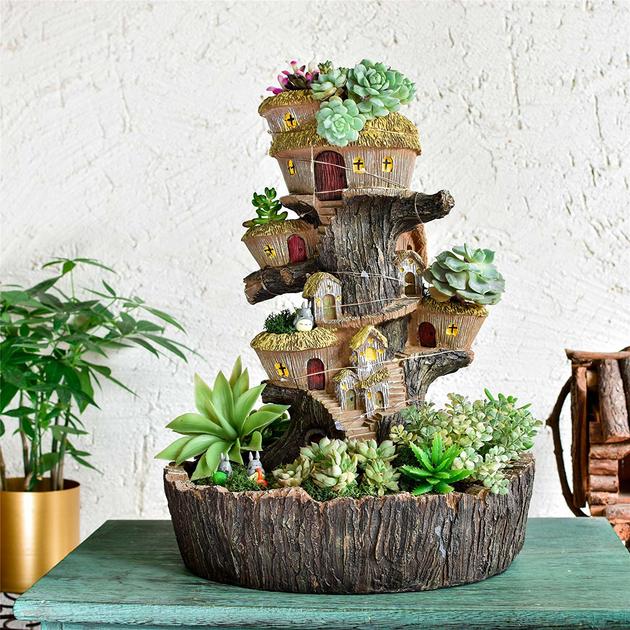 Like our Facebook page & receive daily updates on your wall:

---
You May Also Like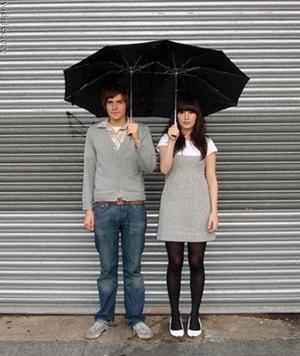 Jul 18 2011
Check out this collection of items and inventions that are creative, funny and some simply stupid! Some of the items are definitely on my "To Buy" list. Comment and let us know what your favorite item is here.
---
Comments