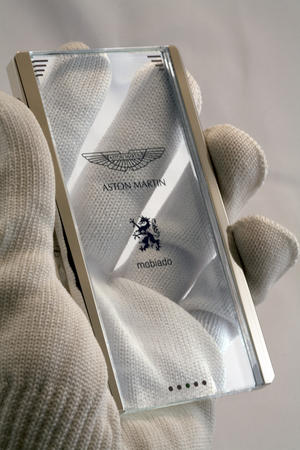 Oct 14 2011
A stunning collaboration between the Canadian luxury mobile phone maker Mobiado and the British Sports car brand Aston Martin brings you the CPT002. This phone combines existing technology and software (Android by the look of it) to create a realistic vision of the future phone.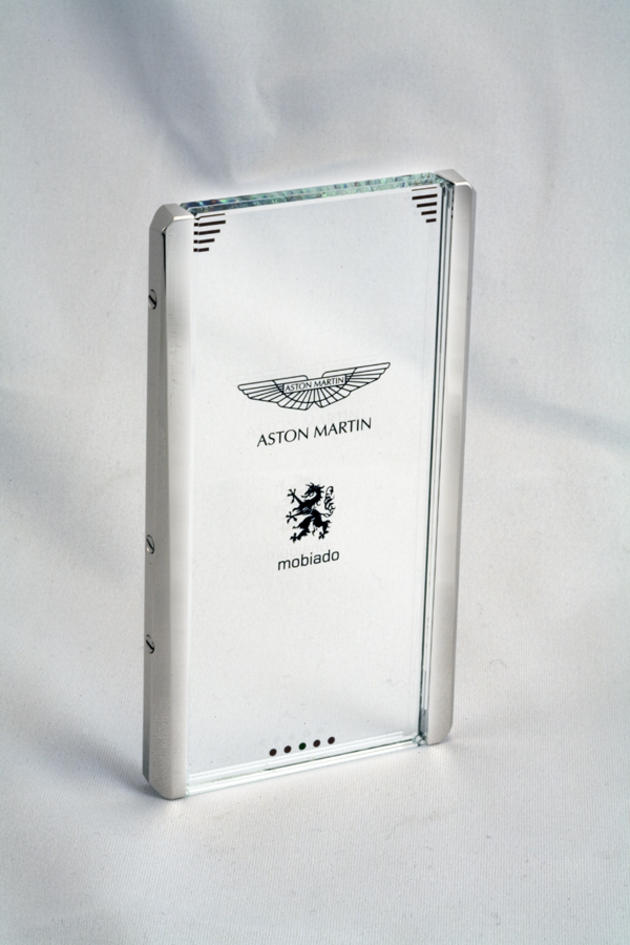 This phone will also serve as the key to your Aston Martin, by unlocking it when you approach the vehicle.
By automatically connecting to your in-car GPS system, the phone will be able to update your locations via Foursquare, while in-car cameras will update your twitter/Facebook with photos and video from your road trip.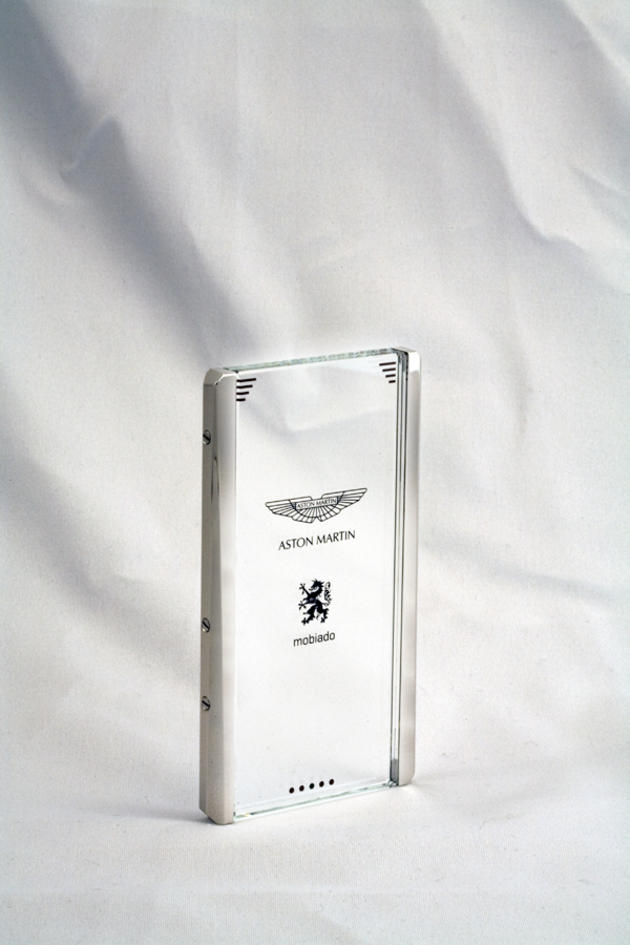 If you enjoy taking your Aston Martin to a race track, the phone will also record your race data for your future review.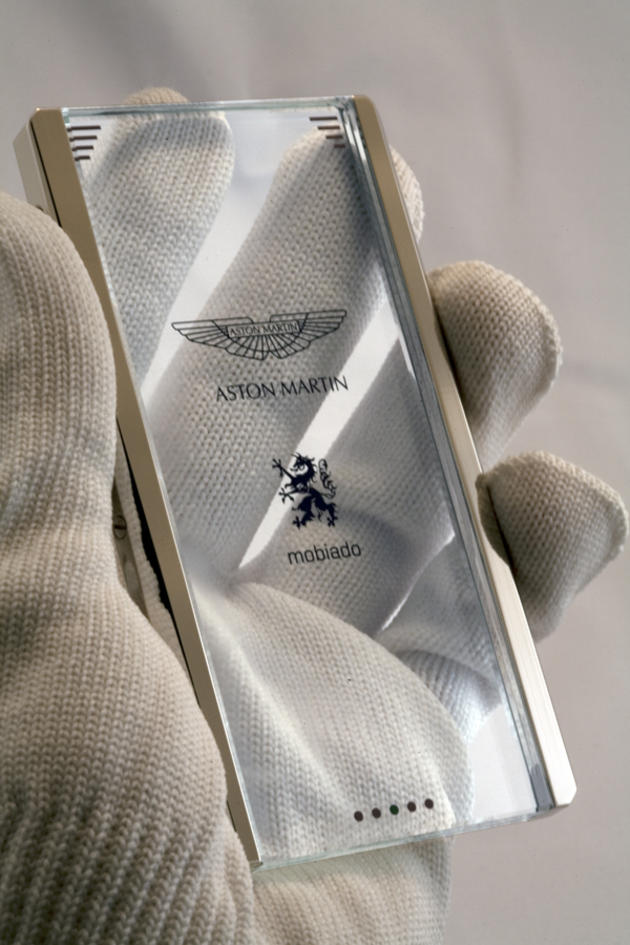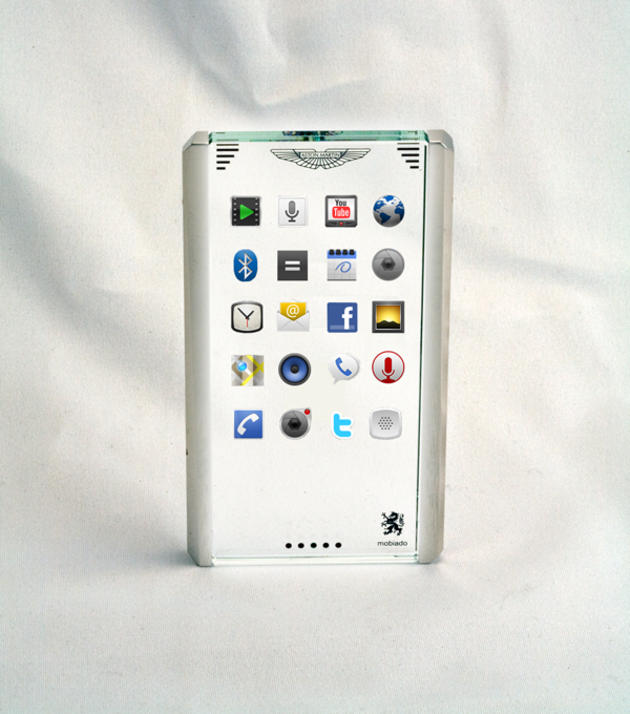 Like our Facebook page & receive daily updates on your wall:

---
Comments