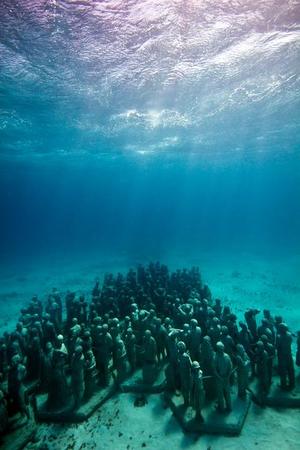 Nov 2 2011
In the recent months over 400 permanent statues have been installed in the National Marine Park of Cancún, Isla Mujeres, and Punta Nizuc. The installation is the first endeavor of a new underwater museum called MUSA, or Museo Subacuático de Arte.
Created by Mexico-based British sculptor Jason deCaires Taylor.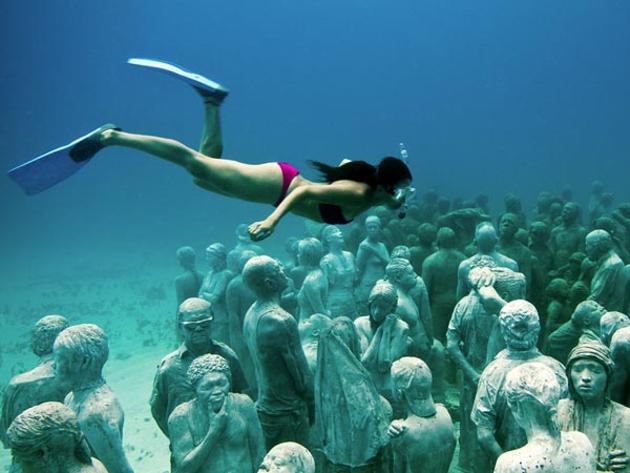 This "museum" is intended to eventually cover more than 4,520 square feet (420 square meters).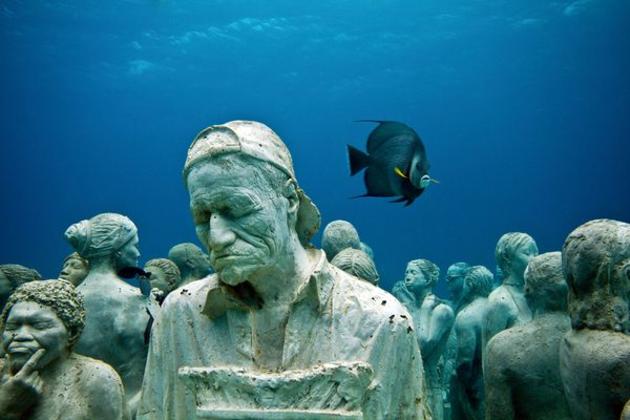 After it will be completed, it will be the largest underwater attraction in all of Mexico, according to the sculptor.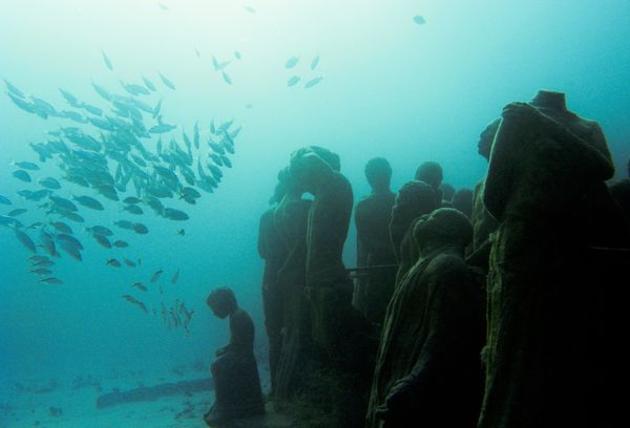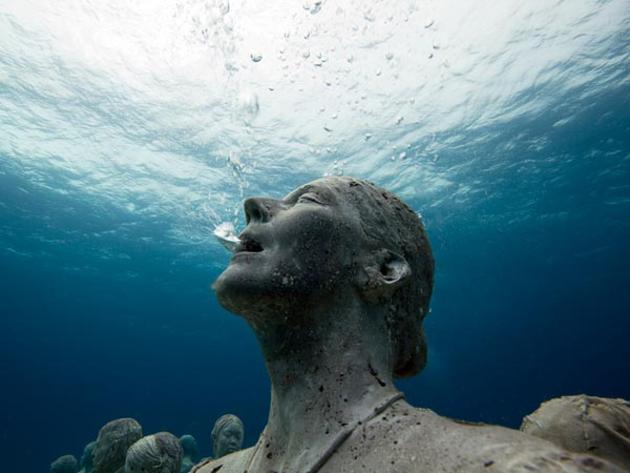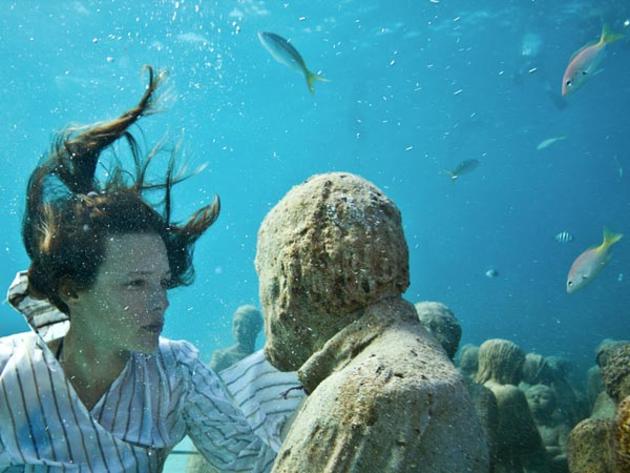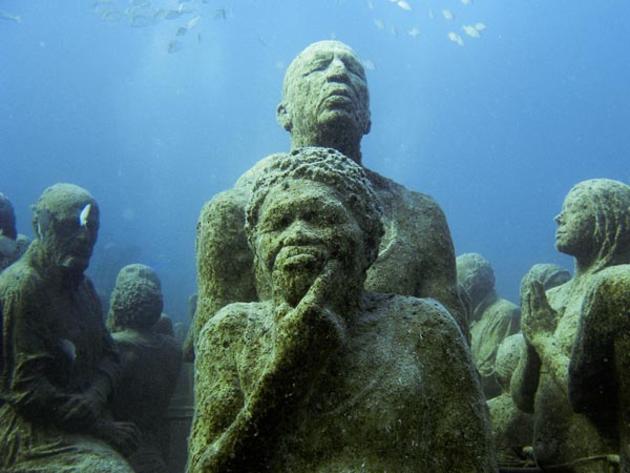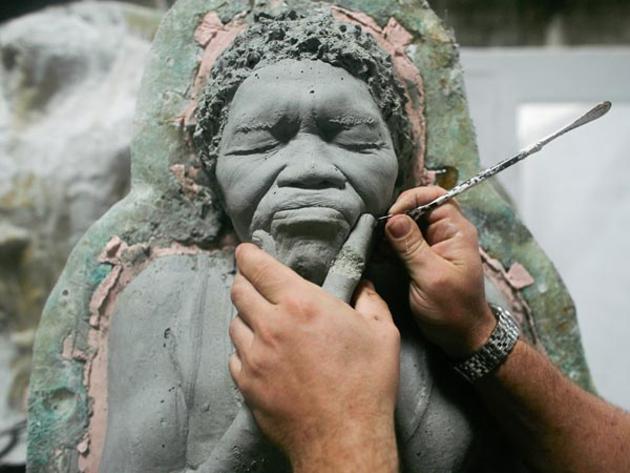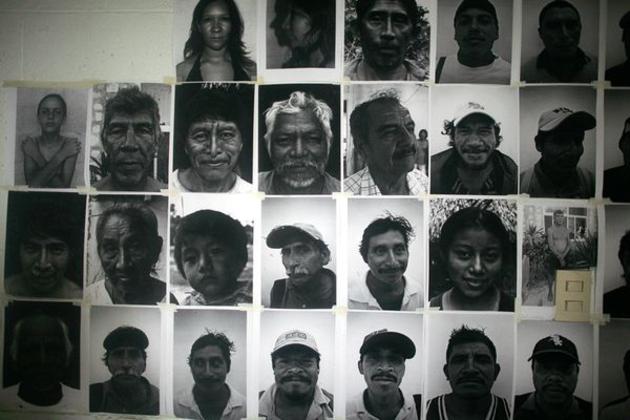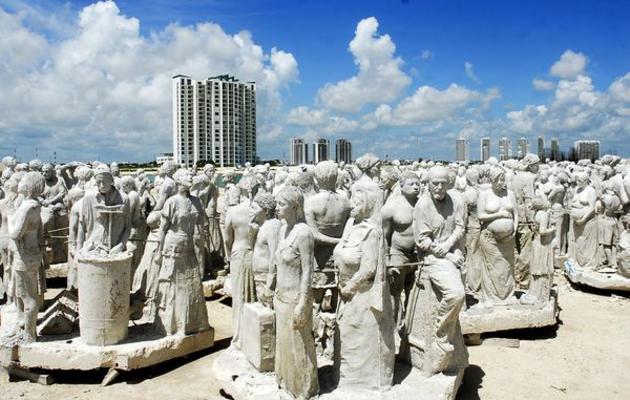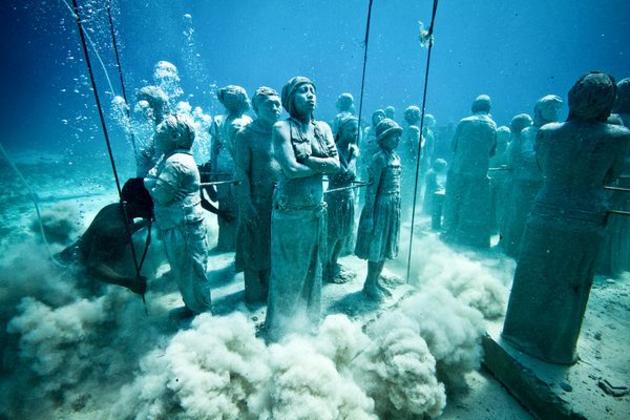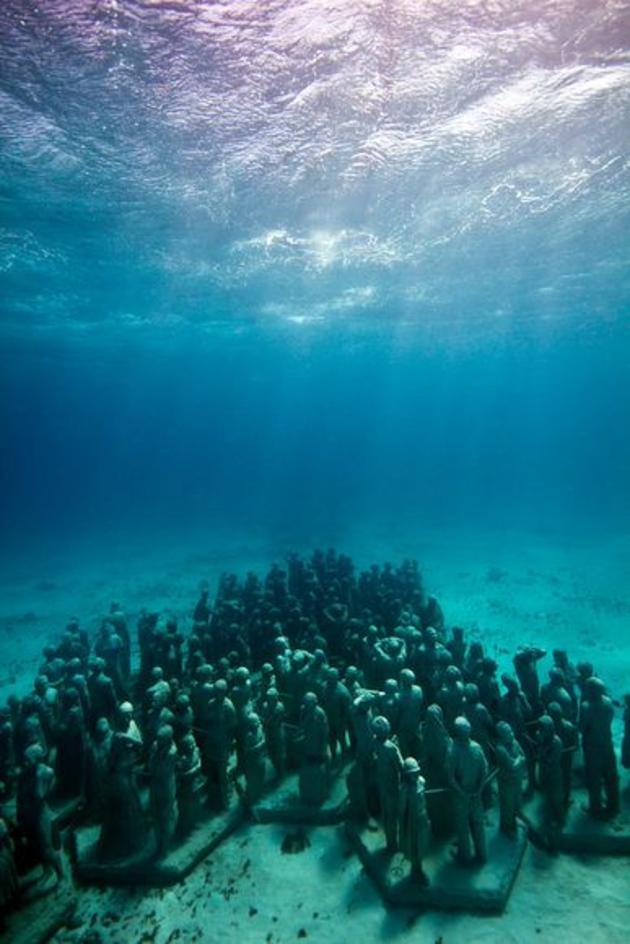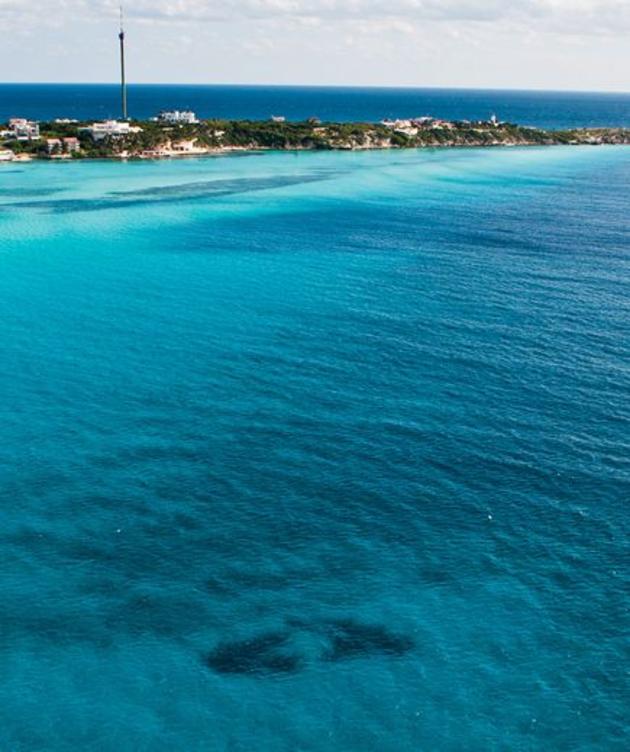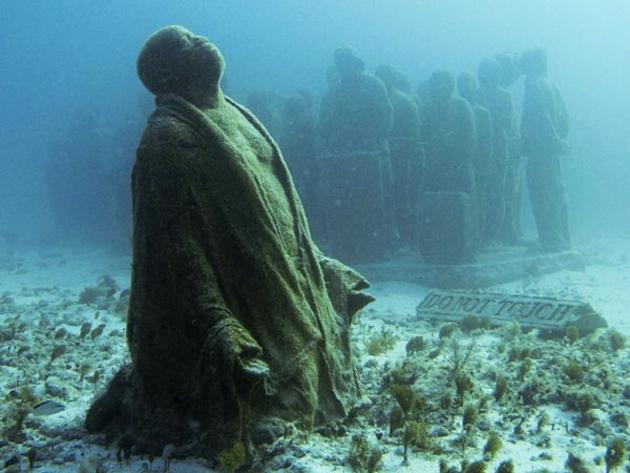 Like our Facebook page & receive daily updates on your wall:

---
You May Also Like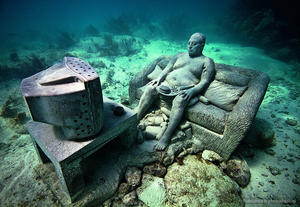 Mar 27 2012
In November last year we did a post about this place, its called MUSA (Museo Subacuático de Arte). This one of the many new statues that have been getting added since the last post we made. Really cool to see this place growing!
---
Comments