Jul 21 2011
Looking for a vehicle that will get you out of heated situations alive? Conquest Vehicles has an answer for you: the Knight XV is a completely armored SUV like no other in the world, and comes with many VIP options.
This beast is built like no other SUV out there, and one thing the company cannot stress more then anything - this isn't an up-armored SUV. Infact it is built from the ground up with armoring technologies with safety as the main priority.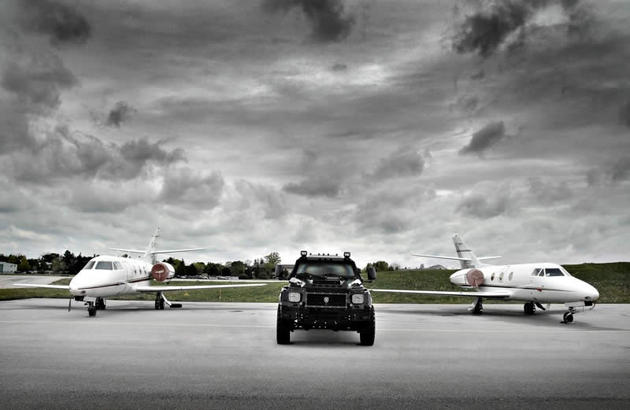 The production of this monster is limited to a 100 units only. So its exclusivity will remain forever.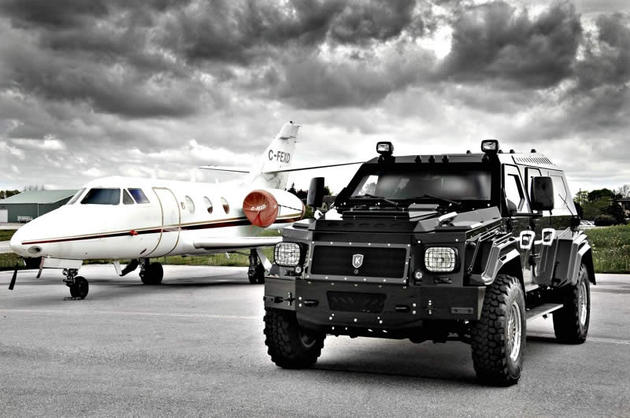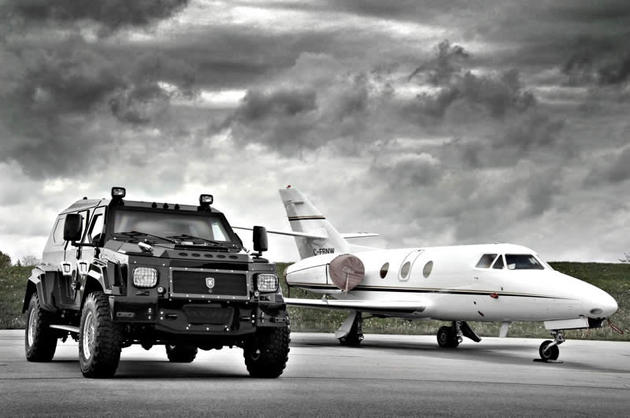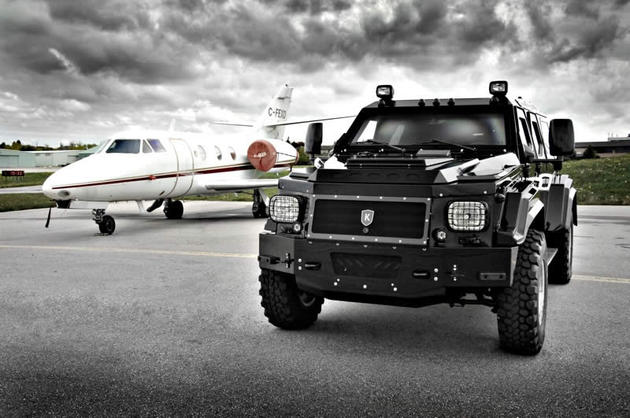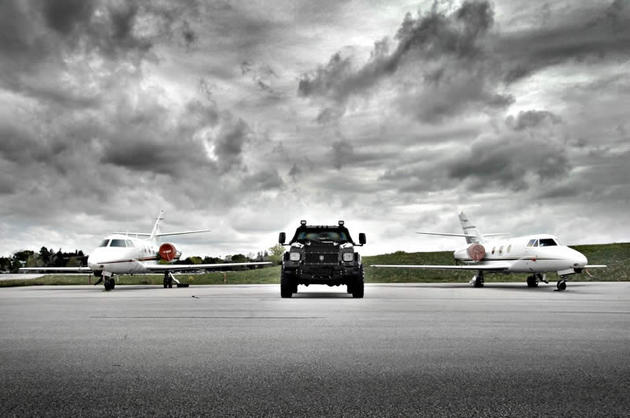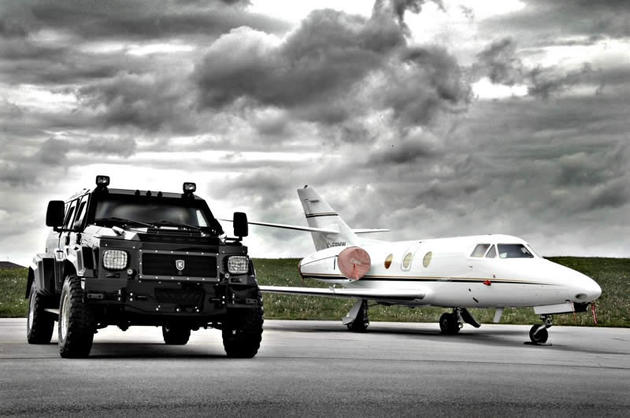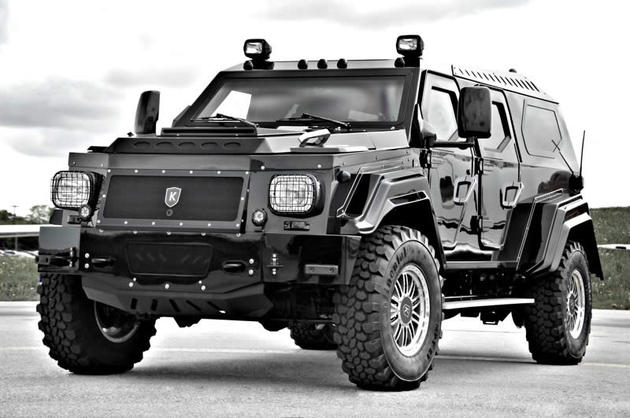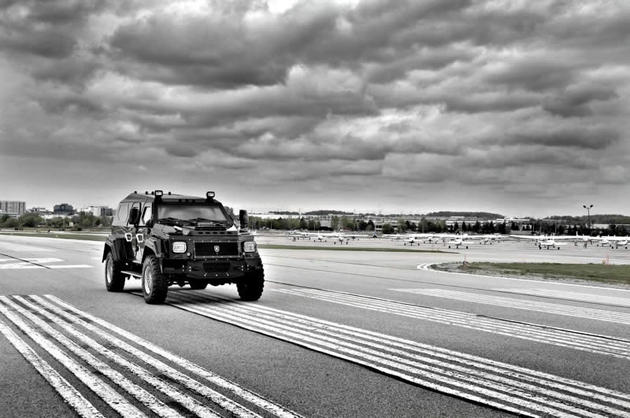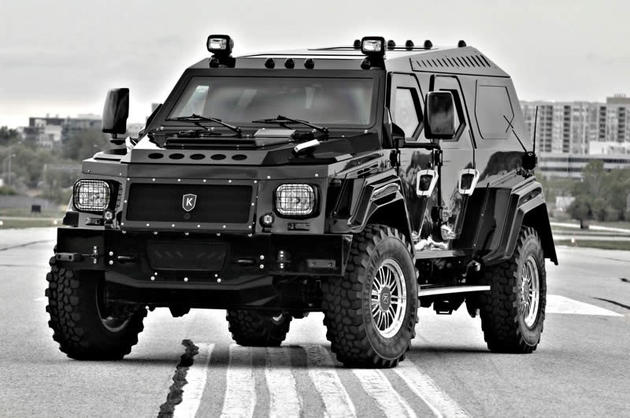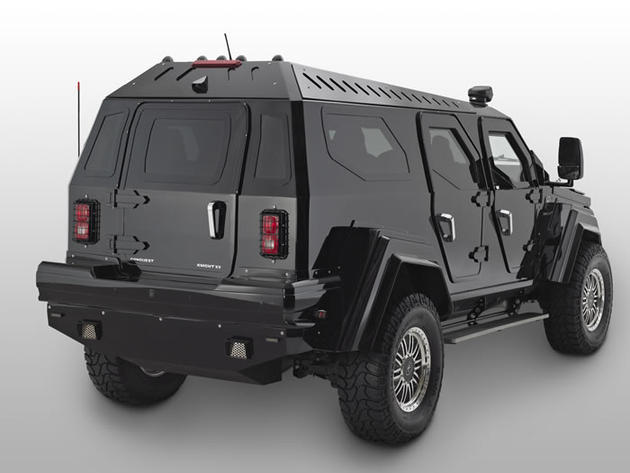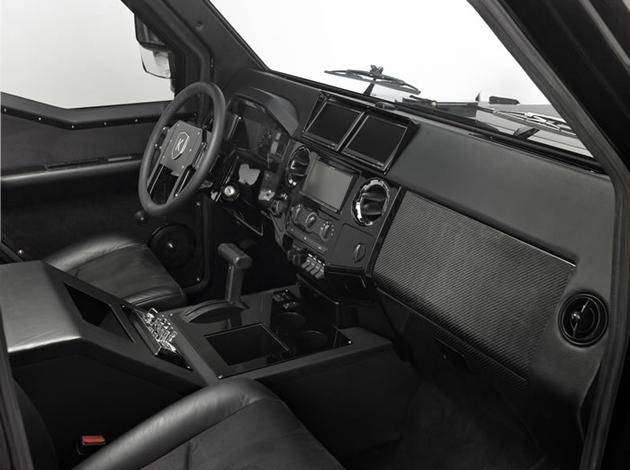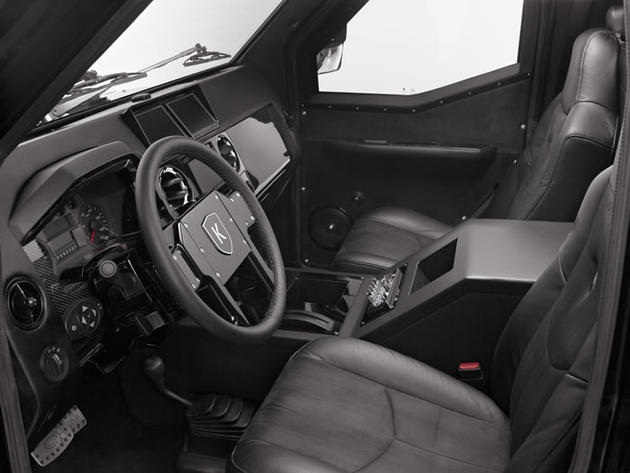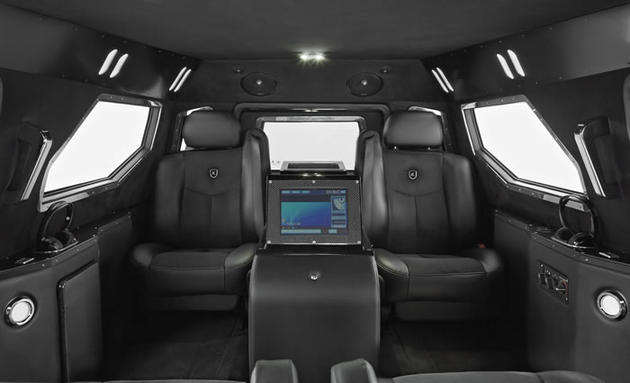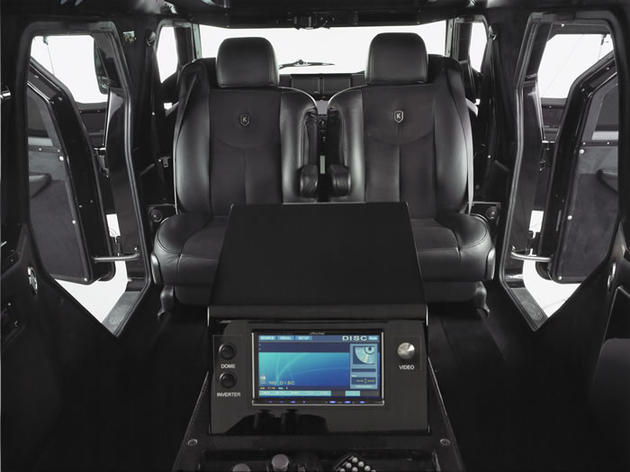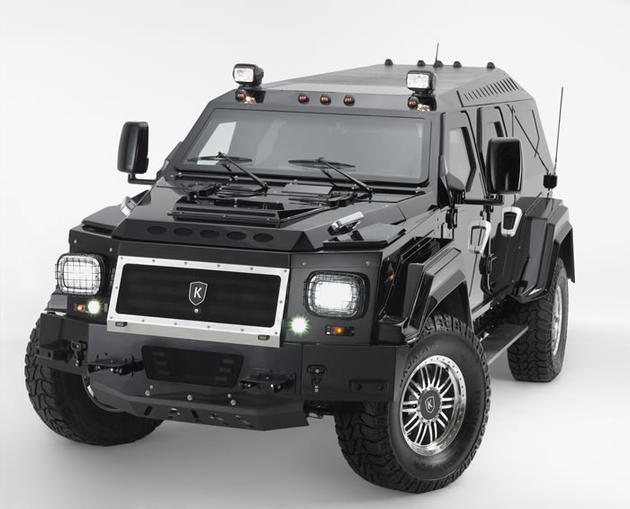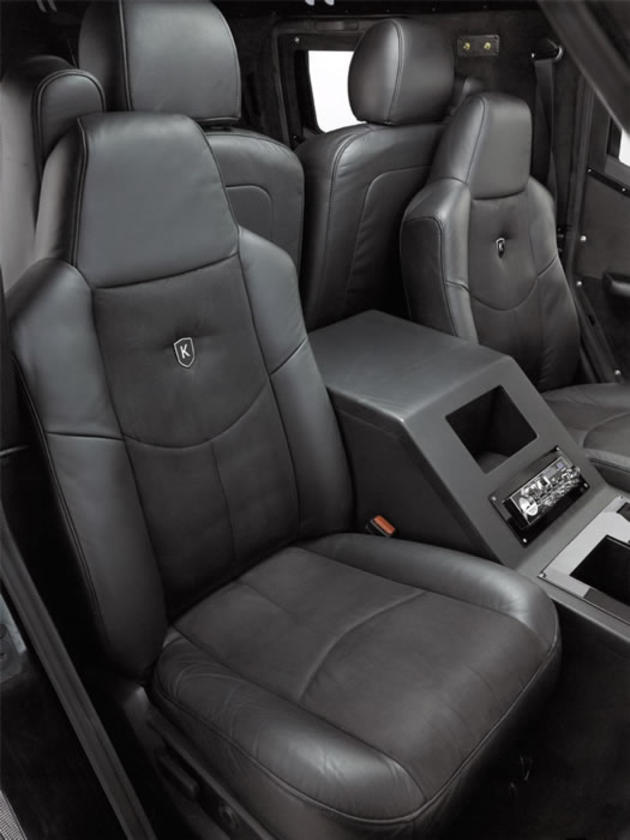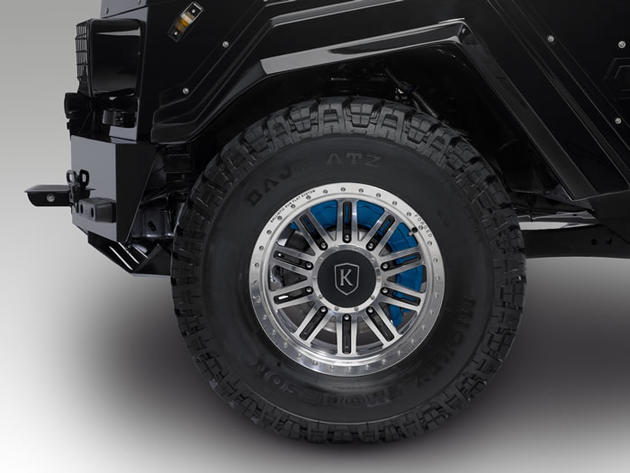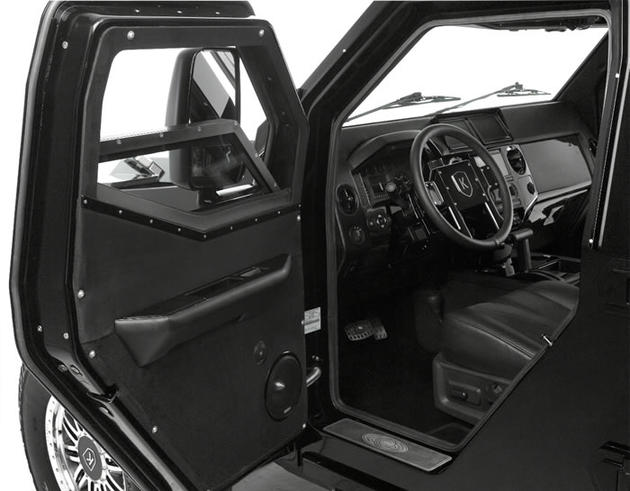 Like our Facebook page & receive daily updates on your wall:

---
Comments