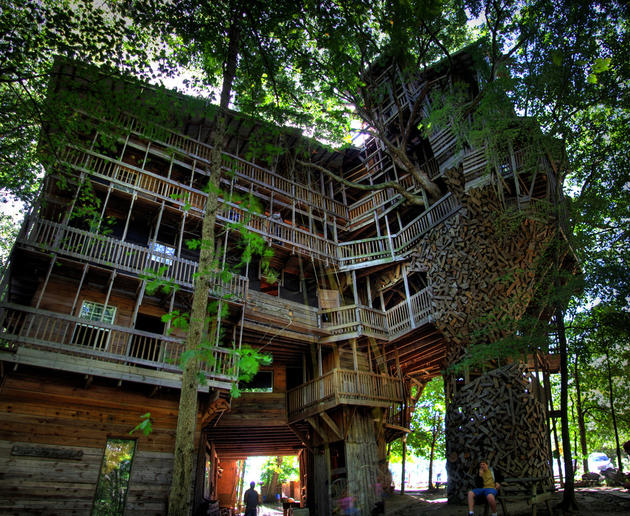 Jun 21 2011
Standing at 11 stories high and with about 250,000+ nails used, this would be the tallest wooden sky scraper to date. Take a look at this house in the trees.
Standing at 97 feet in height this tree house is the largest in the world. Horrace Burgess built this tree house all on his own. [Cover Photo: Chuck Sutherland]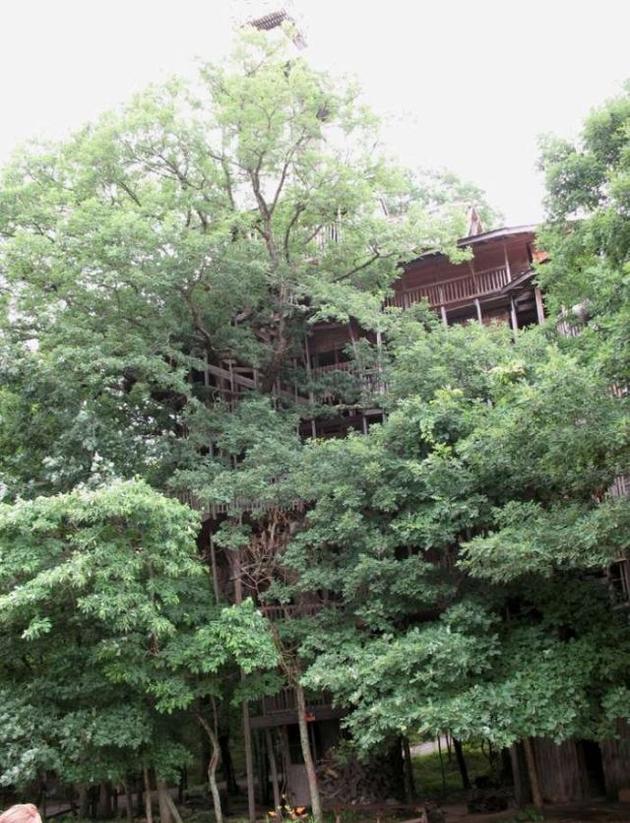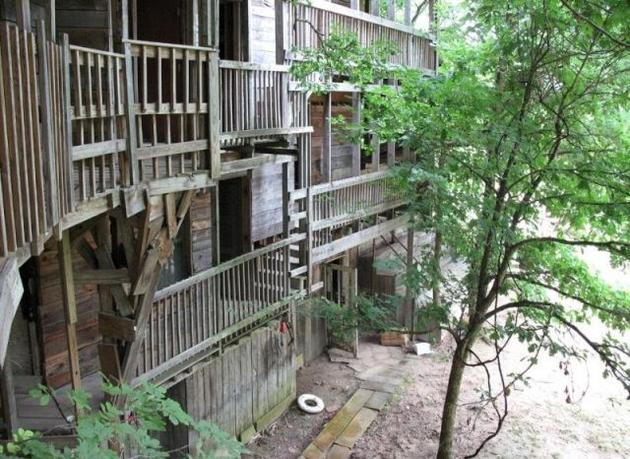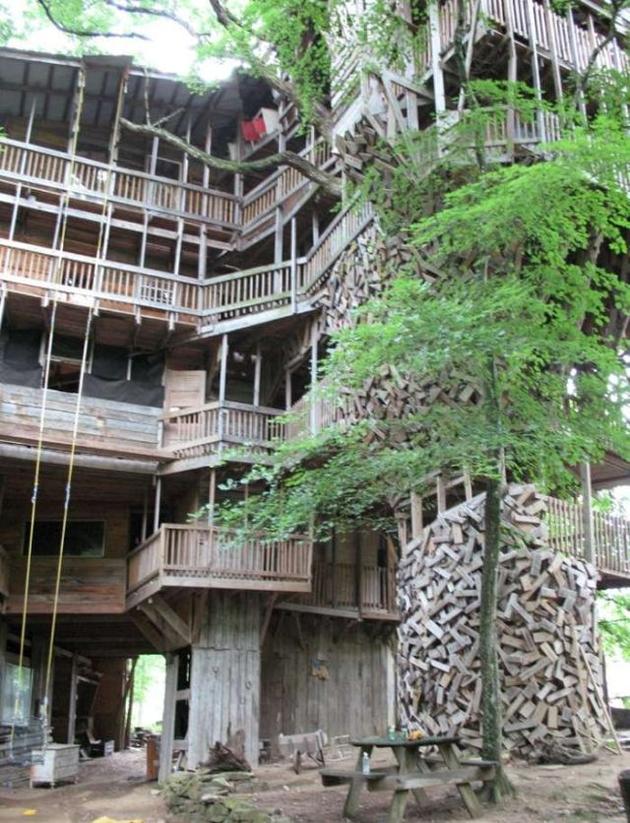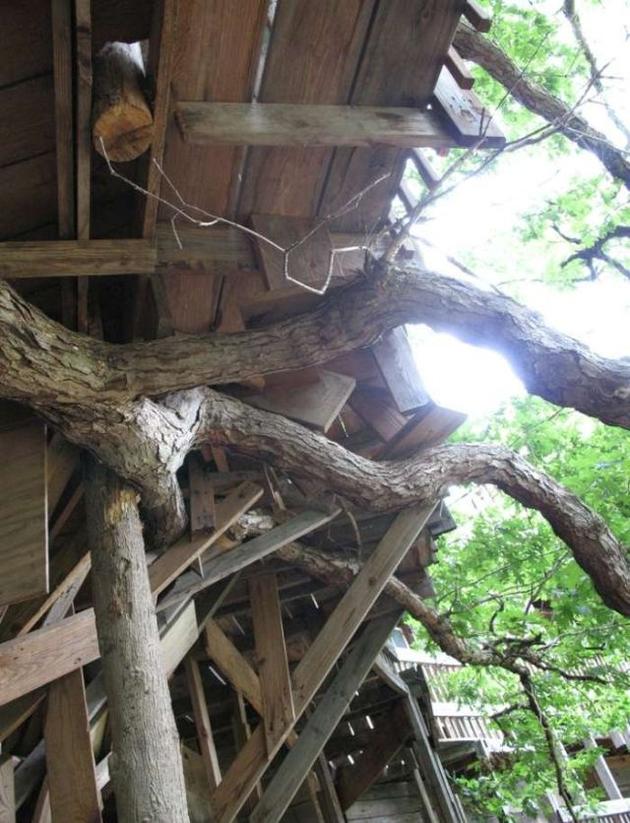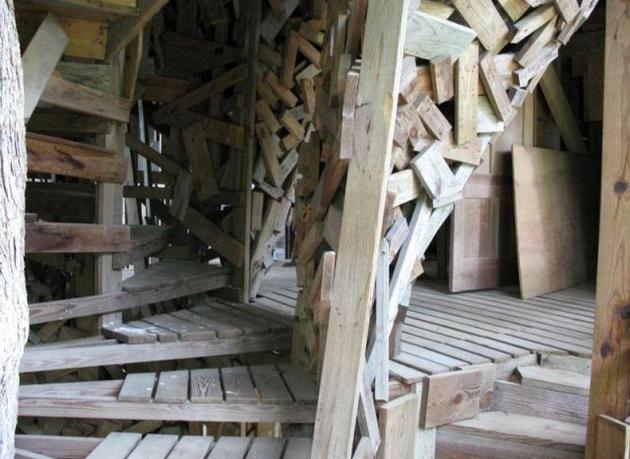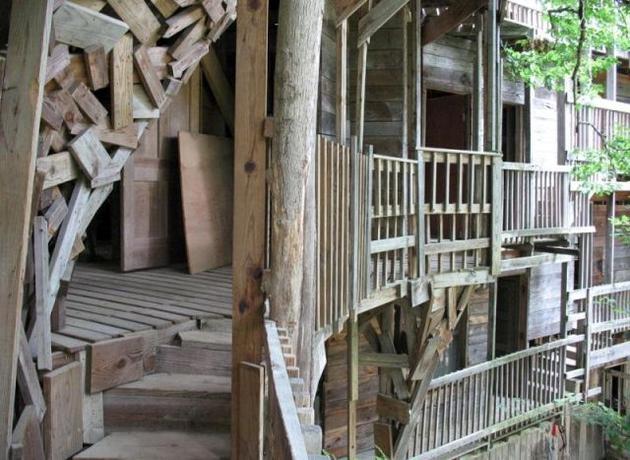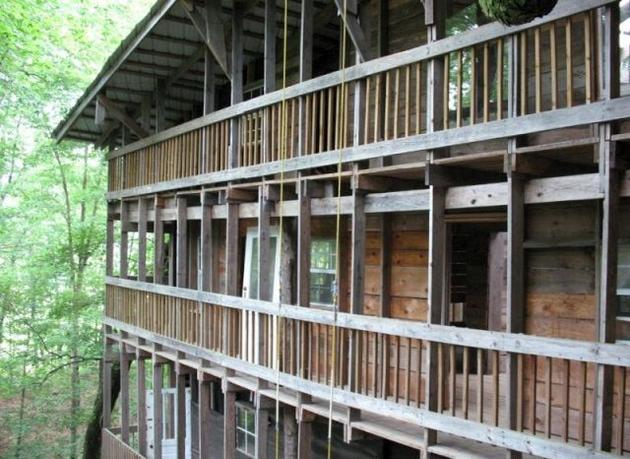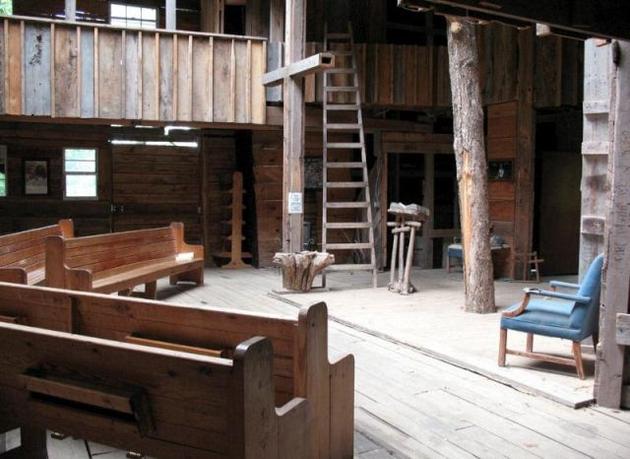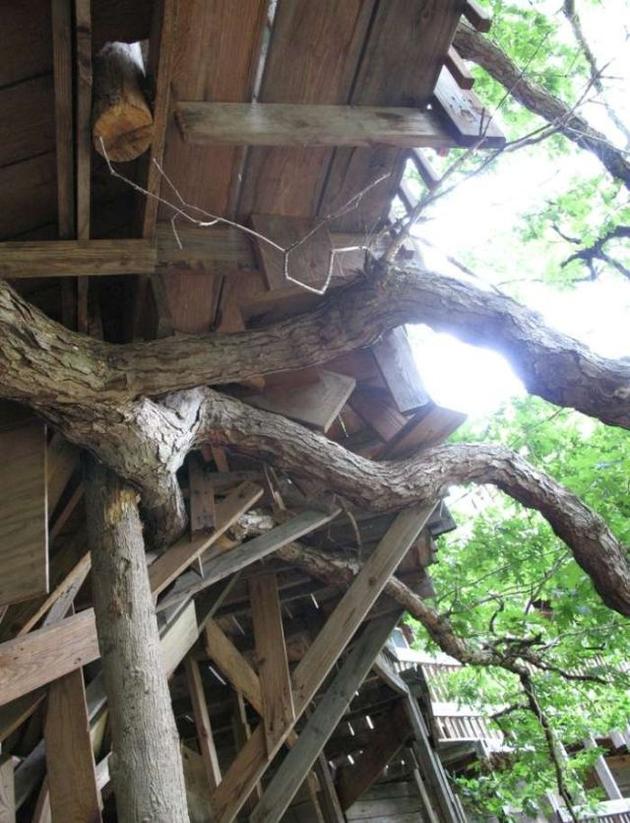 Referred by: Lindsay Clark
Like our Facebook page & receive daily updates on your wall:

---
You May Also Like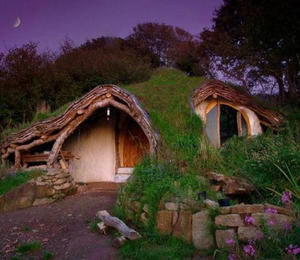 Jan 12 2012
If you ever wanted a home like the ones Hobbits live in the movie "Lord of the Rings" (and didn't have enough money to build one) - here is how you do it for under $5,000.
---
Comments