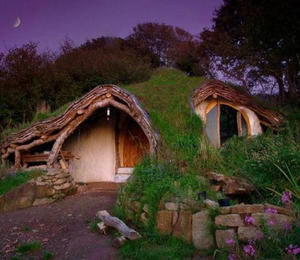 Jan 12 2012
If you ever wanted a home like the ones Hobbits live in the movie "Lord of the Rings" (and didn't have enough money to build one) - here is how you do it for under $5,000.
It's simply amazing to see how much humans can really bond with nature and crate Eco-friendly and sustainable homes only using natural supplies and ancient techniques.
This is a very unique house as it is partially dug in, and every part of it serves a purpose. It reminds me a lot of the Hobbit homes from the Lord of the Rings.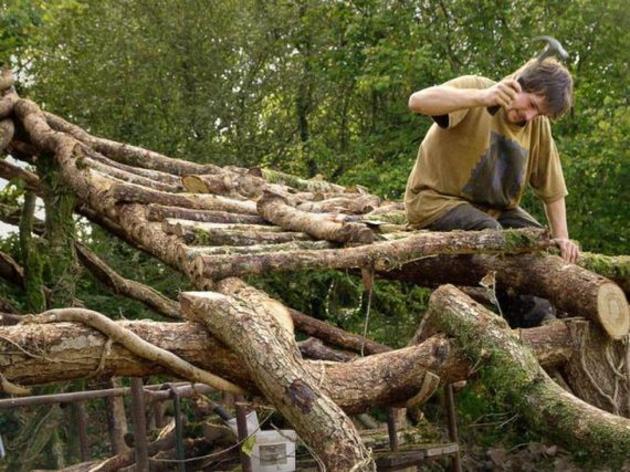 Simon Dale from Wales built this home with mostly his father in-law and a few close friends who've also helped out. He estimated that approximately 1,000 - 1,500 hours went into the construction of this home.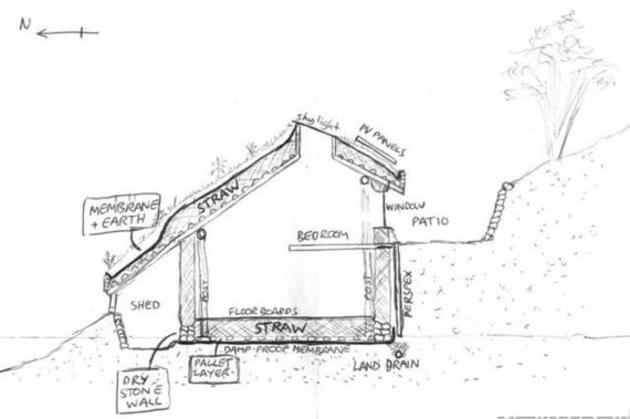 After four months of building, the family was moved into the house.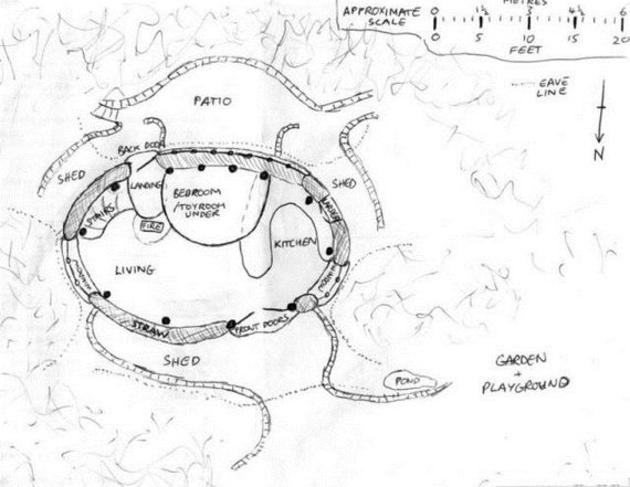 The roof on this house is used to collect and re-direct water to the pond in the backyard.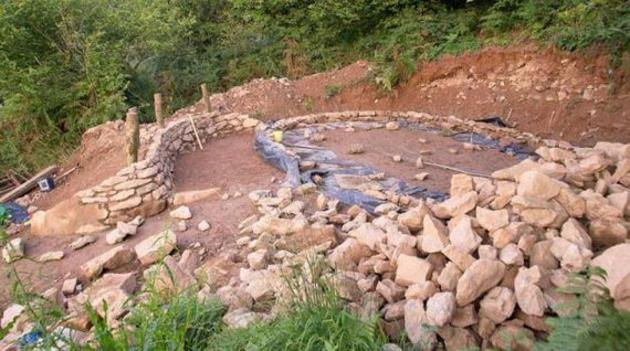 The fridge is cooled by air coming from underground through foundations.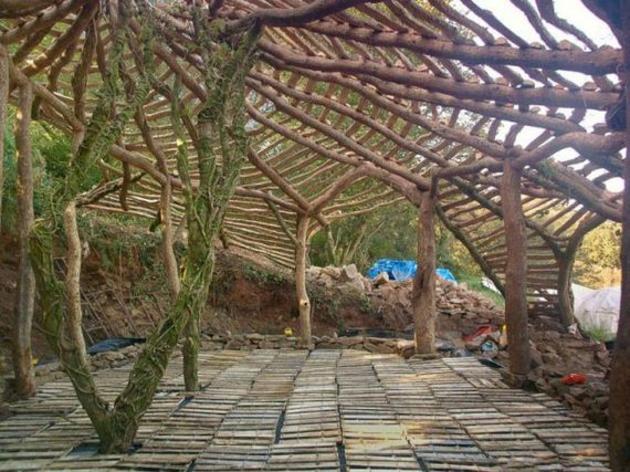 A sky-light provides light throughout the day.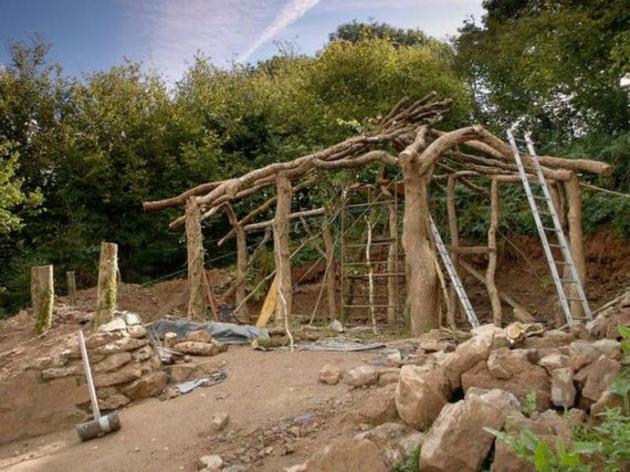 Walls are made of lime plaster and much better for humans then concrete (more breathable).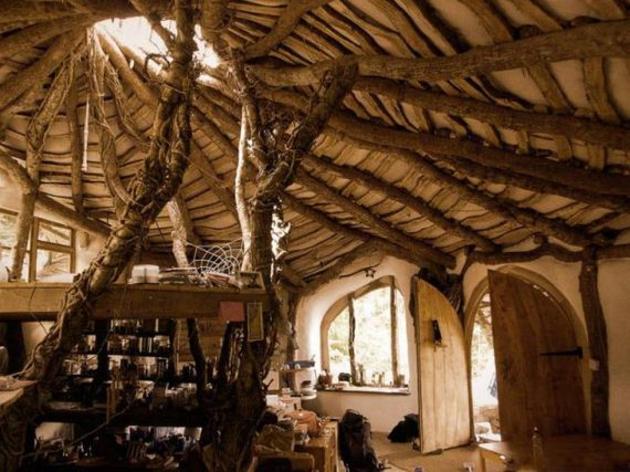 Wood burner for heating - renewable and locally plentiful.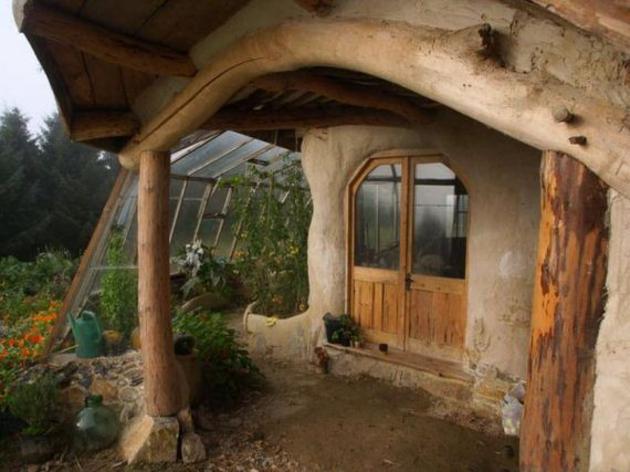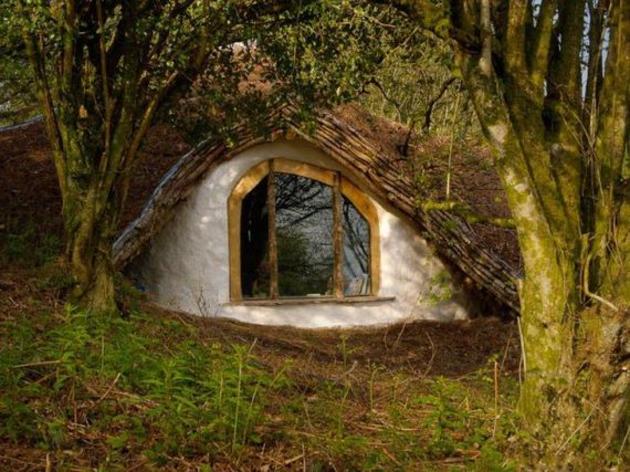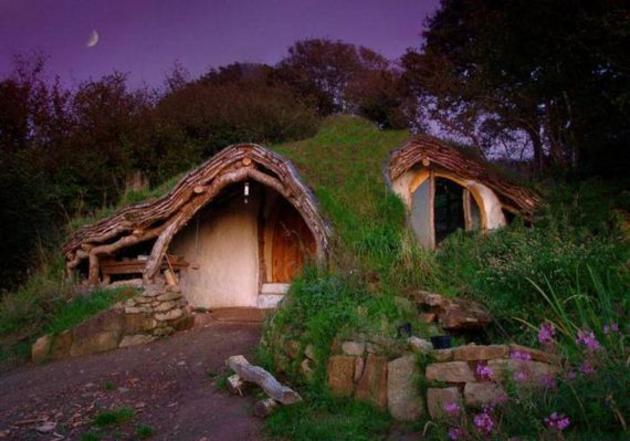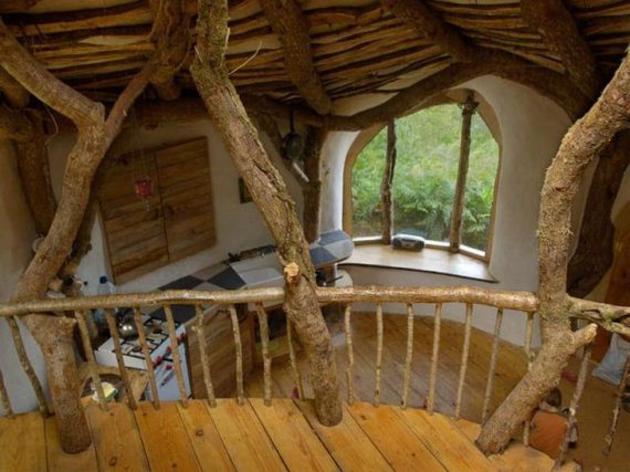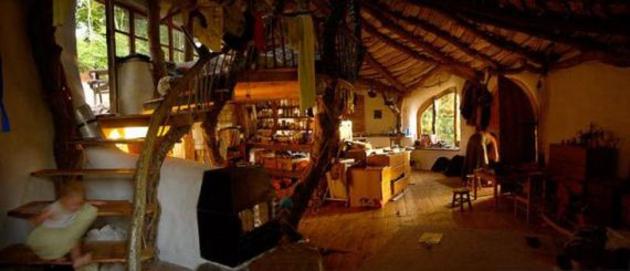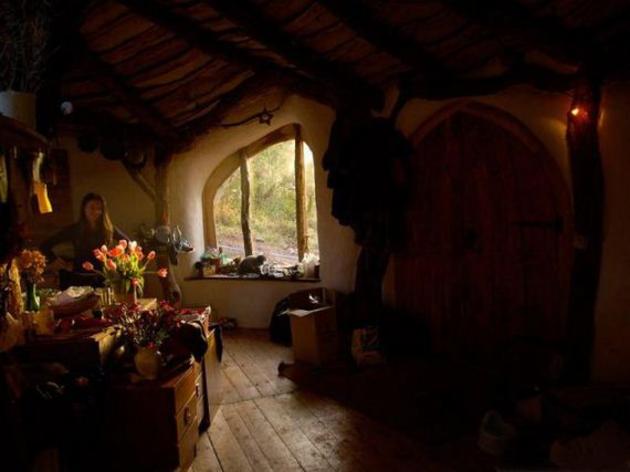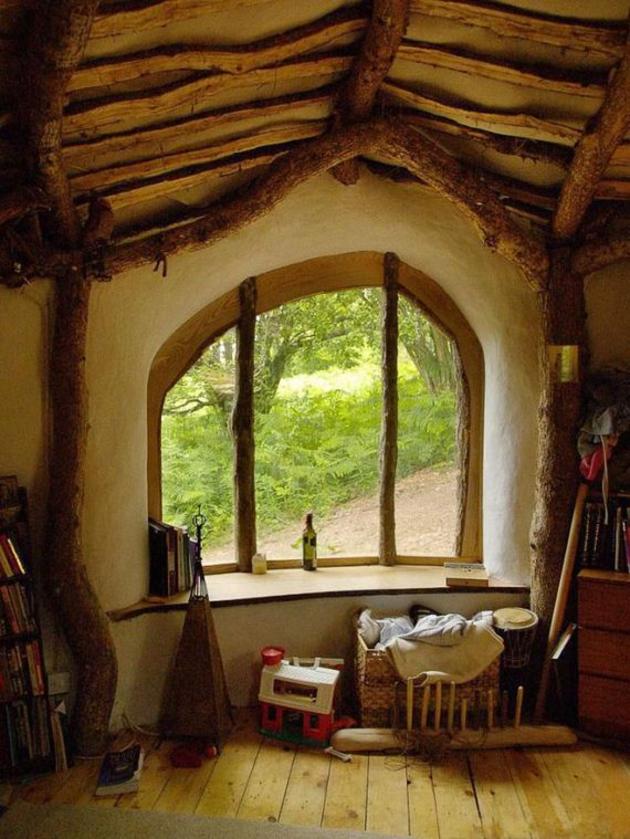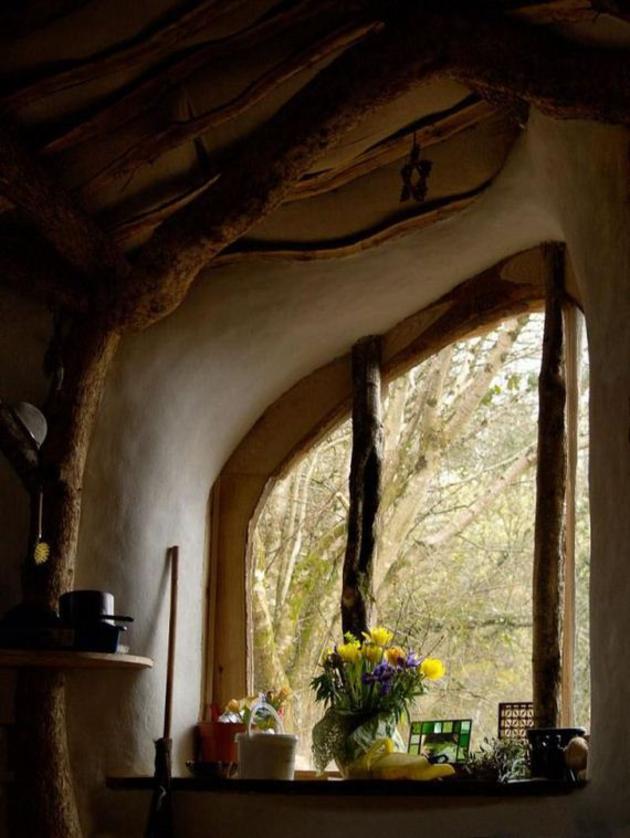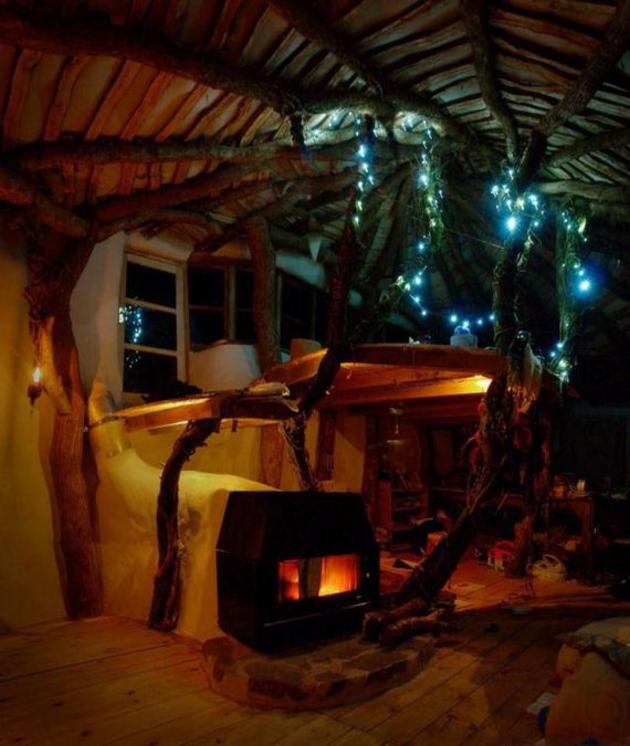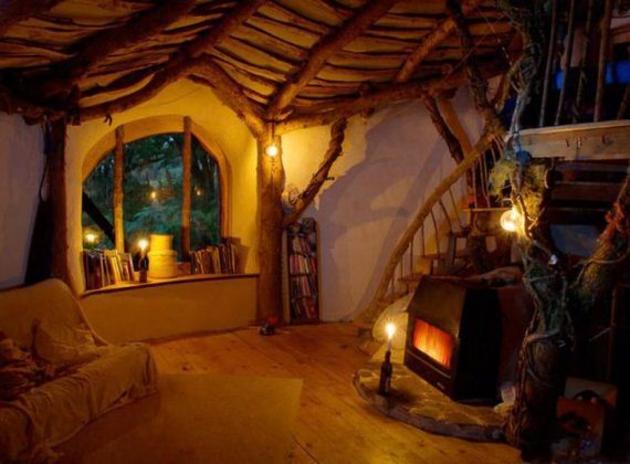 Like our Facebook page & receive daily updates on your wall:

---
You May Also Like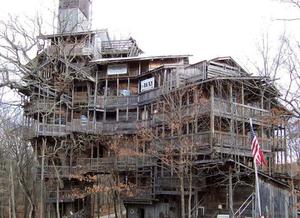 Jun 21 2011
Standing at 11 stories high and with about 250,000+ nails used, this would be the tallest wooden sky scraper to date. Take a look at this house in the trees.
---
Comments