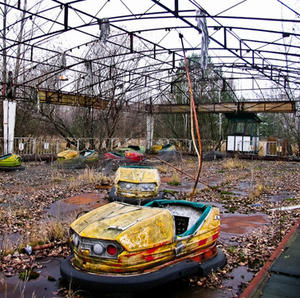 Apr 26 2011
It has been 25 years since the Chernobyl nuclear power plant had its melt down. This was the biggest nuclear meltdown in history of our planet. The town on the outskirts of the power plant, Pripyat has a very eerie feel to it and remains abandoned.
It is very hard to get into the area of the power plant and Pripyat itself - it is very well protected by the authorities. However not a lot of people want to visit this area, due to its high radiation contamination to this day.
"Pripyat", entrance into the city.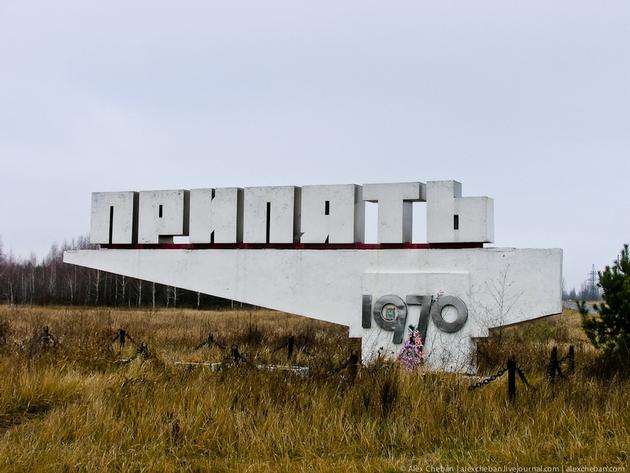 Approximately 49,400 people used to live in this city. The average age for a person living here was 26, most of which had jobs at the nuclear power plant.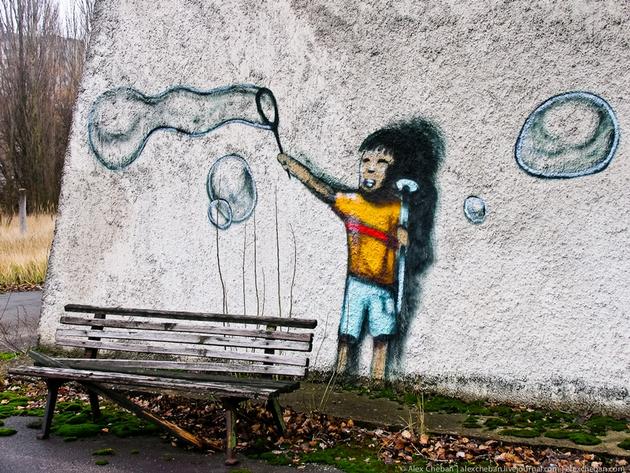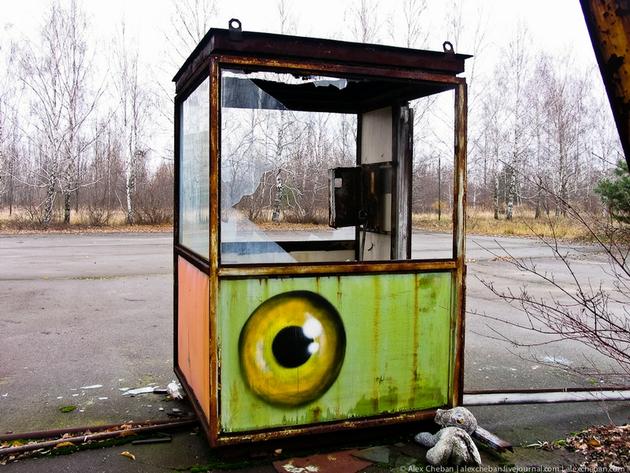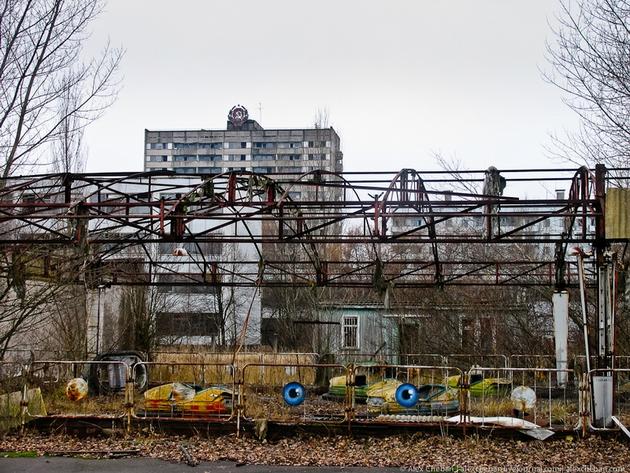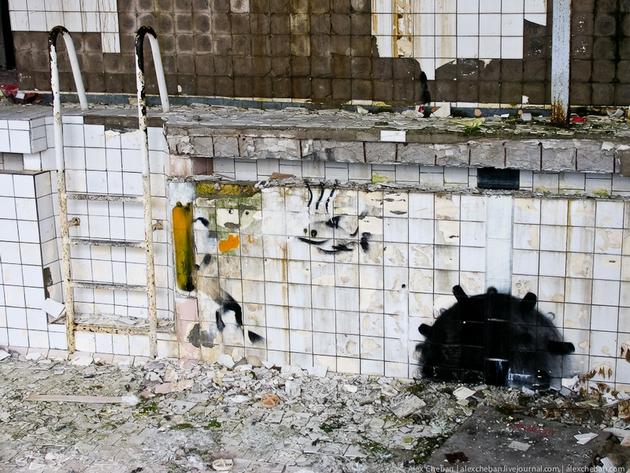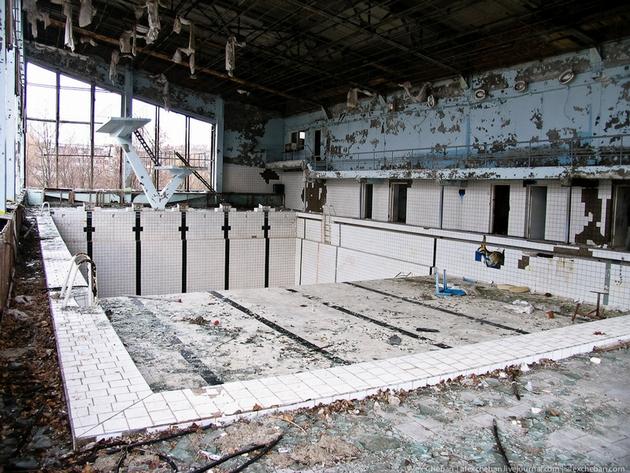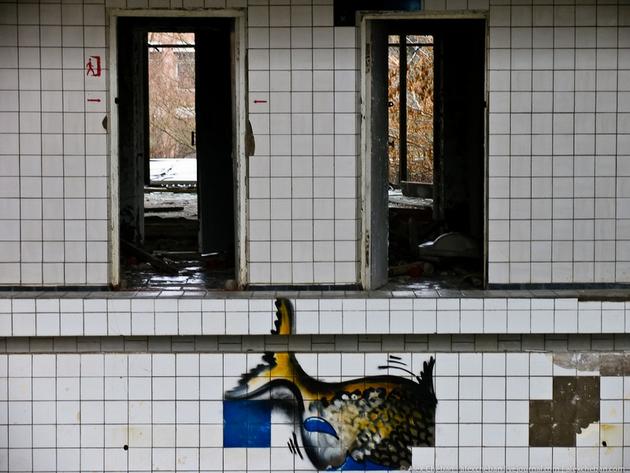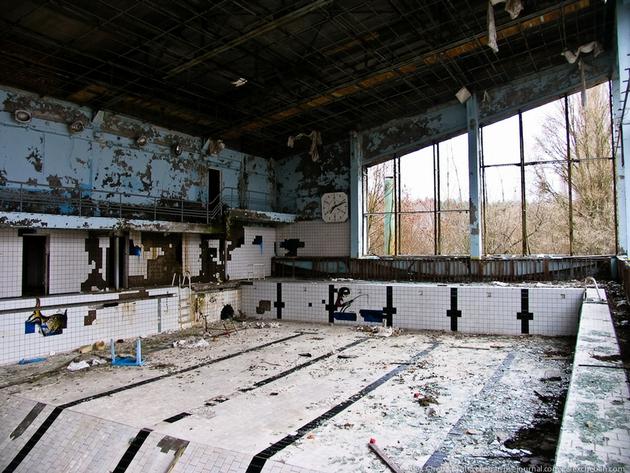 Many people left in a rush after finding out about the disaster leaving everything behind due to the items being contaminated.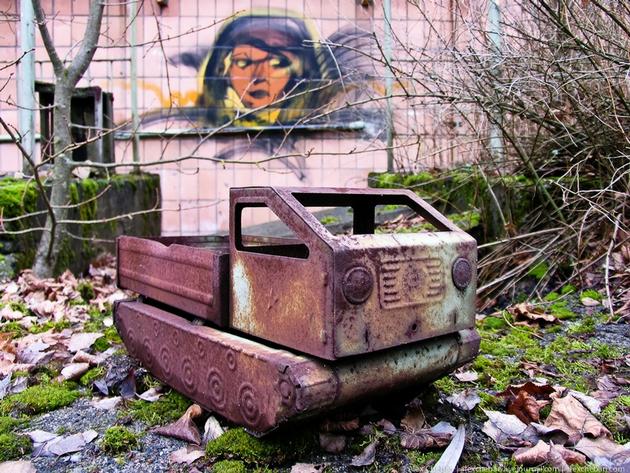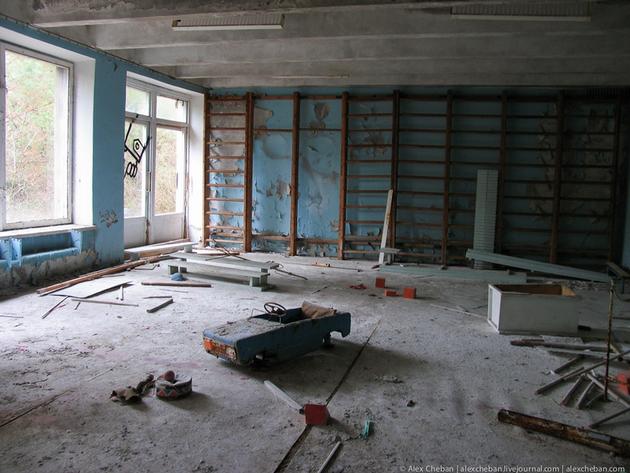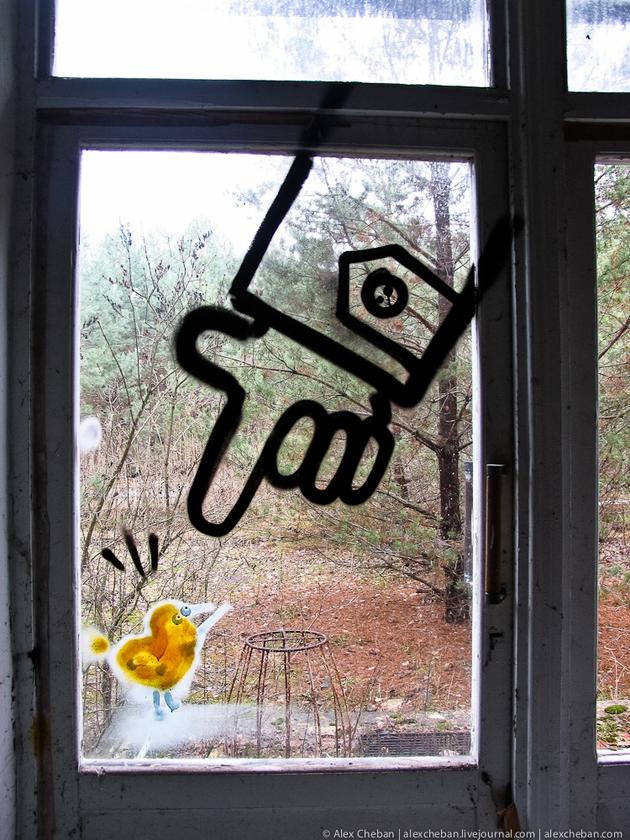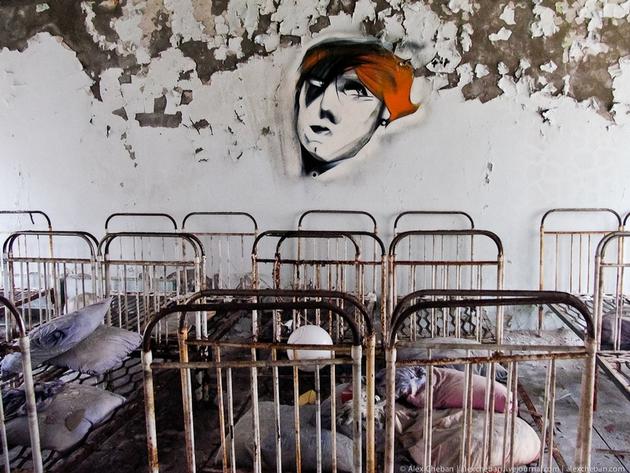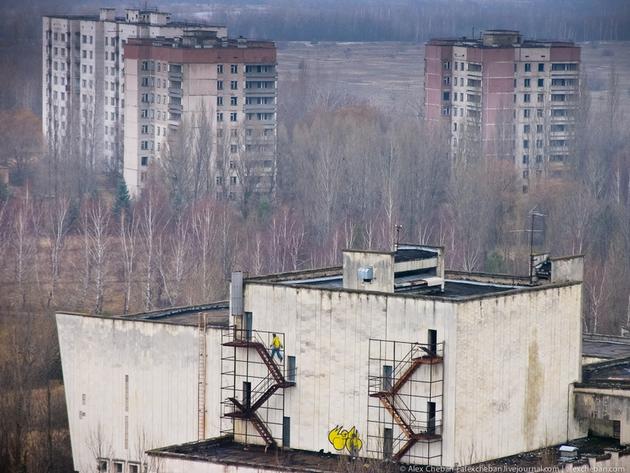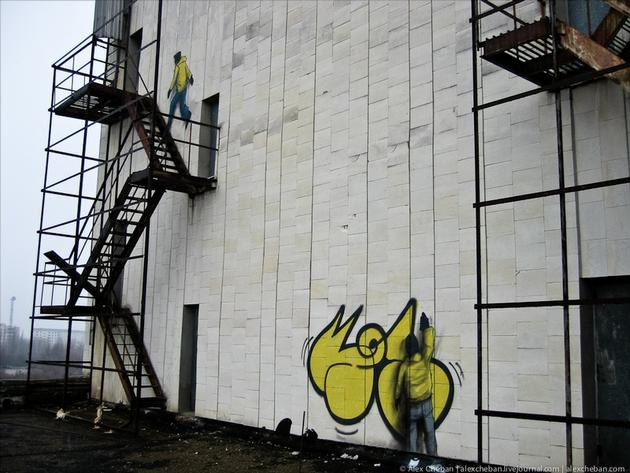 The graffiti adds a very eerie feel to this abandoned city.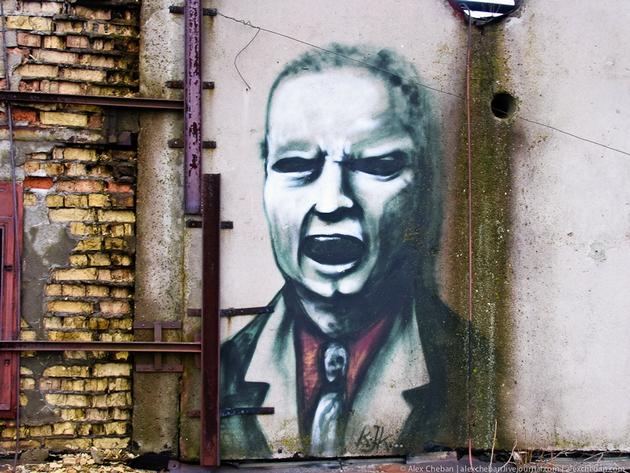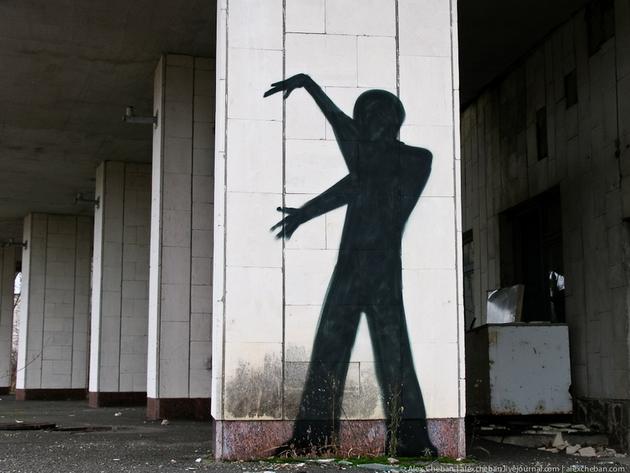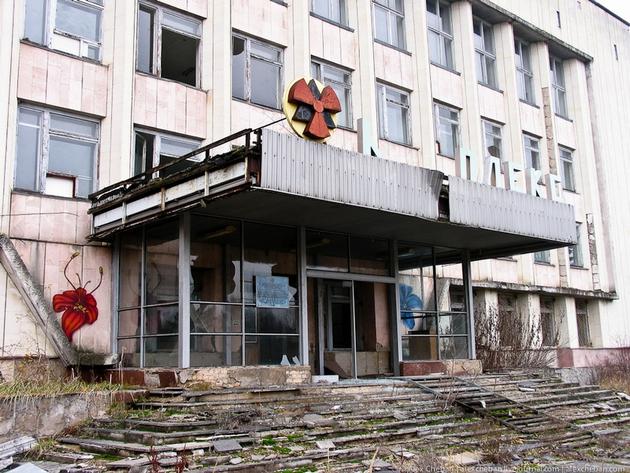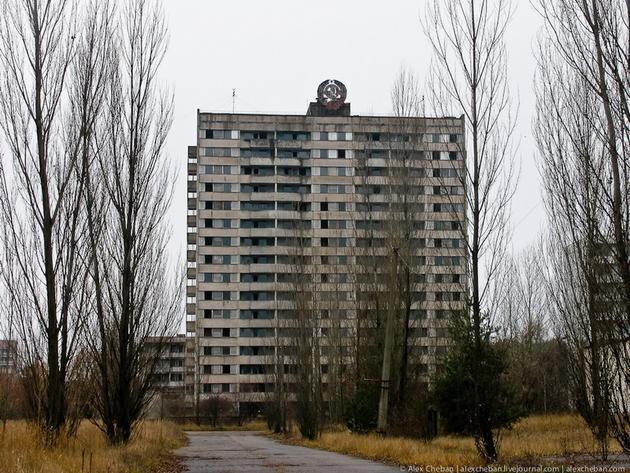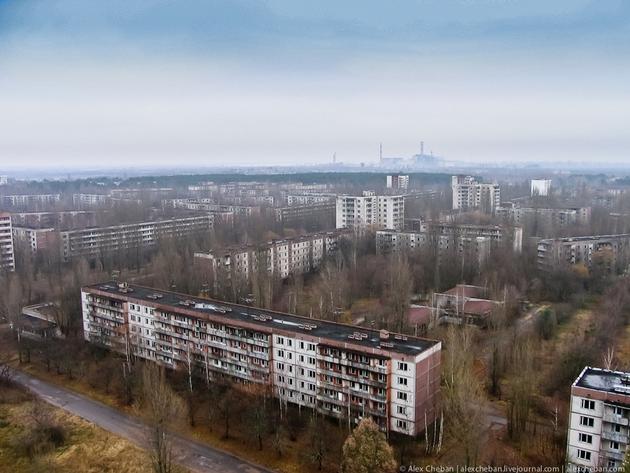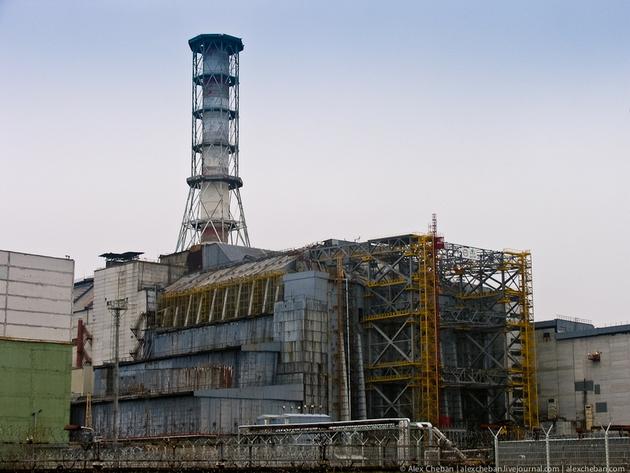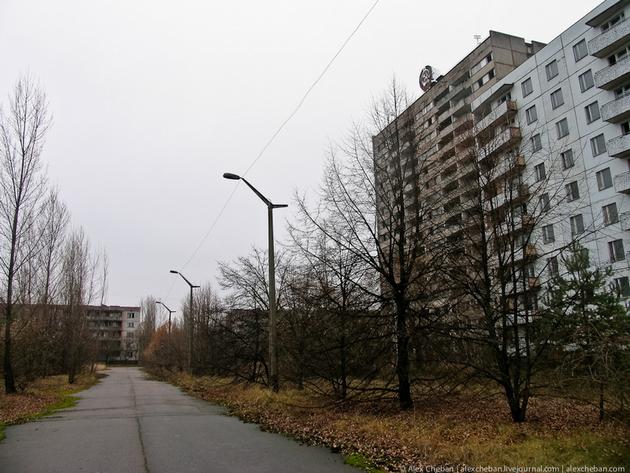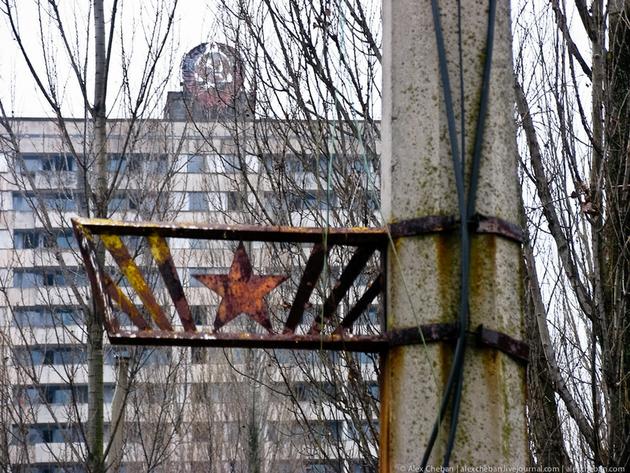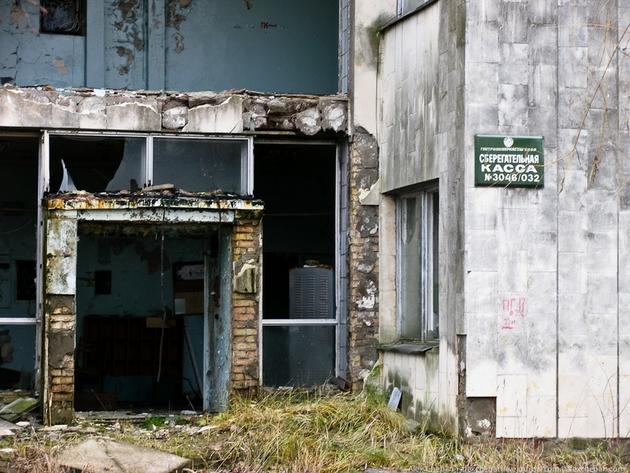 Abandoned recreational areas. Bumper cars and Ferris wheel.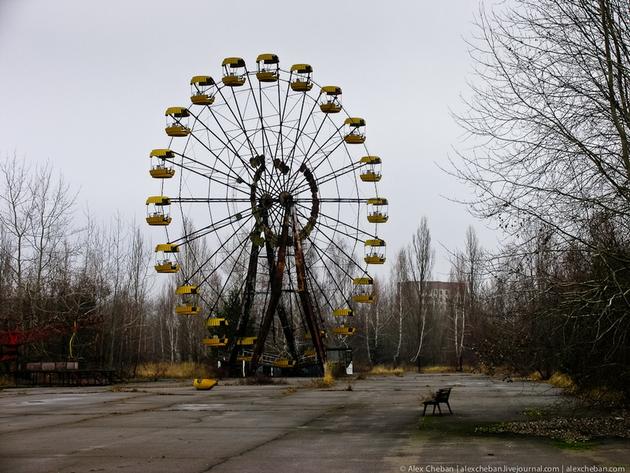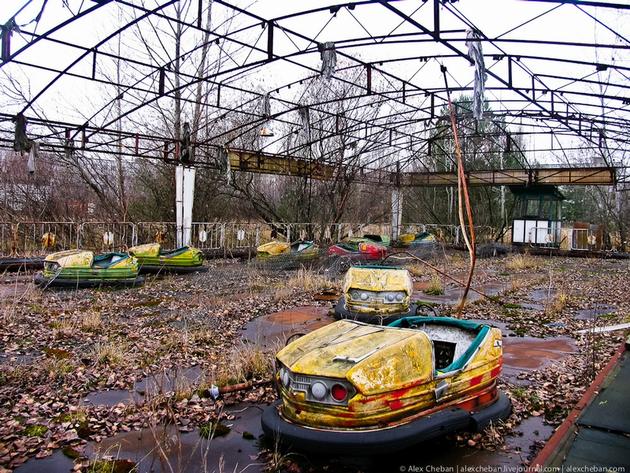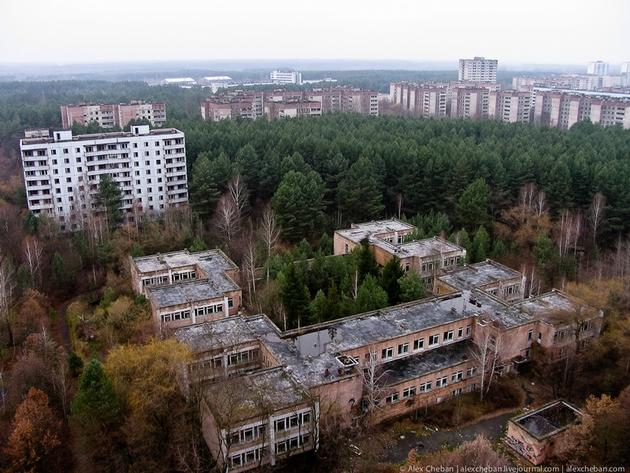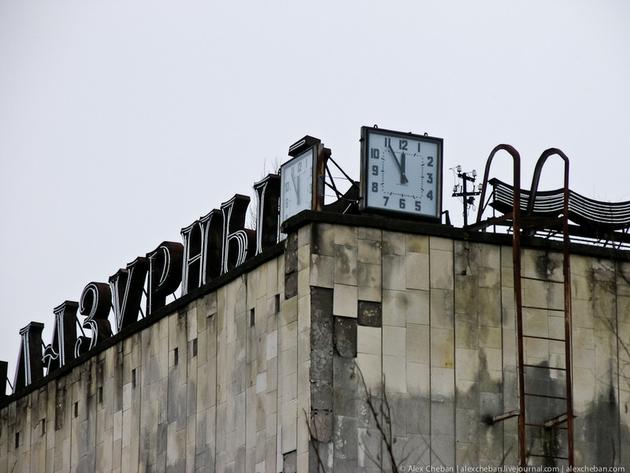 "Vote for the Communists" posters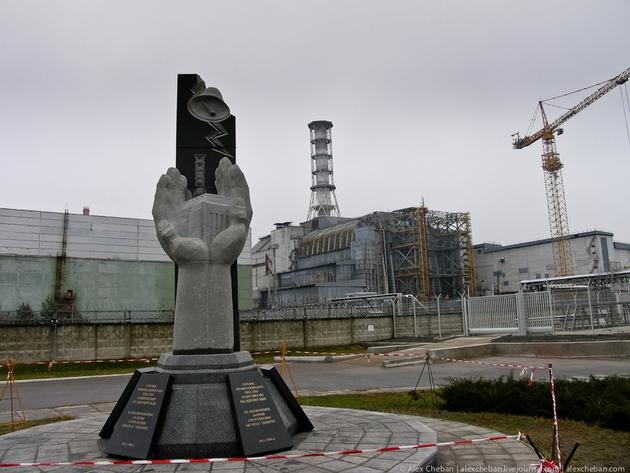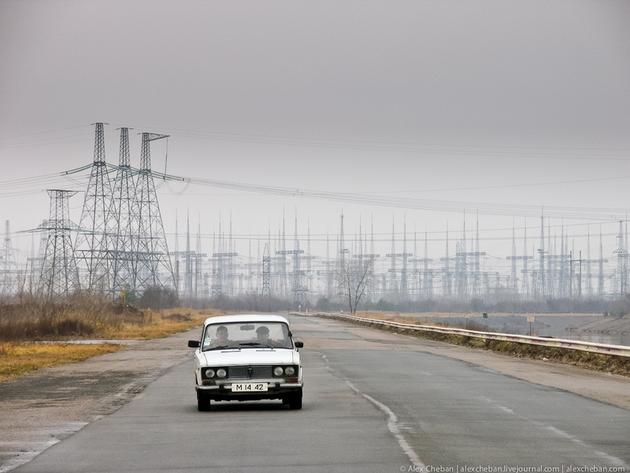 Like our Facebook page & receive daily updates on your wall:

---
You May Also Like
Dec 6 2014
Go on a very eery journey with Danny Cooke, as he explores what's left of once a 50,000 people city. Danny uses a DJI Phantom 2 and Gopro Hero 3+ for aerial shots, and Canon 7D for ground shots. The end result is, as the author puts it, "serene, yet highly disturbing".
---
Comments