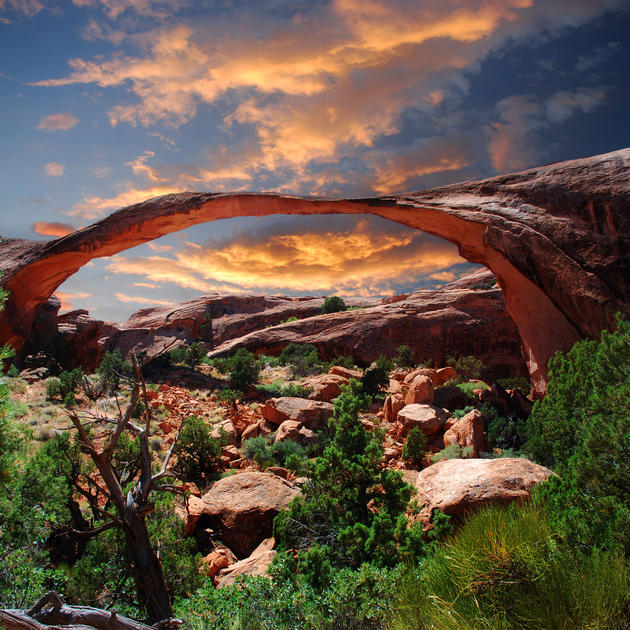 Oct 18 2011
Landscape Arch is the longest of the many natural rock arches located in this park (and also in the world). This is a spectacular park to check out if you are ever in Utah, one of a kind. Photo by JR Goodwin.
Like our Facebook page & receive daily updates on your wall:

---
You May Also Like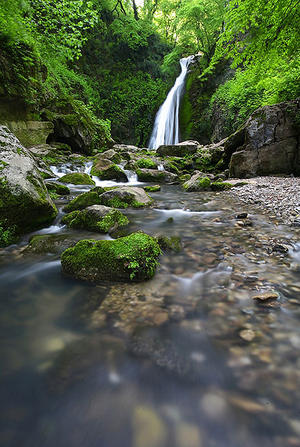 Oct 5 2011
This unwinding location is in the northern Iranian village of Shirabad. Very beautiful and peaceful here, definitely a perspective of Iran many people don't see. It is also unique due to its stairway structure, which actually makes it into 12 large and small waterfalls.
---
Comments