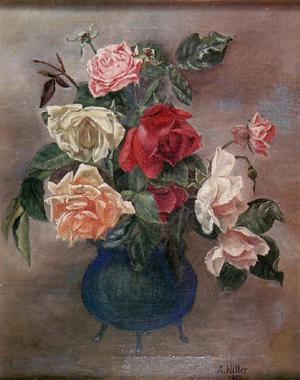 Sep 14 2011
Before he waged war on the world, Adolf Hitler was an upcoming (and unsuccessful) artist. He was rejected twice by the Academy of Fine Arts Vienna (1907-1908), because of his "unfitness for painting". These are just some of his paintings he did before becoming the supreme ruler of the Reich.
After the rejections from the Academy of Fine Arts, he was recommended to study architecture. Following this recommendation, he intended to pursue architectural studies, yet he lacked the academic credentials required for architecture school.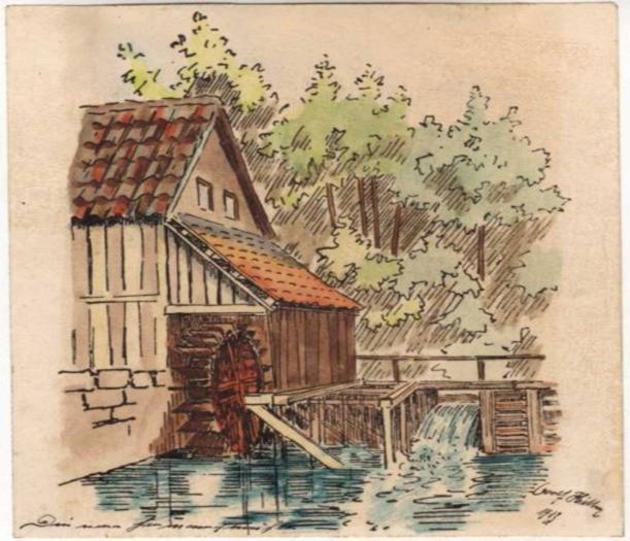 Hitler wrote in his diary:
"In a few days I myself knew that I should some day become an architect. To be sure, it was an incredibly hard road; for the studies I had neglected out of spite at the Realschule were sorely needed. One could not attend the Academy's architectural school without having attended the building school at the Technic, and the latter required a high-school degree. I had none of all this. The fulfillment of my artistic dream seemed physically impossible."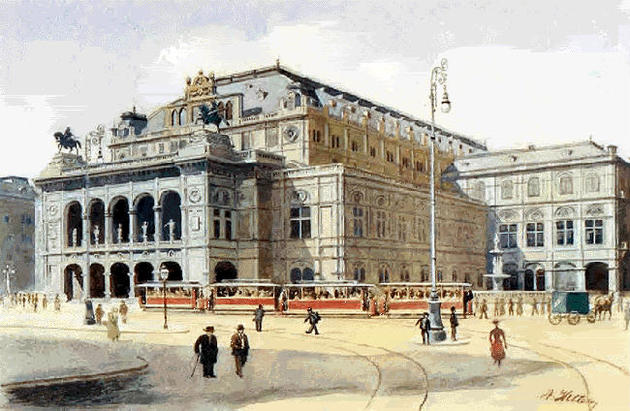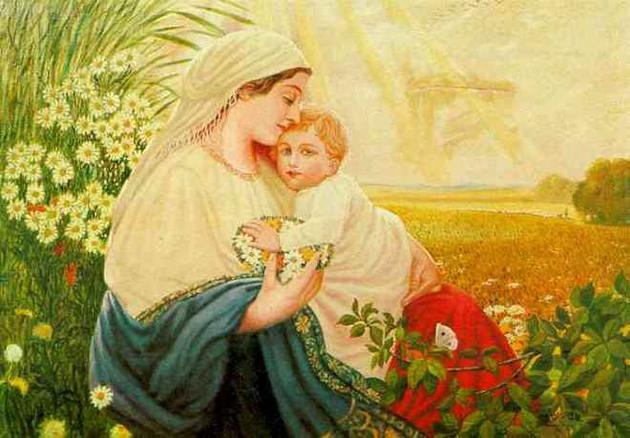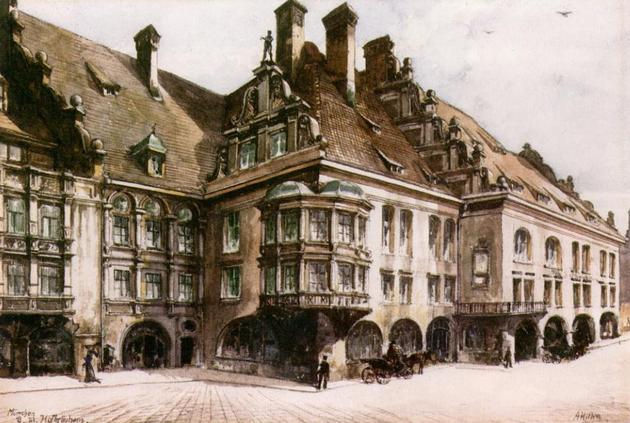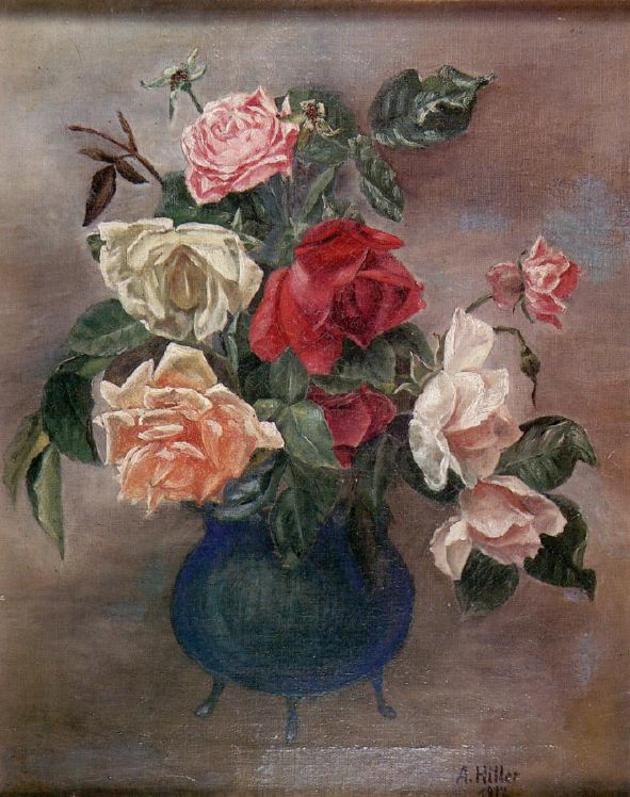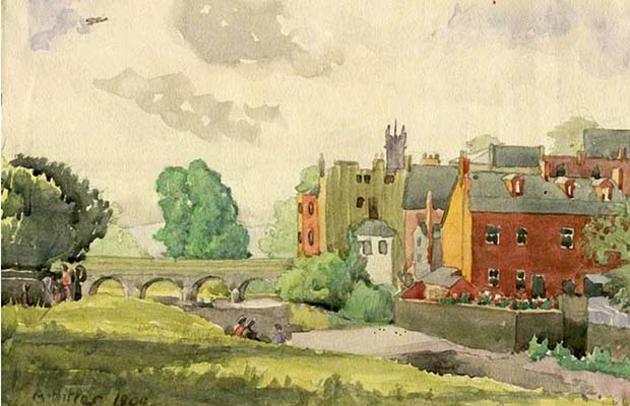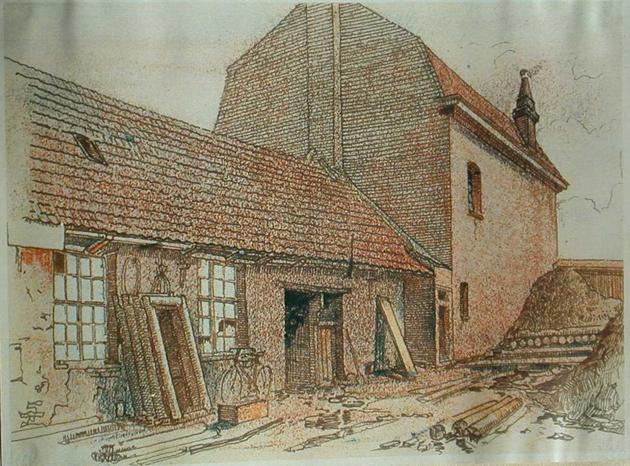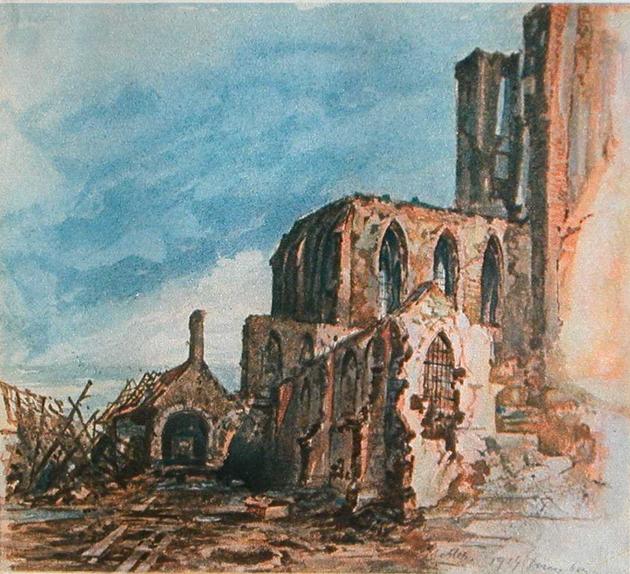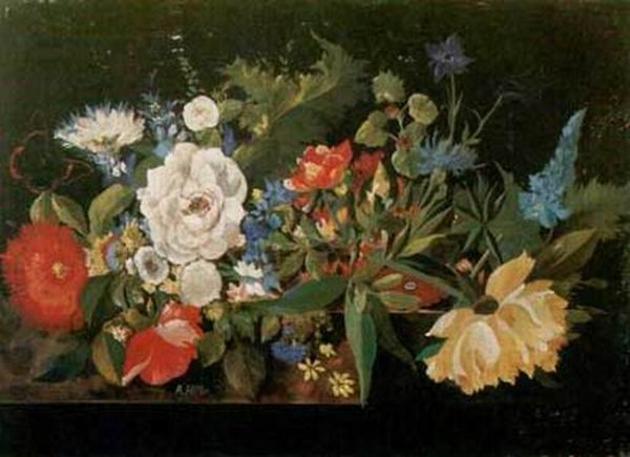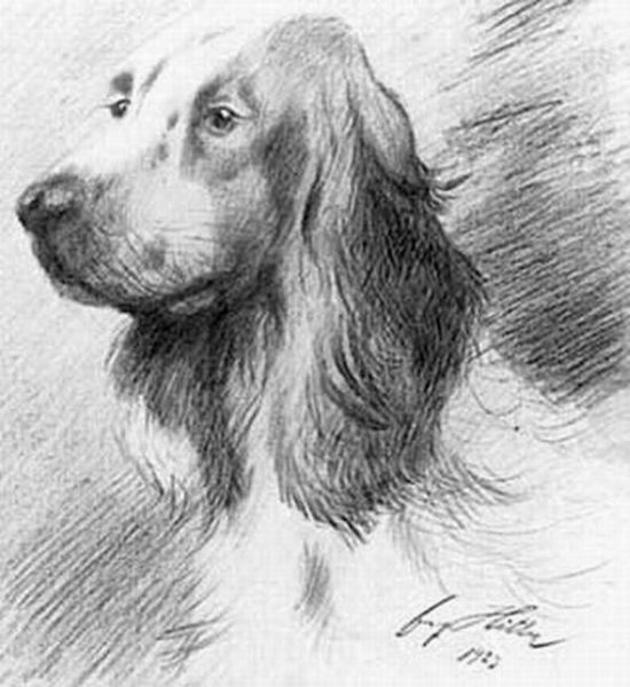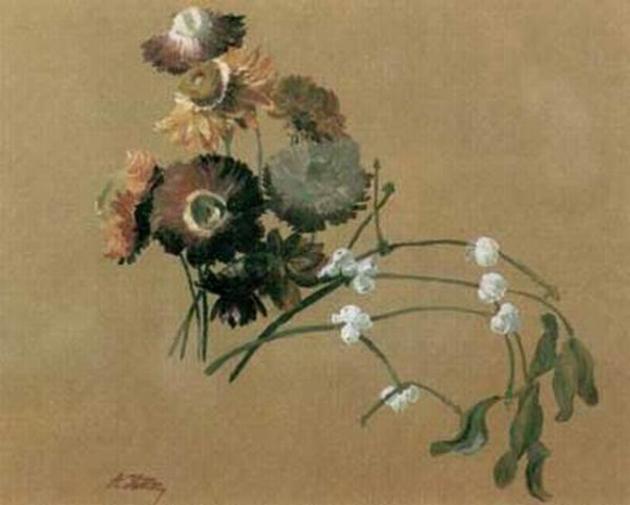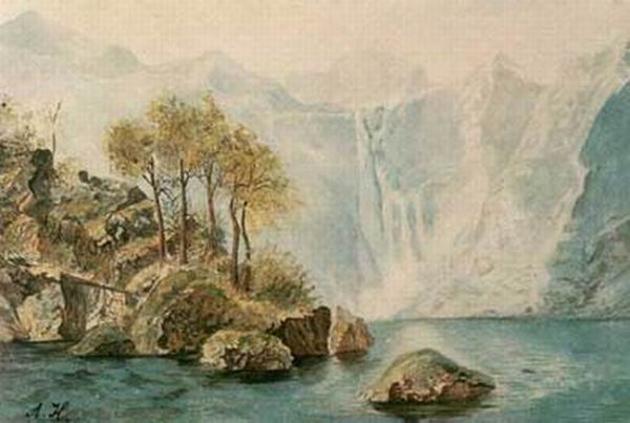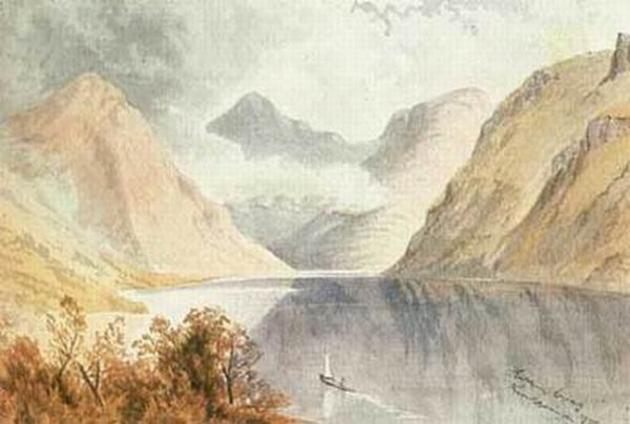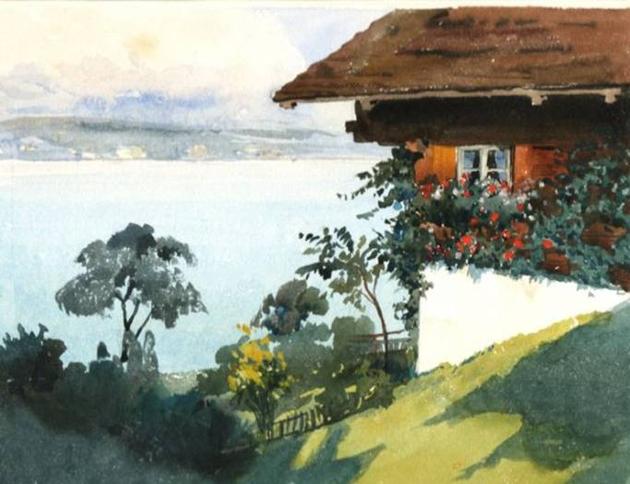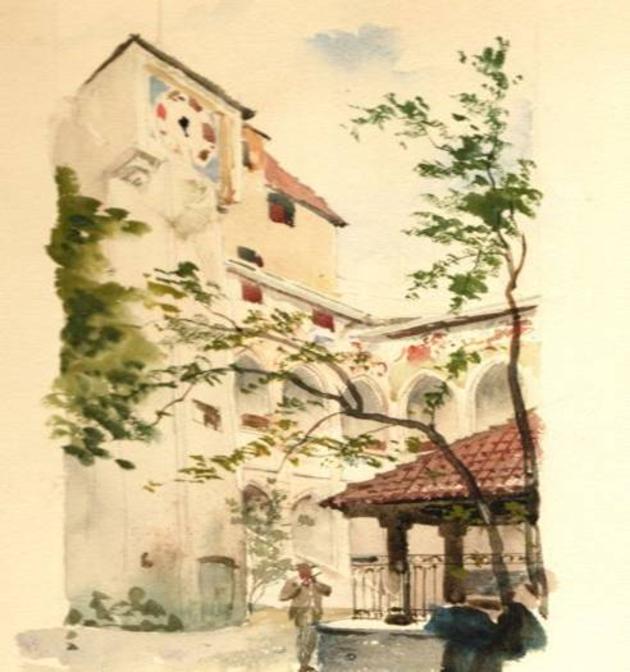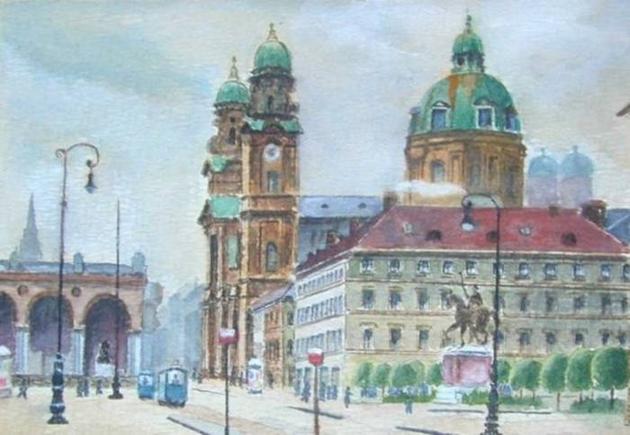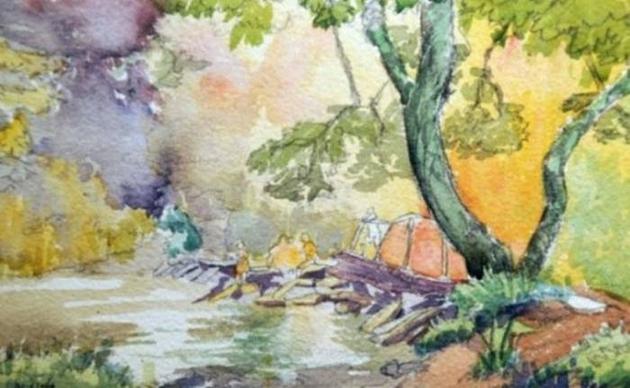 Like our Facebook page & receive daily updates on your wall:

---
Comments