paintings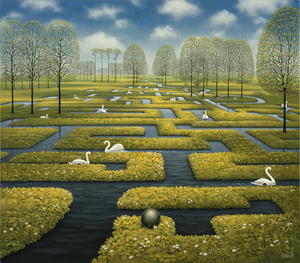 Nov 29 2011
Jacek Yerka is a famous Polish painter of fantasy worlds and landscapes. Check out some of his very unique work that almost reminds me of that of Salvador Dalí.
---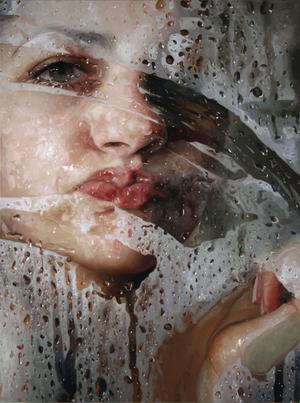 Nov 15 2011
Can you tell if these are photographs done by an amazing photographer or painting done by a talented artist? These stunning paintings are done by Alyssa Monks. Let us know if these paintings fooled you for photos also!
---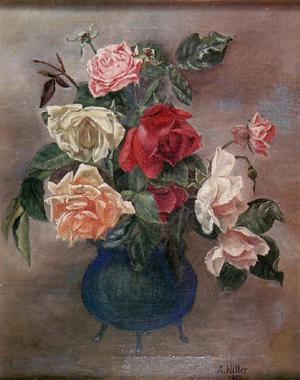 Sep 14 2011
Before he waged war on the world, Adolf Hitler was an upcoming (and unsuccessful) artist. He was rejected twice by the Academy of Fine Arts Vienna (1907-1908), because of his "unfitness for painting". These are just some of his paintings he did before becoming the supreme ruler of the Reich.
---