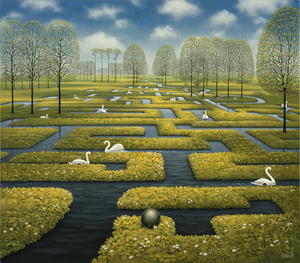 Nov 29 2011
Jacek Yerka is a famous Polish painter of fantasy worlds and landscapes. Check out some of his very unique work that almost reminds me of that of Salvador Dalí.
I gotta say though, that his painting names are kind of boring – good thing they all look so amazing. We will most likely highlight more of his work in the future, as each one of his paintings is very unique (and there are A LOT of them). Which one is your favourite?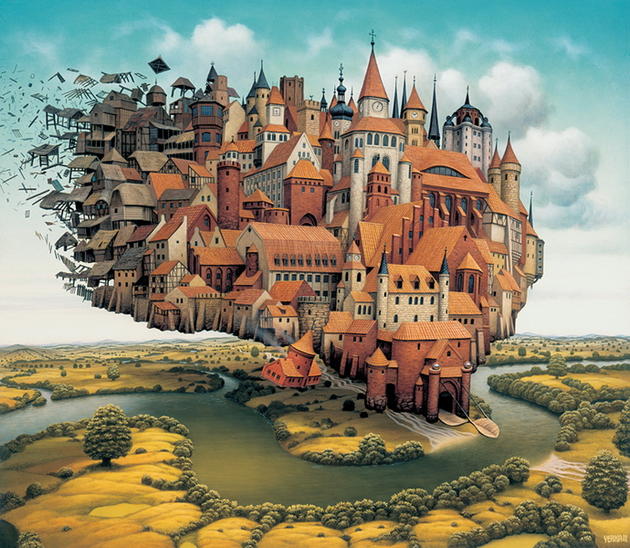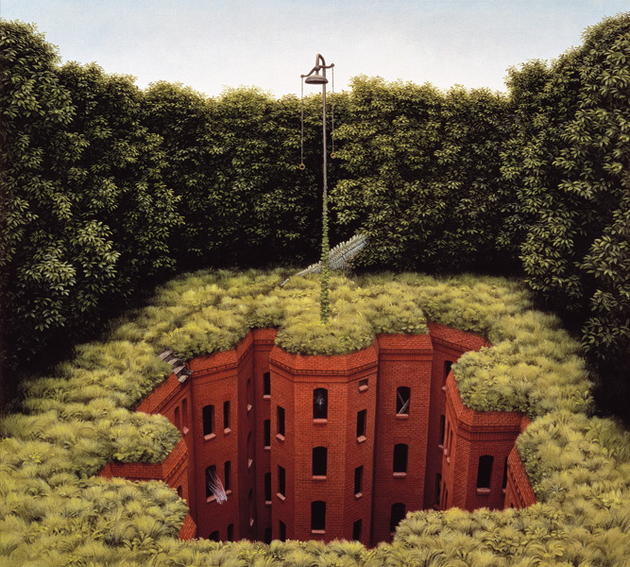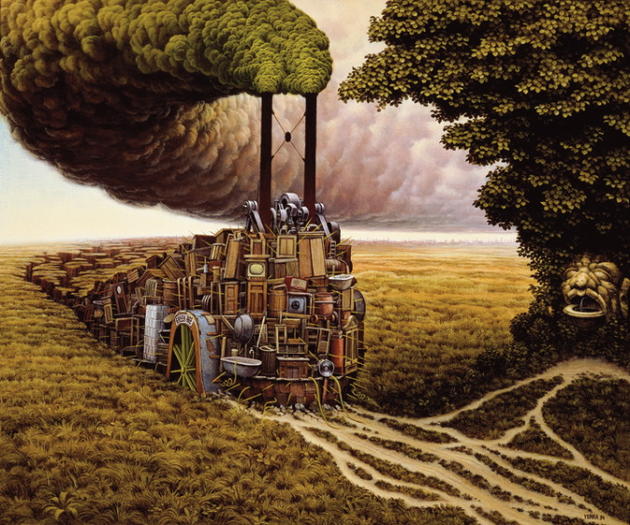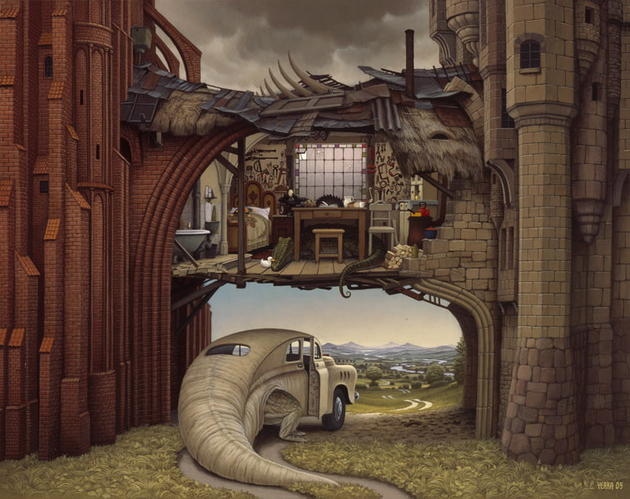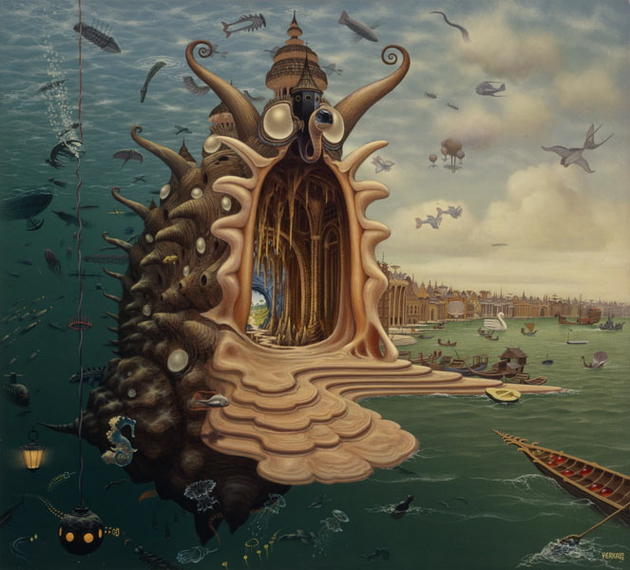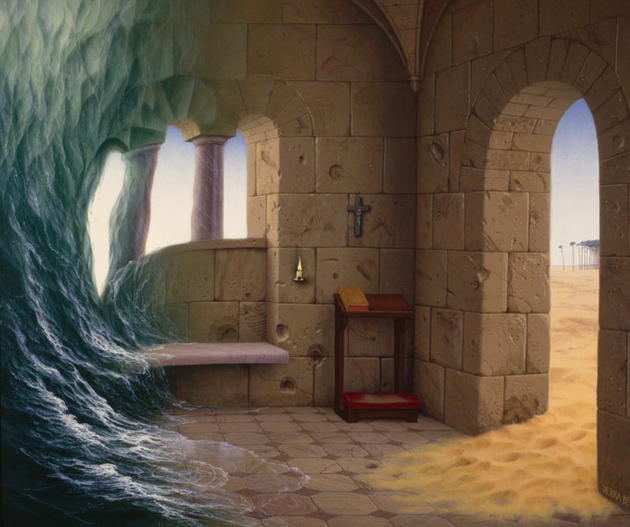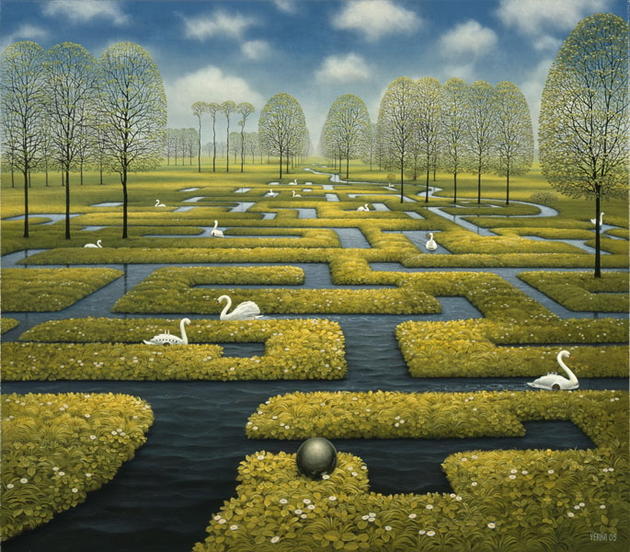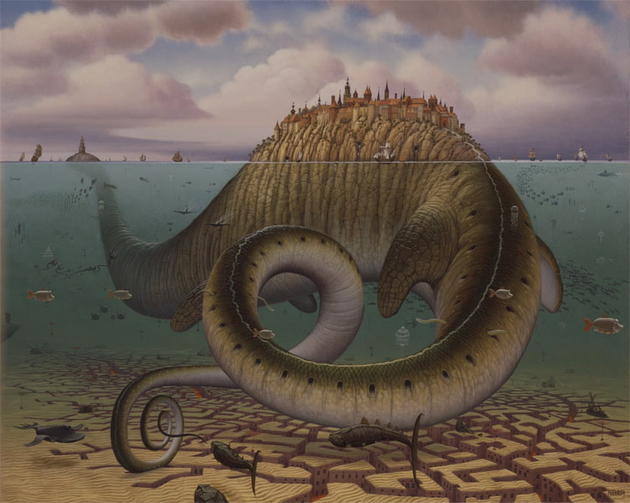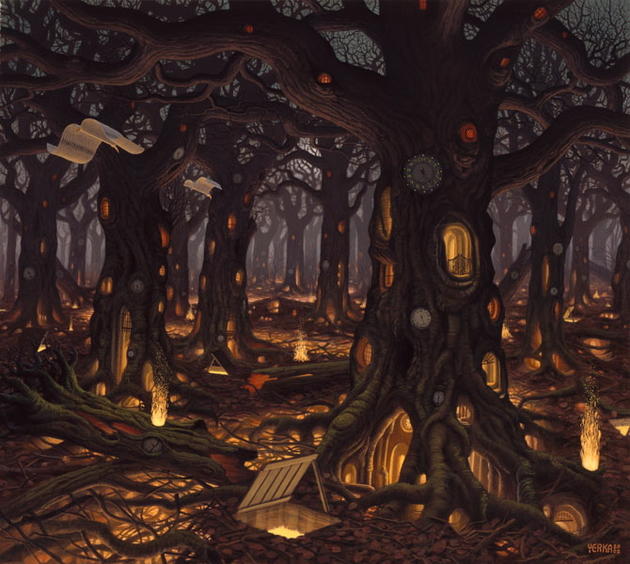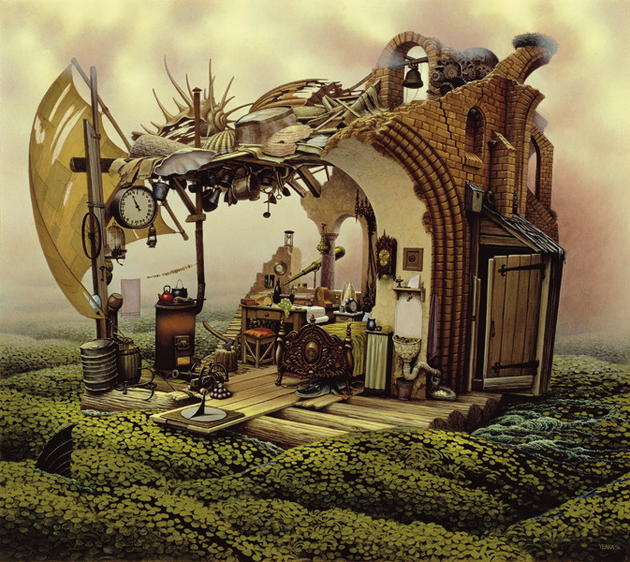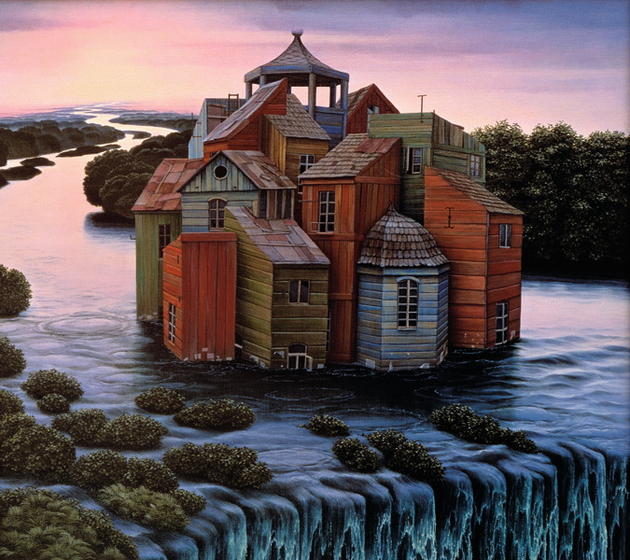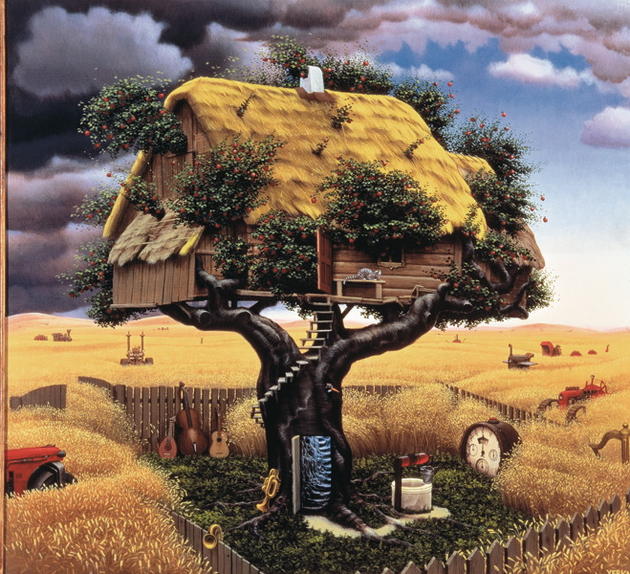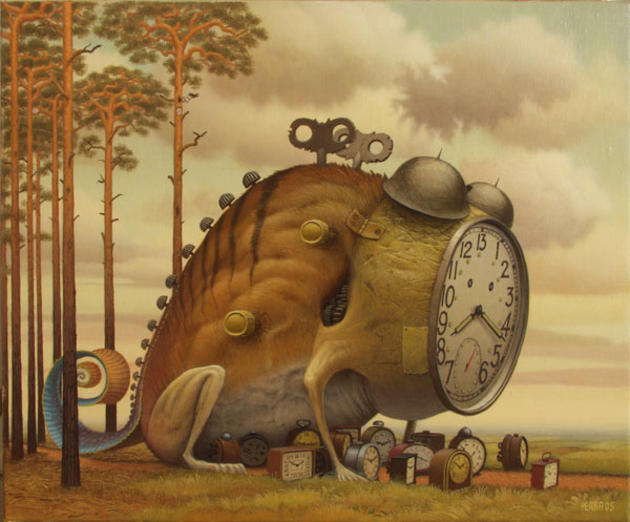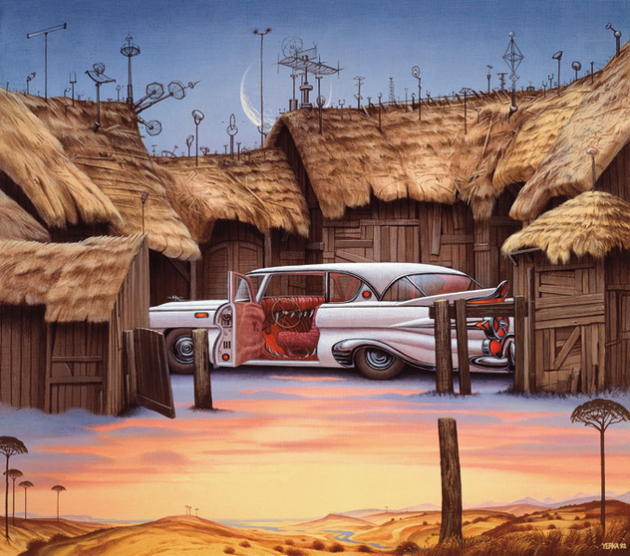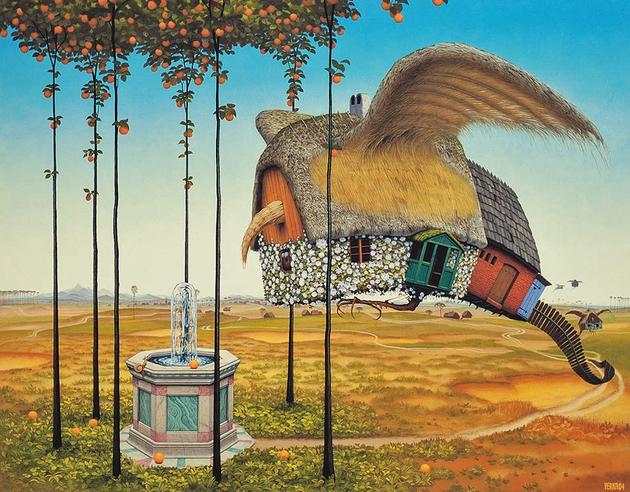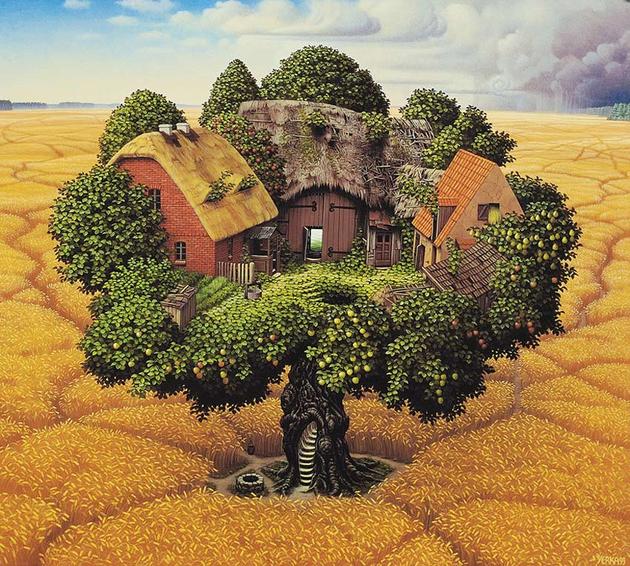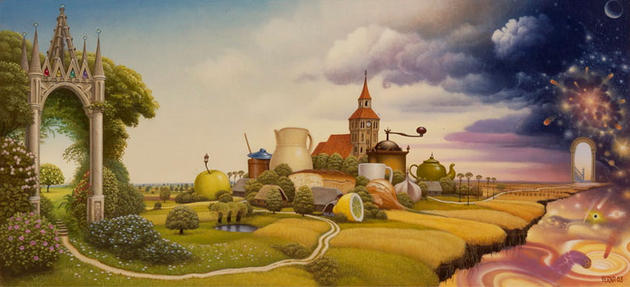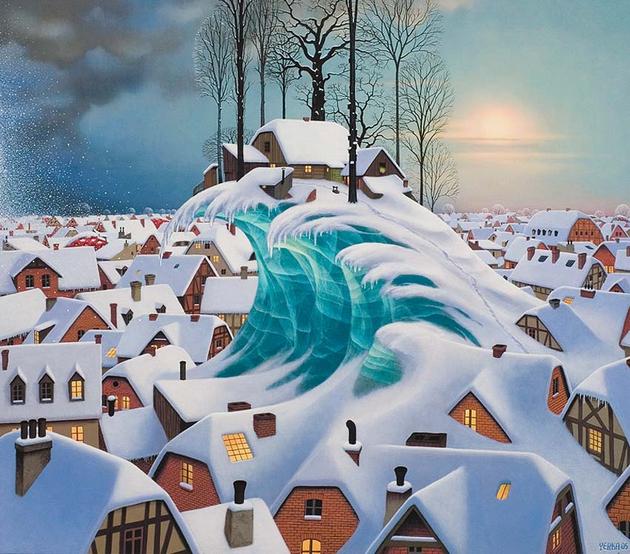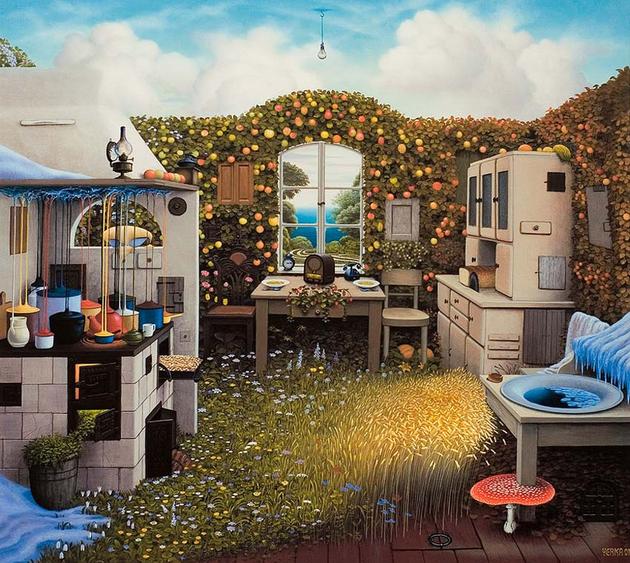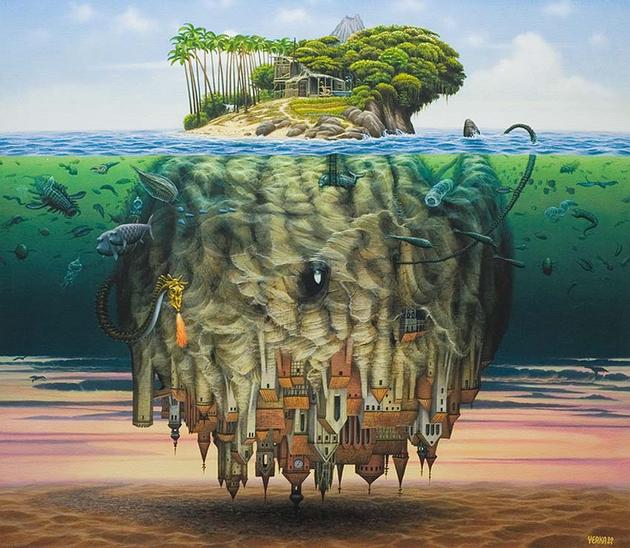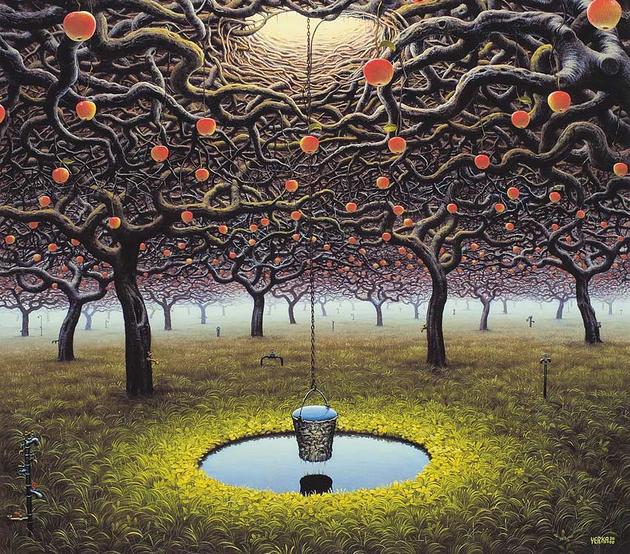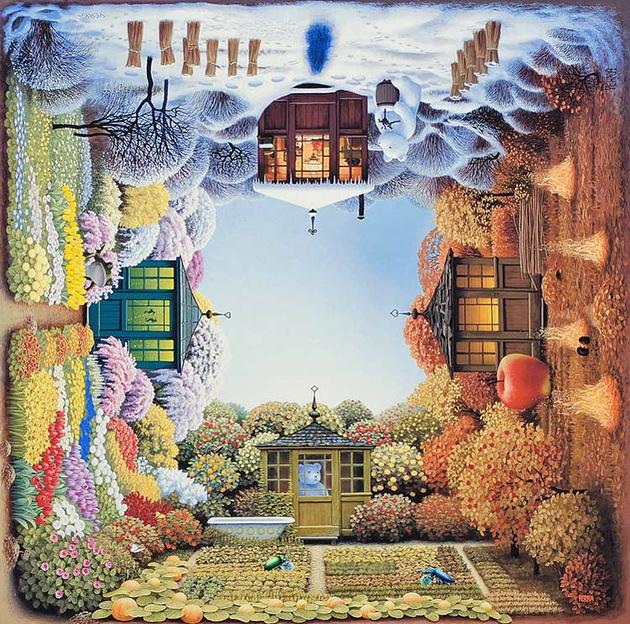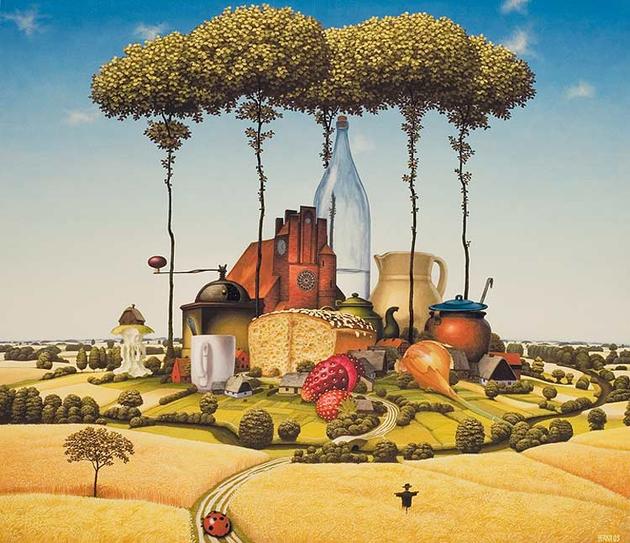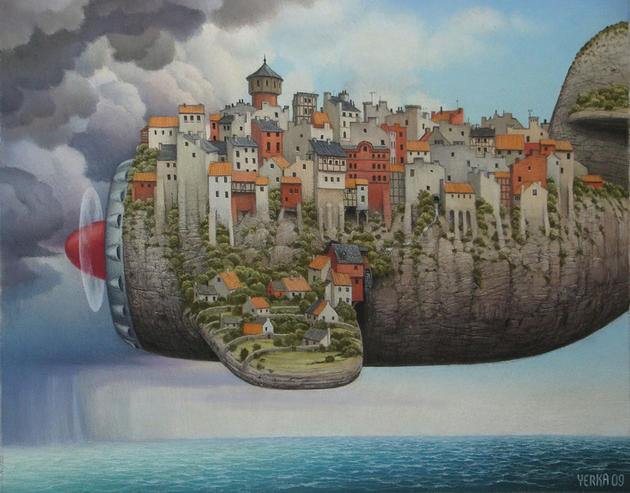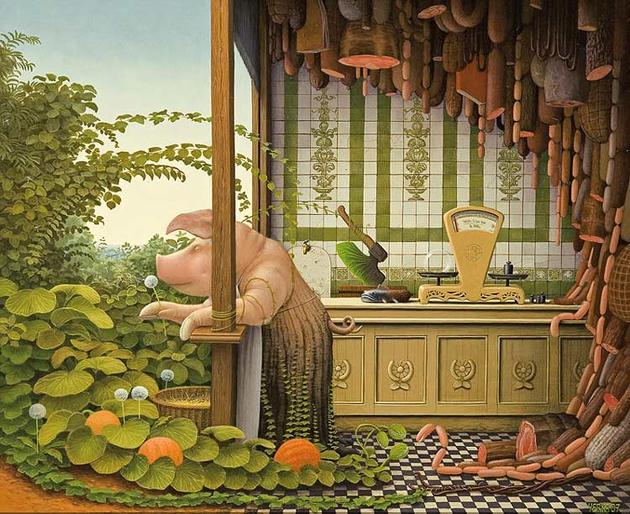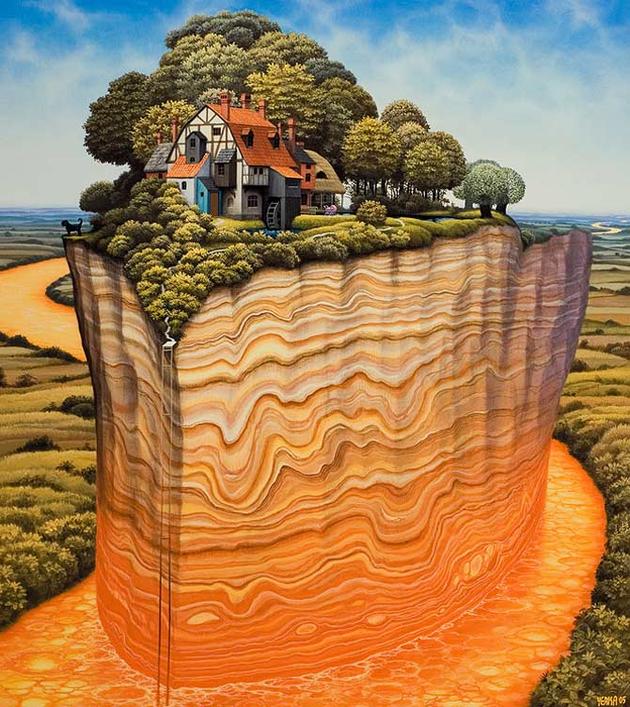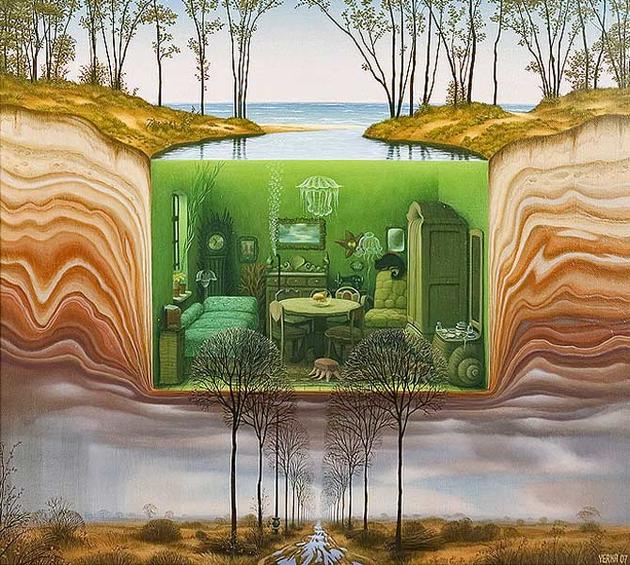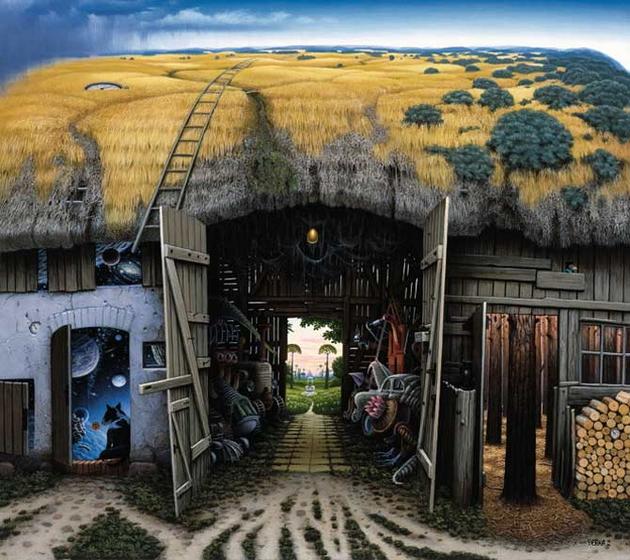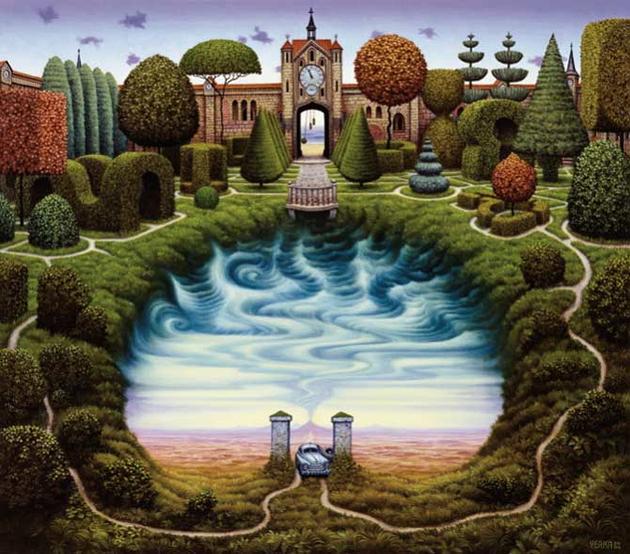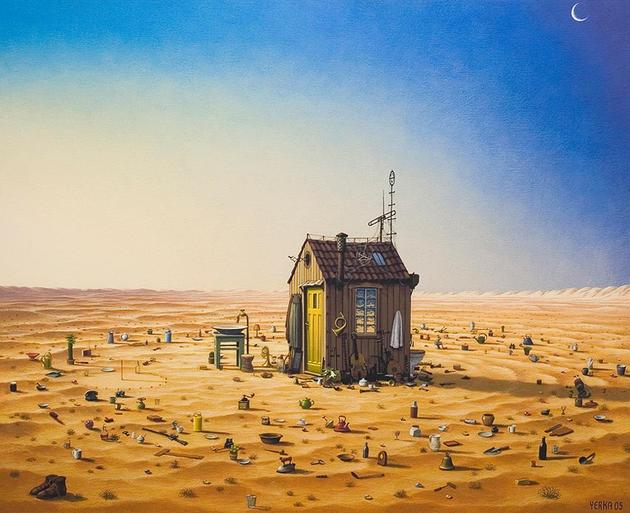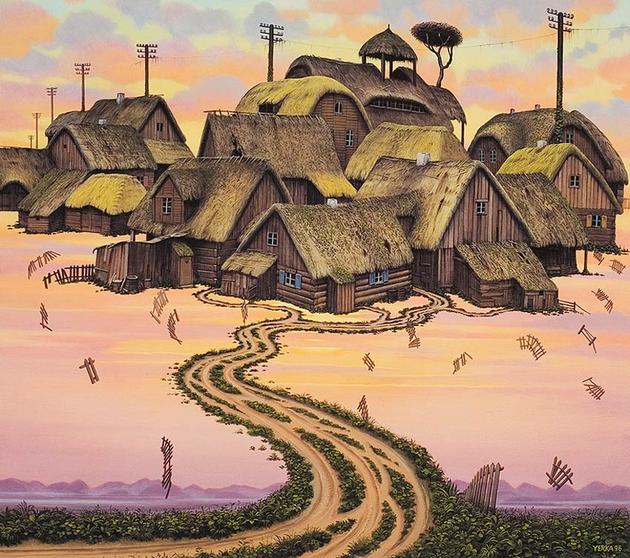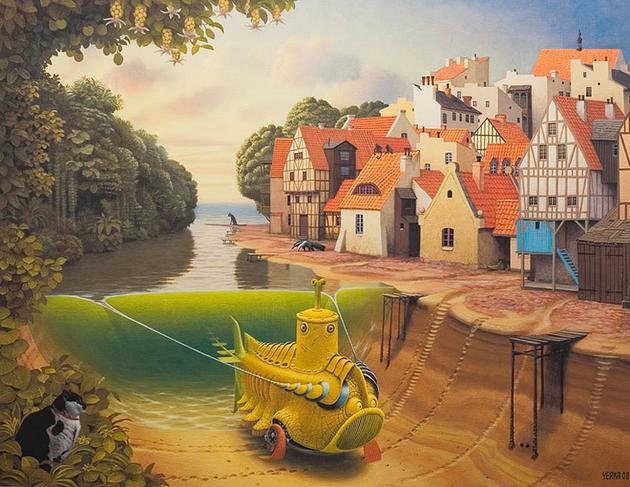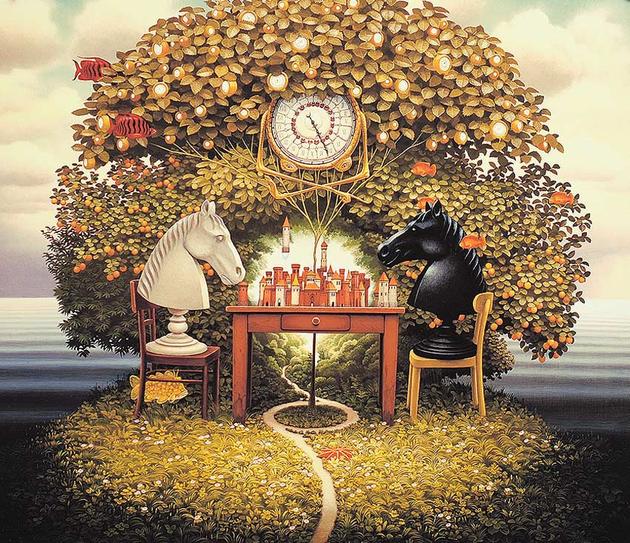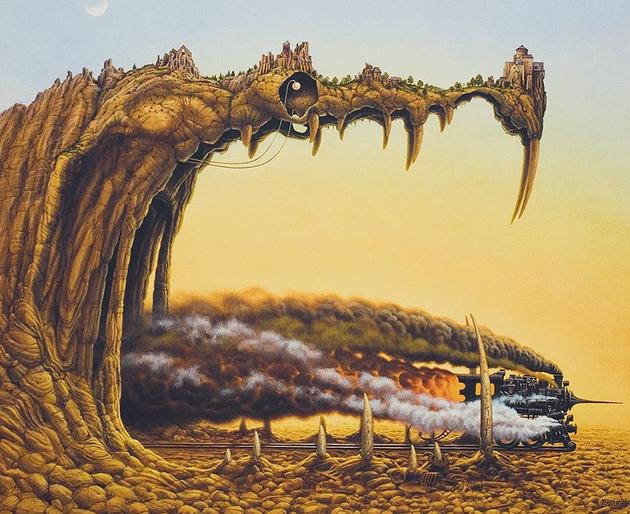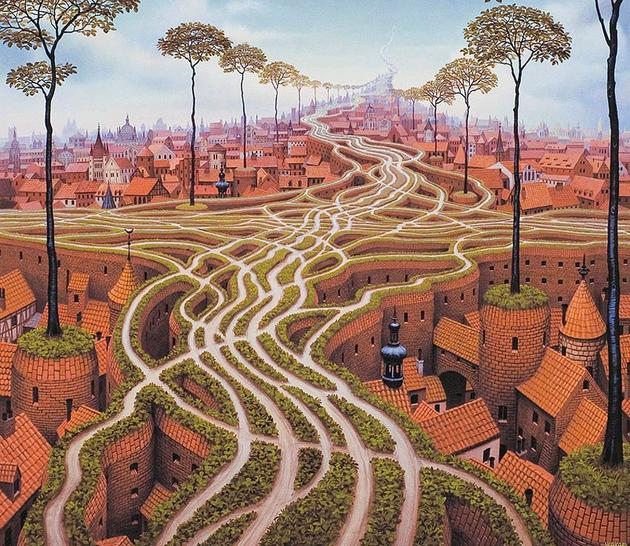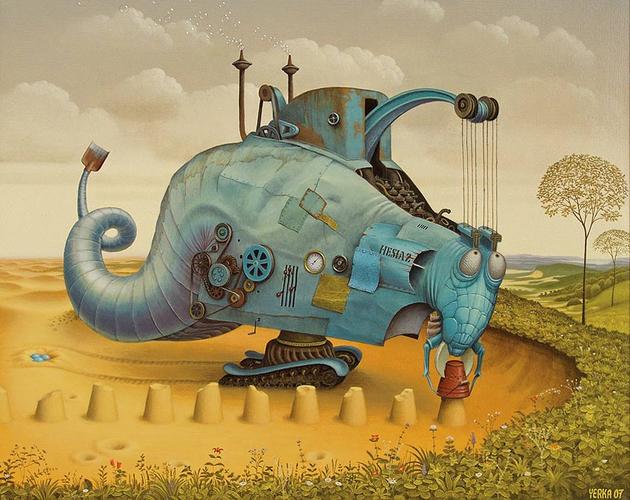 Make sure to visit Jacek's website, or just wait until next time we post more of his work.
Like our Facebook page & receive daily updates on your wall:

---
You May Also Like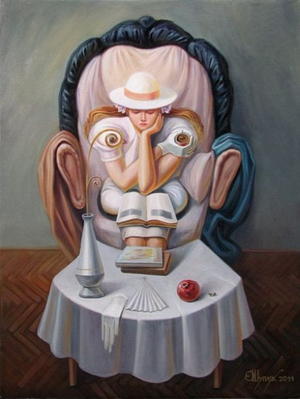 Nov 9 2011
These are the best double–meaning paintings we have seen in a long time. The complexity of the primary image is staggering, and at the same time it does not draw too much attention from the hidden image within. Take a look at the beautiful collection of paintings by the Russian artist – Oleg Shuplyak.
---
Comments