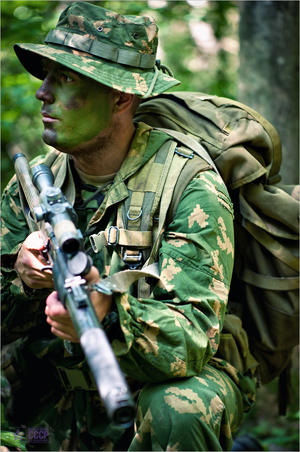 Jul 28 2011
Spetsnaz are elite special forces teams that originated from ex-USSR Countries and Russia. A lot of their training and tactics are considered top secret, have a look at this large collection of photo's taken during a routine training exercise.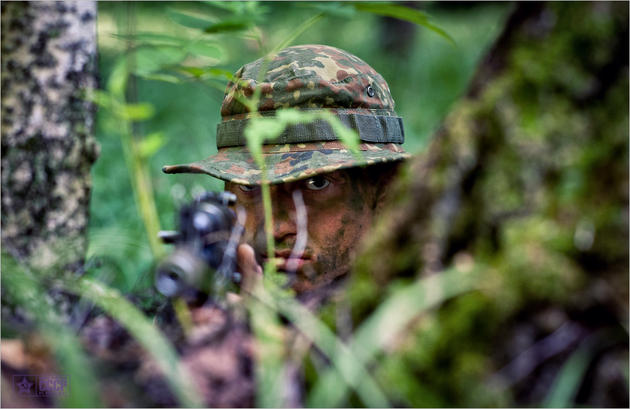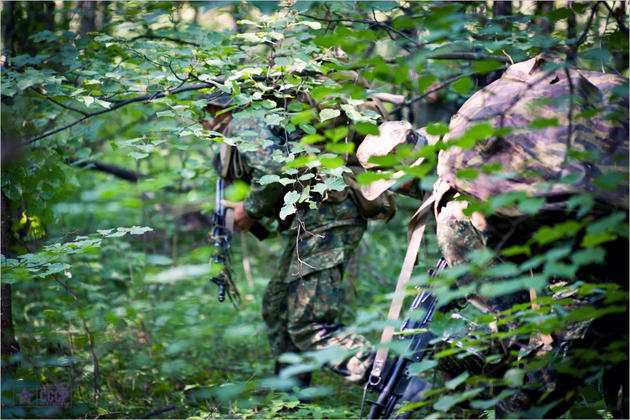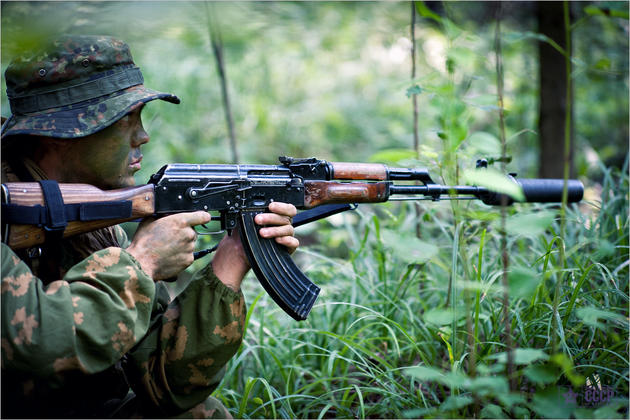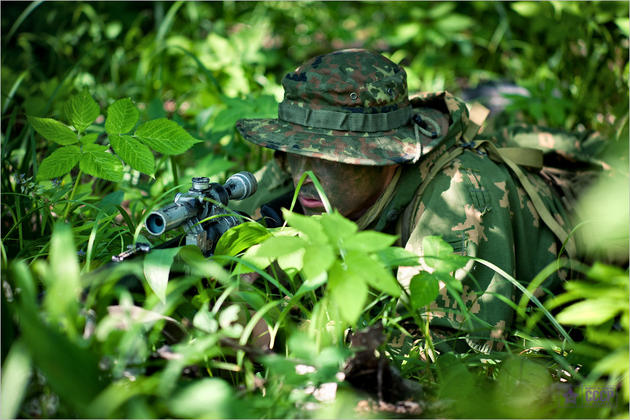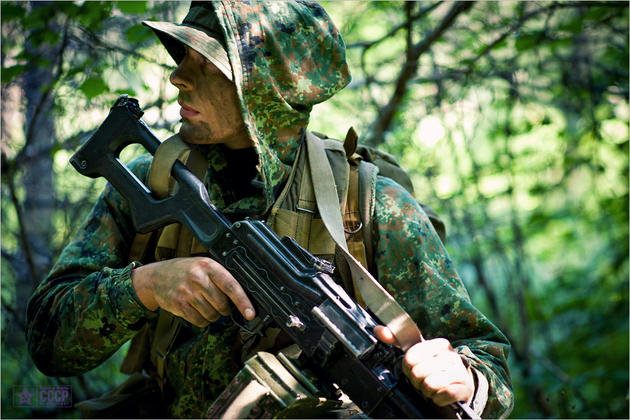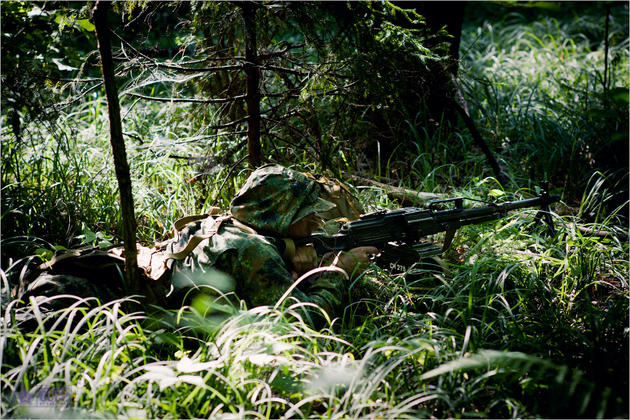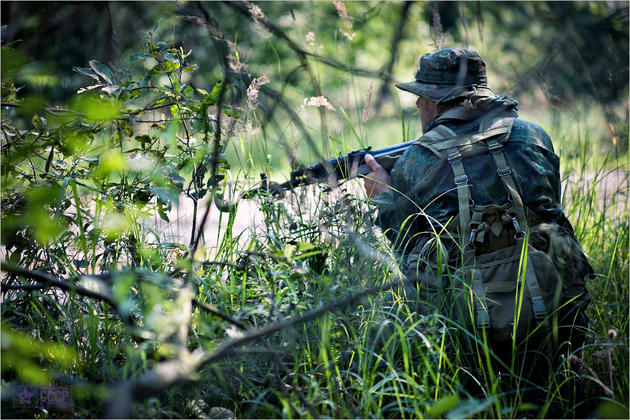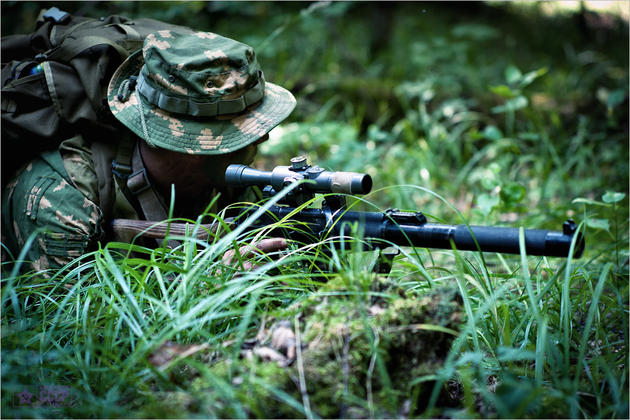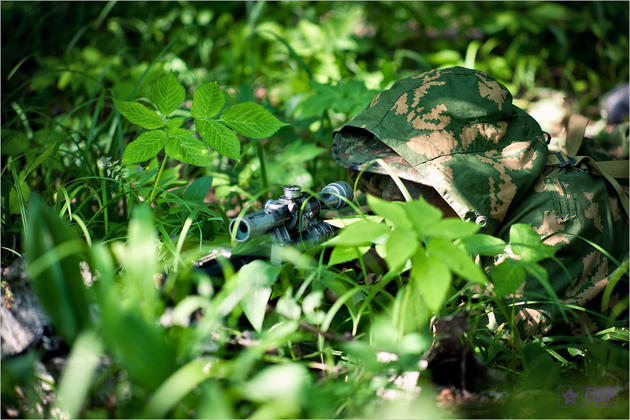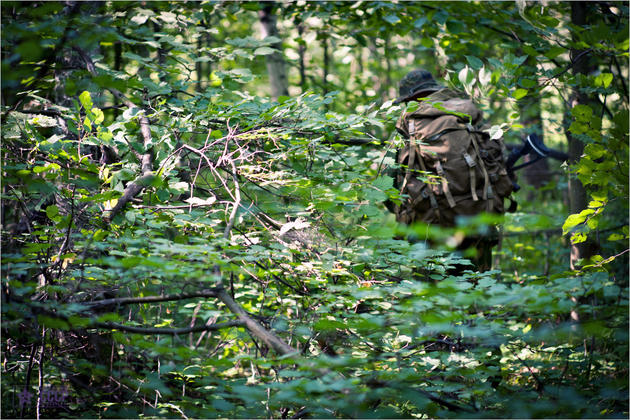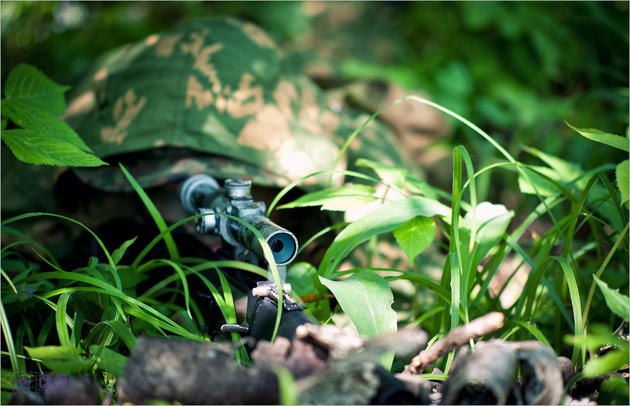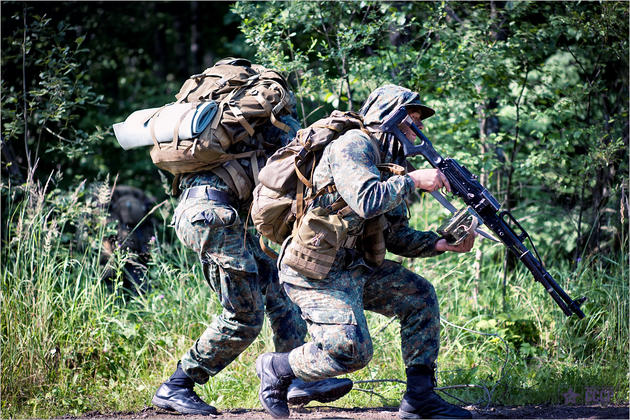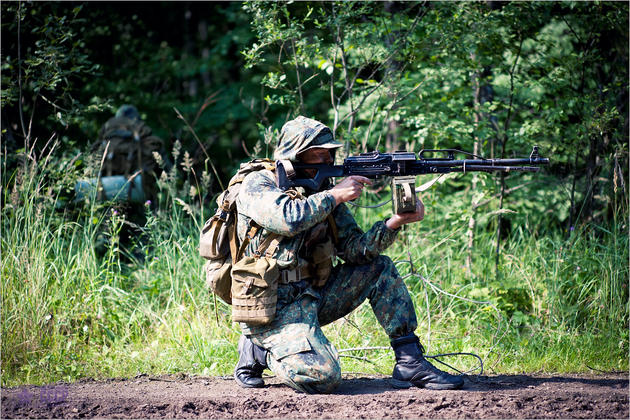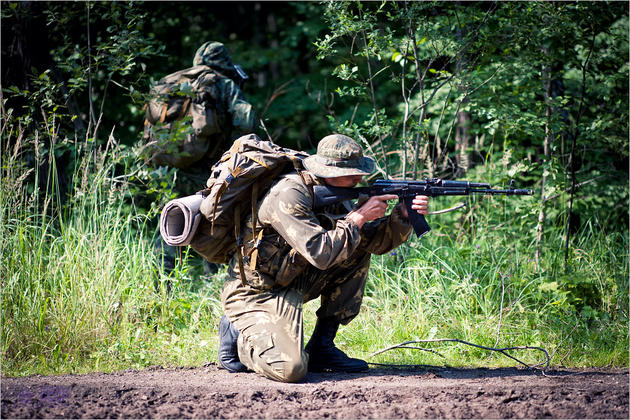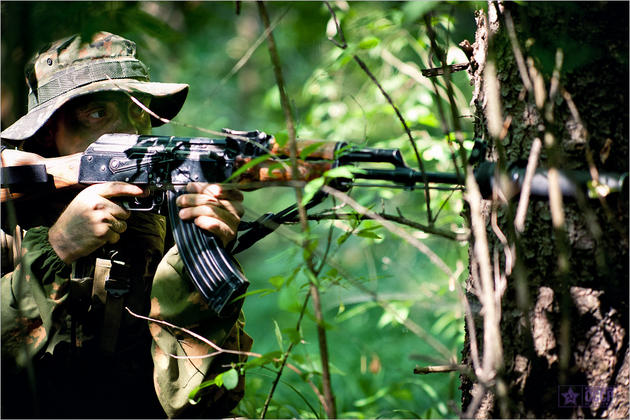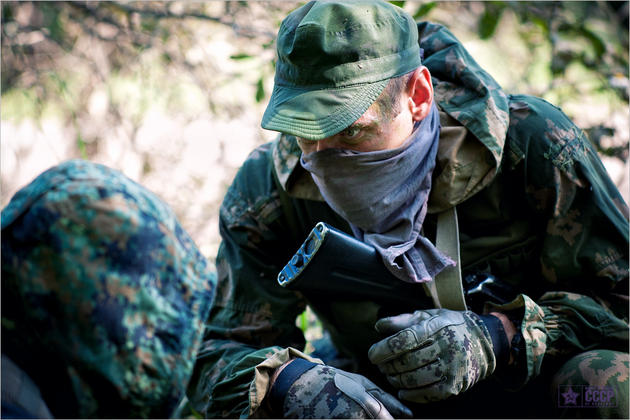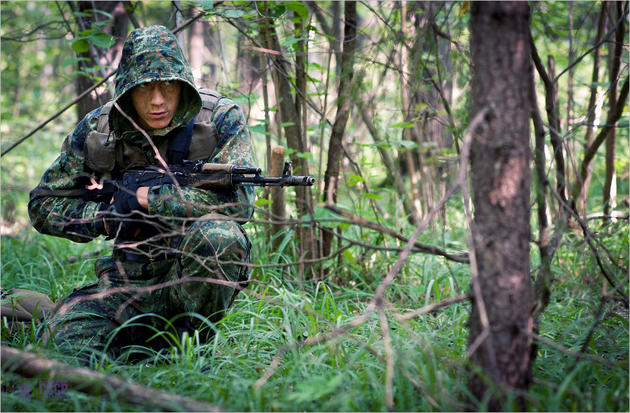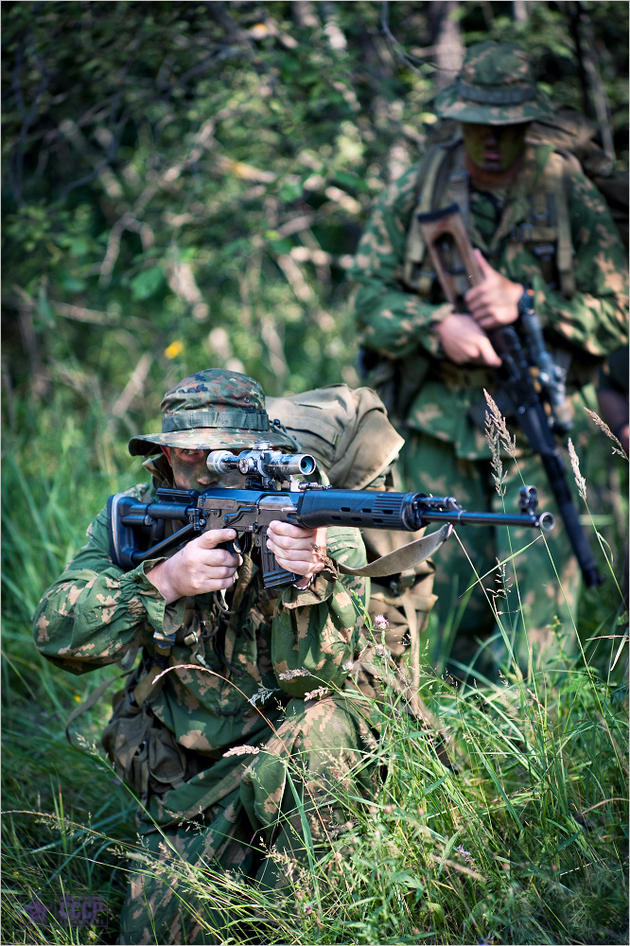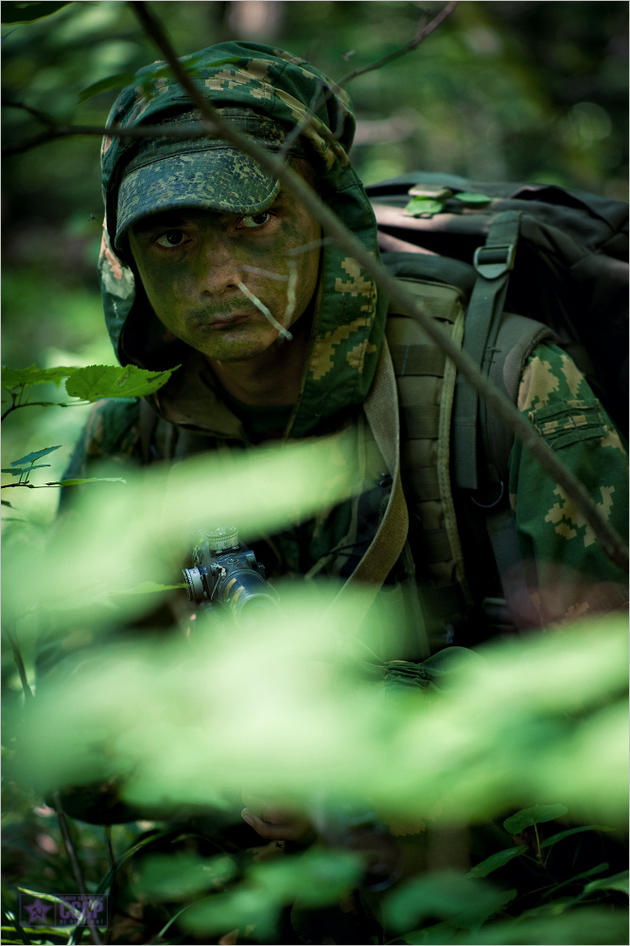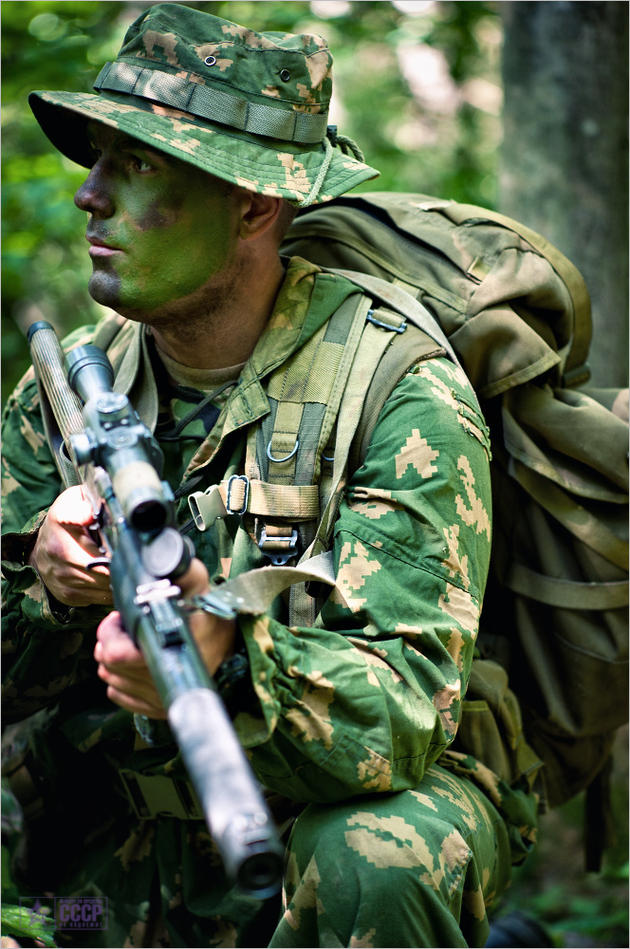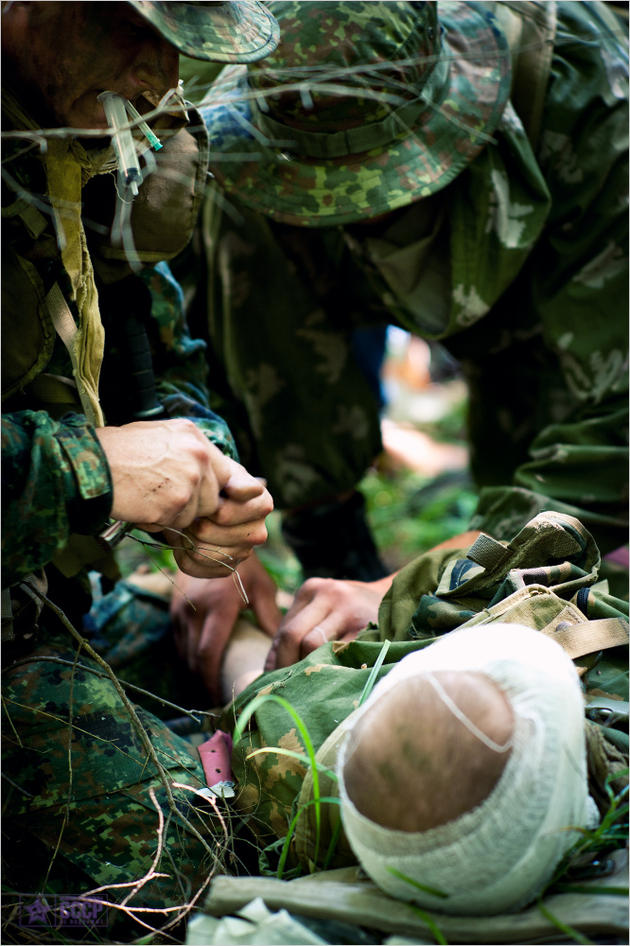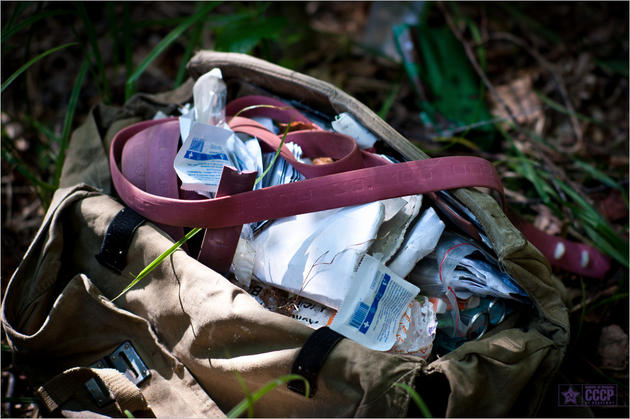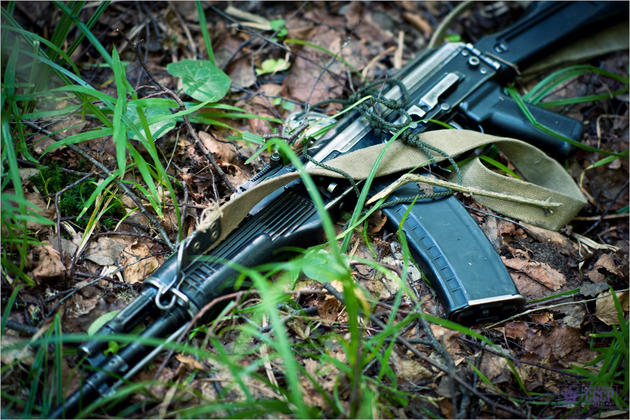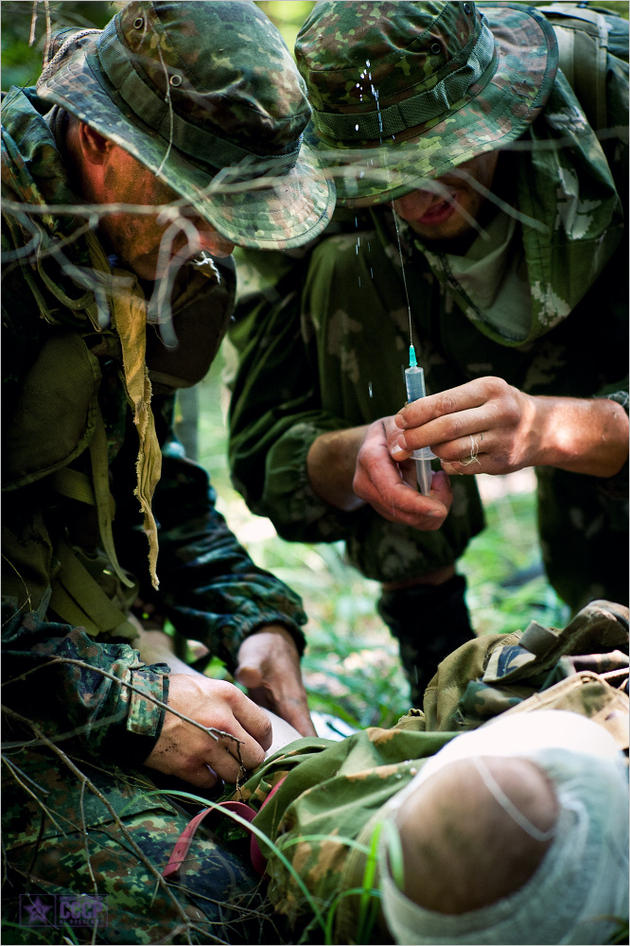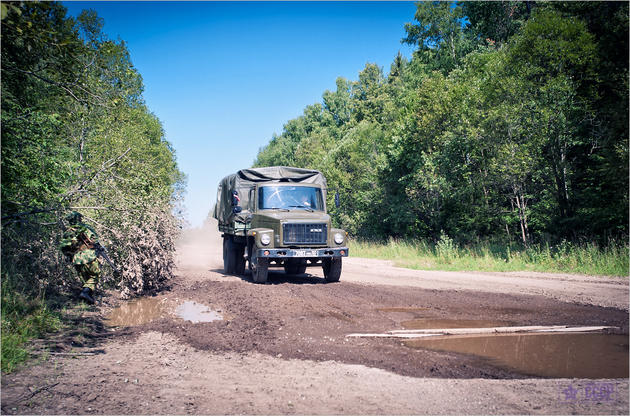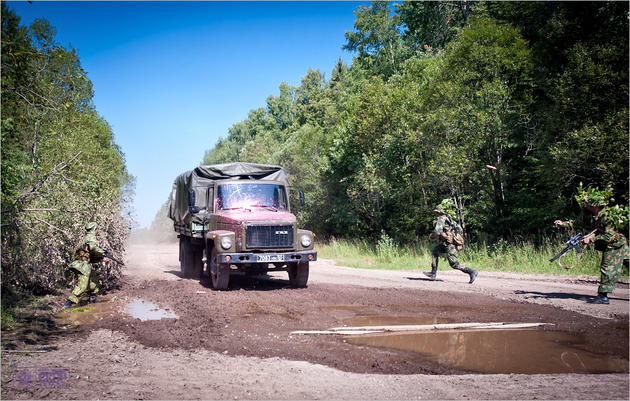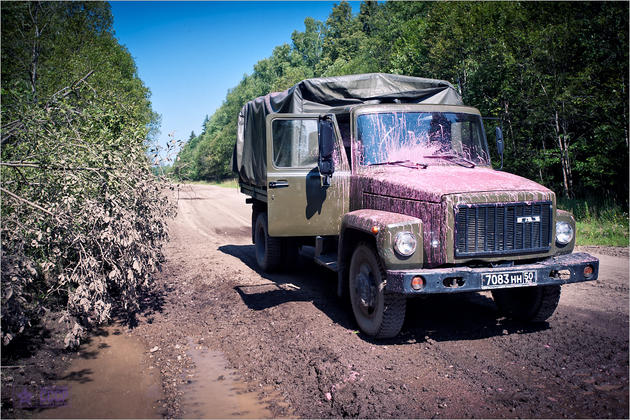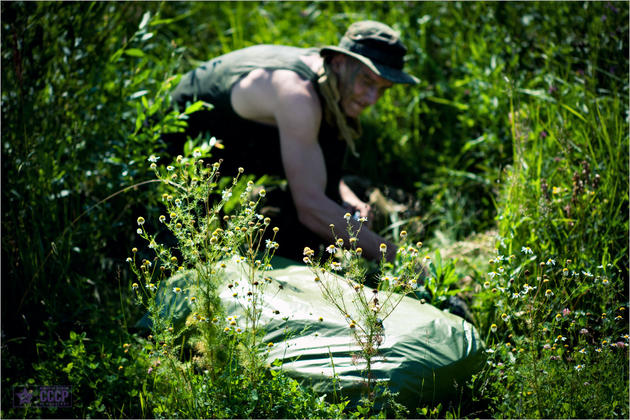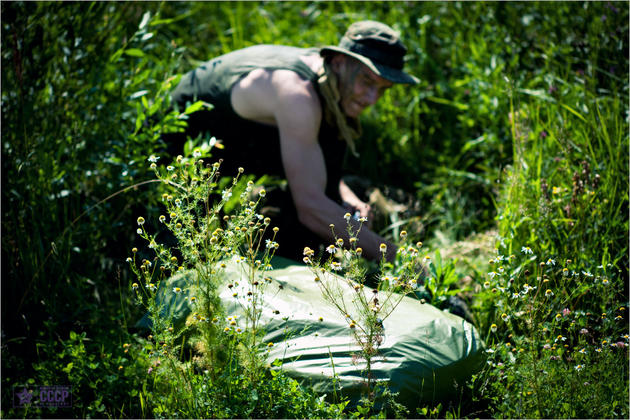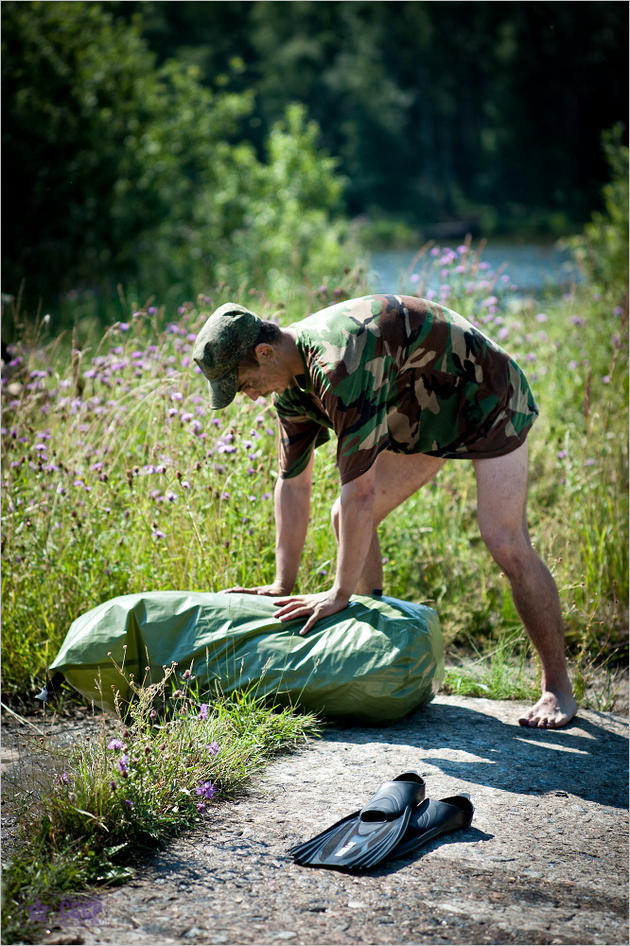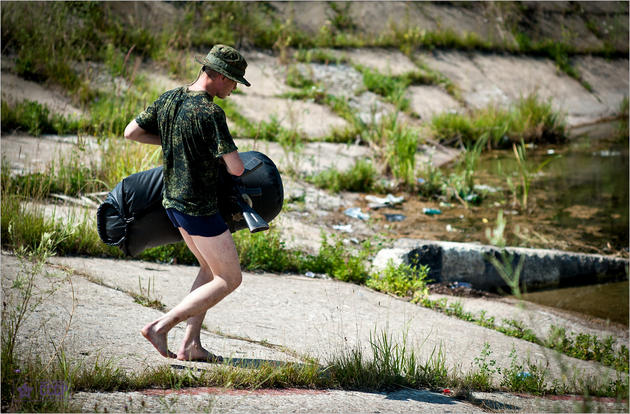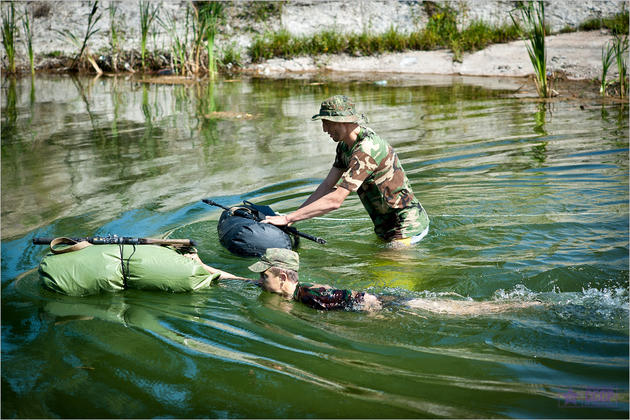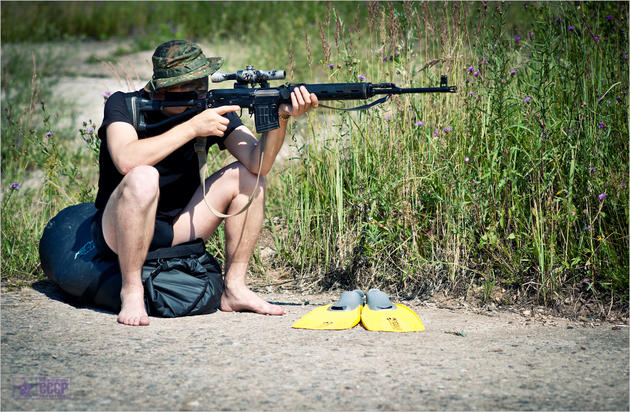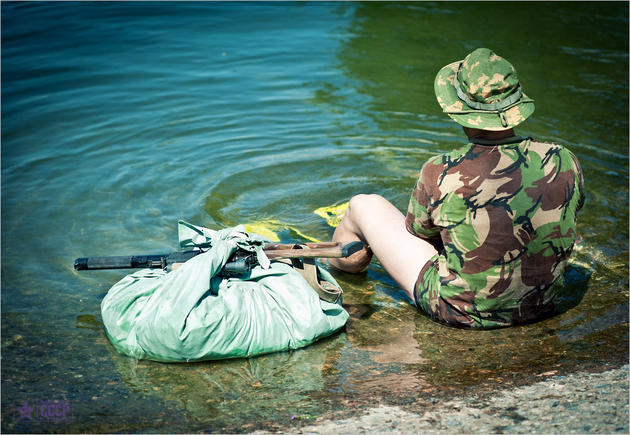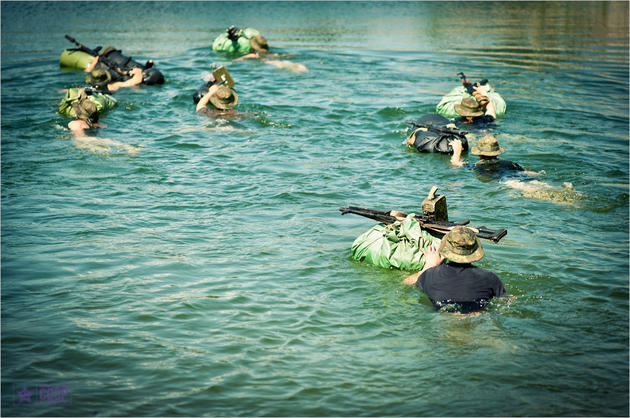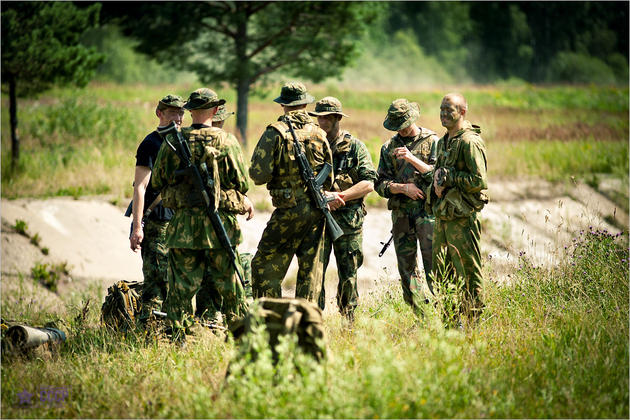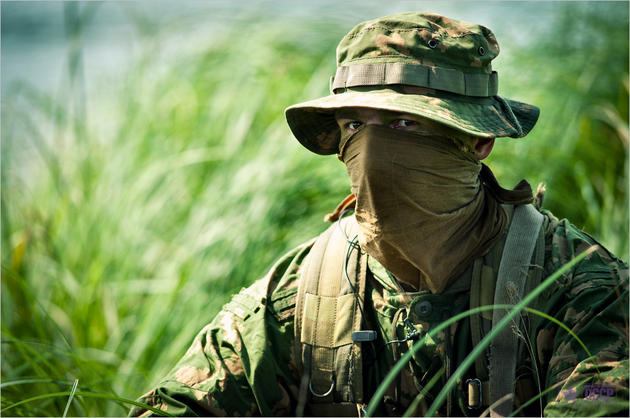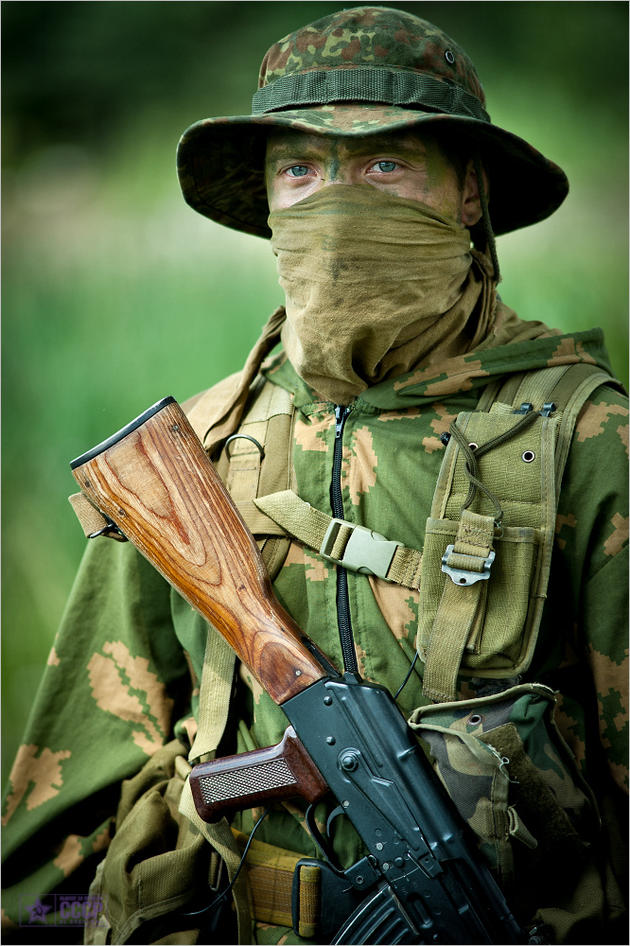 Like our Facebook page & receive daily updates on your wall:

---
You May Also Like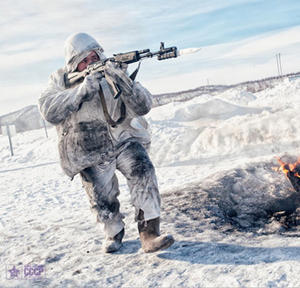 Apr 12 2011
The "Sputnik" ("Satellite") garrison where the marines of the Northern Fleet carry their difficult service is located on the very edge of the map – not far away from Murmansk and very close to Pechenga village. In this post we're going to show you some of their regular training exercises.
---
Comments