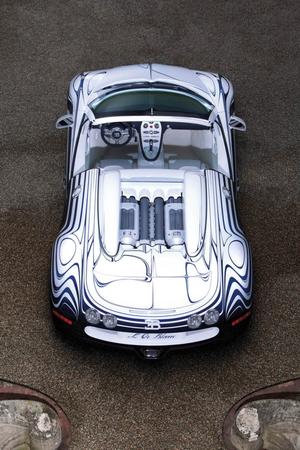 Jul 8 2011
The new Veyron to come out of the Bugatti factory, the Bugatti Veyron Grand Sport L'Or Blanc special edition. Check out this mega post of super high quality images.
Only 20 of these super exclusive veyrons are getting made.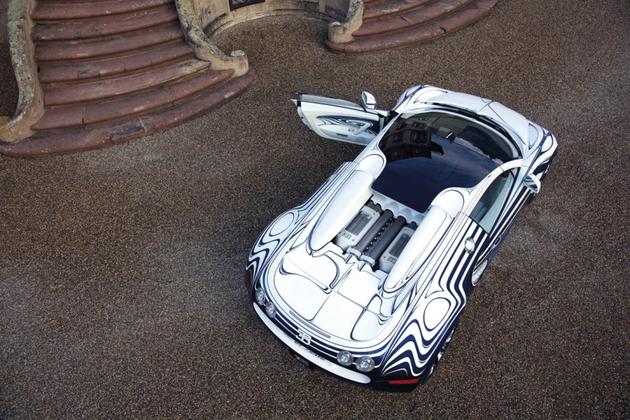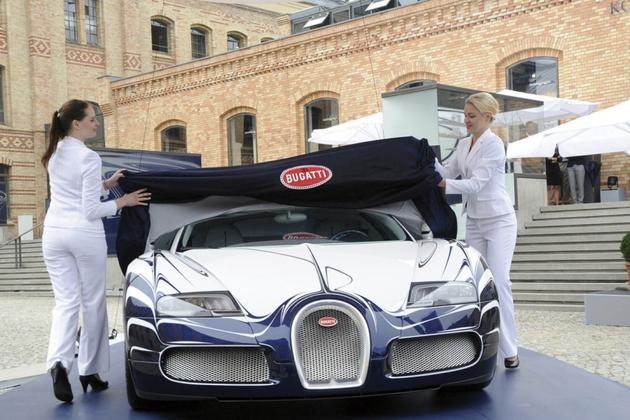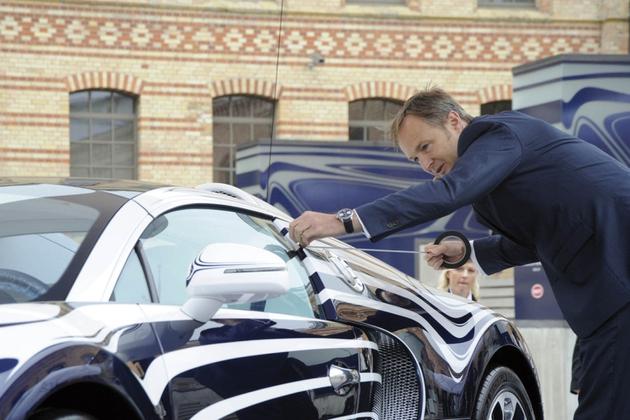 For those who didn't realize it yet, its not chrome... it is an optical illusion, and its painted with blue and white colours.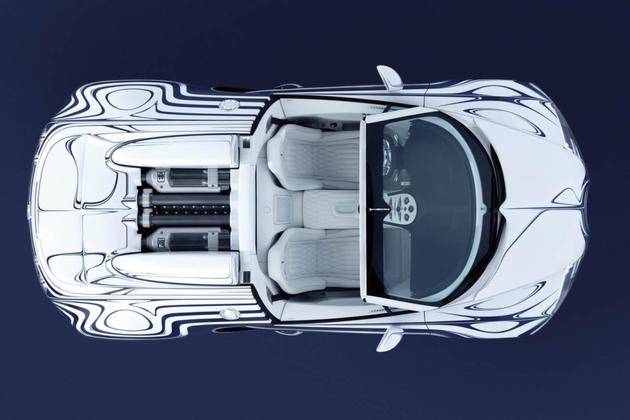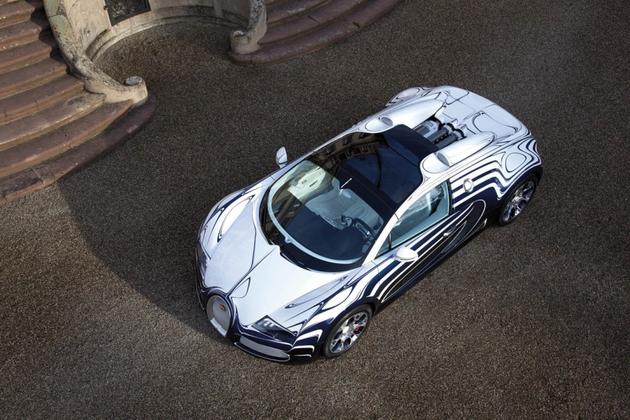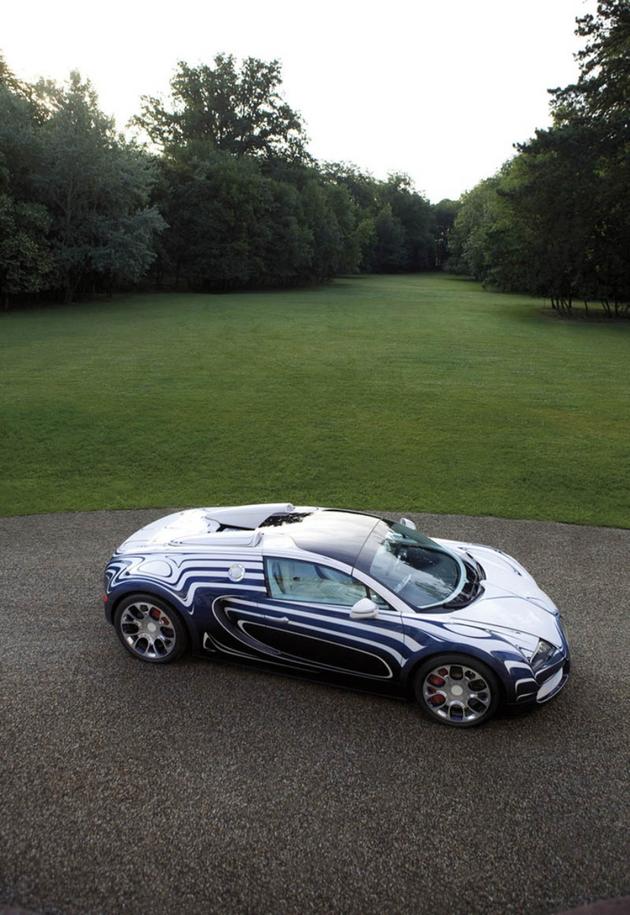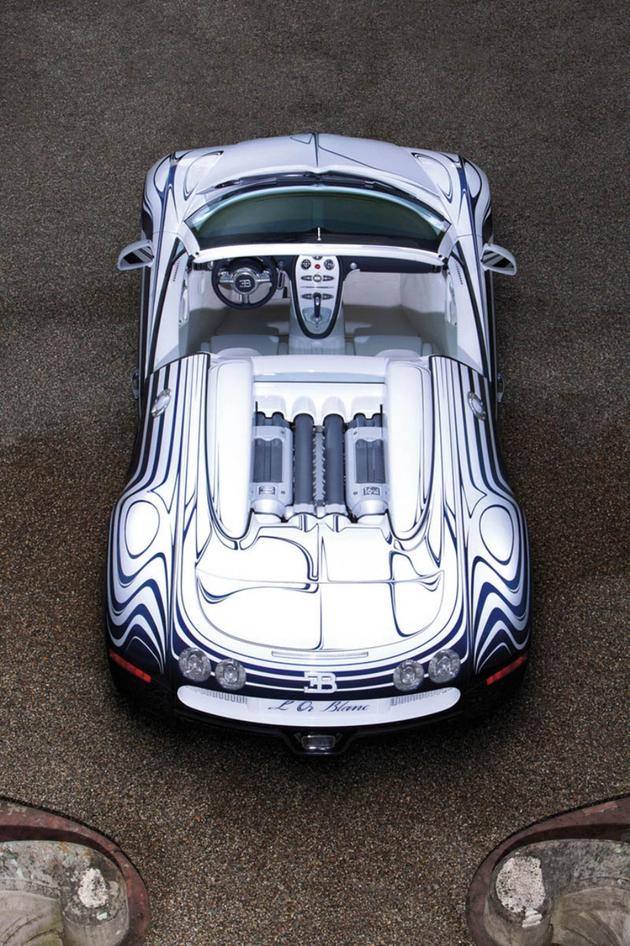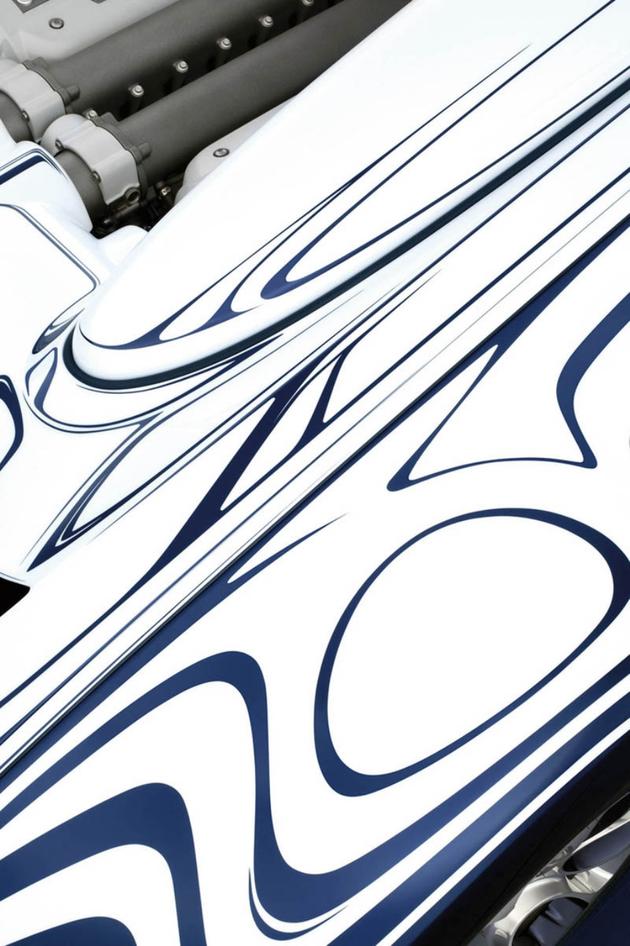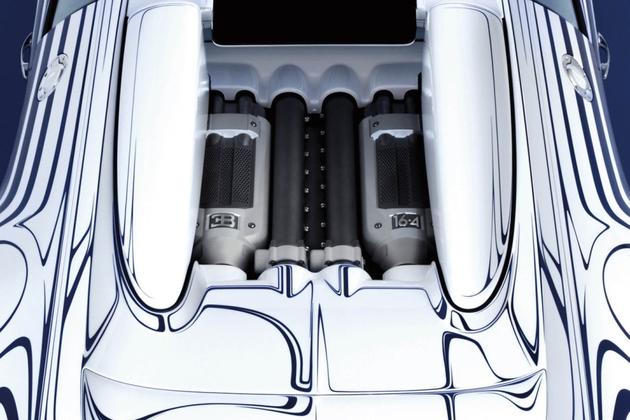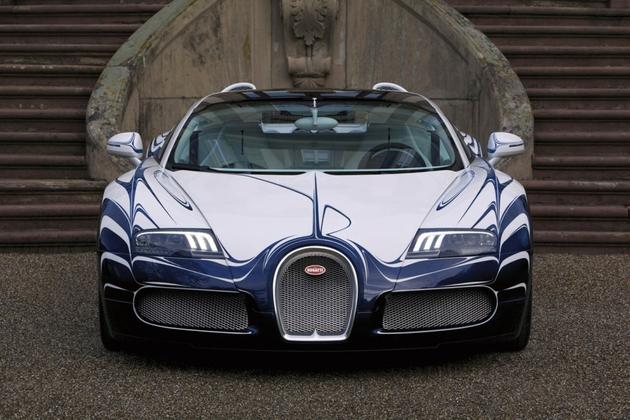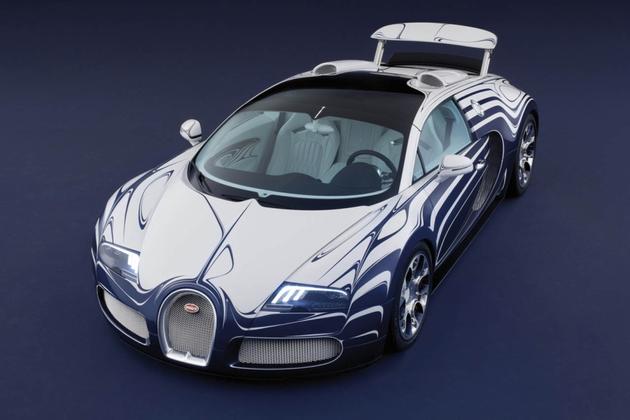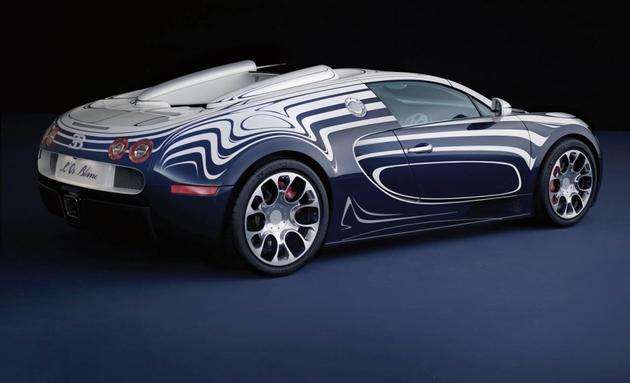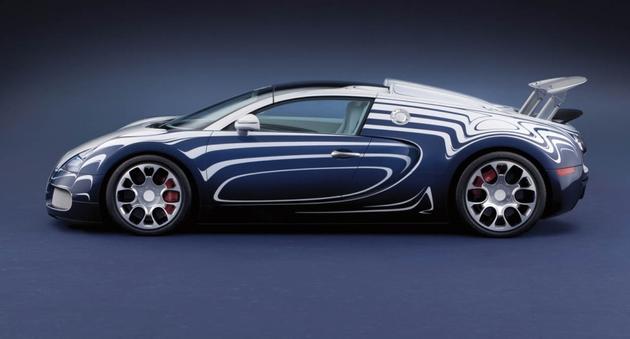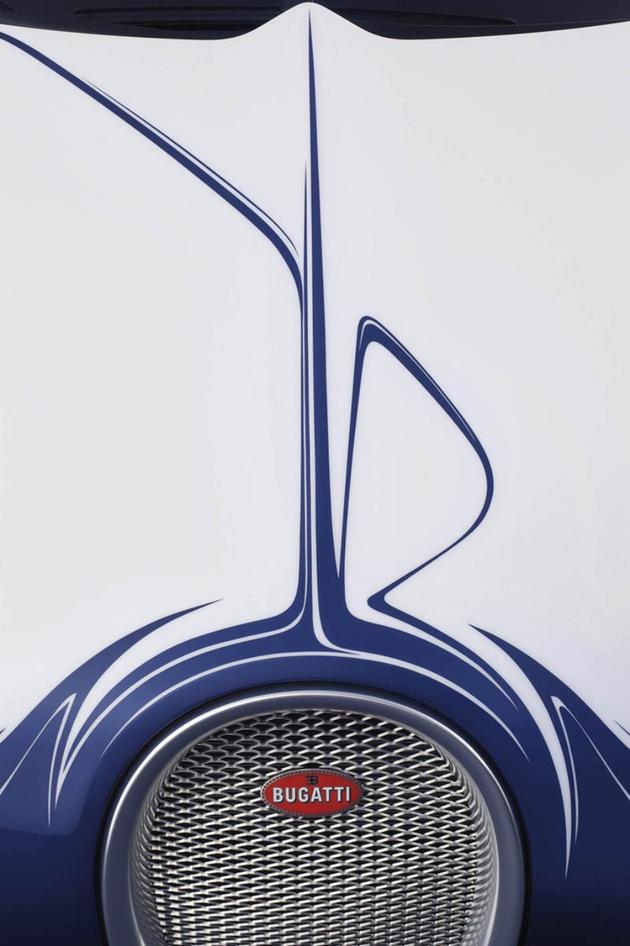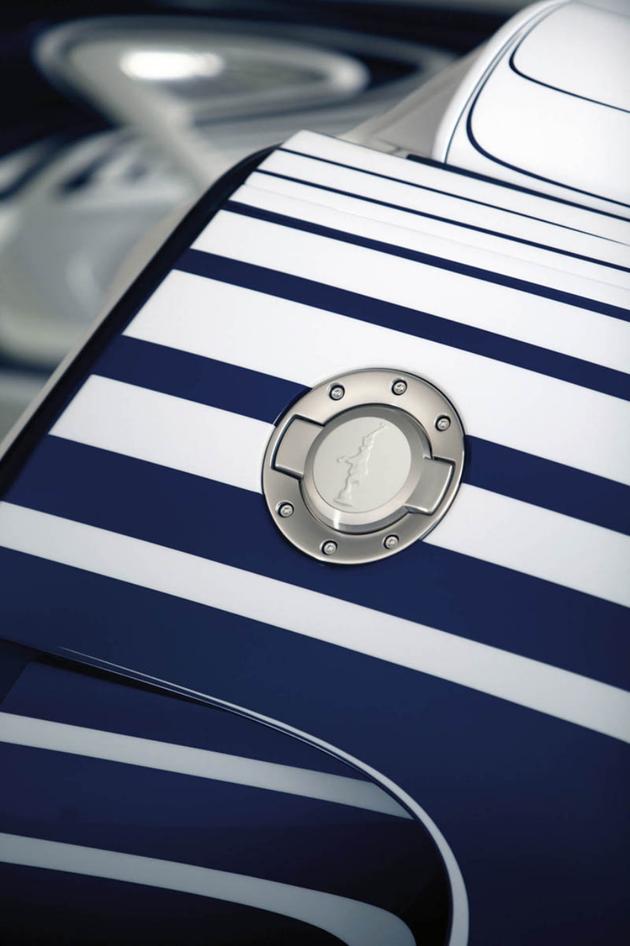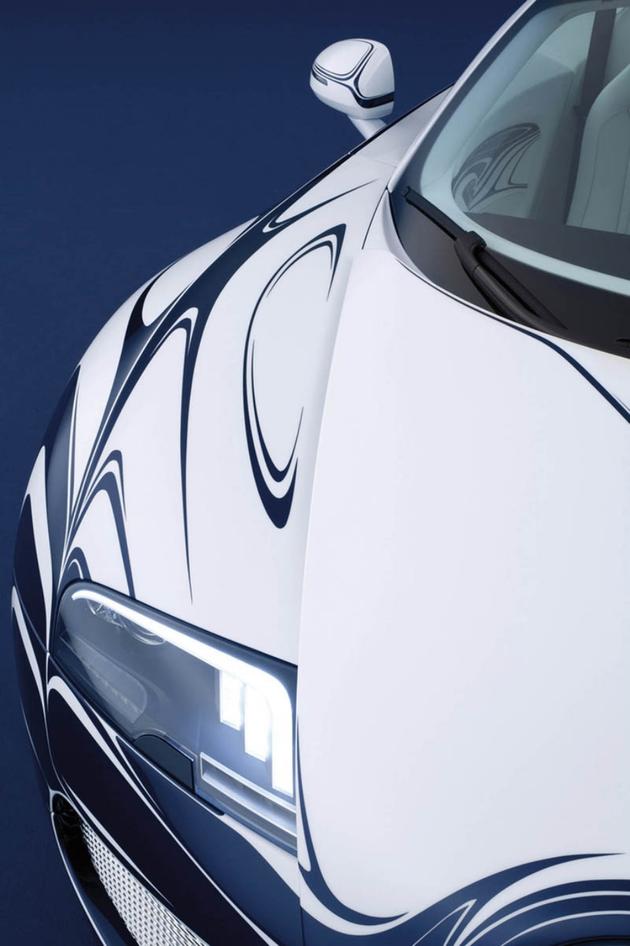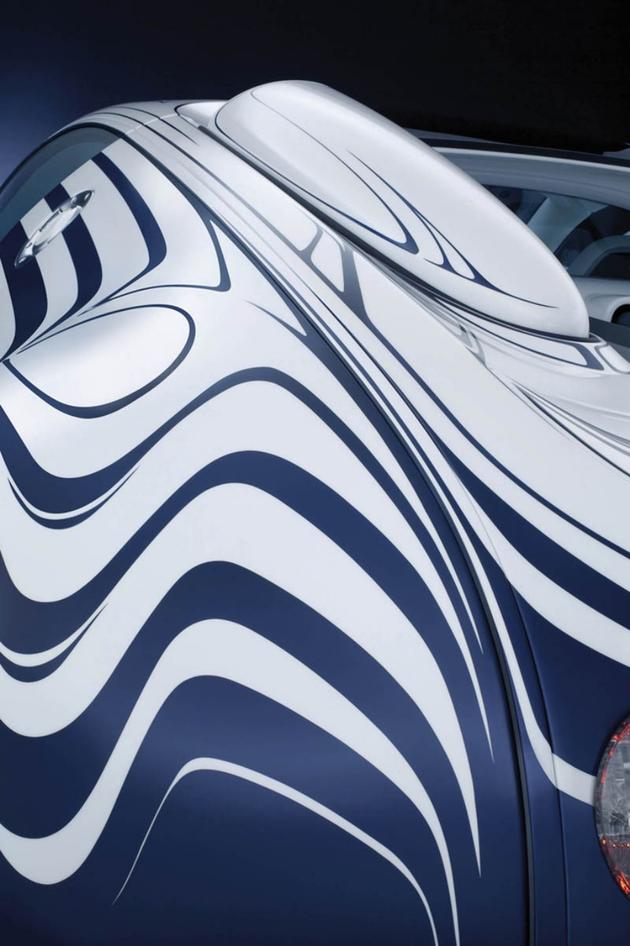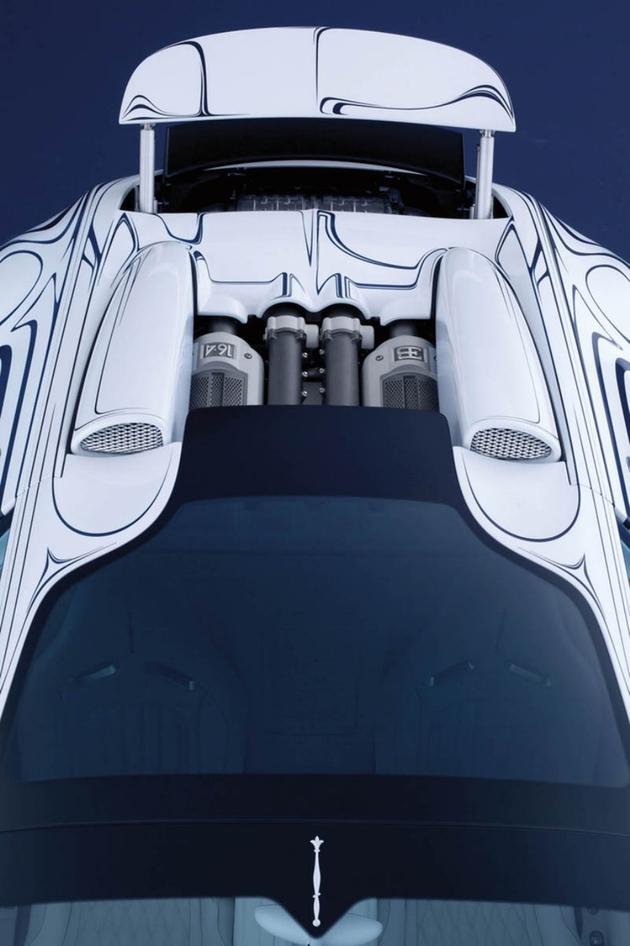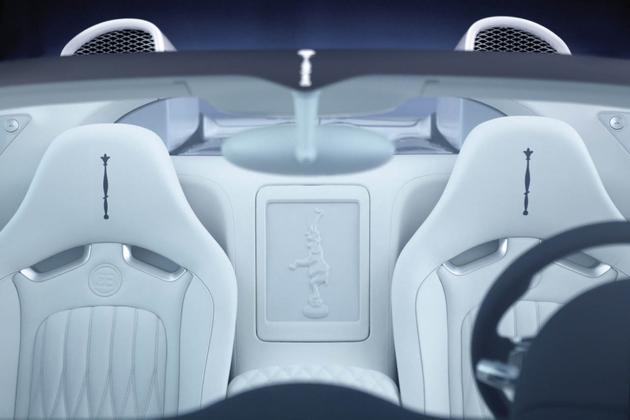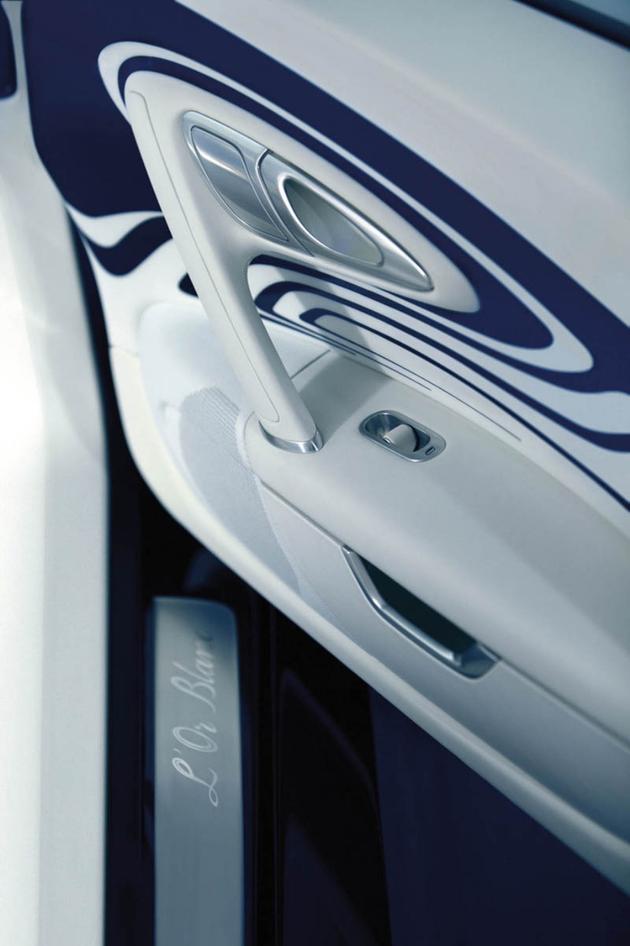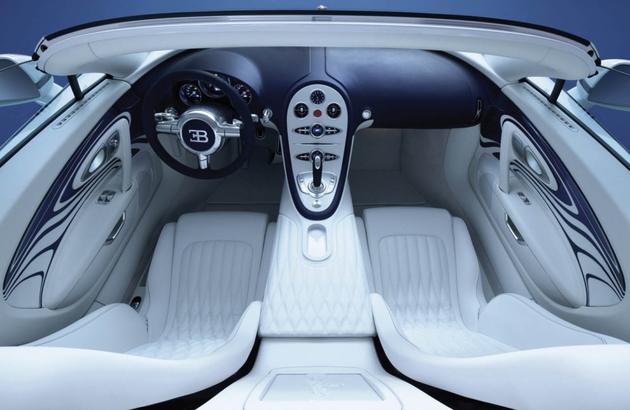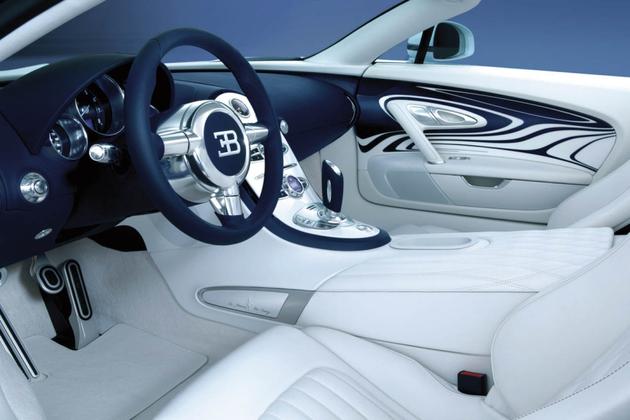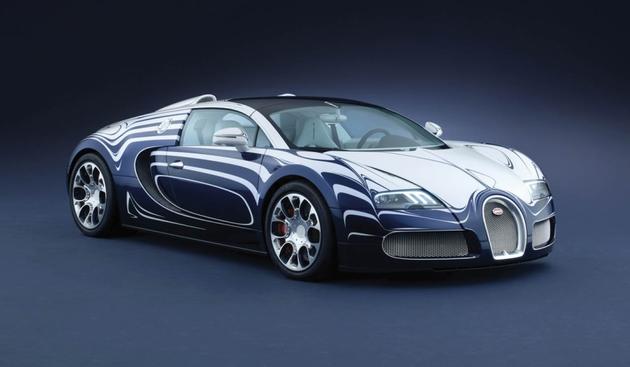 Like our Facebook page & receive daily updates on your wall:

---
You May Also Like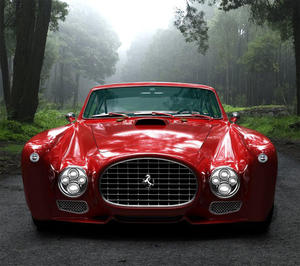 Sep 22 2011
This rare car is going to be built by a company named Gullwing America that specializes in modernizing iconic cars of the past. This particular Ferrari is a modernized and face-lifted version (although some may not agree) of the legendary 1952 Vignale Berlinetta Ferrari 340 Mexico.
---
Comments