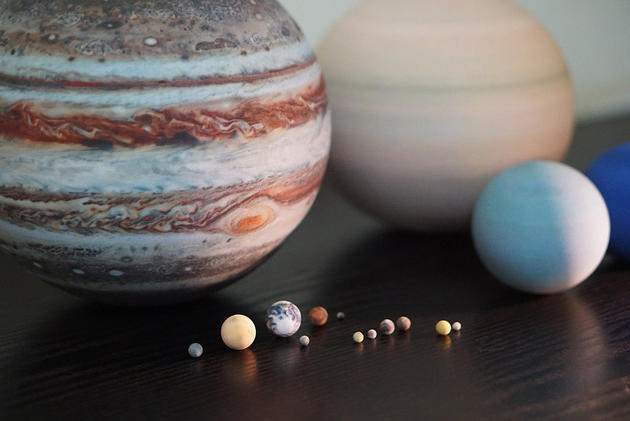 Mar 31 2018
Here's your chance to literally own our solar system! A model containing 16 objects true to scale to one another.
The model includes:
the 4 rocky inner system planets
the 4 gas giants
the 4 Galilean Moons of Jupiter
Earth's Moon
Titan
Triton
Pluto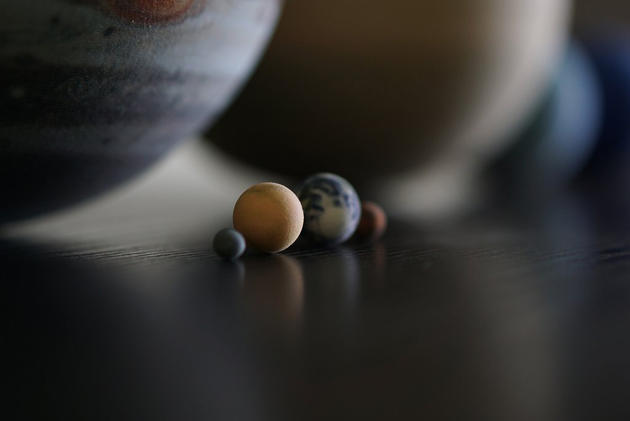 As an added bonus the Gas Giants also feature their true oblate spheroid shape. Due to their rapid rotation, either Jupiter or Saturn and to a much lesser degree Uranus & Neptune are deformed around the equator, enough to be easily seen to the naked eye.
Measurements:
Planets:
Mercury: 6.97 mm
Venus: 17.2 mm
Earth: 18.2 mm
Mars: 9.68 mm
Jupiter: 200 / 190 mm
Saturn: 172.2 / 155.3 mm
Uranus: 73.02 / 71.34 mm
Neptune: 70.76 / 69.55 mm
Pluto: 3.38 mm
Moons:
"The Moon": 4.96mm
Io: 5.20mm
Europa: 4.48mm
Ganymede: 7.52mm
Callisto: 6.88mm
Titan: 7.36mm
Triton: 3.86mm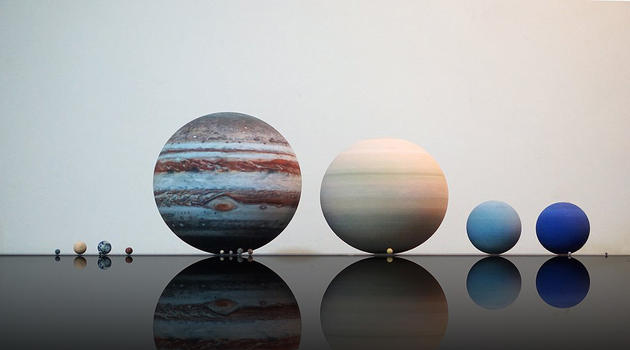 Like our Facebook page & receive daily updates on your wall:

---
You May Also Like
Comments