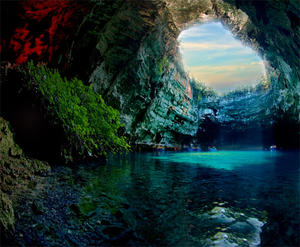 Aug 4 2011
Located on the Kefalonia Island in Greece, this spectacular cave was lost for centuries until being rediscovered in 1951 by Giannis Petrocheilos. Take a look at this beautiful cave system and the island that it is part of.
The famous Mytros Beach is also on this island.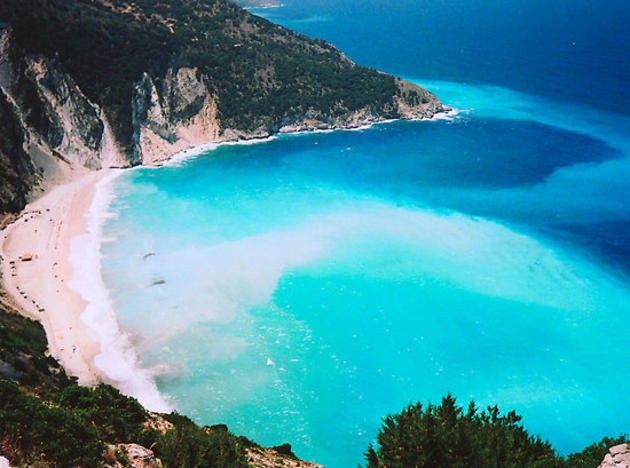 In Greek mythology it is believed that Nymph's used to live in these caves.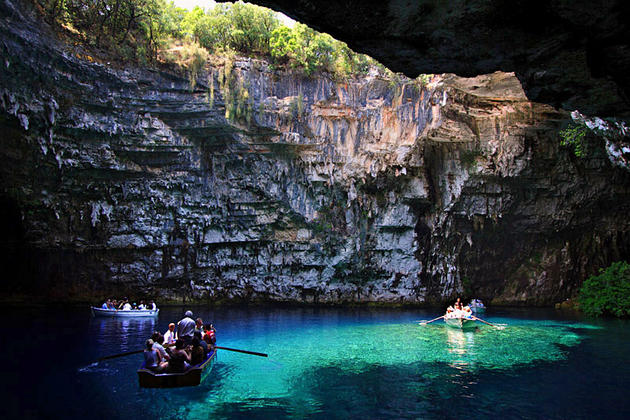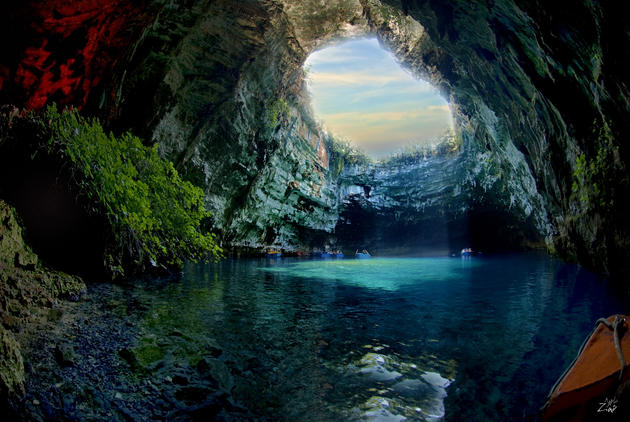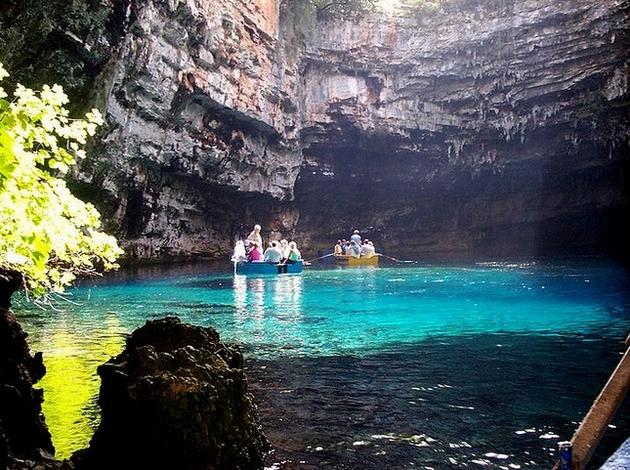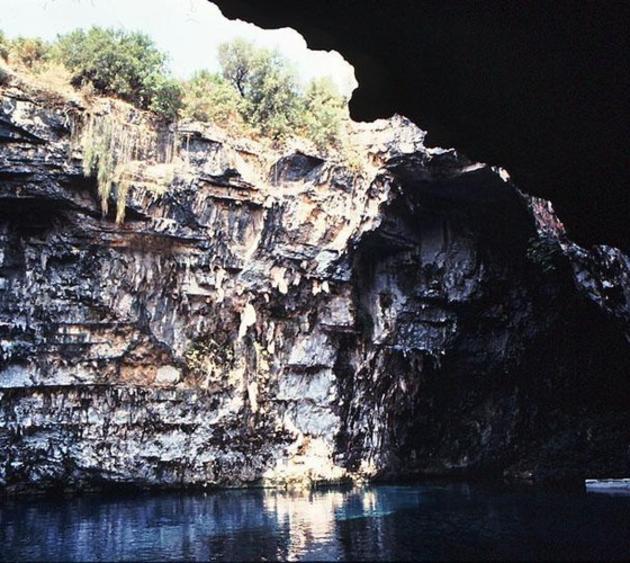 Beautiful port-side cities are everywhere on this magical island.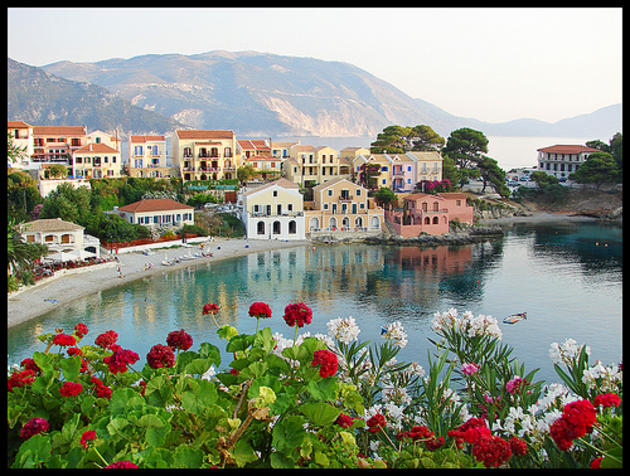 Like our Facebook page & receive daily updates on your wall:

---
Comments