formula 1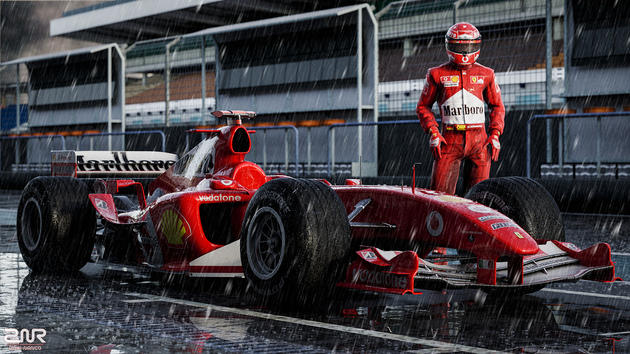 Sep 6 2018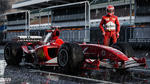 6,643 downloads so far!
---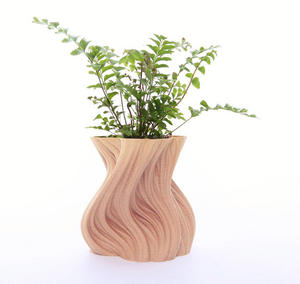 Dec 19 2015
We love 3D printing! Here's our favorite models and projects ranging from jewelry and home decor items to radio control models and magnetic construction sets. 3D print these on your own printer or use one of the many online 3D printing providers. Enjoy!
---
Mar 26 2013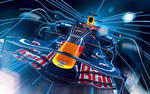 9,916 downloads so far!
---