school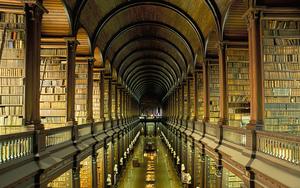 Mar 31 2013
The amount of detail each one of these libraries has is simply stunning. If you are book reader, then this must be your heaven.
---
Feb 2 2013
– Mark Twain (Samuel Langhorne Clemens), was an American author and humorist.
---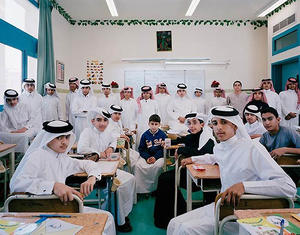 Aug 24 2012
The first day at school looks so much different in different parts of the world. Thanks to Julian Germain who captured these photos, we can see the diversity in photos. Enjoy!
---