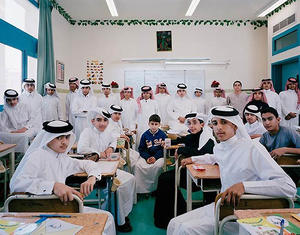 Aug 24 2012
The first day at school looks so much different in different parts of the world. Thanks to Julian Germain who captured these photos, we can see the diversity in photos. Enjoy!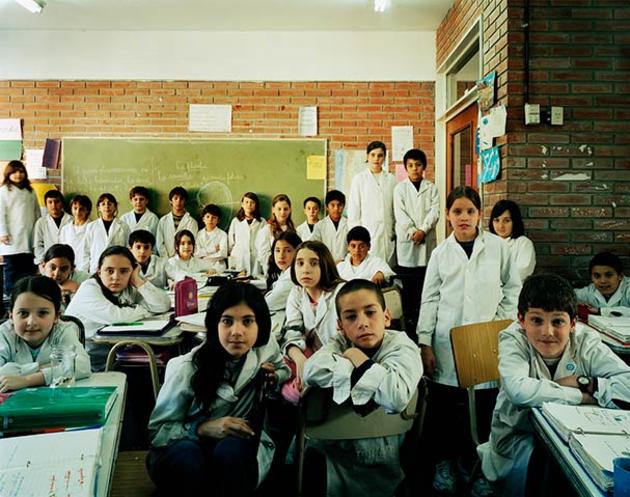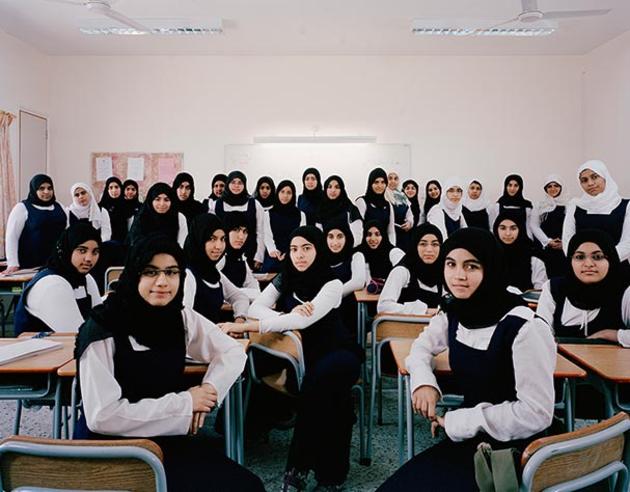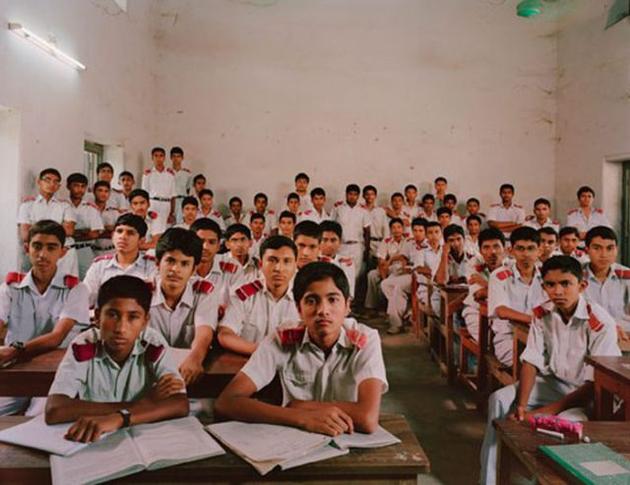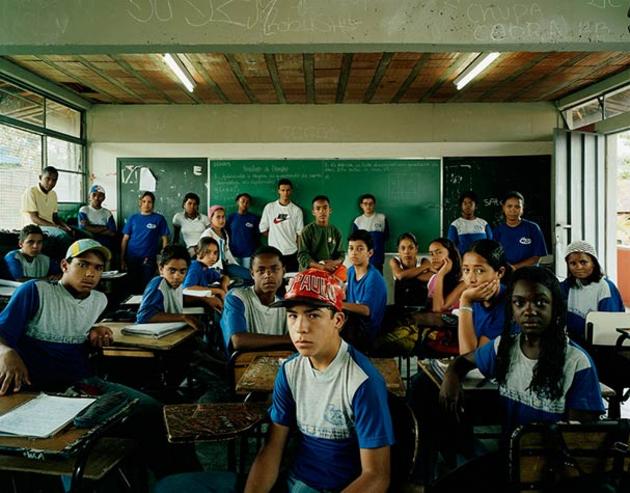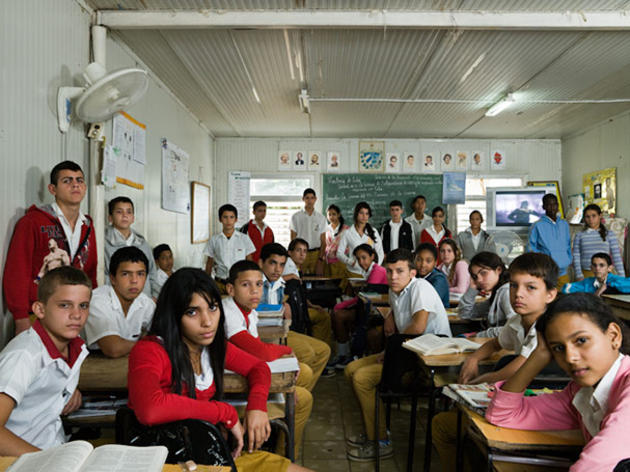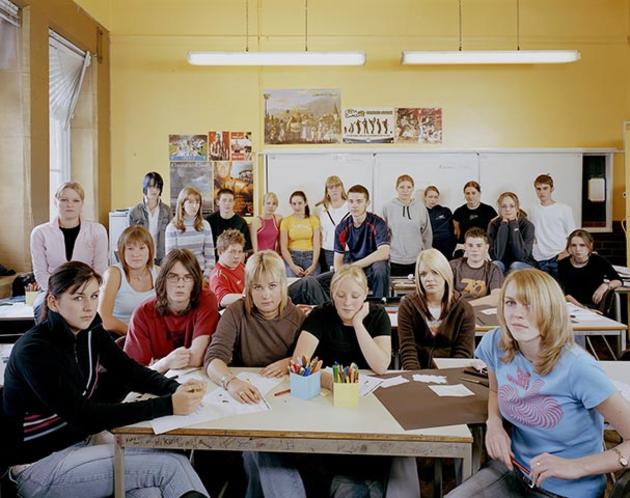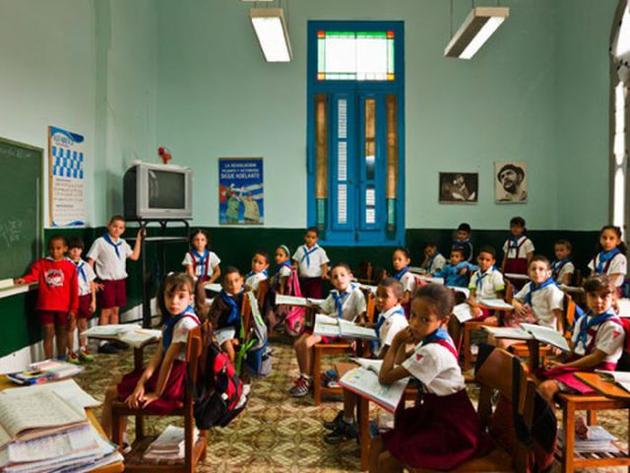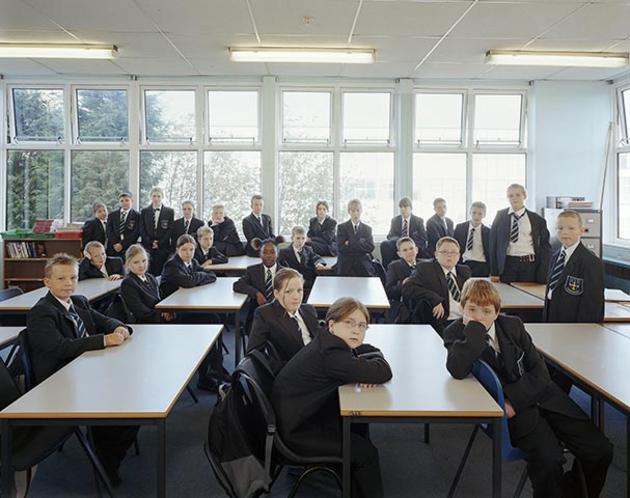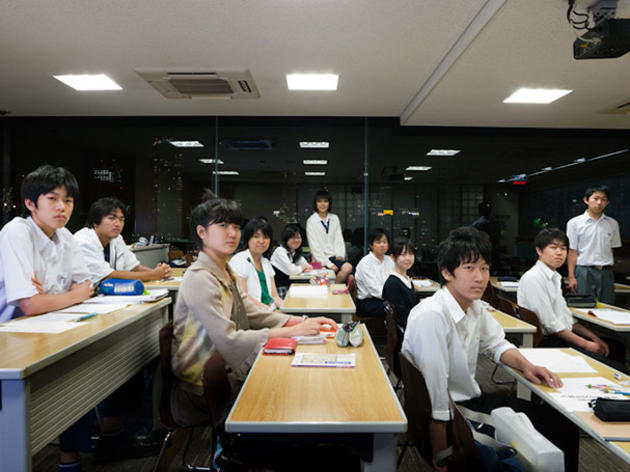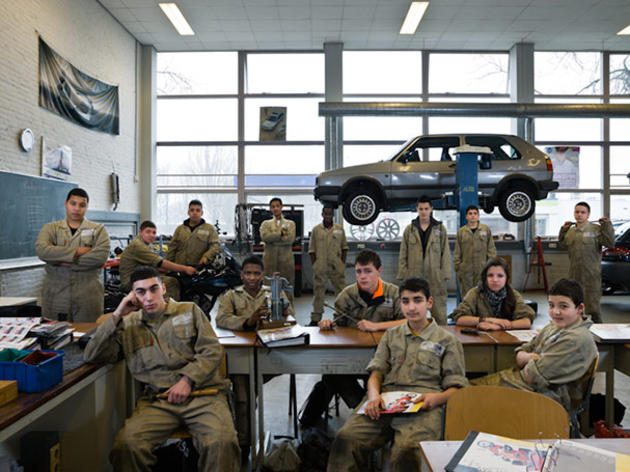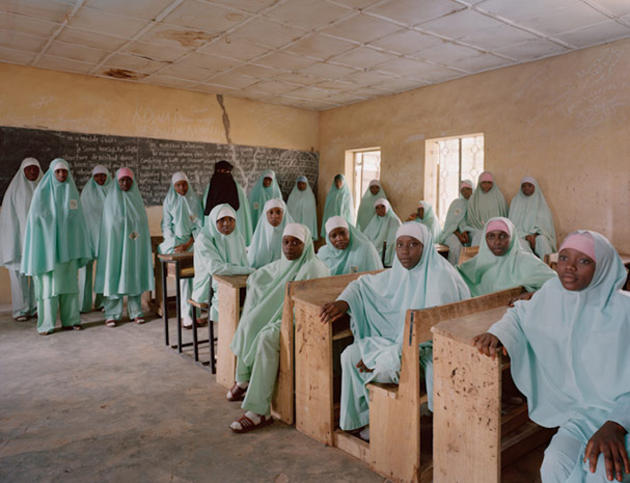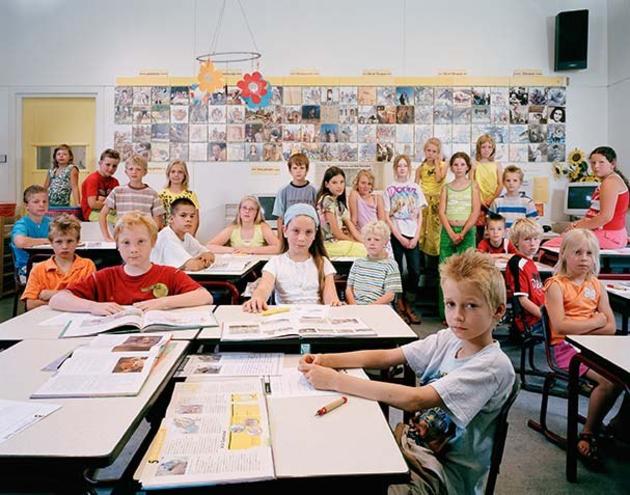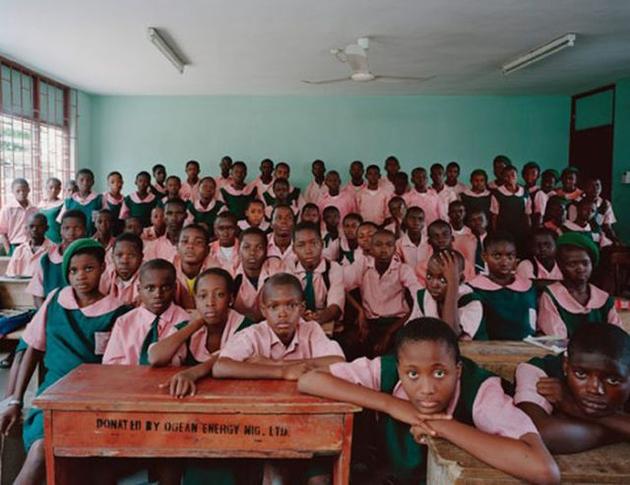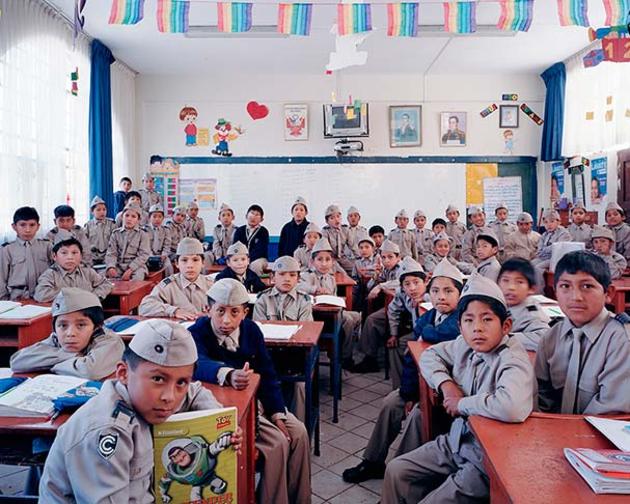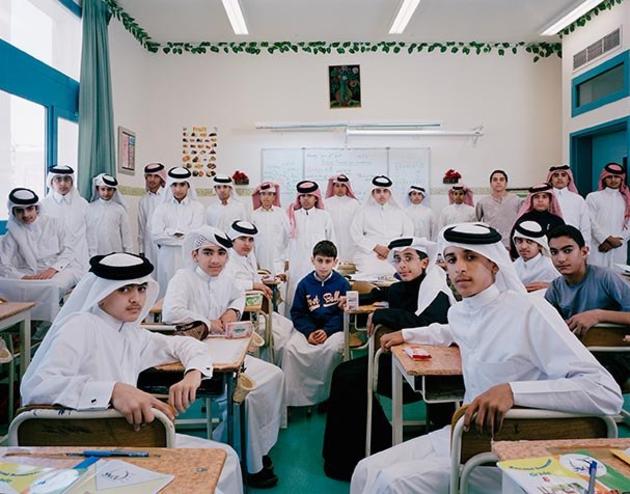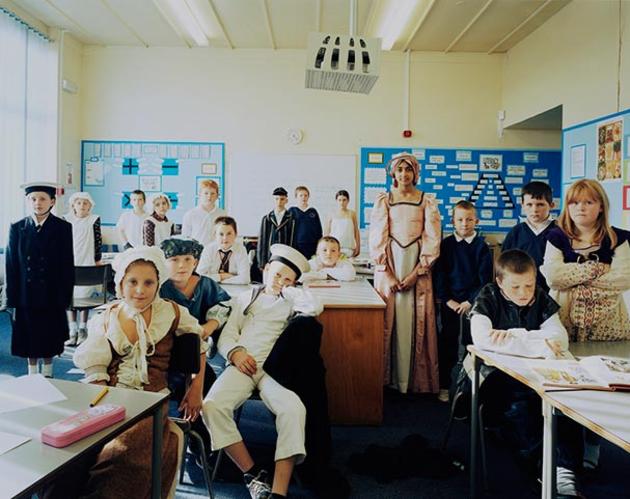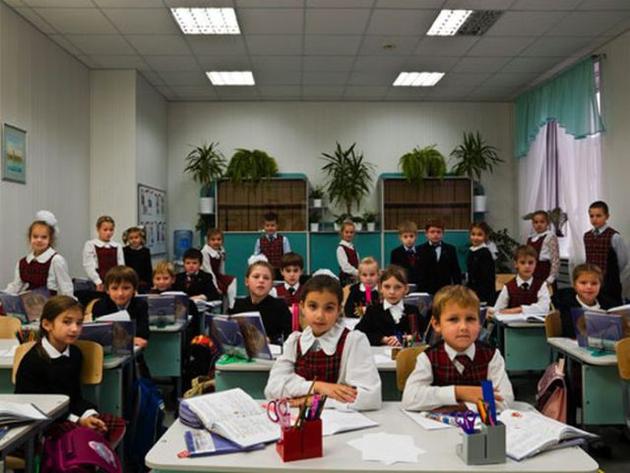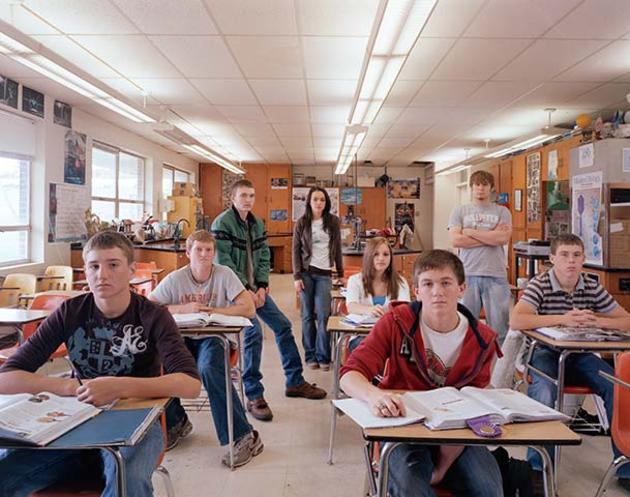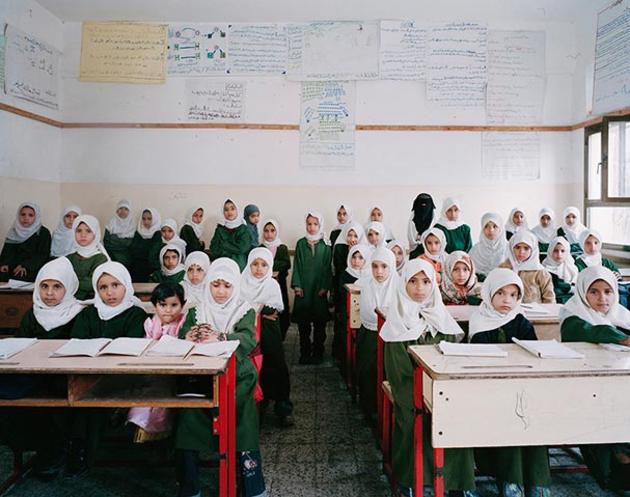 Like our Facebook page & receive daily updates on your wall:

---
You May Also Like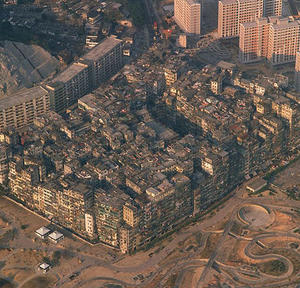 Jul 7 2012
During its final years, Kowloon Walled City became the most densely populated place on earth with 50,000 people crammed into a few city blocks. Experience the city with two Canadian photographers Greg Girard and Ian Lamboth before it was demolished in 1992.
---
Comments