street art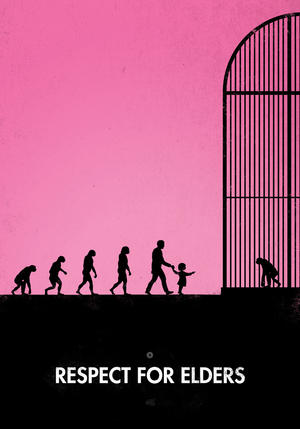 Feb 23 2013
Maentis Studio is a Paris-based collective of artists specializing in graphic design, illustration and street art.
Their first project, 99 Steps of Progress, is a series of illustrations parodying the famous "March of Progress". Beautiful art with a lot of meaning, what more can you ask for?
---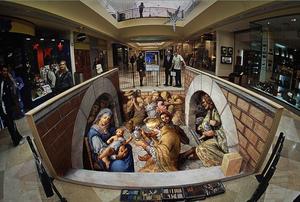 Jan 4 2013
This is some of the most detailed 3D street art we have ever seen, to see more head over to Kurt's website.
---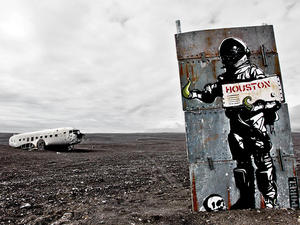 Oct 11 2012
Nobody really knows his name, all that exists is a pretty open-ended website. This artist's graffiti though, is something else. It has subliminal meanings behind each picture.
---