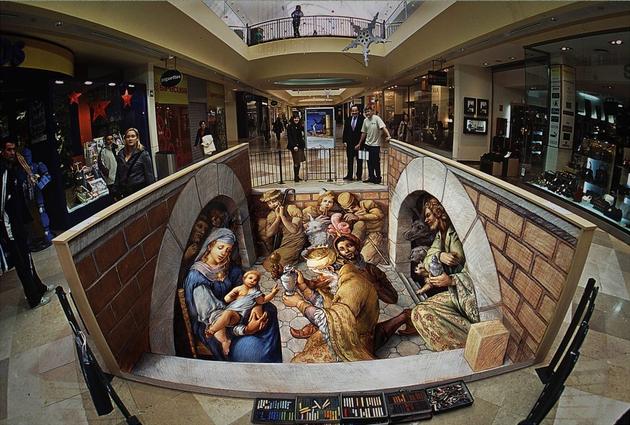 Jan 4 2013
This is some of the most detailed 3D street art we have ever seen, to see more head over to Kurt's website.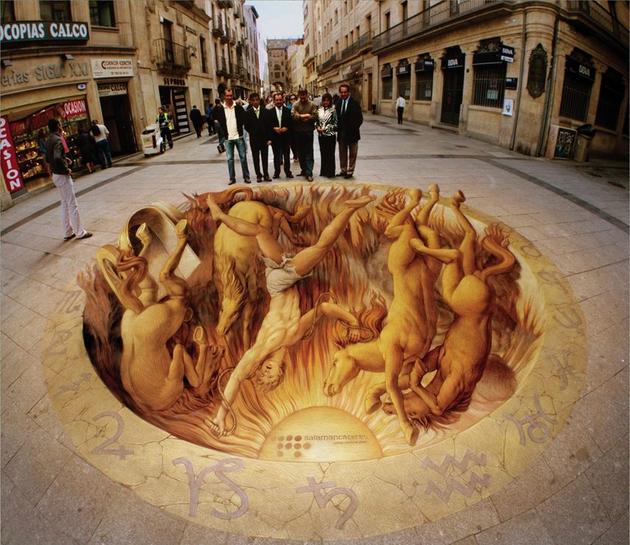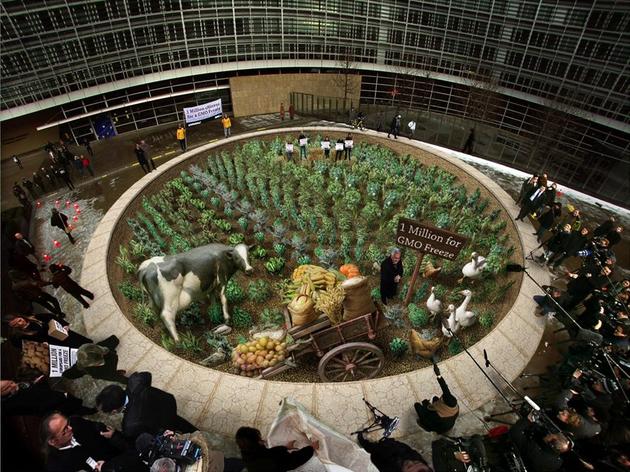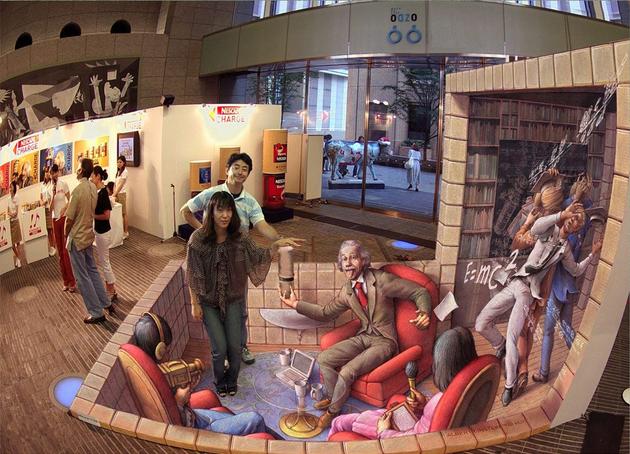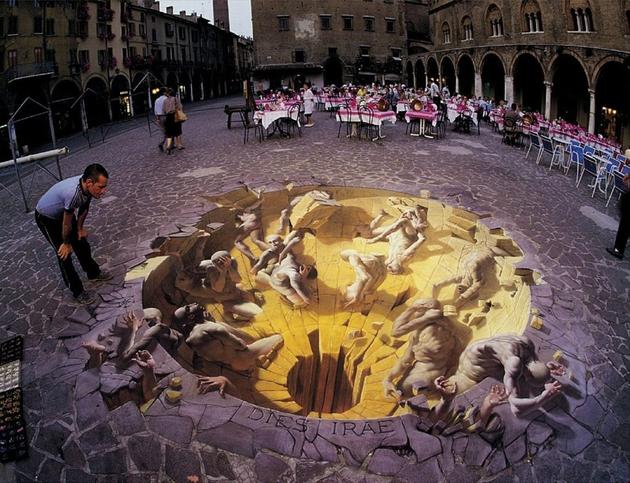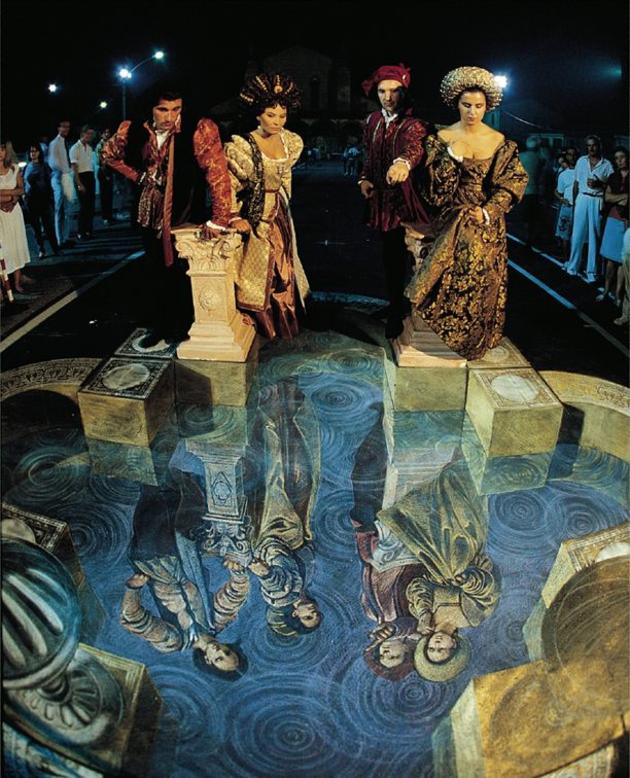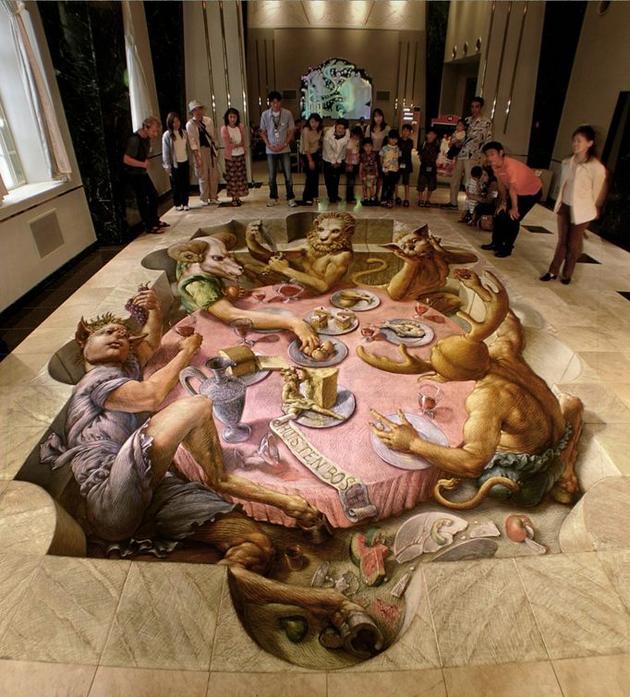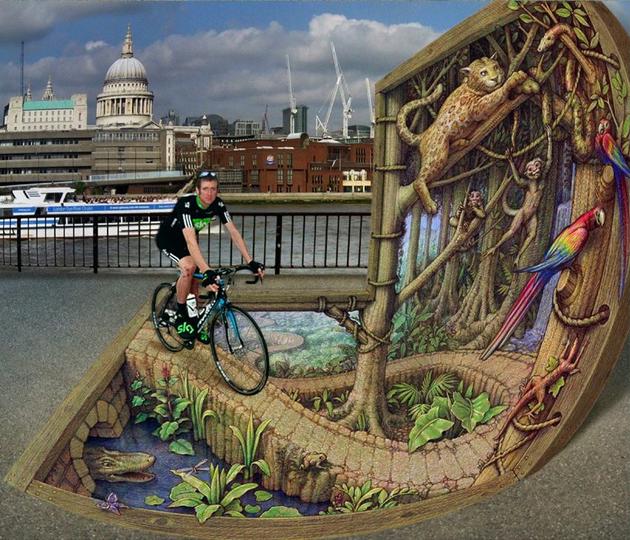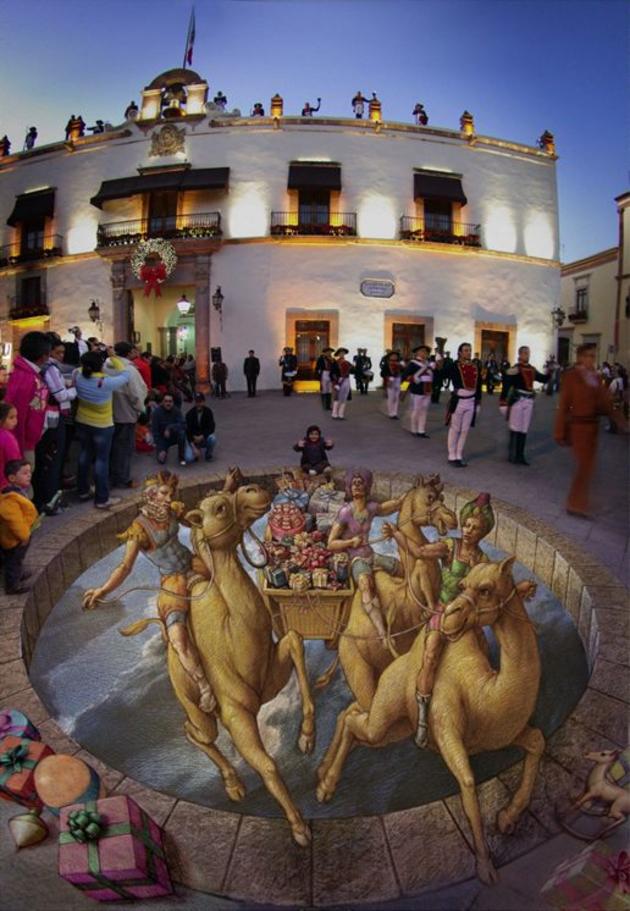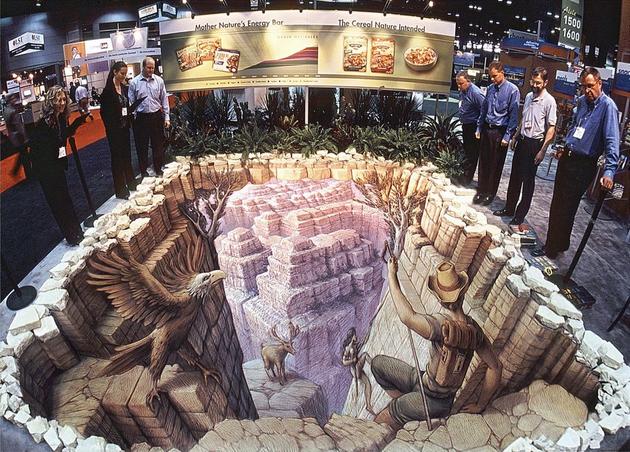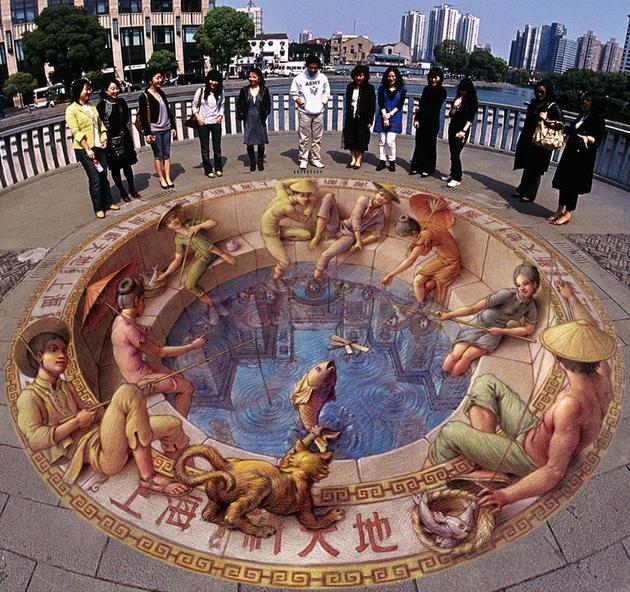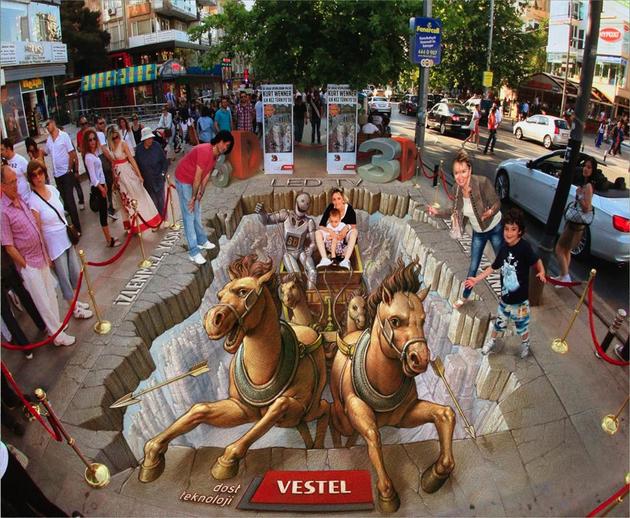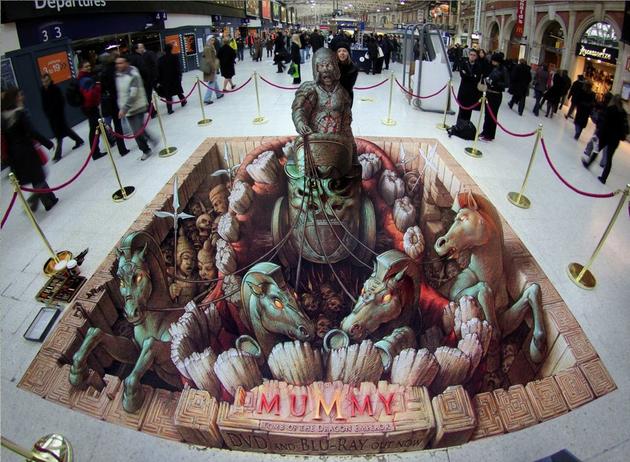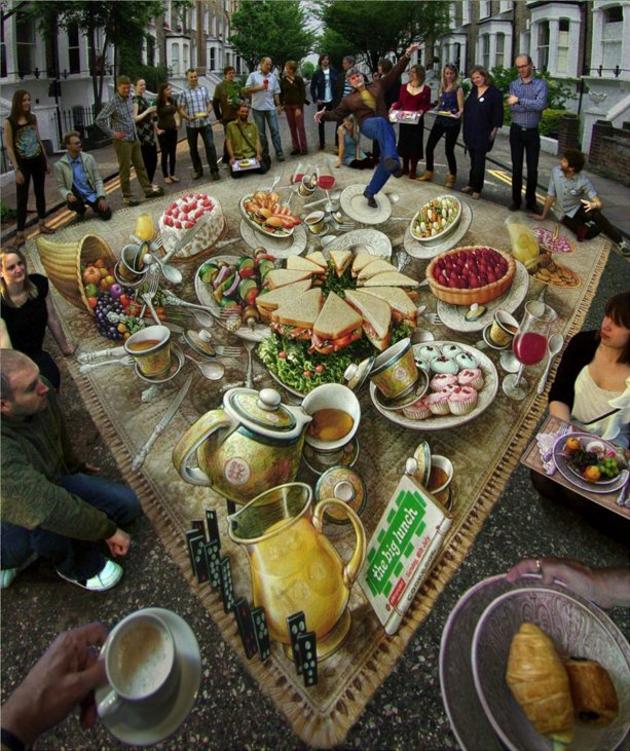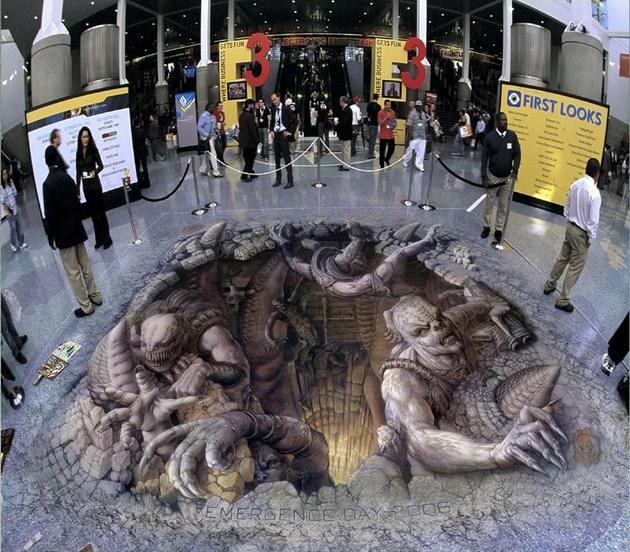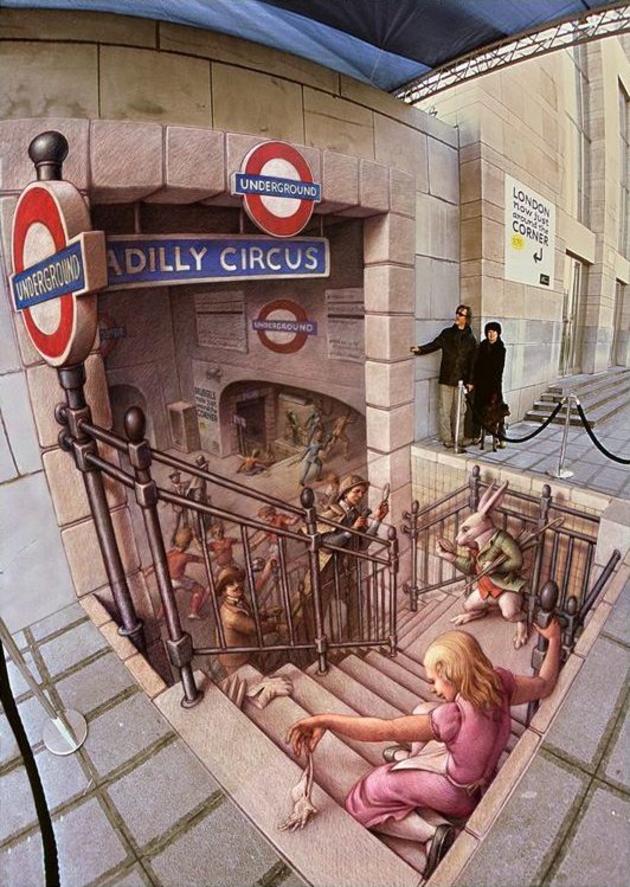 Like our Facebook page & receive daily updates on your wall:

---
You May Also Like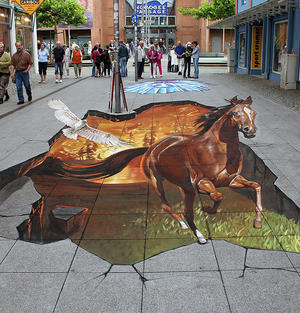 Oct 9 2012
Take a look at how Nikolaj Arndt transforms these otherwise bland streets and floors to something truly magical.
When viewed from the correct perspective, images become three dimentional-looking!
---
Comments