secret base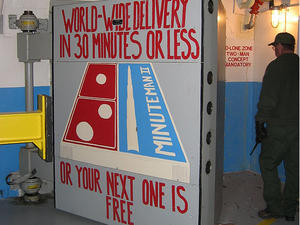 Mar 10 2012
Located in interior South Dakota, this was one of many Minuteman Nuclear Rocket Silos strategically placed all over the continental states. A very cool inscription reads on the base blast door.
---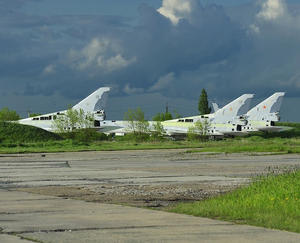 Jun 17 2011
Russia has many military installations, however before the break apart of the Soviet Union they had even a larger number in case of a nuclear war with the USA. This abandoned airfield should give you an idea of how much military equipment there was.
---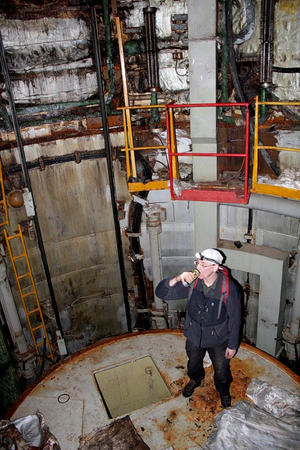 Feb 25 2011
Deserted nuclear retaliation control bunker presents a very striking image. Just imagine: 125-ton capsule 33 meters high, 12 tiers. It is hanging on stretchings for the amortization in case of attack and is projected for 45 days of functioning.
Let's see how it looks inside – who knows, maybe mankind will need such bunkers in the near future?
---